Be inspired – our most popular blogs and content
"Your teammates have to know you're pulling for them and you really want them to be successful. The most important thing is to try and inspire people so that they can be great in whatever they want to do."
Kobe Bryant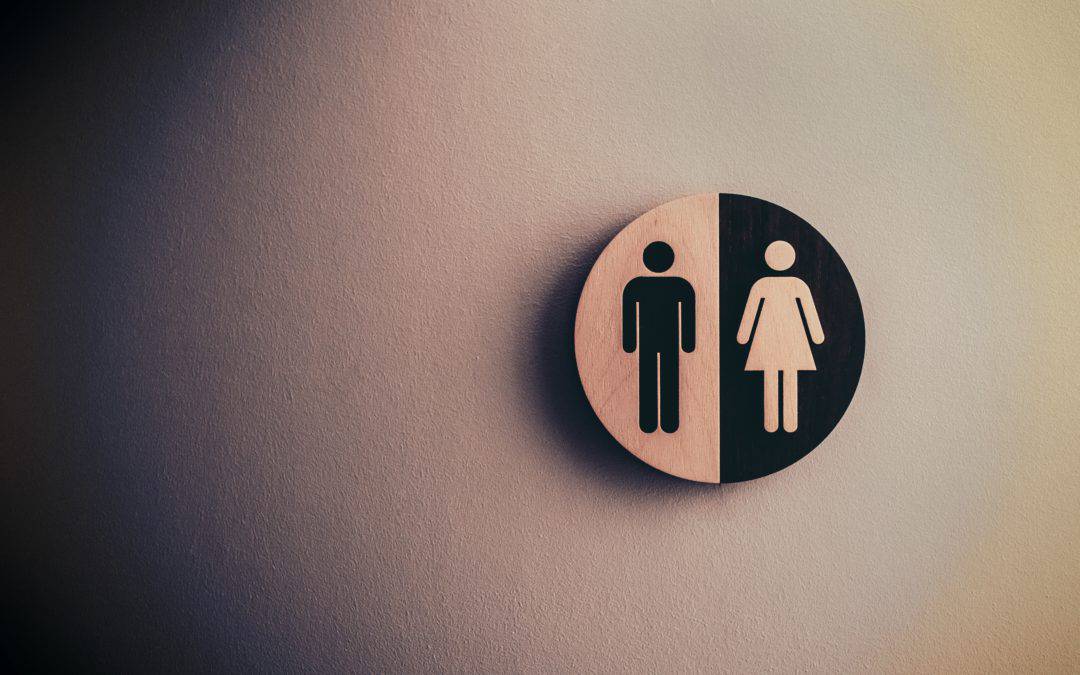 The latest WGEA's data on the country's gender pay gap and women's workforce participation
read more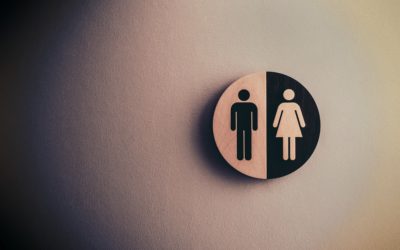 The latest WGEA's data on the country's gender pay gap and women's workforce participation
read more
Our collection of recommended videos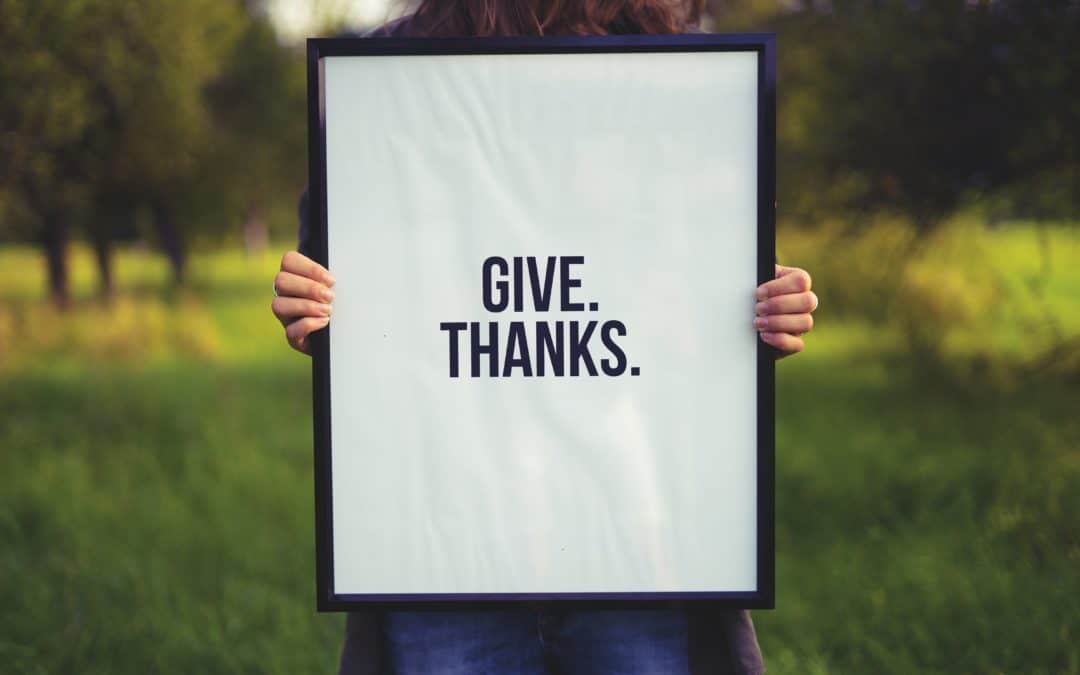 Why an attitude of gratitude in the workplace makes a big difference
read more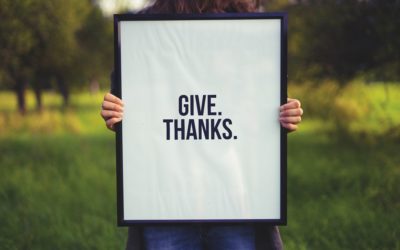 Why an attitude of gratitude in the workplace makes a big difference
read more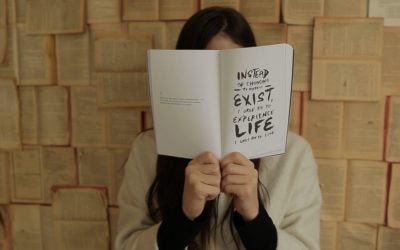 Is it time rethink your company's employee wellness plan?
read more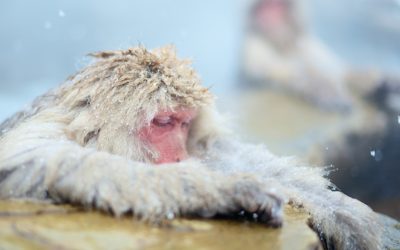 Fairness is not an attitude – it's a professional skill and vital to your leadership success
read more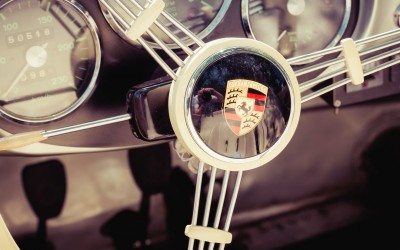 Alain de Botton shares a kinder, gentler philosophy of success
read more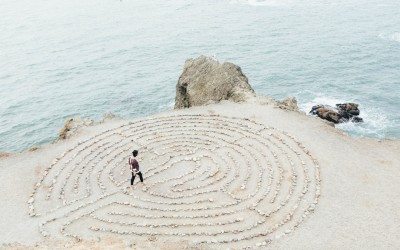 Career analyst Dan Pink examines the puzzle of motivation
read more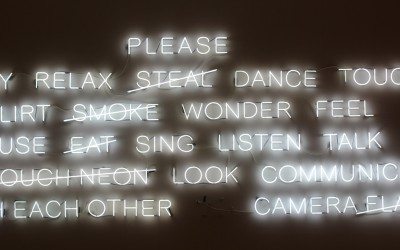 According to Amy Cuddy, your body language may shape who you are
read more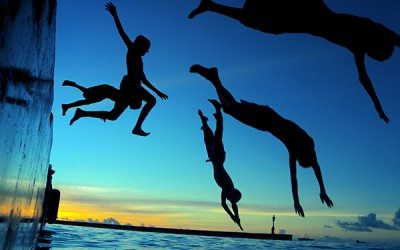 Simon Sinek on why leaders eat last
read more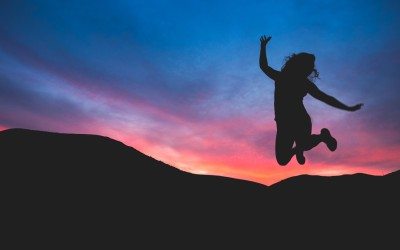 Shawn Achor shares the happy secret to better work
read more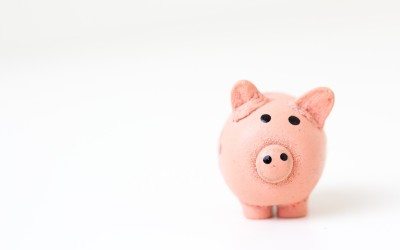 Richard St. John's 8 secrets of success
read more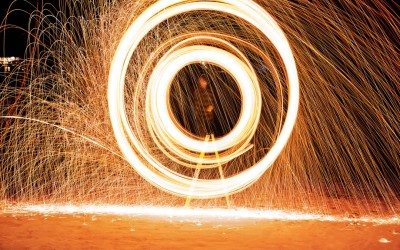 Simon Sinek on how great leaders inspire
read more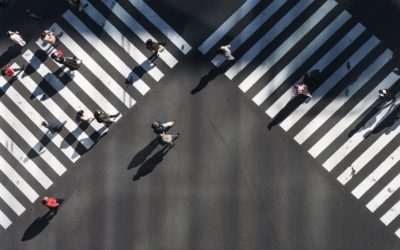 Innovation comes from "divergent thinking".  So what exactly is that?
read more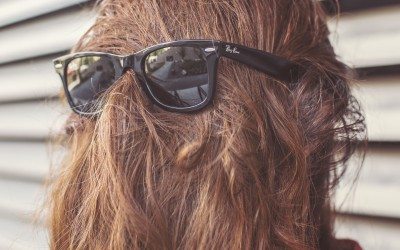 Brené Brown on the hidden power of vulnerability
read more
Get in touch
Have a question about #CULTUREBites or our all-day #CULTUREConnective immersions?  Want to know more about how we can help you transform your culture, set your team up for success, or grow as a leader?  Then get in touch today.