Influence Anything™
"Power is a tool, influence is a skill; one is a fist, the other a fingertip."  Nancy Gibbs 
Influence Anything™
Change leadership: Extending your ability to influence for better business outcomes
Have you ever said:
"I just don't understand how that person's mind works"?
… or "We are not on the same level, let alone the same planet"
… or "I don't understand that person at all … how can they think like that?!"
If you've ever wondered why you prefer to communicate a particular way, and why others are so different, then Influence Anything™ will take your influence to the next level.
What if you had the power to understand why people communicate the way they do, and doing so gave you the power to communicate effectively with them in any circumstance?
Professionals trained in Influence Anything™ NEVER say "I don't get that person"… They know the keys to communication and rapport with ANYONE at ANYTIME.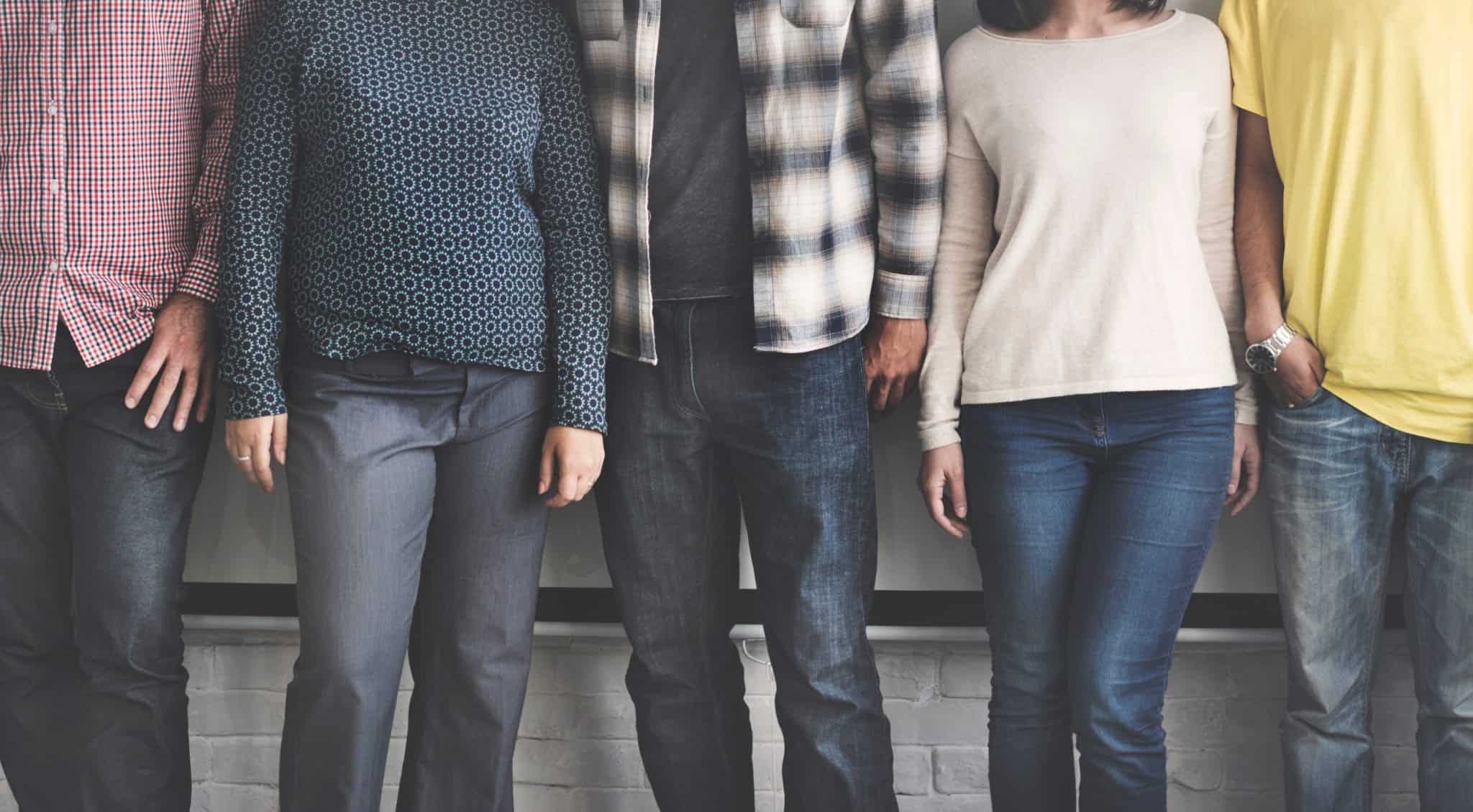 Influence Anything™
Whether you need to influence individuals or large groups of people, you need to know the Keys to Influence.
Delivered in a unique and inspiring way, the Influence Anything™ enables leaders and managers to become aware of, and understand, their own behavioural and communications type, the options available to them to build influence, and to create a plan to build their own personal influence and assist their teams to develop theirs.
Supported by case studies, personal stories and facilitated discussion, together with individual reflection, the participants will be able to develop strategies to immediately increase their influence.
 The learning outcomes include:
‣ why you instantly get along with some people and others are more difficult
‣ a deep understanding of personalities, and where you fit
‣ to speak so that you are actually heard
‣ the four key energy types and how to spot them – from clothing to hobbies, language and beyond
‣ why your clients and co-workers do what they do
‣ how to influence your prospects, clients and colleagues by speaking their language
‣ how to understand and use their "convincer strategy" to help them make decisions
‣ how to improve team communication and output
‣ how to turn clients into 'raving fans'
‣ how to improve relationships with clients and suppliers and remote teams
As a result you will:
‣ increase your sales
‣ increase your team work
‣ decrease time wasted due to perceived incivility and personality issues
‣ increase your bottom line
 The Influence Anything™ series includes:
Influence Anything™ talk:
60 minute keynote inc Q&A
Influence Anything™ workshop: 
A 2 hour, half day or full day training focusing on the Keys to Influence, and the creation of – and commitment to – an individual action plan for each participant, workbooks and individual Influence profile
Influence Anything™ profiles: 
Individual, pairs and team ™profiles also available. 
Influence Anything™ is perfect for individual leaders, team members and for teams who are facing change and disruption, and have the need to enhance their ability to influence their teams, clients and customers.  
It is also a perfect antidote to traditional sales training.
Clients who have booked this training include: Ray White real estate, Blue Star WEB, various Government departments, Startrack
Other change leadership trainings available:
Julie Alexander
Passionate about creating workplaces that bring out the best in the people, and the best in each business, the force behind Changing Change International (CCI), and creator of Culture Incorporated™, is business executive Julie Alexander.
Julie is also an accomplished trainer who has a unique style that inspires action as well as learning. Participants leave the training with more than just tools and tricks - they leave with a whole new way of thinking and being, which means the doing becomes easy.  Creating a safe space for participants to explore, Julie is a sought-after expert facilitator who delivers fun, interactive and memorable trainings, keynotes and workshops.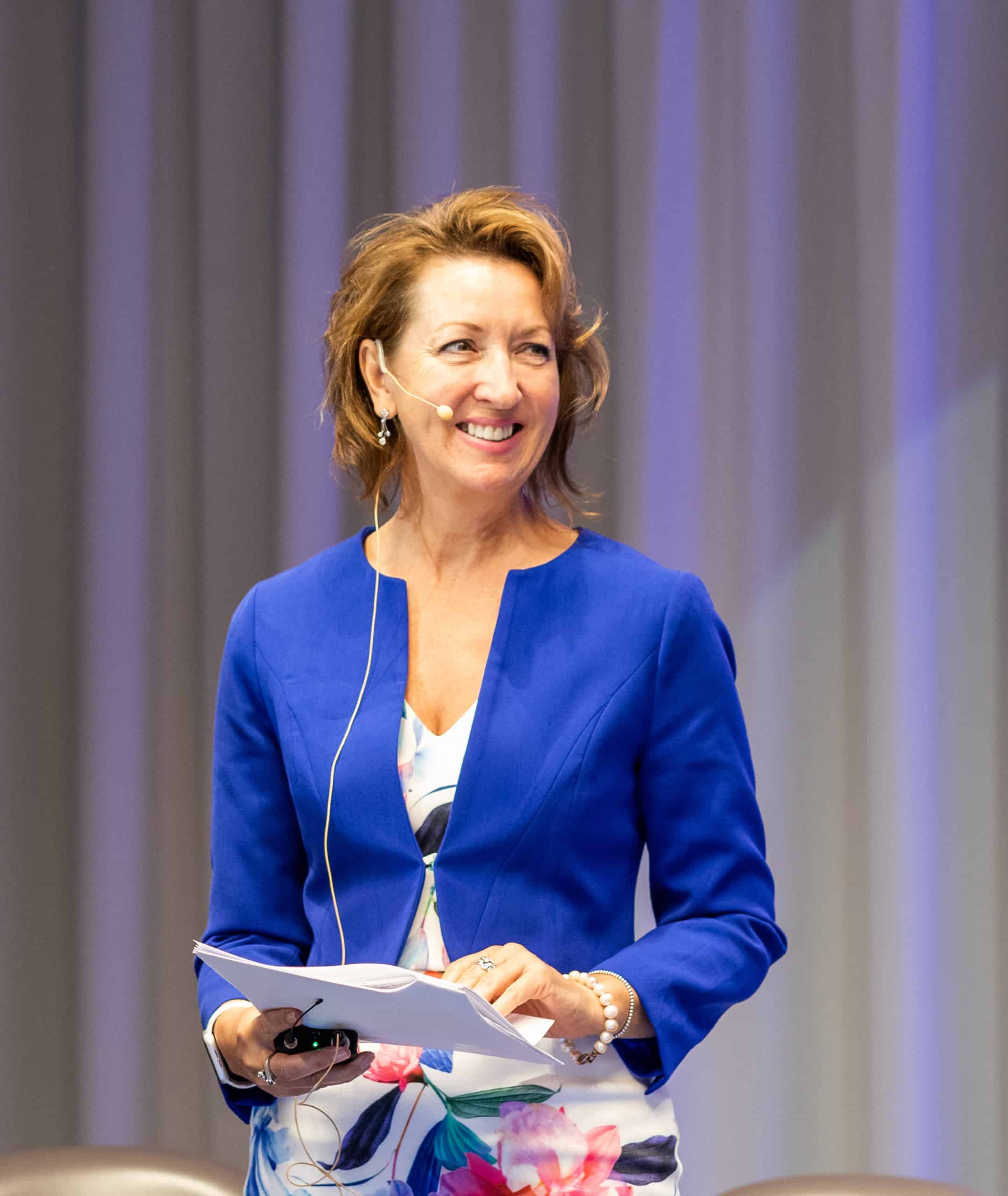 What our clients and participants say
"Julie has an amazing talent to communicate to people, breaking through their fears and really enabling them to truly believe in themselves, and their ability to fulfill their purpose and desires. Julie has been instrumental in the success of our launch into Australia."
"Engaging and great examples.  Fabulous insights.  One of my golden nuggets came from this presentation."
"Brilliant presentation. Very relevant and engaging"
"Fantastic, engaging presentation with great examples"
Average rating: 24/25 rated Very Good or Excellent
"Julie has a unique, fun and interactive style of delivery. The sharing of her personal experiences are really engaging and the content is relevant and interesting. I've been to two presentations by Julie and she has the ability to captivate her audience."  Kasey Bion, Finance Manager, Bundaberg Brewed Drinks
"It was a great session. I liked that it was practical (rather than just science based) and allowed our team to engage with each other." 
"Julie conducted a powerful session on 'Emotional Mastery' at our Quarterly Business Training day. The large group had the opportunity to learn strategies to help them master their emotions and their mindset which in turn helped them create greater success in their life and their businesses.
Julie's style is relaxed, yet professional, and she was able to connect with the participants on a personal level and make them feel like they were each receiving personal insights."
"So good! Really engaging speaker and content.  I feel so ready and equipped for change"
"Fantastic approach and explanation of content, great examples as case studies as well. Overall brilliant day!  Natalie Taylor, National Sales Manager, Blue Star Group
"Spending a training day provided me with extremely relevant, interesting and a broad range of appropriate topics in business today. I appreciate the method of training and the delivery and I am confident I will take this training with me in my future." Nicole Jandik, Sales Manager, Blue Star Group
Average rating 5/5
"What an inspiring and authentic speaker!  Loved this talk" #WomeninLeadership #STEM.  Erin Godecke on Twitter
"Thanks for the great presentation in the last workshop. The topic on resilience really hit home, as these parts about character strength and change is not often discussed. Most of us do not stop to consider how far we can stretch ourselves and when we do, when to stop, change and adapt. The presentation was fun, well-illustrated and shared.  Thanks for a great presentation."  Senka Pupacic - top10insydney.com
Get in touch
Want to know more about how we can help you expand your culture knowledge, shift your company culture, develop your people, set your team up for success, or grow as a leader?  Then get in touch today.