Resilient to Anything™
"The greatest glory in living lies not in never falling, but in rising every time we fall."  Nelson Mandela
Resilient to Anything™
Change leadership: How to not just bounce back; how to bounce forward
Resilience is the capacity to "bounce back" in the face of adversity or stress, which means it is a key factor contributing to an individual's effectiveness in life and at work.  But what if you could bounce forward?
The importance of building your Resilience Quotient (RQ) alongside your EQ (emotional intelligence) and your Change Quotient (CQ) is being increasingly recognised. And what affects one individual, affects many.
The ability for a company or team to weather the inevitable storms of business also comes down to developing a culture of resilience. This is the ability for teams, divisions and companies to bounce back in periods of stress, uncertainty and volatility, and then use the experience to bounce forward.
Productivity, creativity and innovation are unleashed in teams that have developed high resilience and the skills to bounce forward, as they embrace uncertainty, actively pursue hidden opportunities in set backs, and focus on solutions.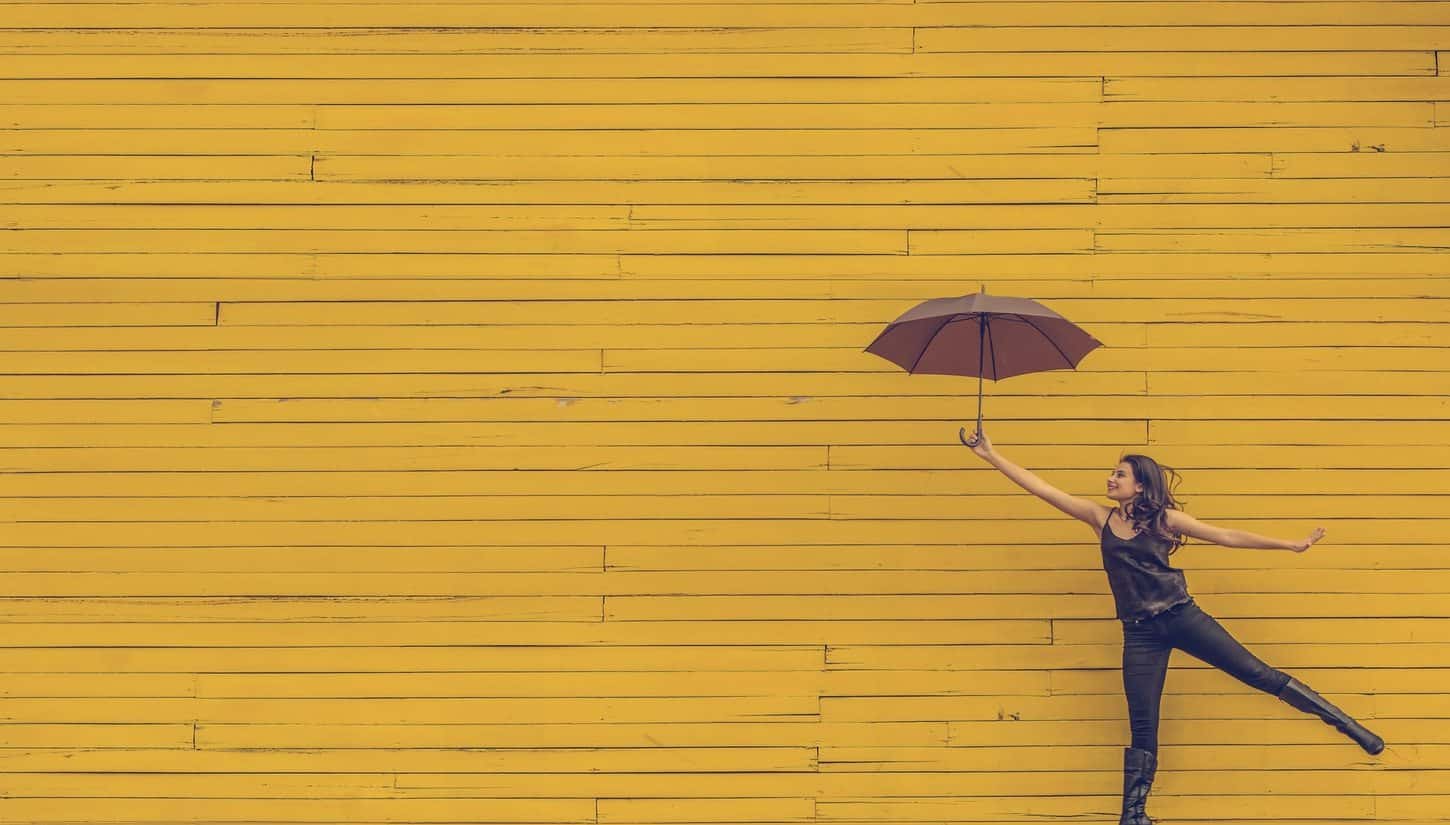 Resilient to Anything™
The 9 Routes to Resilience brings the 5 Pillars of Resilience (mental, emotional, physical, social and spiritual) to life
Delivered in a unique and inspiring way, Resilient to Anything™ enables leaders and managers to become aware of, and understand, the options available to them to build resilience, and to create a plan to build their own personal resilience quotient (RQ) and assist their teams to develop theirs.  They will also develop the ability to not just bounce back, but to bounce forward.
Supported by case studies, personal stories and facilitated discussion, together with individual reflection, participants will be able to develop strategies and take away tools to increase their resilience.
Learning outcomes include: 
‣ ways to harness courage to increase confidence
‣ getting comfortable with, and embracing, change
‣ dropping the 'mask' and becoming an authentic leader
‣ creating boundaries and standards
‣ developing emotional intelligence
‣ creating a growth mindset and willingness to embrace 'failure'
‣ creating a metaphor that supports their life
‣ operating from a foundation of trust
Each attendee will also get their own RQ profile.
The Resilient to Anything™ series includes:
Resilient to Anything™ talk:
The 60 minute keynote shares the 9 Routes to Resilience, to bring the 5 Pillars of Resilience (mental, emotional, physical, social and spiritual) to life
Resilient to Anything™ workshop: 
A 1.5 – 2 hour workshop focusing on the 9 Routes to Resilience, and the creation of – and commitment to – an individual action plan for each participant, workbooks and individual RQ profile
Resilient to Anything™ training: 
A full day training unpacking the 9 Routes to Resilience, and developing the core RQ elements with and the creation of – and commitment to – an individual action plan for each participant, workbooks and individual RQ profile
Resilient to Anything™ is perfect for individual leaders, team members and for teams who are facing change and disruption.  
The keynote is also a perfect kick off for a sales event or off-site meeting, or the workshop as part of a learning or skills module.
Clients who have requested this training in the past include:
Central Queensland University, Bundaberg Brewed Drinks, Liquid Learning (Women in Leadership series), CSIRO (International Women's Day)
Other change leadership trainings available:
Julie Alexander
Passionate about creating workplaces that bring out the best in the people, and the best in each business, the force behind Changing Change International (CCI), and creator of Culture Incorporated™, is business executive Julie Alexander.
Julie is also an accomplished trainer who has a unique style that inspires action as well as learning. Participants leave the training with more than just tools and tricks - they leave with a whole new way of thinking and being, which means the doing becomes easy.  Creating a safe space for participants to explore, Julie is a sought-after expert facilitator who delivers fun, interactive and memorable trainings, keynotes and workshops.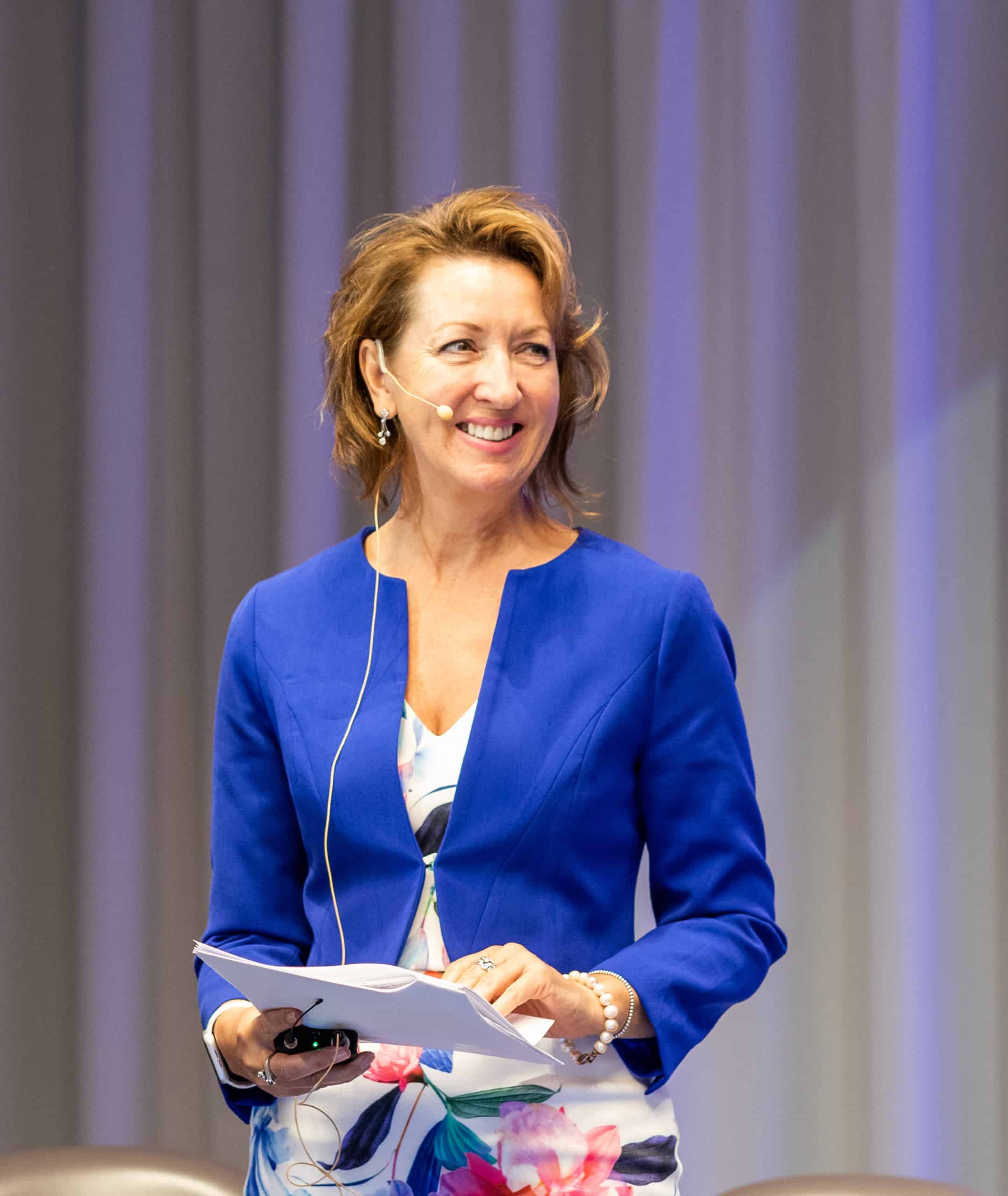 What our clients and participants say
"Julie has an amazing talent to communicate to people, breaking through their fears and really enabling them to truly believe in themselves, and their ability to fulfill their purpose and desires. Julie has been instrumental in the success of our launch into Australia."
"Engaging and great examples.  Fabulous insights.  One of my golden nuggets came from this presentation."
"Brilliant presentation. Very relevant and engaging"
"Fantastic, engaging presentation with great examples"
Average rating: 24/25 rated Very Good or Excellent
"Julie has a unique, fun and interactive style of delivery. The sharing of her personal experiences are really engaging and the content is relevant and interesting. I've been to two presentations by Julie and she has the ability to captivate her audience."  Kasey Bion, Finance Manager, Bundaberg Brewed Drinks
"It was a great session. I liked that it was practical (rather than just science based) and allowed our team to engage with each other." 
"Julie conducted a powerful session on 'Emotional Mastery' at our Quarterly Business Training day. The large group had the opportunity to learn strategies to help them master their emotions and their mindset which in turn helped them create greater success in their life and their businesses.
Julie's style is relaxed, yet professional, and she was able to connect with the participants on a personal level and make them feel like they were each receiving personal insights."
"So good! Really engaging speaker and content.  I feel so ready and equipped for change"
"Fantastic approach and explanation of content, great examples as case studies as well. Overall brilliant day!  Natalie Taylor, National Sales Manager, Blue Star Group
"Spending a training day provided me with extremely relevant, interesting and a broad range of appropriate topics in business today. I appreciate the method of training and the delivery and I am confident I will take this training with me in my future." Nicole Jandik, Sales Manager, Blue Star Group
Average rating 5/5
"What an inspiring and authentic speaker!  Loved this talk" #WomeninLeadership #STEM.  Erin Godecke on Twitter
"Thanks for the great presentation in the last workshop. The topic on resilience really hit home, as these parts about character strength and change is not often discussed. Most of us do not stop to consider how far we can stretch ourselves and when we do, when to stop, change and adapt. The presentation was fun, well-illustrated and shared.  Thanks for a great presentation."  Senka Pupacic - top10insydney.com
Get in touch
Want to know more about how we can help you expand your culture knowledge, shift your company culture, develop your people, set your team up for success, or grow as a leader?  Then get in touch today.