Change leadership – the Anything™ series
"Change is inevitable – progress is not" – Tony Robbins
Change leadership – the Anything™ series
The only constant in life is change.
Once you've intentionally designed your culture, and your team has co-created the behaviours, standards and expectations, you need to equip your team to thrive in your culture.
The Anything keynote and training series builds core competencies and skills for your team members, building bench strength, and teams that understand, empathise and trust each other, unleashing creativity, productivity and innovation.
Each topic can be delivered as a 60 minute keynote, 2 hour bite-sized training or full day workshop.  Bespoke sessions can be arranged.
And they can also be delivered to geographically dispersed teams through live online virtual facilitated sessions.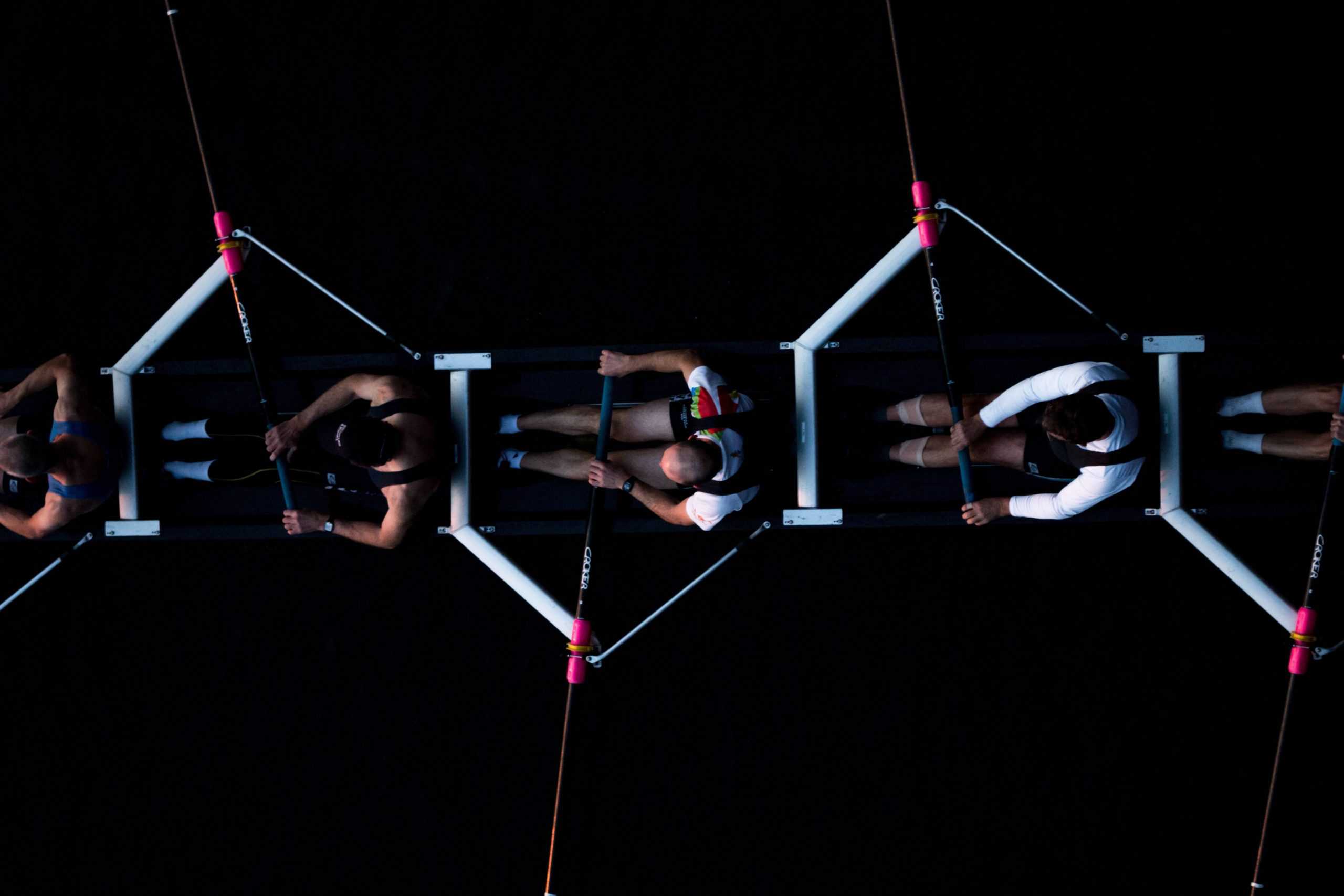 Our keynotes, core facilitated
bite-size and all-day trainings.
Delivered in-person and in virtual formats
Motivate Anything™: The science of motivation and understanding your unique motivational fingerprint
Motivate Anything™ helps you understand what motivates you at work and what motivates the individuals in your team. It shortcuts the time it takes to get to know your remote or office team, and work better together virtually, and face-to-face.
Influence Anything™: The science of being heard when you speak; influencing change
Influence Anything™ develops each individual's influencing skills, developing their self-awareness and empathy together with their ability to communicate, so that they bring people with them on the journey and during periods of change.
Resilient to Anything™: How to not just bounce back; how to bounce forward
Resilient to Anything™ is the story of How To Bounce Forward, and explores the 9 Routes to Resilience, bringing the 5 Pillars of Resilience (mental, emotional, physical, social and spiritual) to life.
Present Anything™ & Present Anything 2.0™: The science of engaging and moving an audience; inspiring change
Present Anything™ transforms your presenting skills by embedding the fundamentals of how to understand and influence your audience, and create content that hits the mark, quickly and easily. Present Anything 2.0™ builds on the first day with more practice and advanced skills.
Change Anything™: The science of sustainable change; changing how change happens
Change Anything™ develops each individual's ability to embrace, manage and champion change. In an increasingly VUCA world (Volatile, Uncertain, Complex and Ambiguous), the ability to embrace change as an opportunity is paramount.
Think Anything™: The art of thinking on purpose; overcoming your deceptive mind
Think Anything™ explores each individual's ability to inquire, question, build and extend their thinking styles and capability and as a result, increase their own, others and business potential.
Propose Anything™: The science of pitching & winning; pitching for change
Propose Anything™ develops each individual's ability to pitch and win, whether pitching for resources, investment, or for new business.
Resolve Anything™: Mastering the art of disagreeing & getting on; harmony in change
Resolve Anything™ develops each individual's ability to diffuse and resolve issues between individuals and teams, developing their ability to say what needs to be said, so that they bring people with them on the journey and during periods of change.
Sell Anything™: The science of ultimate influence in sales
Sell Anything™ develops each individual's ability to understand and get inside their customer's head, positioning their solution to satisfy emotional and rational needs, and get the result they are after, regardless of industry, or if selling face to face or on the phone. It develops each individual's influencing skills, developing their empathy and ability to powerfully communicate, making sales enjoyable and the process feel effortless.
Create Anything™: The science of creativity & innovation; innovating for change
Create Anything™ develops each individual's ability to think differently and creatively, developing innovative thought. It explores the link between trust and creativity, and the elements which need to be in place to unleash innovation.
Julie Alexander
Passionate about creating workplaces that bring out the best in the people, and the best in each business, the force behind Changing Change International (CCI), and creator of Culture Incorporated™, is business executive Julie Alexander.
Julie is also an accomplished trainer who has a unique style that inspires action as well as learning. Participants leave the training with more than just tools and tricks - they leave with a whole new way of thinking and being, which means the doing becomes easy.  Creating a safe space for participants to explore, Julie is a sought-after expert facilitator who delivers fun, interactive and memorable trainings, keynotes and workshops.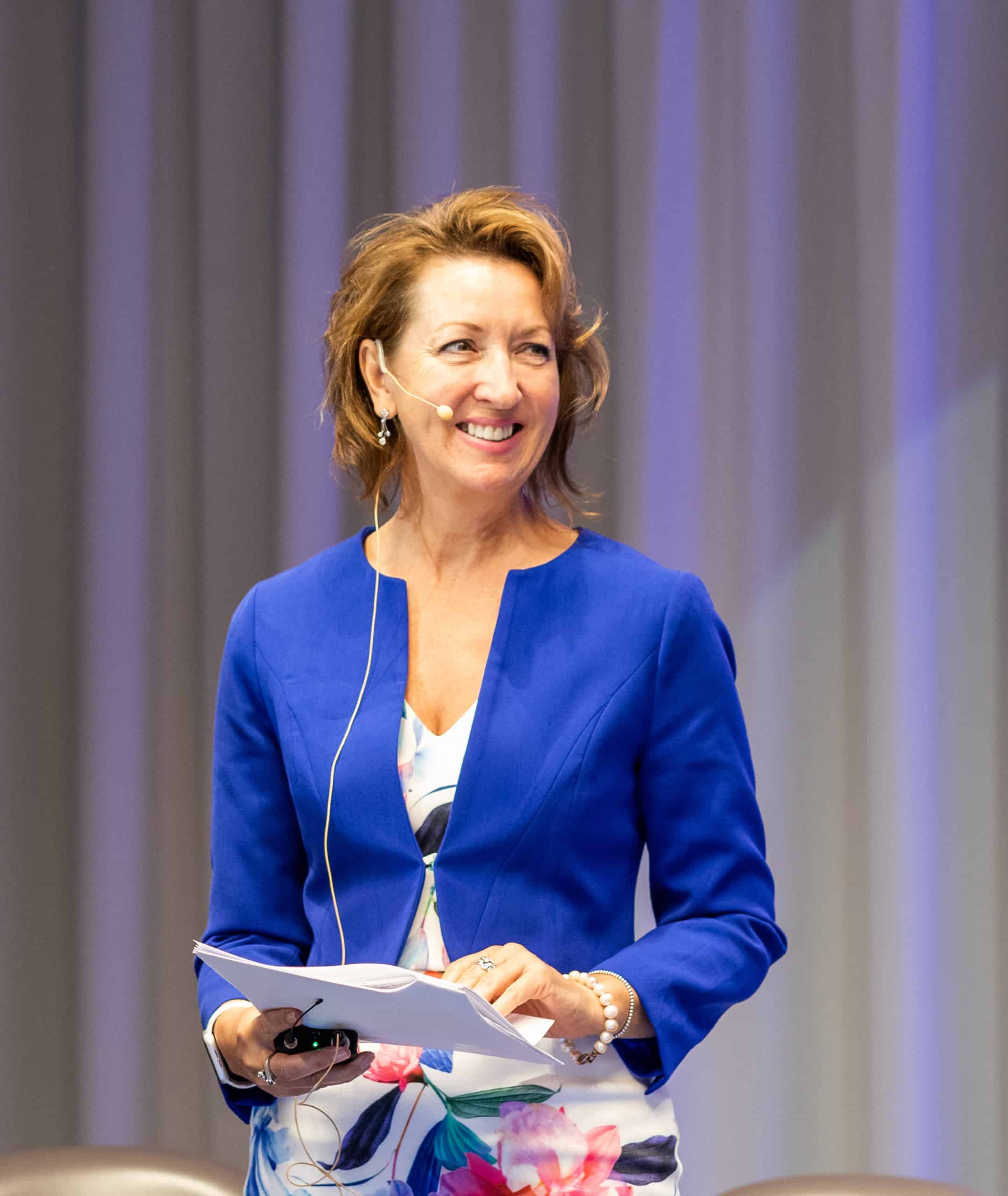 What our clients and participants say
"Julie has an amazing talent to communicate to people, breaking through their fears and really enabling them to truly believe in themselves, and their ability to fulfill their purpose and desires. Julie has been instrumental in the success of our launch into Australia."
"Engaging and great examples.  Fabulous insights.  One of my golden nuggets came from this presentation."
"Brilliant presentation. Very relevant and engaging"
"Fantastic, engaging presentation with great examples"
Average rating: 24/25 rated Very Good or Excellent
"Julie has a unique, fun and interactive style of delivery. The sharing of her personal experiences are really engaging and the content is relevant and interesting. I've been to two presentations by Julie and she has the ability to captivate her audience."  Kasey Bion, Finance Manager, Bundaberg Brewed Drinks
"It was a great session. I liked that it was practical (rather than just science based) and allowed our team to engage with each other." 
"Julie conducted a powerful session on 'Emotional Mastery' at our Quarterly Business Training day. The large group had the opportunity to learn strategies to help them master their emotions and their mindset which in turn helped them create greater success in their life and their businesses.
Julie's style is relaxed, yet professional, and she was able to connect with the participants on a personal level and make them feel like they were each receiving personal insights."
"So good! Really engaging speaker and content.  I feel so ready and equipped for change"
"Fantastic approach and explanation of content, great examples as case studies as well. Overall brilliant day!  Natalie Taylor, National Sales Manager, Blue Star Group
"Spending a training day provided me with extremely relevant, interesting and a broad range of appropriate topics in business today. I appreciate the method of training and the delivery and I am confident I will take this training with me in my future." Nicole Jandik, Sales Manager, Blue Star Group
Average rating 5/5
"What an inspiring and authentic speaker!  Loved this talk" #WomeninLeadership #STEM.  Erin Godecke on Twitter
"Thanks for the great presentation in the last workshop. The topic on resilience really hit home, as these parts about character strength and change is not often discussed. Most of us do not stop to consider how far we can stretch ourselves and when we do, when to stop, change and adapt. The presentation was fun, well-illustrated and shared.  Thanks for a great presentation."  Senka Pupacic - top10insydney.com
Get in touch
Want to know more about how we can help you expand your culture knowledge, shift your company culture, develop your people, set your team up for success, or grow as a leader?  Then get in touch today.