#CULTUREBITES
BRINGING TOGETHER A COMMUNITY OF SUCCESSFUL PROFESSIONALS AND CULTURE MAVERICKS, AND CONNECTING THEM IN CONVERSATION
You ask the questions you care about, and have conversations with leaders who are making a difference in their workplaces every day.  You get to co-create the discussion.
JOIN #CULTUREBites
TRY #CULTUREBites
BE PART OF SOMETHING DIFFERENT
Our big idea
Immerse regularly and learn from those doing it every day
Life is too short to be spent working in environments which seem to drain the very life from you, instead of bringing out your best.  Irrespective of generation, once the hygiene factor of money is taken care of, we all want our work to be enjoyable, and for it to have purpose and meaning.  Working with purpose isn't just a "millennial thing".  We want teams who get on with each other, and with the job.
With an estimated $8,800 wasted on bad hires, $7,100 on unproductive conflict, and $7,000 on failing to benefit from innovation – PER DAY – optimising company culture is a must for companies. 
And it's a must for winning the talent war, and developing productive, creative and innovative employees who are the heartbeat – and secret sauce – of every company.
When you want to learn a new language, having the odd class here or there doesn't cut it.  You need to immerse.
Which is why we deliver successful all day events which immerse people in all things company culture, curating conversations with business leaders who actually walk the talk and have made huge differences to their results through creating a business which is whole, consistent, and complete, with complementary management, operations, strategy, and culture. 
Our #CULTUREBites membership series builds on that foundation with regular monthly immersions.
What's in it for you?
2 hour monthly* lunchtime immersions with collaborators and co-conspirators
Belonging to #CULTUREBites gives you exclusive access to our curated bite-sized lunchtime company culture, disruptive leadership and workplace strategy masterclasses – think part mastermind think tank/part training session, where you get your voice heard.
It's a rolling 12 month program, and each month you will be at the table lunching with a different leader, digesting a different topic, at a Sydney CBD location selected to enrich your experience.
Over two hours, you will get to mingle and munch, continuously immerse, improve and innovate, and be supported to rise to the challenges and optimise the opportunities that will develop you as a disruptive leader.  
This is about you asking the questions you care about, and having conversations with leaders who are making a difference in their workplaces every day, not simply sitting and listening to a speaker.  You get to co-create the discussion.
As a member, you'll also have access to support and resources, all designed to help you grow your team, your leadership, your business skills and your network.
Whether you are a CEO, a business owner, an employee, team leader, middle manager or more, you have the ability to impact the culture of your team and your company – and your results. This is your opportunity to take time out, once a month, to focus on the strategy that can make a real difference to your results.
* no #CULTUREBite sessions in December & January but we do have some other fun planned
Each #CULTUREBite session:
A 2-hour immersive experience with a different conversation leader
Different topic each time
Held at a Sydney CBD location selected to enrich your experience
Healthy lunch and refreshments provided
Time to connect and grow with fellow collaborators and conspirators
Supporting resources and tools
PLUS GENEROUS DISCOUNTS TO OUR OTHER IMMERSIONS
START UP & BUSINESS OWNERS
Get the inside track on how to grow your business and keep your culture intact whilst you do so.
TEAM LEADERS & MIDDLE MANAGERS
Culture is everyone's responsibility, and in the middle it's tough to manage up and manage down – tap into the resources around the room to level up your culture
MILLENNIALS
If leading with purpose is important to you, this is your opportunity to step up and create a solid foundation for your future career as a disruptive leader
HR LEADERS
Move beyond tactics to enhance your employer brand, and infuse your culture into every element of your employee experience to stop the recruitment revolving door
CEOs
Deliver your business outcomes with less "push" by reinvigorating, engaging and empowering your employees to take the lead and hit your targets
CUSTOMER SERVICE
Get a fresh take on how to infuse your culture into every stage of the customer journey, and every interaction, enabling you to stand out from the crowd and grow your brand and sales
CONNECT
Connect with collaborators and
co-conspirators, mentors and mentees
GROW
Develop your culture change muscles, and grow the next generation of leaders
NETWORK
Build your network with professionals with aligned values, who put people before profit, and highlight your brand
BREATHE
Grow with your team – take time out of the whirlwind once a month for a mini off-site for your team to refresh, realign and refocus – and get time to breathe
SUPPORT
Align with leaders, collaborators and co-conspirators who will support and celebrate your success, and help hold you accountable
LEARN
Shortcut the learning curve on how to build a sustainable culture, engage your employees – and enjoy your work more
REGISTRATION OPEN NOW – LIMITED SPACES AVAILABLE
1. JOIN #CULTUREBITES
By joining #CULTUREBites now, you'll get all of this as well as enjoying the opportunity to conspire, collaborate and co-create.  Your seat at the table is guaranteed each month, and you'll enjoy the savings.
Individual Enrolment – Advocate*
One time $250 annual membership then $82.50/month x 12 months (excluding GST)
Team Enrolment – Advocate4*
One time $647 annual membership then $300/month x 12 months (excluding GST)
Founder  |  VIP  |  NFP
*Are you a client, a previous Summit attendee, a student or perhaps work for a not-for-profit?  Then get in touch and we will look after you – just email culture@cultureincorporated.com.au.
10 x #CULTUREBites
10 x 2 hour immersive group conversations with an executive leader
Healthy lunch and refreshments
Copies of materials shared by the conversation leader
Full session videos in case you miss a session or wish to revisit the conversation (where possible)
#CULTUREBites guests
50% off and preferential access to individual #CULTUREBites lunches for your guests worth up to $60 a guest
#CULTURE2020 Immersion
All day Immersion – 50% off the usual investment and bring a guest for half price too worth up to $750
Inner Squircle
Resources & insights to support you and your team
Templates
Ebooks
Articles and Blogs
Videos
#CULTURE Attunement
Generous discounts on programs and trainings
OUR CONVERSATION LEADERS INCLUDE
Our next conversation leader
Our February #CULTUREBites session is with Monica Watt, Chief Human Resources Officer for ELMO
Some of our other conversation leaders
NIKKI BEAUMONT
BEAUMONT PEOPLE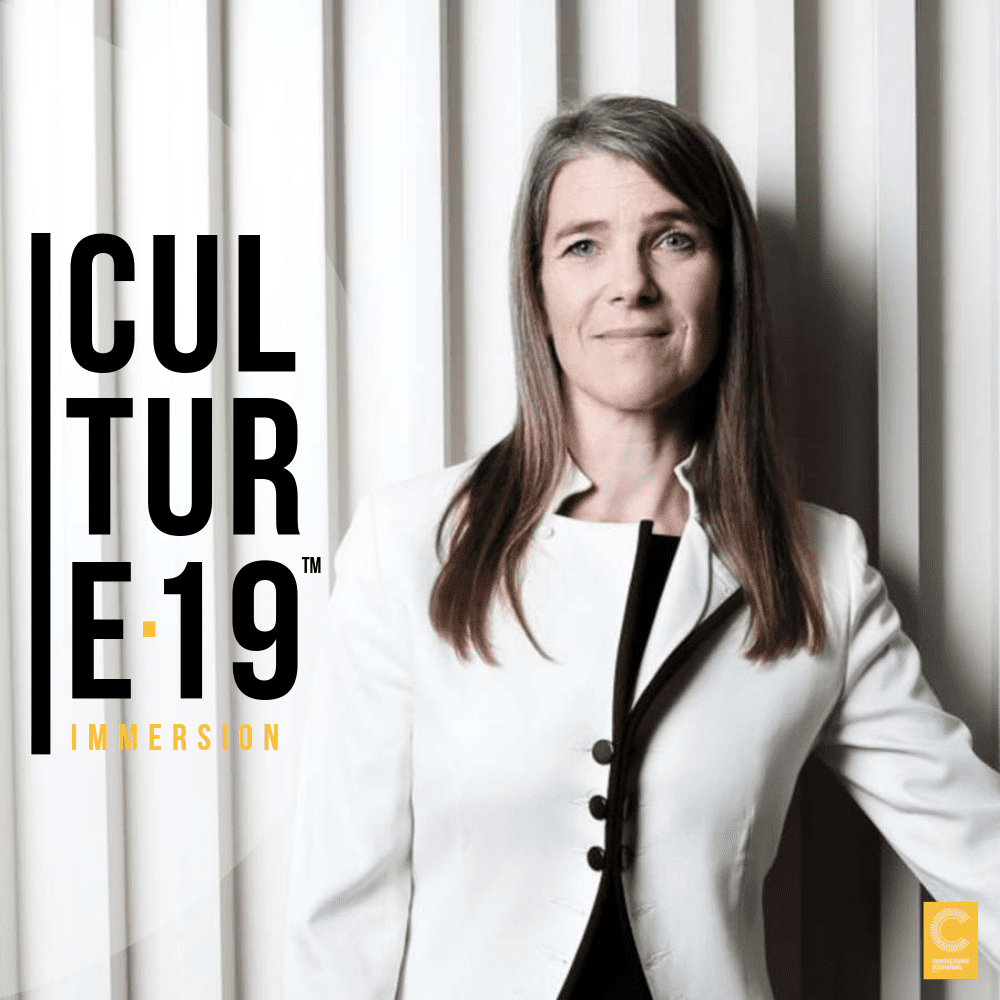 MICHAEL MORRIS
EMPLOYSURE
GAVIN FOX-SMITH
JOHNSON & JOHNSON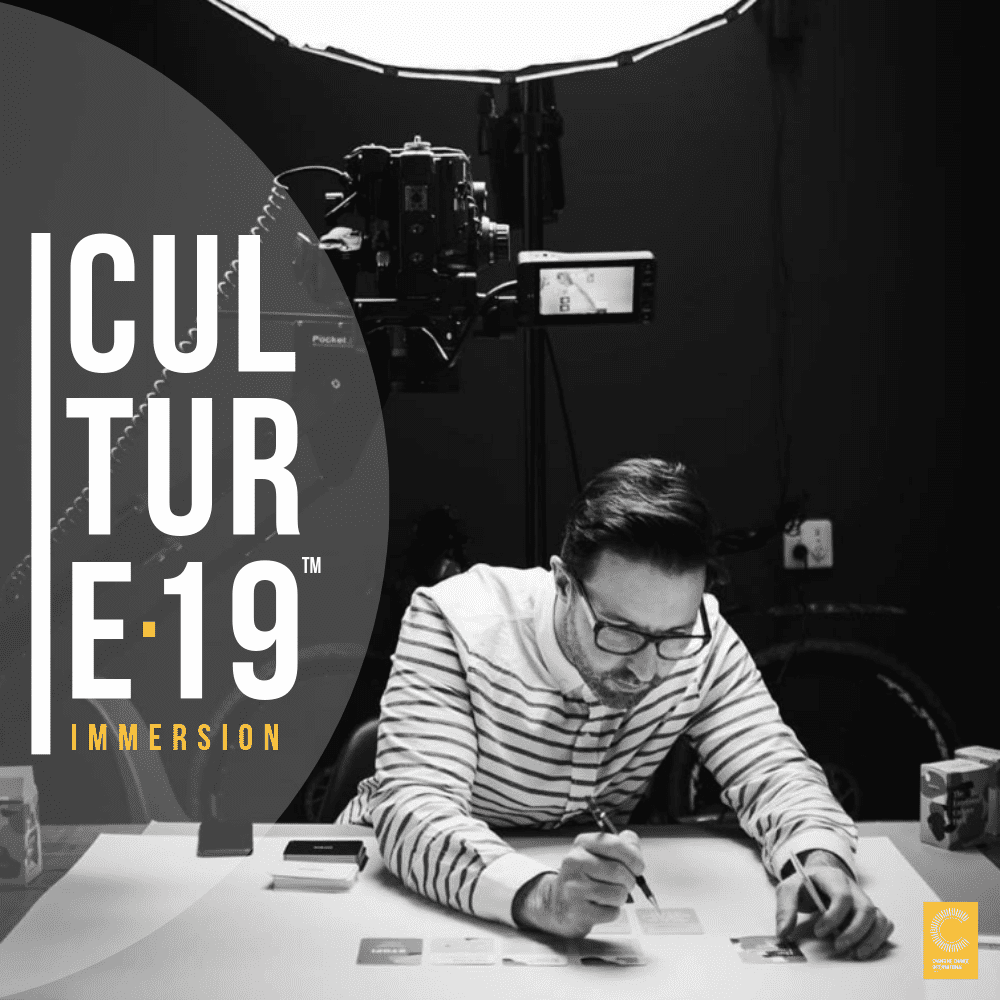 JEREMY DEAN
RIDERS&ELEPHANTS
TRISTAN WHITE
THE PHYSIO CO
VALERIA IGNATIEVA
WORK180
LYNN DANG
MICROSOFT AUSTRALIA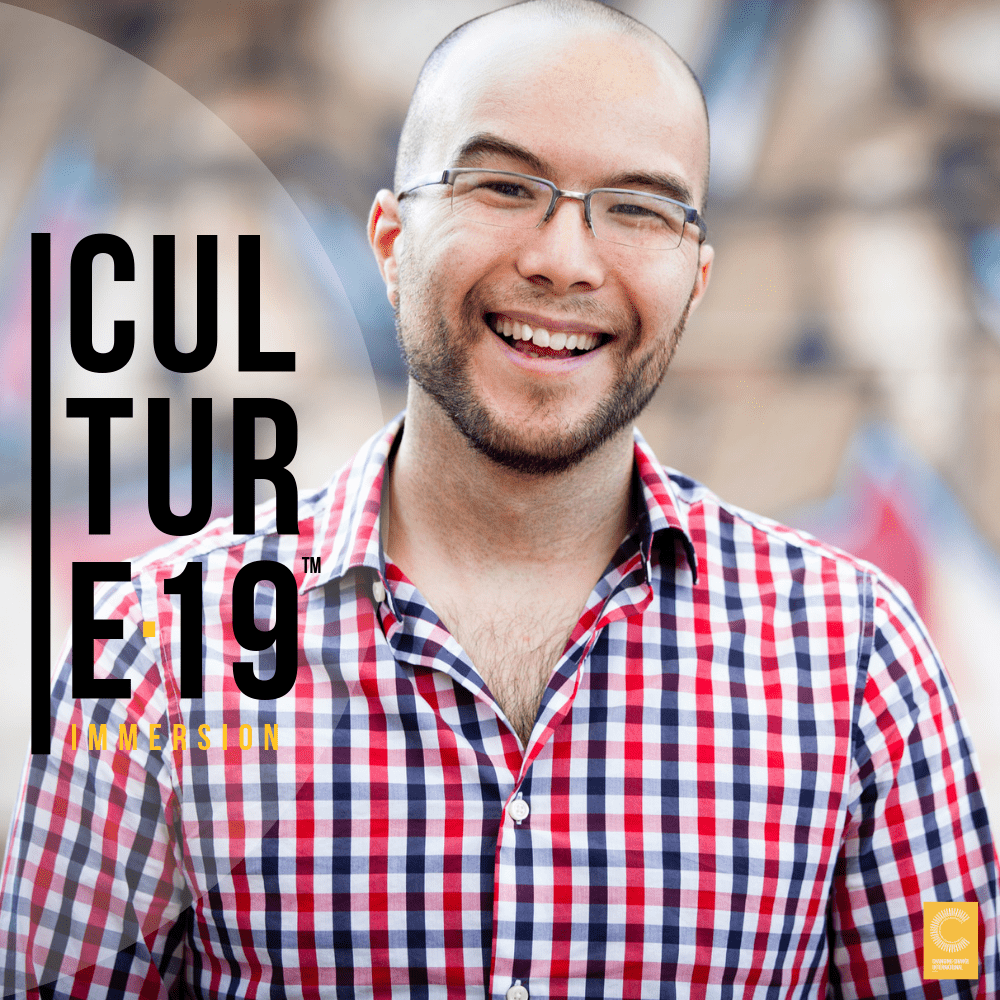 WHO IS YOUR NEW PEER GROUP?
Our membership is around 25 strong – purposefully kept small to make sure the conversations are intimate and you get a voice.
And #CULTUREBites isn't just about what you learn from the conversation leader, it's about who else is in the room.  
So who will be your collaborators and co-conspirators?   Here are a few:
Kirsty is a highly respected marketing professional with over 25 years of expertise across multiple sectors internationally for established and scale ups.
Warren specialises in leading organisations with innovative, first to market and disruptive medical technologies with their global and domestic strategic planning, in market commercialisation, Board fulfilment and profitable execution.
Emmy® and AACT Award winning Producer, Ellenor is the principal partner and co-founder of Firelight Productions, a Sydney based film and television company specialising in all-media drama and documentary production and 3D acquisition and post.
Kylie is the Global People & Culture Leader – HR at Cisco, and leader of their Culture Program "Our People Deal".
WHO ELSE IS AT THE #CULTUREBites TABLE?
People from these great companies have been around the #CULTUREBites Table and immersed in inspiring conversations:
Our dates
All of our sessions are at 12pm – 2pm on the 3rd Wednesday of each month (except December & January when we are planning some different fun instead), so you can mark each month in your diary now.
2019
20 February – sold out
20 March – sold out
17 April – sold out
15 May – sold out
19 June – sold out
17 July – sold out
21 August – sold out
18 September (#CULTURE19) – sold out
16 October – sold out
20 November – sold out
2020
19 February – ON SALE NOW
18 March
22 April
20 May
17 June
22 July
19 August
#CULTURE2020 – all-day immersion
23 September 2020
Our venues
We only select environments which are going to enrich your #CULTUREBites experience, so no nameless hotels or conference spaces for us!   
We are working with the top office space designers and workplace fit out specialists in Australia to find the best and brightest locations which demonstrate the culture of each business – and let you inside some of the coolest spaces in the Sydney CBD.
Some of our venues: 
Beaumont People, Level 29, 259 George Street 
Dimension Data, Darling Park Tower 3, 201 Sussex Street 
LogMeIn, Level 19, 20 Martin Place 
Amicus, Level 10, 2 Bulletin Place, Sydney 
Employsure, Level 6, 180 Thomas Street, Sydney
Enero, Level 2, 100 Harris Street, Pyrmont
Have a cool space and want to show it off?  Then let us know and we might host a #CULTUREBite at your office: culture@cultureincorporated.com.au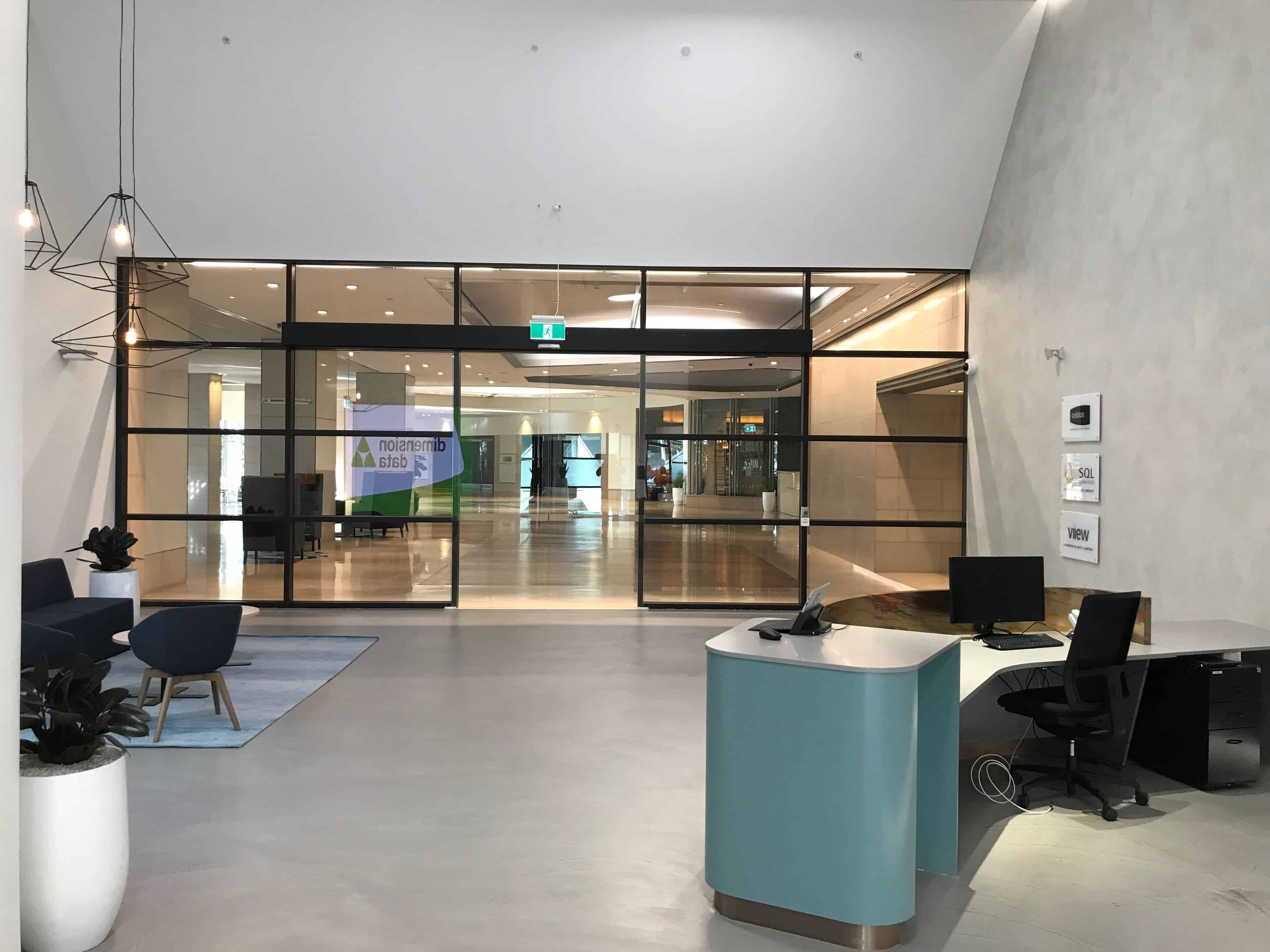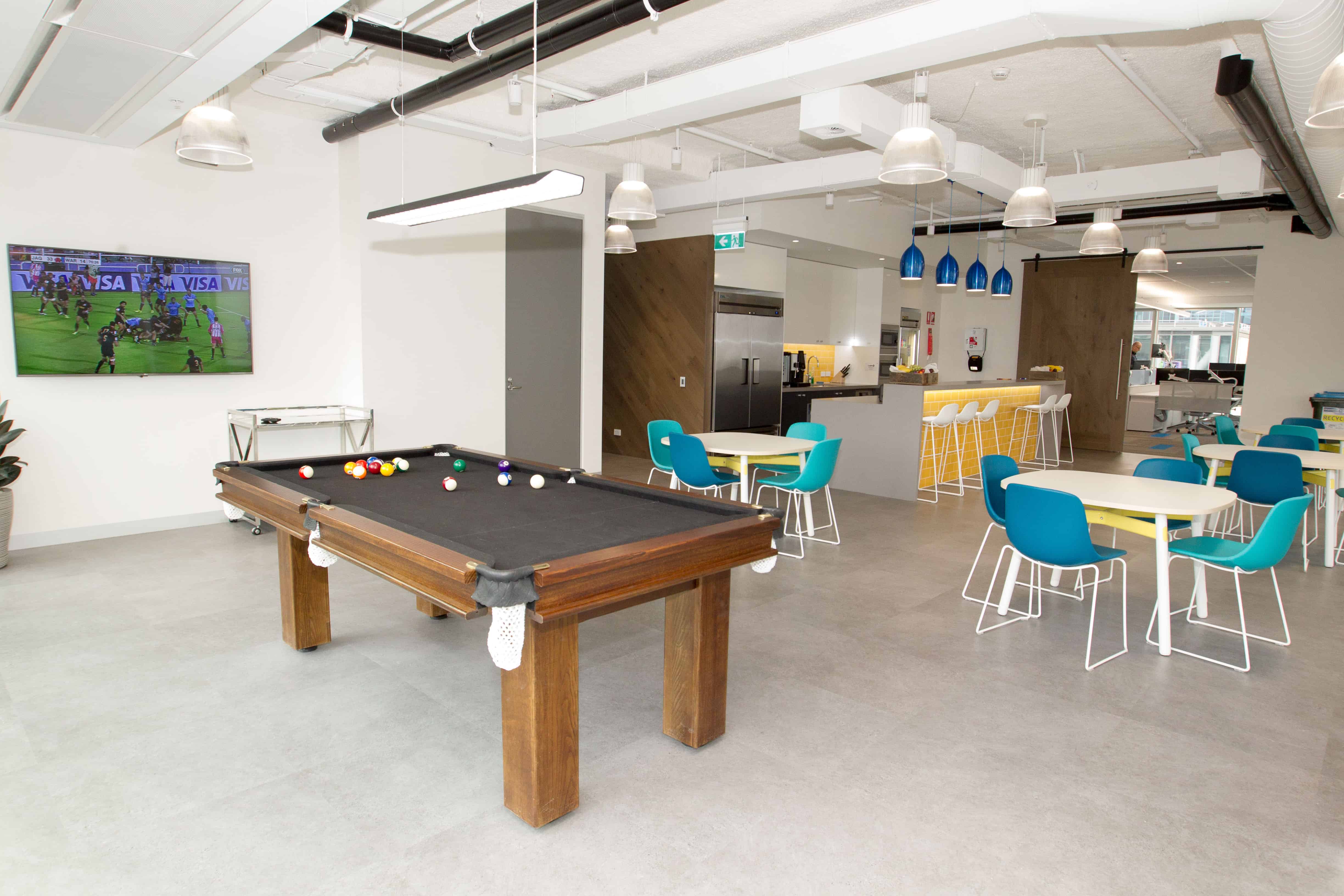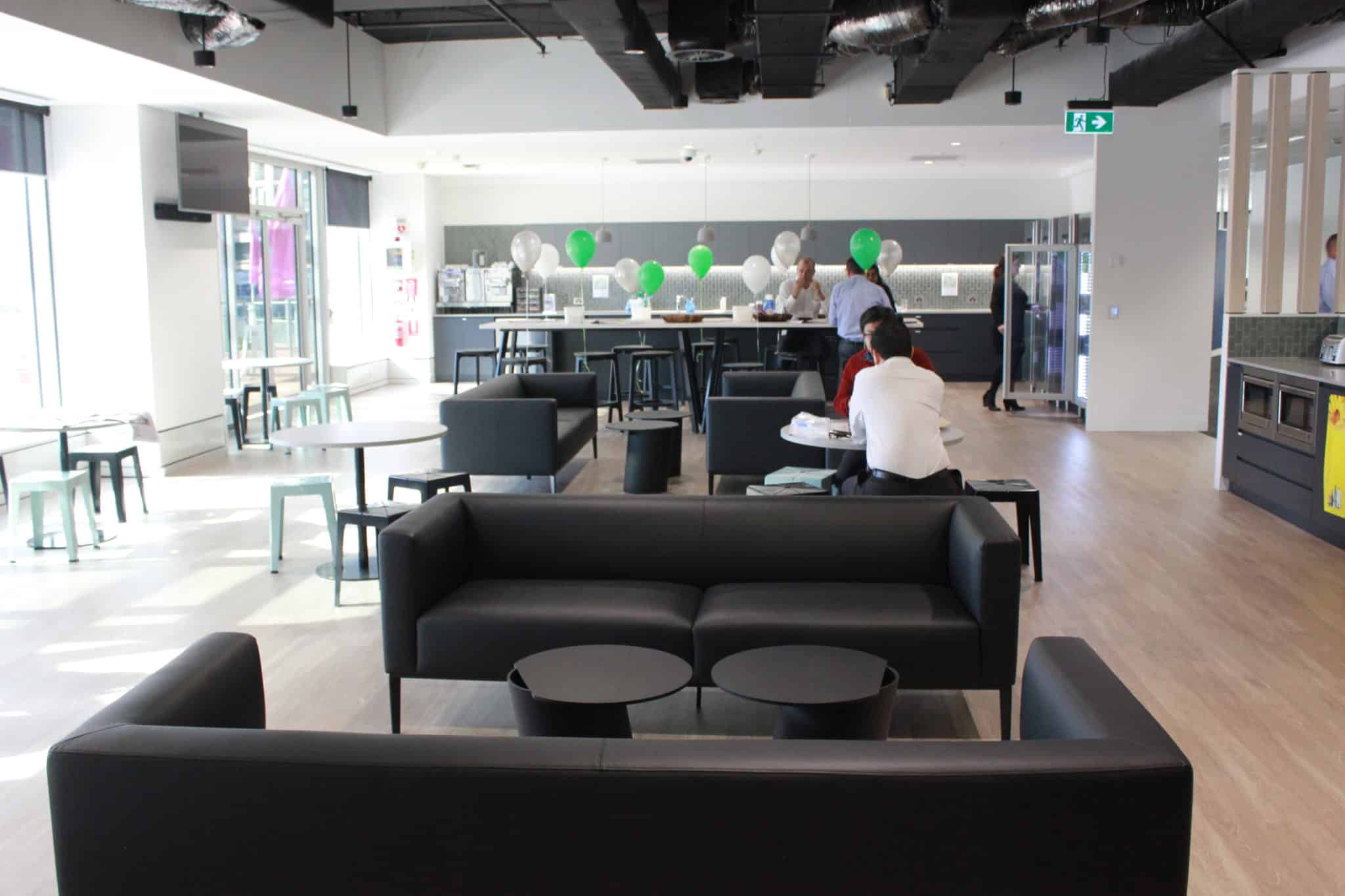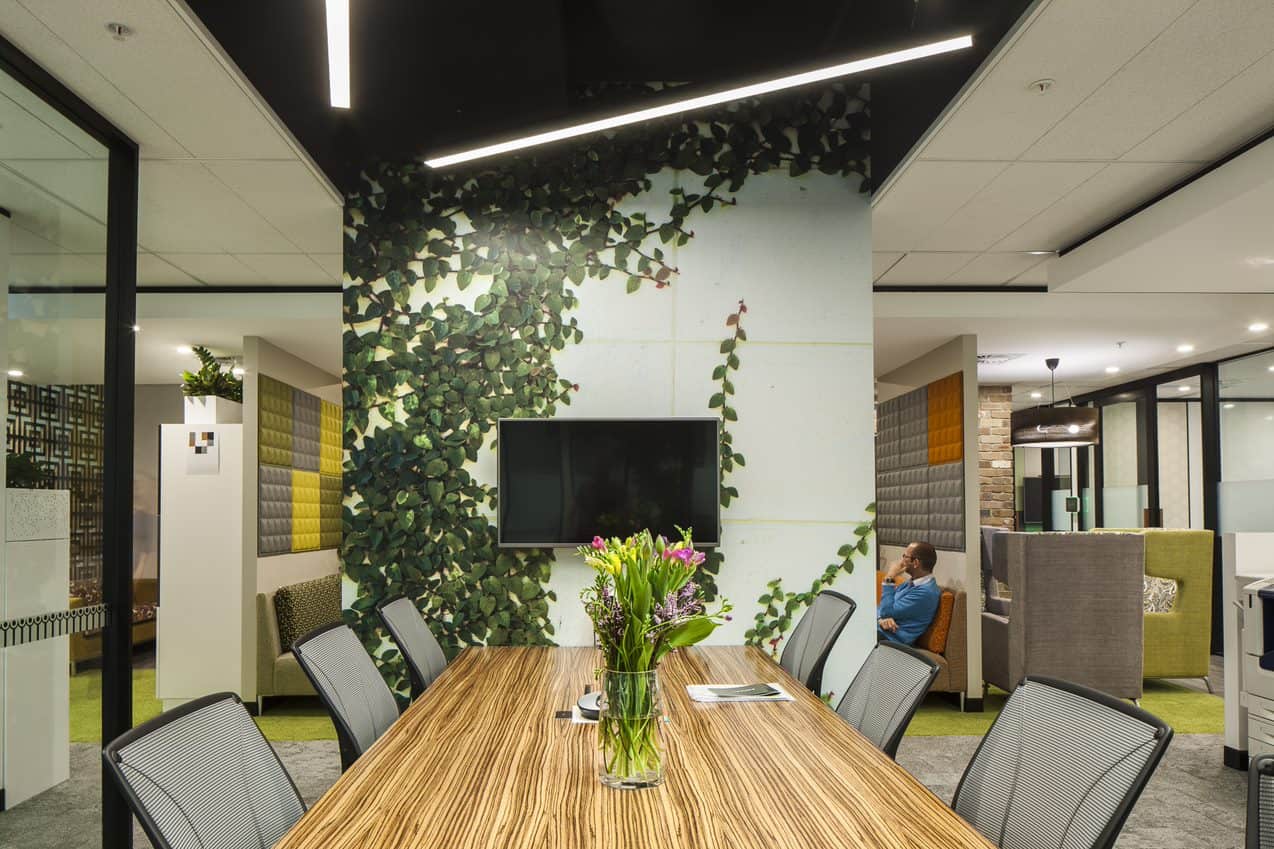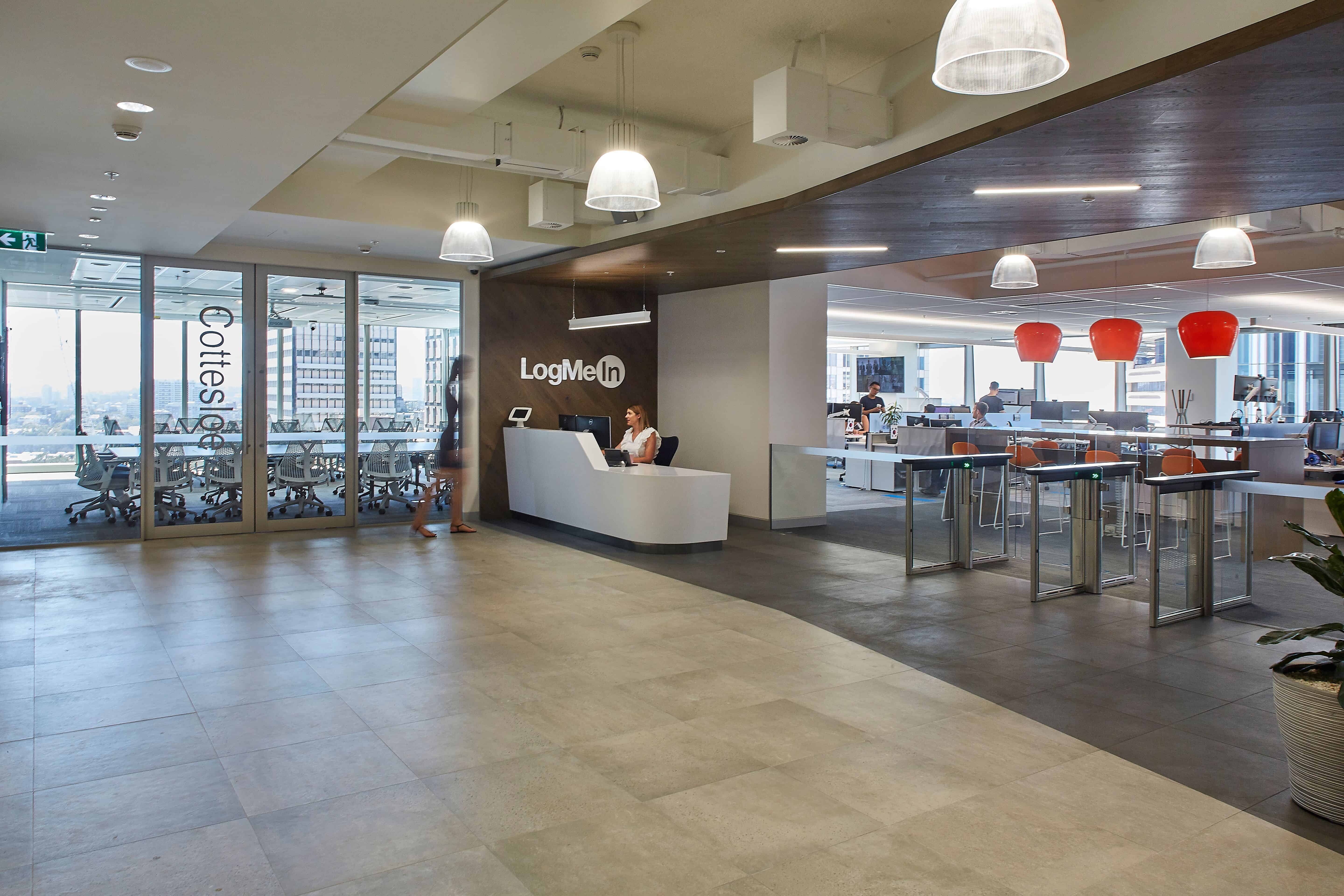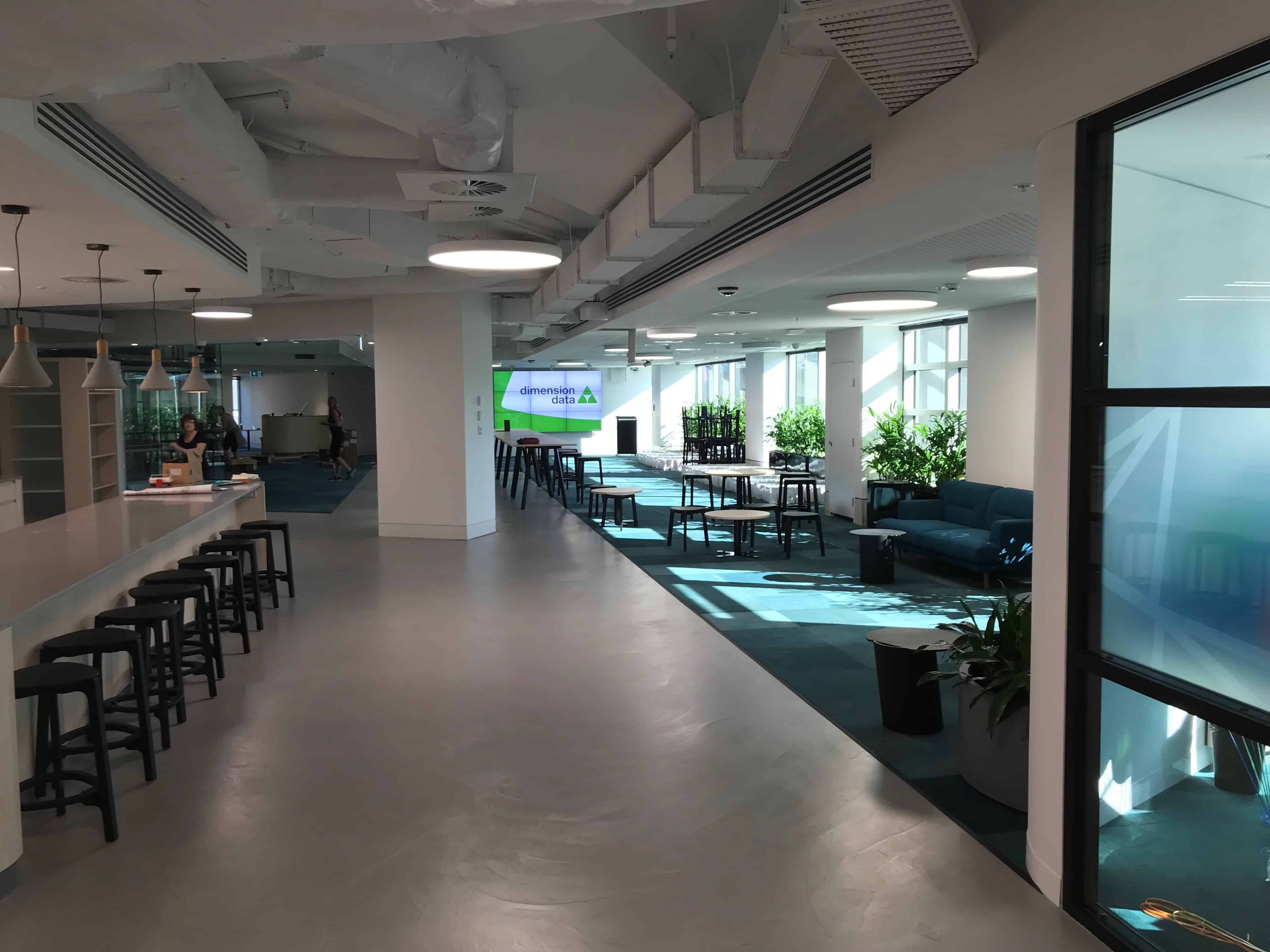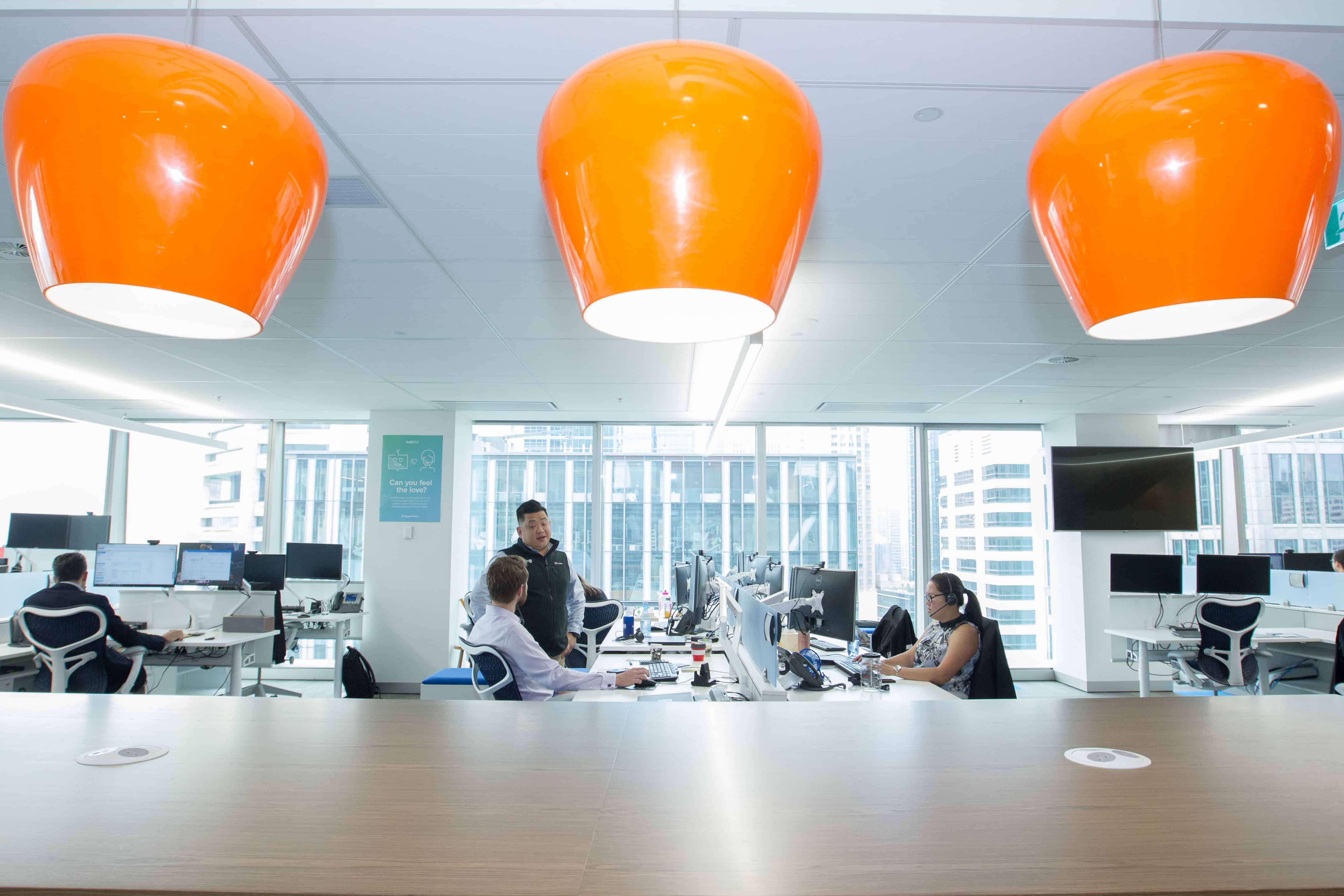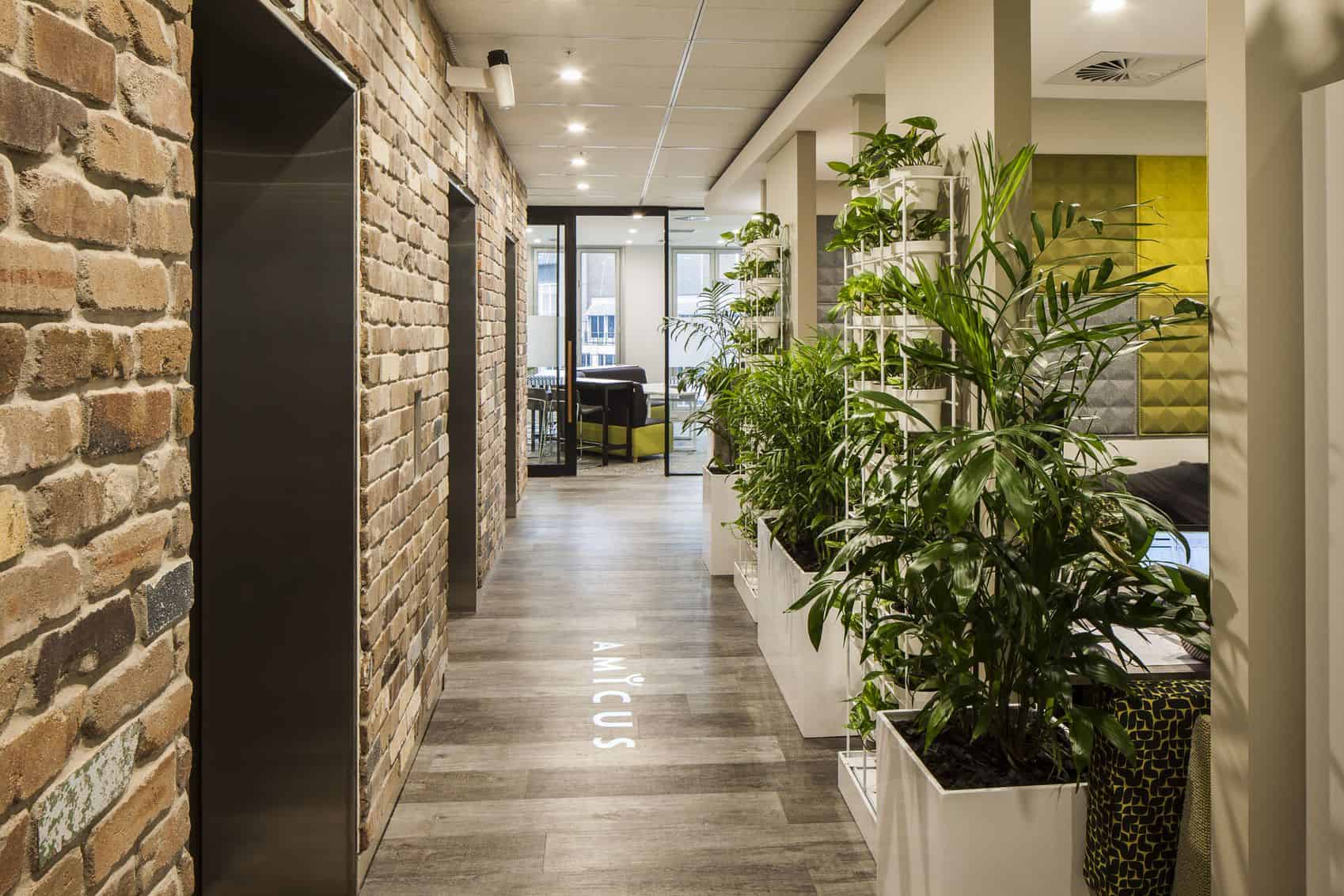 WHAT PEOPLE SAY ABOUT OUR IMMERSIONS
Desleigh White
GM People & Learning, Relationships Australia
This was a truly amazing experience – thank you Julie Alexander for developing such an important and inspiring day. The big takeaway – spend the time to determine the culture you are after – and ensure that absolutely everything feeds into and from this. It's rare to have a day when literally every speaker was great, and truly engaged the attendees.
HEIDI DENING
CEO, Workable Wellnes
From our very first conversation about company culture it was obvious to me that CCI were an inspiring organisation who walk their talk, who challenge the status quo, and who deliver thought provoking experiences at their events. It was so refreshing to be a speaker at their #Culture17 Company Culture & Disruptive Leadership Sydney Summit 2017 because not only had they curated an exceptional day of practical education, but also every little attention to detail had been taken care of. Julie and Diane are true professionals who have a deep understanding of what it takes to improve a company's culture.
It was a great day and what stood out were the instructive real life stories and the capacity for the speakers to theorise on what particular steps they took made the difference. All the speakers were good, but Jamie was hands-down outstanding.
It was an incredible day of learning and inspiration.
In particular the speakers you selected were exceptional – their generosity, openness and authenticity with which they shared their knowledge and experience made for some of the most solid and insightful case studies I have heard. 
Wow what an incredible day yesterday. So many learnings and insights and I've not been to an event before that was that polished and which delivered such a sense of atmosphere for participants!
RONNIE ALTIT
CEO, Insentra
As someone who puts culture front and centre of my business every day (Insentra was awarded #8 on the Great Places to Work in 2016 and #4 in 2017), I know the power of company culture.  The Summit wasn't your usual speaker-fest – there were no consultants talking about theory to sell their services, instead we were engaged by a carefully curated line up of leaders from big corporate, agile start ups, government bodies, and everything in between, who are getting great results in their business, every day.  
It was a fantastic event Julie! It was at an extremely high standard and had so many pearls of wisdom for us to take away.
It was a great day and I have walked away with ideas on how to reinvigorate our culture and get some humanity back into what is a little to system centric.
Where to start – being with like minded people. Learning. Open conversation. Engaging.
It was a fabulous summit with some VERY interesting guest speakers. These speakers encouraged reflection of the purpose of moving forward. This was a fabulous day of networking in a meaningful manner. Overall a HUGE thanks for a GREAT day.
All the speakers openly shared their stories of success and the pitfalls they navigated along the way, so that everyone left the event with ideas, inspiration, and a clear action plan that they could implement straight away.  Billed as a collaborative and immersive experience, the event delivered, even down to the thinking behind the coffee orders ready on arrival, and the interwoven mini wellness sessions.  Professionally delivered by the team at Changing Change International (CCI), it was a great event to be a part of, and it is a great investment for anyone who wants to make a difference to their team, their business and their bottom line.
Culture is what is going to be define your business.  #CULTUREBites is the chance to join a group passionate about making sure that's an intentional culture; we meet on a monthly basis to share experiences, so we gain momentum, and it's facilitated to present a different topic so we can learn and grow together as a community.  It's such a great idea!
 What is different about #CULTUREBites?
When you want to learn a foreign language, the secret is to immerse yourself, surrounding yourself with those who are already fluent, and others who are on the same journey as you, who understand where you are coming from, understand your struggles, and keep you taking action.
As Simon Sinek says, it's not about intensity – how long you do something in one hit – but consistency – how regularly you do something. You don't get strong after going to the gym once for 9 hours, you get strong after going for 20 minutes each day, month after month.
It's just like that with #CULTUREBites. An initial commitment to intensity is good – that's our all day #CULTURE event – but what really moves the needle is ongoing regular immersion and access to all the support you need.
This isn't just a lunch.   It's not just networking.  It's not just listening to a speaker.  It's not just another event.
This is an immersion.  
This is your chance to connect with leaders you wouldn't normally get access to.  
This is your opportunity to experience some of the most incredible office spaces in the CBD.  
This is where you meet your tribe.
Some of our #CULTUREBites will be open to casual guests – make sure you don't miss out, by joining us today.
OUR PARTNERS & SUPPORTERS
Our Supporters
We love the disruptive leaders who lead front and centre with company culture.  All of our Conversation Leaders have come to the table with a passion for making a difference in the workplace.
Thank you to the following companies for sharing your experience, insight, highs, lows, and everything in between: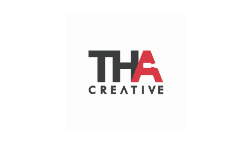 Our Partners - Tom Haramis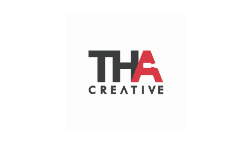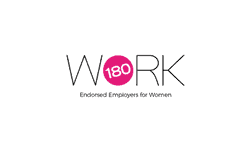 Our Partners - Work180-2 - copy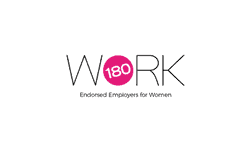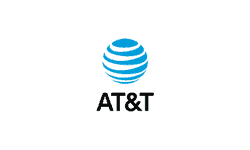 Our Partners - AT&T-2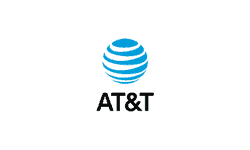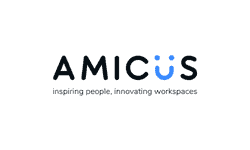 Our Partners - Amicus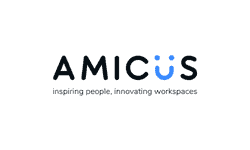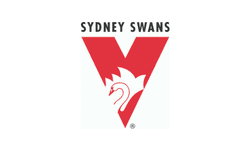 Our Partners - Sydney Swans-2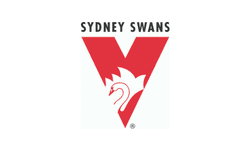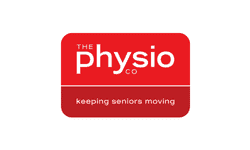 Our Partners - PhysioCo-2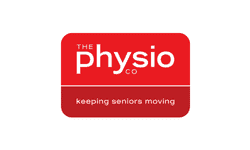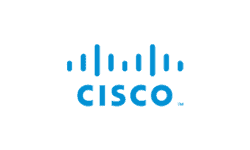 Our Partners - CISCO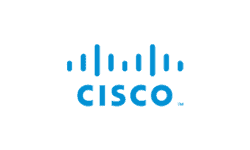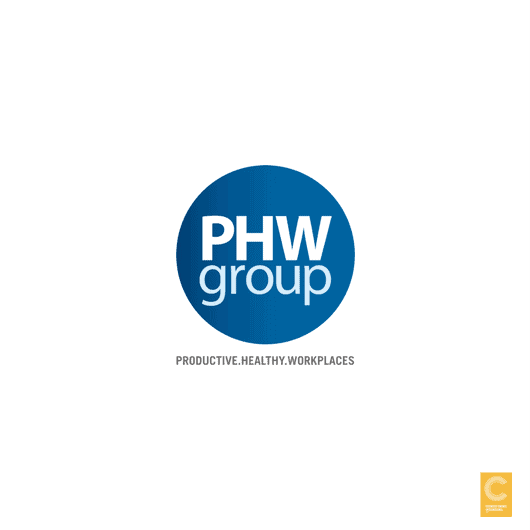 Our Partners - PHW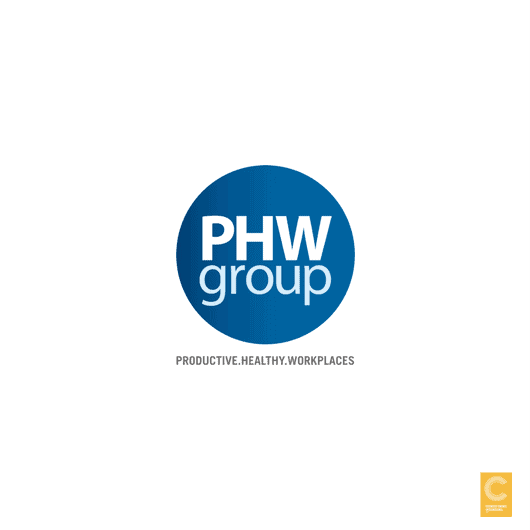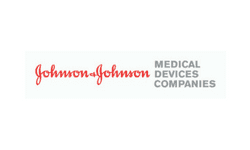 Our Partners - JOHNSON & JOHNSON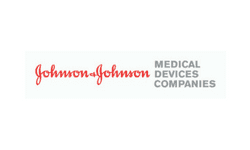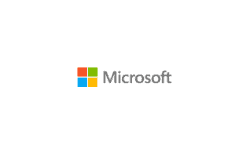 Our Partners - MICROSOFT AUSTRALIA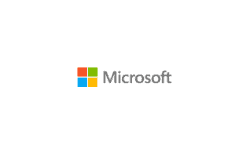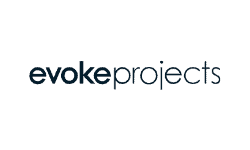 Our Partners - EVOKE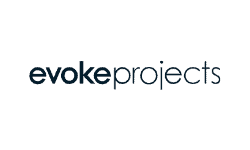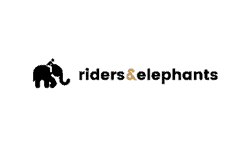 Our Partners - RIDERS&ELEPHANTS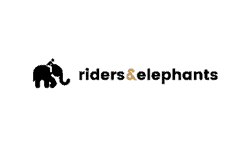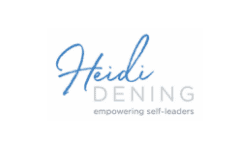 Our Partners - HEIDI DENING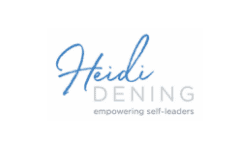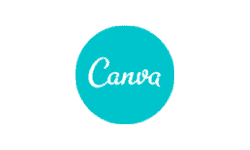 Copy of Our Partners - Canva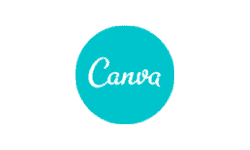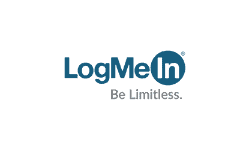 Our Partners - LOGMEIN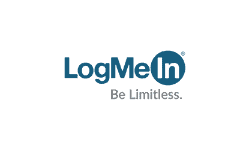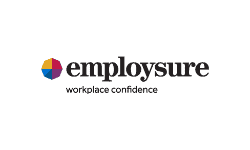 Our Partners - EMPLOYSURE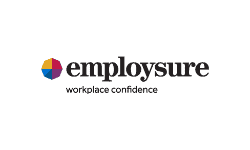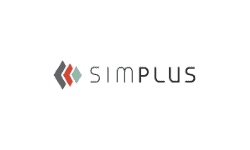 Our Partners - Simplus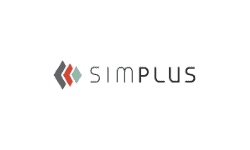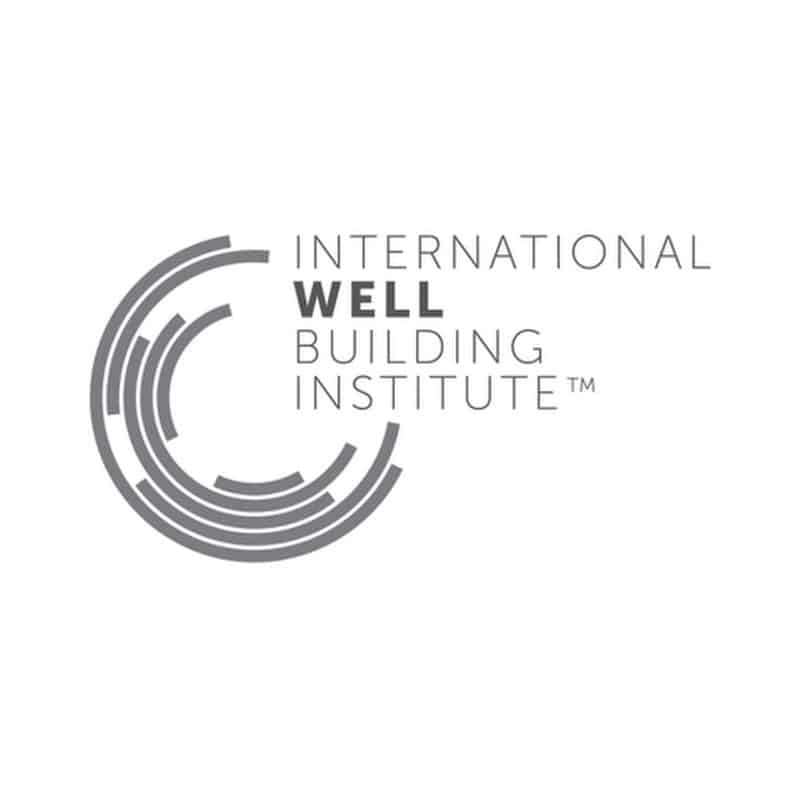 Our Partners - International WELL Building Institute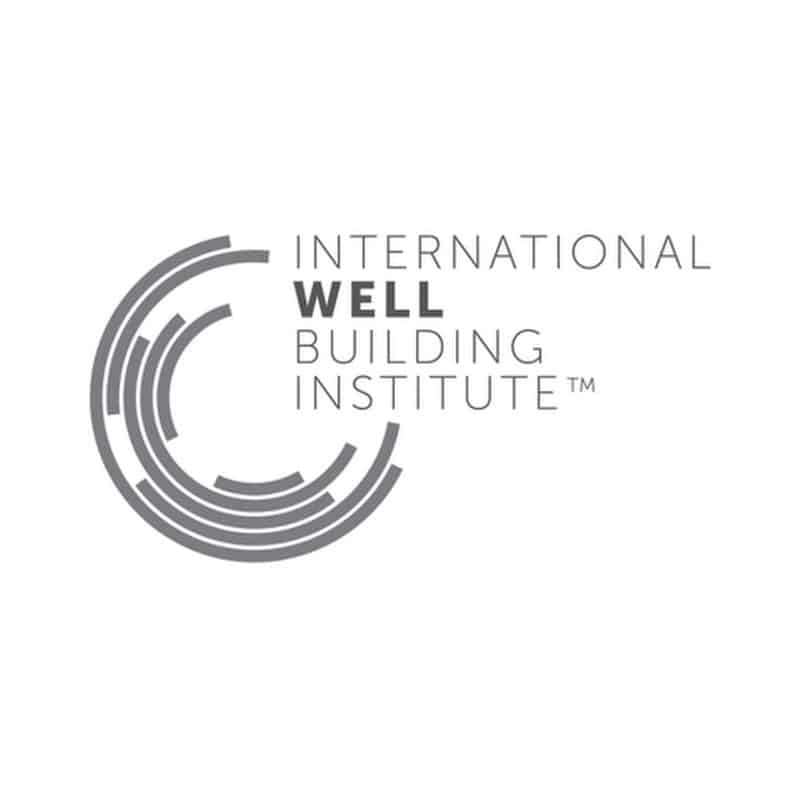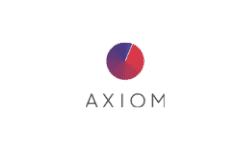 Our Partners - Axiom Workplaces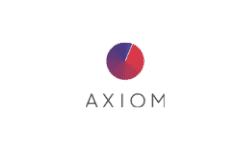 Our Partners - Deloitte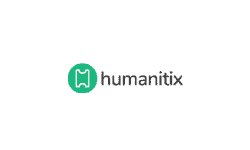 Our Partners - Humanitix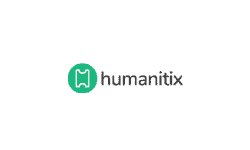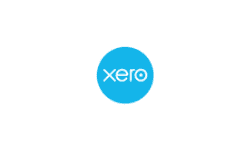 Our Partners - Xero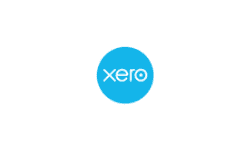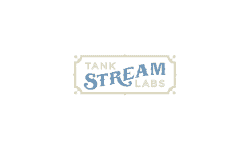 Our Partners - Tank Stream Labs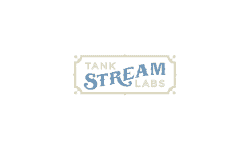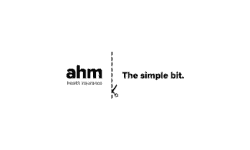 Our Partners - ahm