#CULTURE Shift
Your culture is your greatest asset, but it doesn't exist without people.  We help you develop your authentic culture and create change-ready, and change-resilient teams and businesses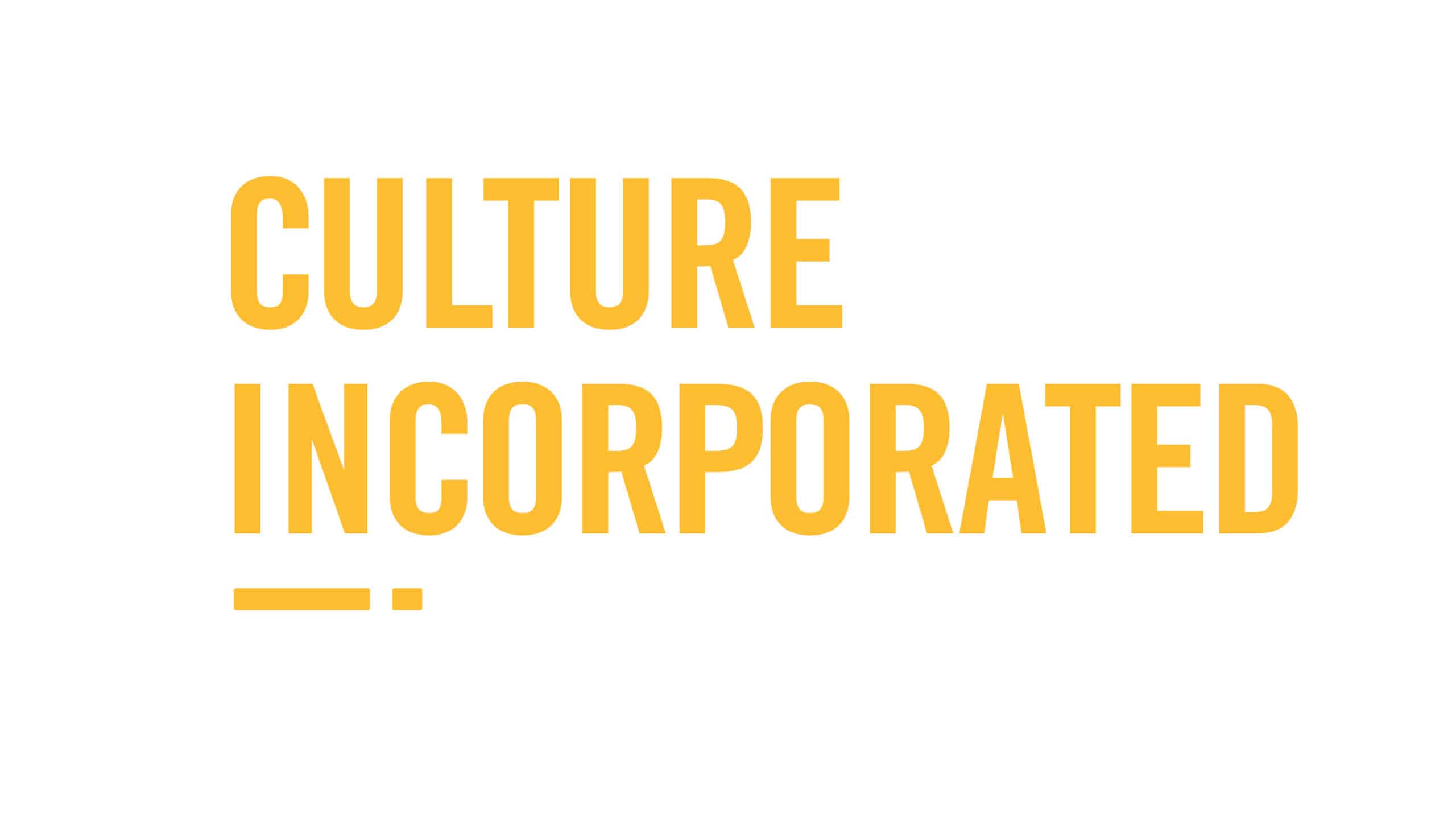 Making companies great places to work
Everyone has one of "those days" at work from time to time, but when they become the norm, then you have a problem with your company culture.  
So what is culture?  Culture is created by every person, interaction and process in your organisation.  Every decision changes – positively or negatively – the desired culture, and your business outcomes.  Your culture is the result of a thousand tiny actions, a thousand thoughts that become actions.  No speech or vision statement can create your culture.  It constantly evolves; there is no "set and forget".  So you must be intentional with the culture you nurture.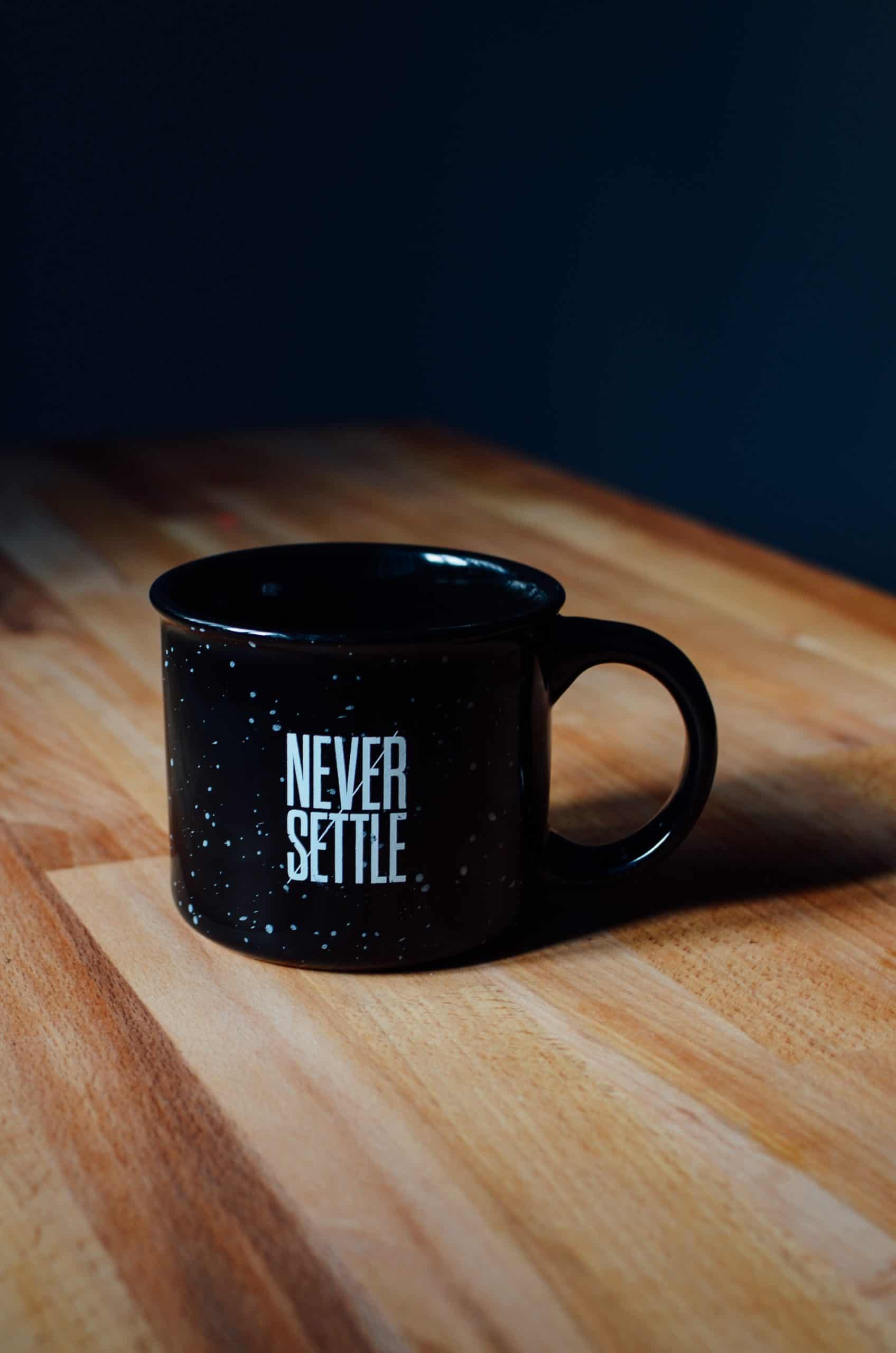 What's your problem?
Leadership misfires, projects going off-track, grumpy colleagues, the finger of blame, silos and poor communication across teams and across departments.
And when your workforce needs to transition to remote working, how do you take your team virtual, but keep your culture real?
We are all human, and passions can run high, so disagreements are somewhat inevitable – and we learn more through facing the challenges, than when sailing in smooth water.
But if those tensions become the norm rather than the exception, and resentment is building up, then it's time to look at your culture. 
Your culture needs a reboot if …
These are some of the key indicators that your culture needs a reboot.  Click on the + sign to read more.
A revolving door would be more efficient
Some employee turnover is good – but when you can see it accelerating, and you're constantly wondering why the last hire didn't work out, it's a major warning sign of problems within the business.  And it's expensive.  Whilst some turnover is good, when you are constantly in recruitment mode, it's hitting your bottom line.
Searching for new team members, interviews and on-boarding all suck up precious time and energy.
And it's a huge distraction that can drag team morale down, impacting productivity of everyone, despite all the other good things you're doing.
Nobody really trusts anyone around here
Without trust, there's little ownership, or accountability – and that impacts your results. Without trust, psychological safety is absent, and emotions will run the office, sabotaging your best efforts. 
We now live in a world where trust in big business, the media and government has declined; if your team are similarly lacking trust in those that lead them, then your culture is in effective free-fall.
Lack of consistency and follow-through by the leadership is mirrored all the way down the line – and if you don't trust your team, why should they trust you?
Everyone's catching the emotional flu
Everyone's catching the emotional flu
Like the latest strain of flu, people infect each other with their emotions. Clever little mirror neurons mean that happiness is catching – but so is unhappiness. And the impact of even one toxic person will infect the entire workplace if left unchecked.
The biggest impact on productivity comes from mental health issues suffered in a toxic workplace – one which allows bullying and incivility to fester, and top performers to get away with behaving in ways contrary to your espoused culture. The cost of incivility? 48% intentionally decreased their work effort – and 38% intentionally decreased the quality of their work. Ouch.
Helping You Achieve Success
The solution
Here's the simple recipe of how to transform your culture, which is the foundation of the Culture Incorporated™ Model
1. Program your GPS
Be brutally honest in identifying your starting point and where you want to go so you can move in the right direction. This is the time to get clear on what culture you have now and what culture you want to create, what you need to start doing and stop doing. • Get everyone in on the act.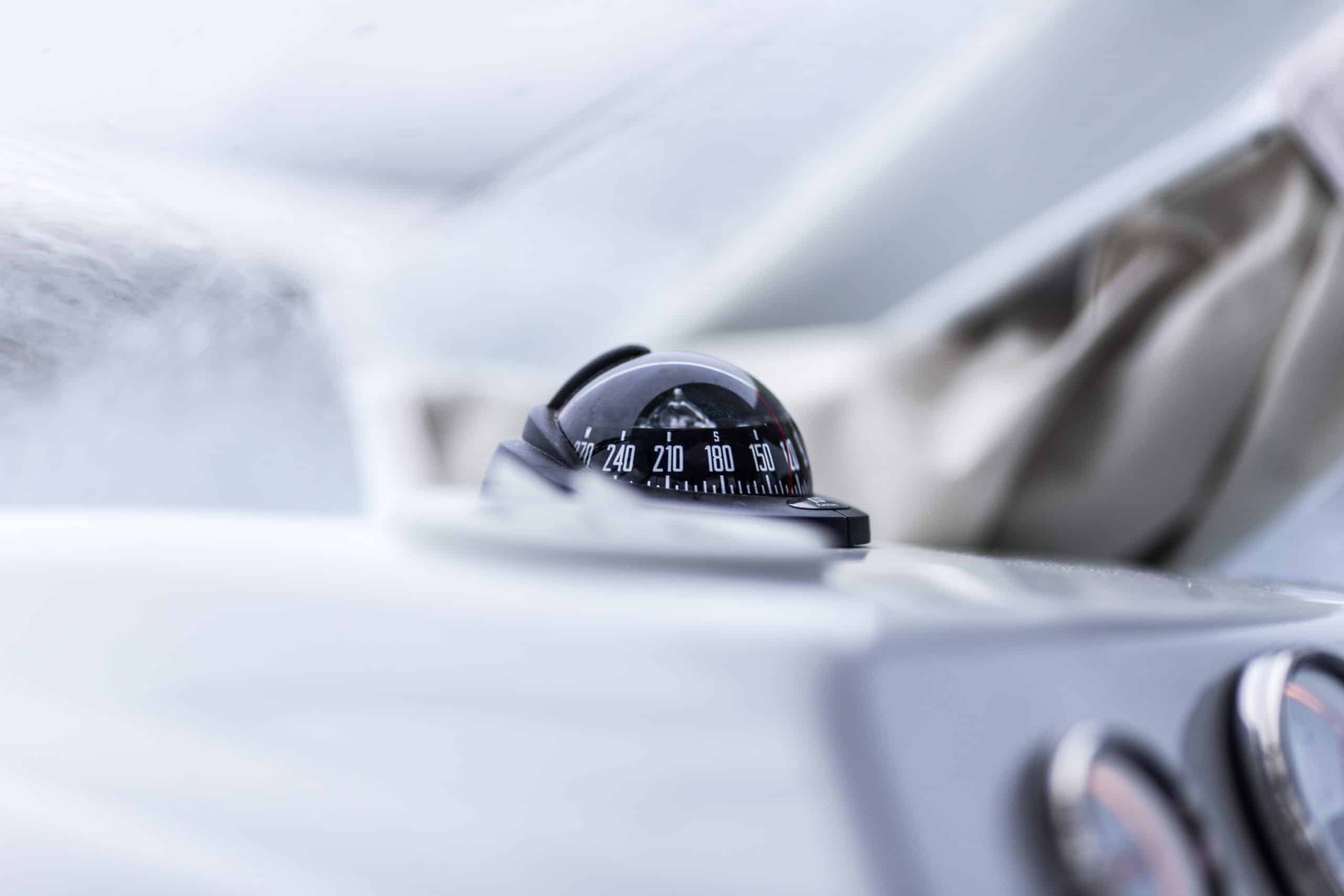 2. Get everyone in on the act
Co-design your new culture with your team, and then charge every single person to uphold the standards and behaviours identified. Develop your team members to thrive in your culture. Take small actions, every day towards your collective goals. Being consistent. Being persistent. 100% commitment to follow through. Every. Single. Day.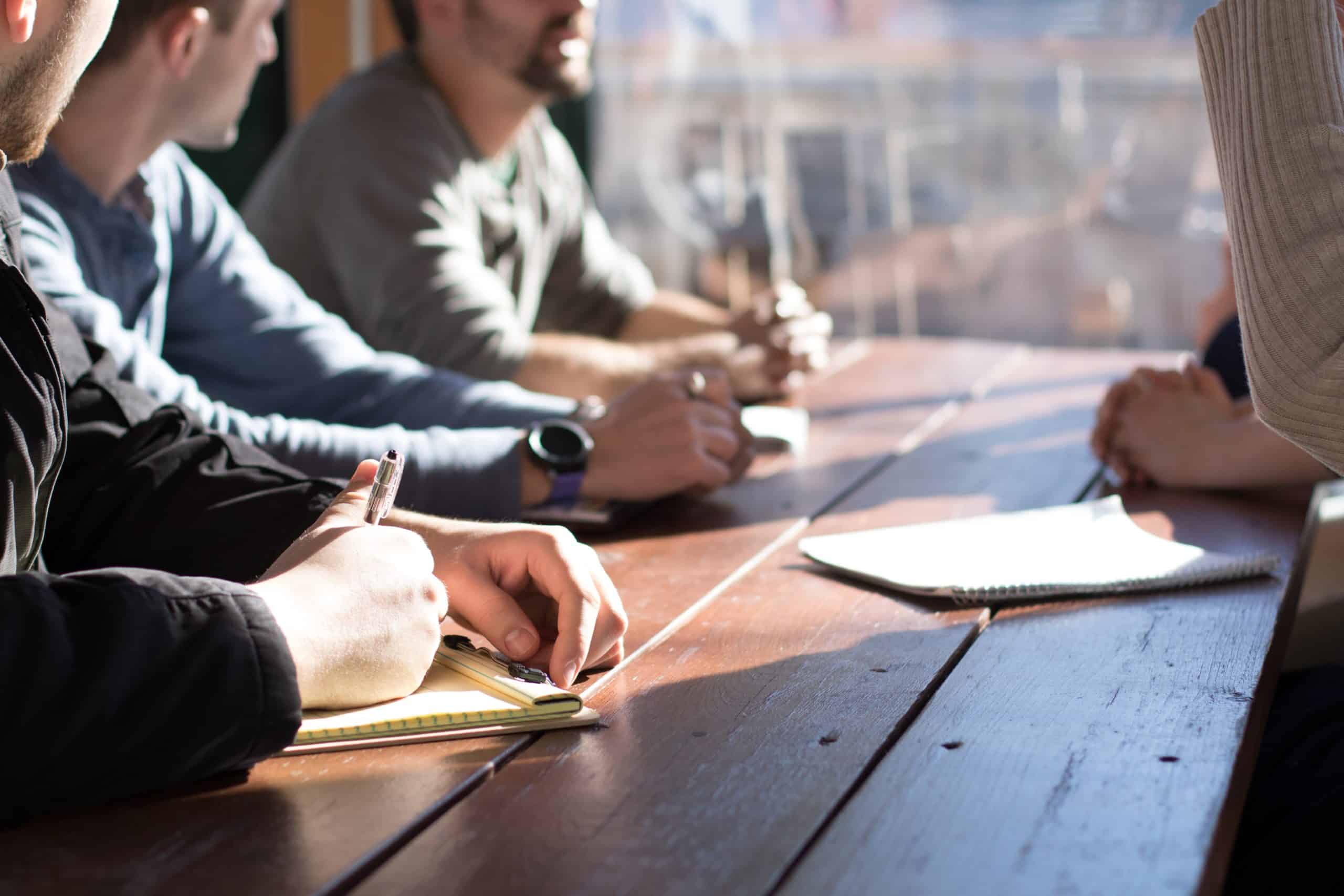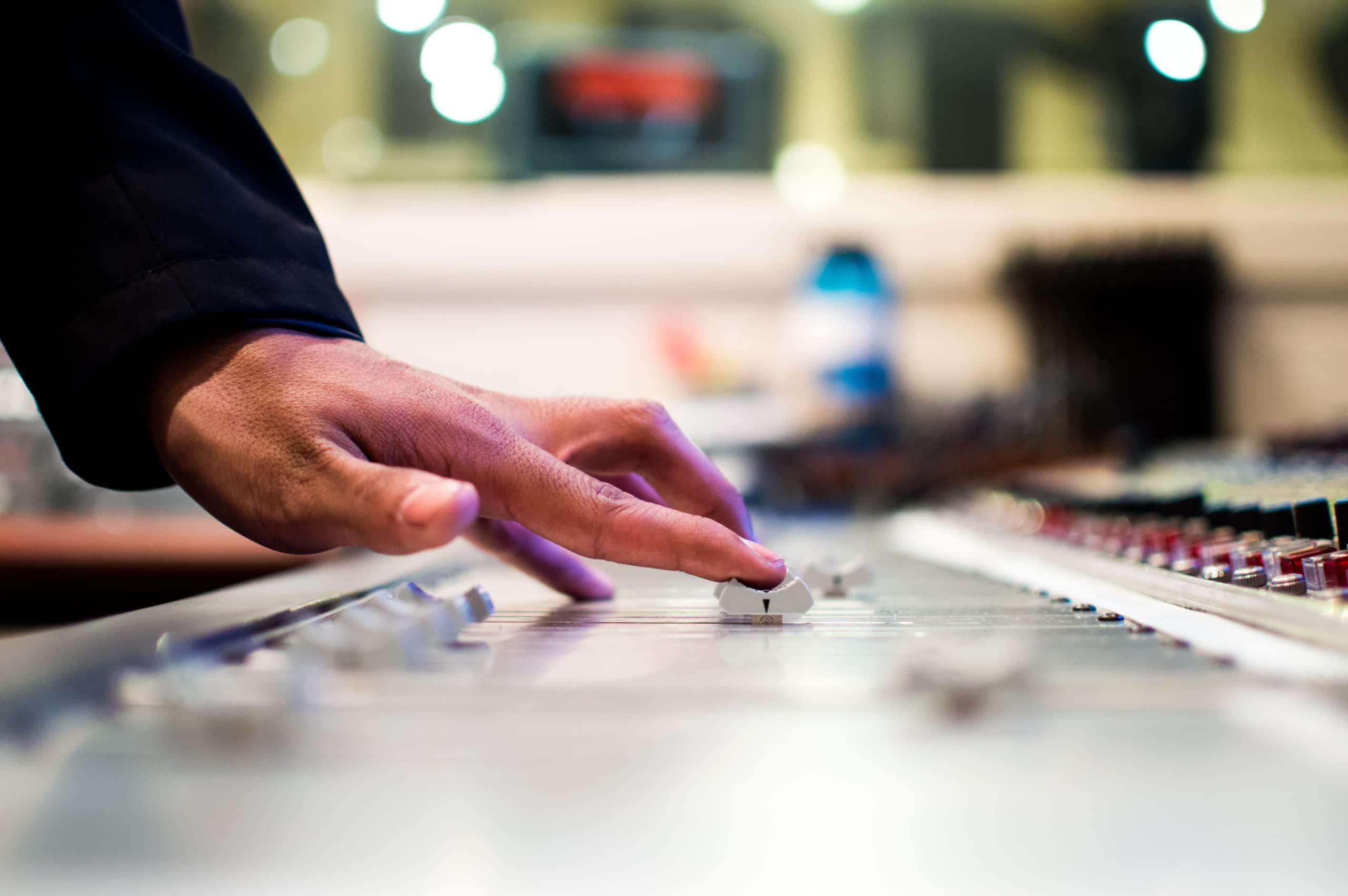 3. Give it a tune-up
Make sure everything's humming. A great culture can't survive in a vacuum – every element of the business needs to be attuned to support and develop your desired culture.  Continually assess and revise your processes and practices, and make sure your physical environment is supporting the culture you want.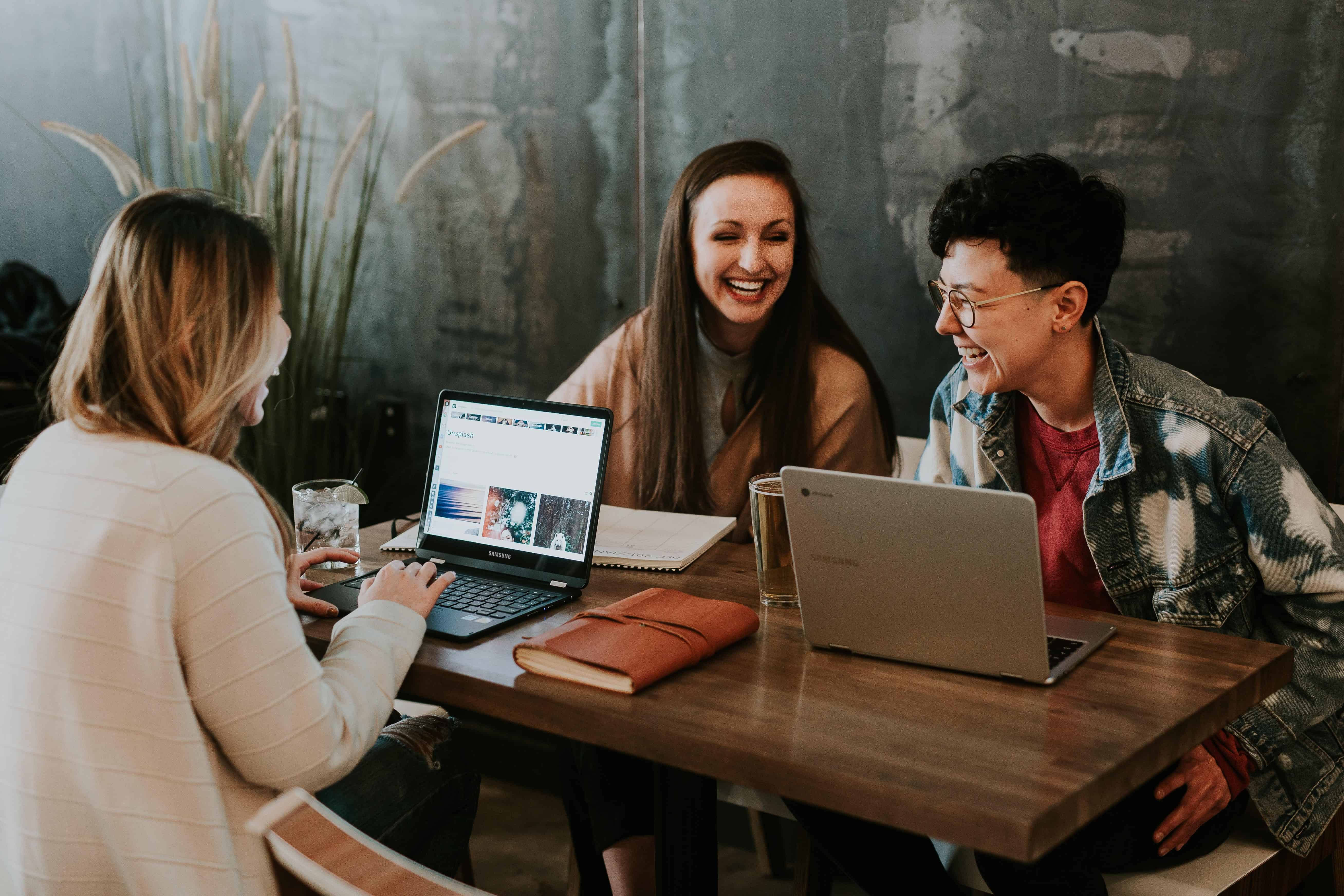 And around we go …
Then it's a case of rinse and repeat.  Review your culture regularly to make sure you're on track and it's fit for purpose.  
And what got you here might not get you there, so bear in mind your culture is likely to evolve over time. 
Culture is never set and forget.
Model overview in a nutshell
CULTURE
BEING INTENTIONAL WITH YOUR CULTURE
Our ethos is to champion creating great places to work – and great people to work with.  We guide you in devising your workplace culture strategy, creating your unique culture, effectively building a really strong immune system for your business, which will support you through the good and the rough patches.
It's about defining and intentionally designing your unique company and team culture, so that there is no ambiguity – your team know the standards and expectations, and how to lead and manage without bureaucracy or micro-management.
And then taking you from where you are to where you want to be.
TEAMS
DEVELOPING PEOPLE TO THRIVE AND CO-CREATE YOUR CULTURE
Great places to work and great company cultures are created by great people, who are aligned in their purpose.
We help you in creating leaders and teams that thrive in your culture, attracting, nurturing and retaining talent, developing your leaders and your next generation of leaders.  Leadership development, inclusion, unconscious bias, emotional intelligence – delivering the trainings that will move the needle in people performance.
Because it's our performance, not our knowledge, that drives the bottom line.
BUSINESS
ATTUNING THE REST OF YOUR ORGANISATION
So you have a great culture, and great people – but it's not sustainable … what's missing?
Attuning your culture throughout your business – through your processes, systems and your physical environment – is an essential element in improving your bottom line.
You want an innovation culture, but ignore suggestions, you value openness and transparency but don't have open-book with your team?  How you attract, retain, performance manage, and motivate your team needs to be attuned – and we guide you through that process.
Helping You Achieve Success
Our purpose
We help you create a great place to work, and stop people having one of "those days" in the office too often. And with a great ROI, reap the rewards of being a great place to work.
Mapping your existing culture
Helping you define your authentic culture and plan the shift
Mentoring and coaching CEO's and executive teams to lead the shift
Facilitating co-creation team sessions and workshops
Helping you craft the rest of your business to support your culture
A few thoughts from our CEO
Watch Julie as she's interviewed about her thoughts on culture, following delivering a keynote on Change & Culture at a Leadership Summit.
Some of the tools that we use
These are some of the tools that we use to complement your existing suite of tools, insights and knowledge.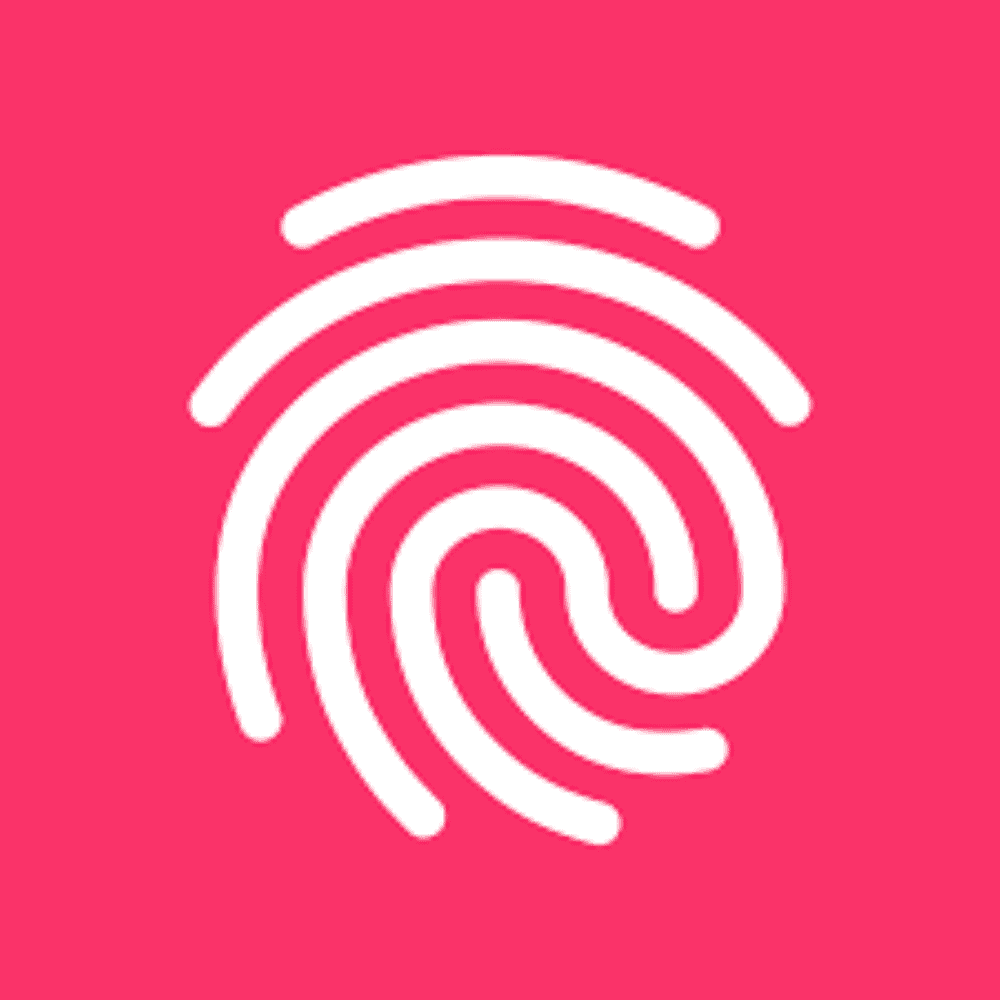 Fingerprint For Success
Fingerprint For Success (F4S) is a revolutionary People Analytics tool, based on world-first scientific studies of high-performance individuals and teams.
It's the ultimate coaching tool to reveal the hidden talents and blind spots inside yourself and your team.
In minutes F4S can help you uncover your unique 'fingerprint',  or what makes you (and your team) tick at work and benchmark your (and your team's) motivations against the world's top performers.
And once you know that, it's the key to:
mapping your company culture

mapping your team culture

developing your team members
improving your leadership

improving communication

making better hiring decisions

choosing your ideal co-founder

choosing your ideal leadership team

 
By doing that, you'll be reaching your goals faster, eliminating time-wasting projects, and strategically planning your path to success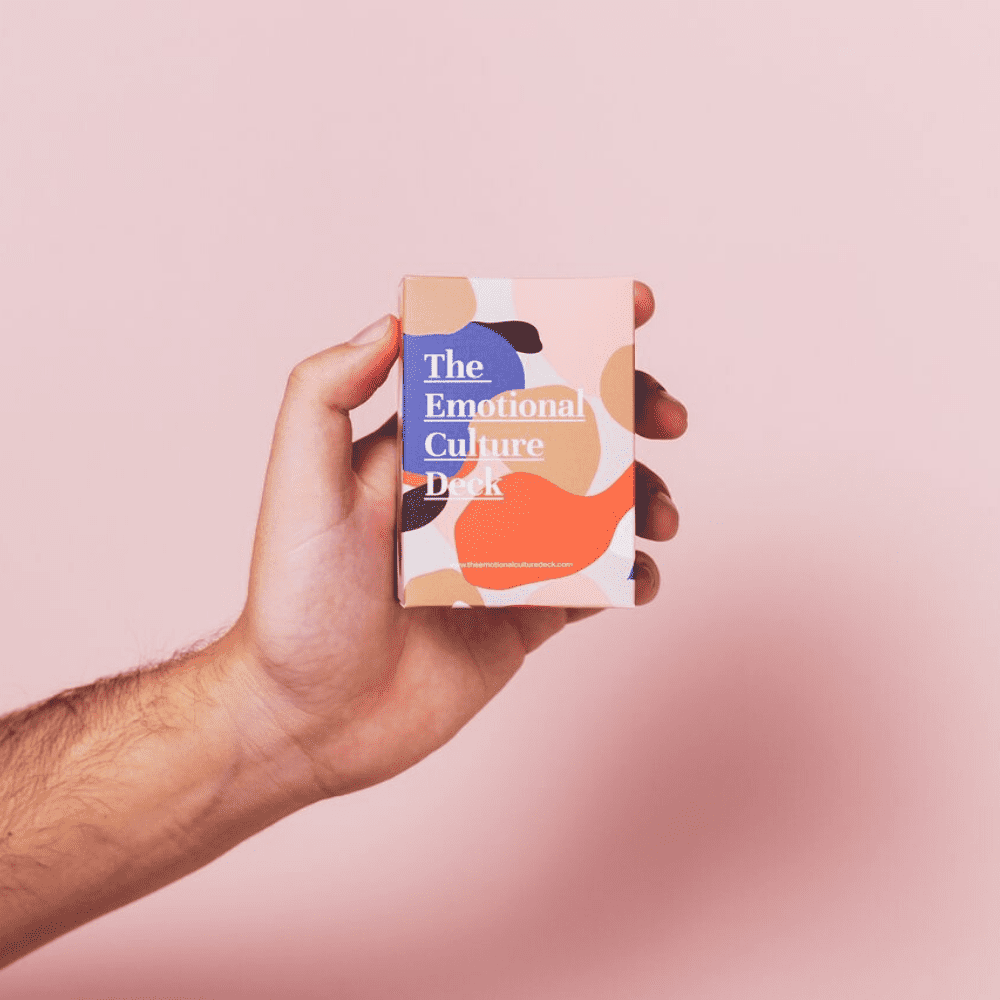 The Emotional Culture Deck
The Emotional Culture Deck (ECD) is an insanely simple card game that creates insanely impressive results.
As Jeremy Dean, the creator of the ECD says "When you bring people together through change, and support them in connecting on an emotional level, this empowers them to actively create the culture they want rather than falling victim.
Simple tools like the ECD, applied smartly and consistently over time, help catalyse this.
The resulting high levels of trust, open communication, and accountability can drive strong performance improvements and organisational outcomes.
The ECD helps us go beyond the cognitive values to the emotional values of the team, helps establish psychological safety, and helps you and your employees co-create the culture that you want.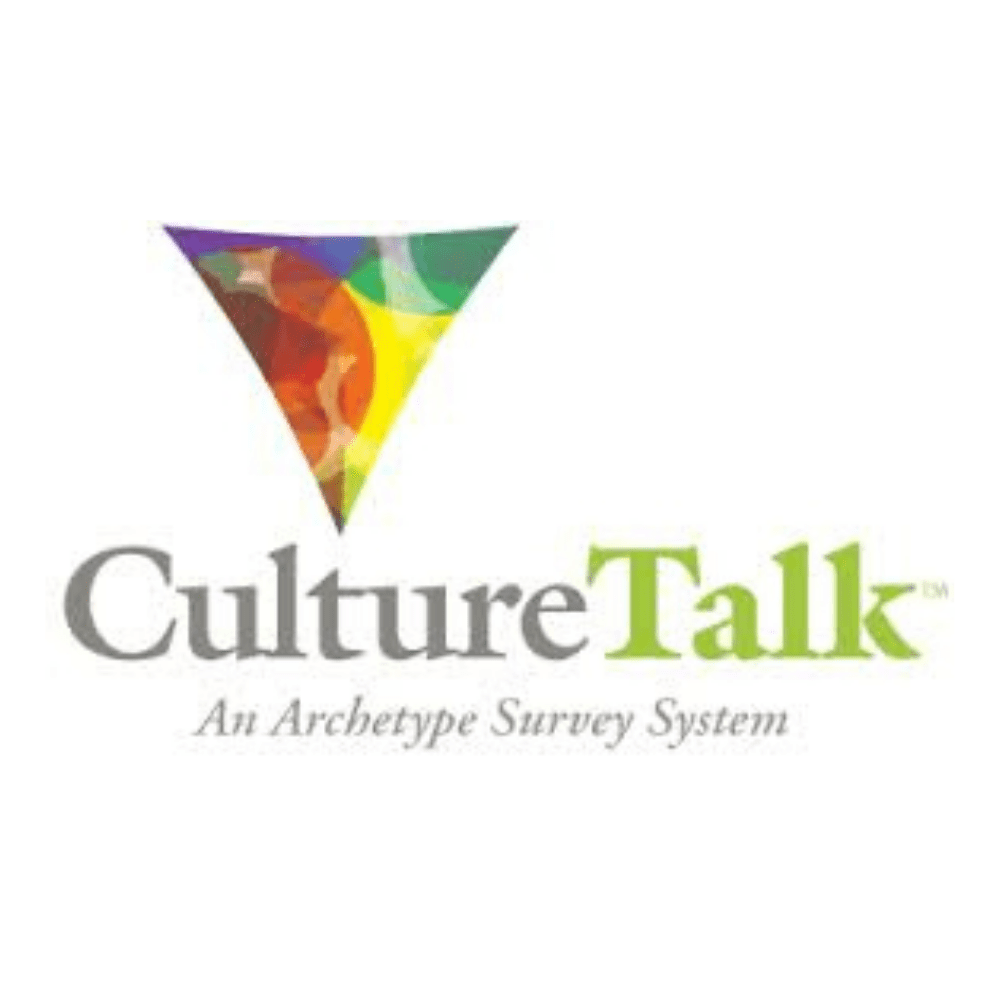 CultureTalk
Archetypes unite the human unconscious across cultures and continents, industries and markets. Like a story where we all know the plot, Archetypes help us meet on the same page with a resounding, "Oh, I understand!"
CultureTalk provides a simple, yet powerful framework for measuring the behavioral characteristics of corporate culture. Presented through human stories we call Archetypes, the results of a CultureTalk Assessment identify the strengths and potential pitfalls of an existing culture and reveal gaps that exist between the company's vision and reality.
These insights provide organisations with a common understanding and an actionable blueprint for transformation and growth.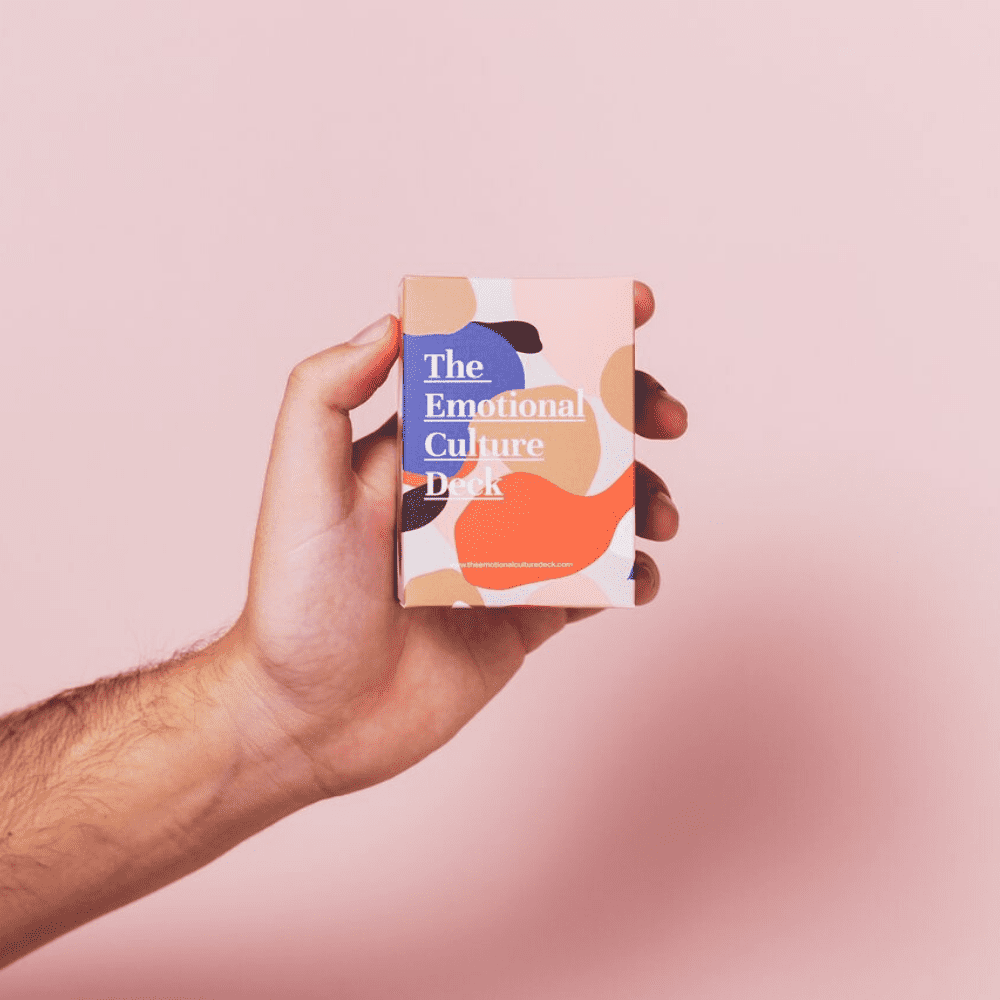 The Customer Experience Deck
The Customer Experience Deck is another tool we use, when attuning the organisation – what do you want your customers and clients to feel when they engage with you?  
Once you know that, you can design the optimal processes that align with your culture.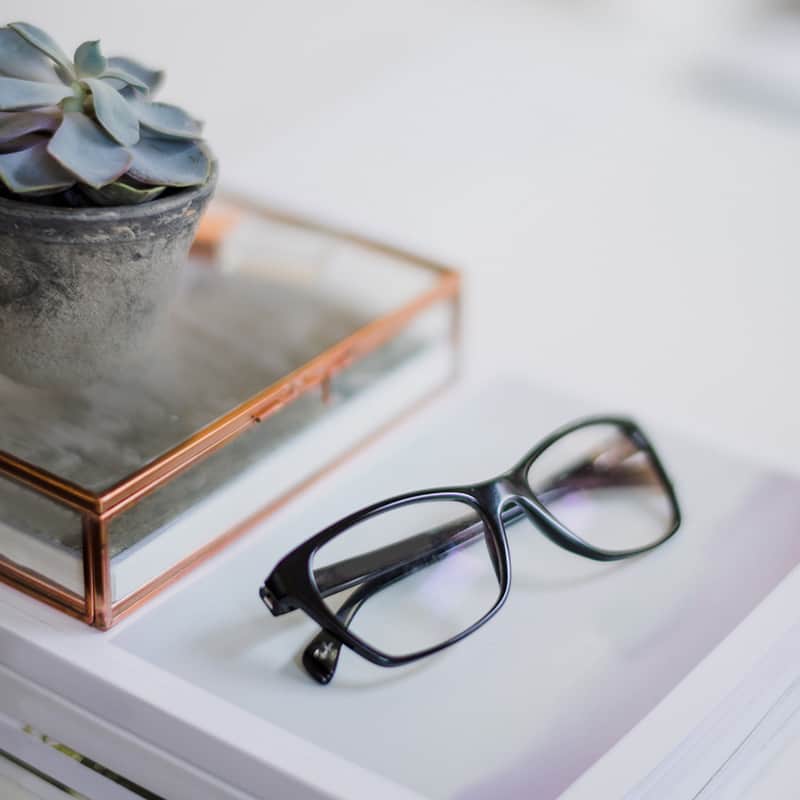 Extended Disc (EDISC/Finxs)
To improve communication across your teams, help them develop empathy and understanding, and eliminate silos, you need to understand how individuals tick.
Stress lies in the gap between an individual's natural behaviour and how they are adapting to your environment.  FinxS allows us to do eDISC Assessments, Sales Competence Assessments, Open 360s, and Surveys.
CHANGE talks and trainings
CHANGE Anything™ culture change and leadership facilitated trainings are available as keynotes, bite-sized, half-day, full-day and bespoke programs.
Can't see a training that fits the bill?  We can create bespoke trainings to empower your team.
We will help you build team bench strength, and to empower your team to take ownership.  We help you inspire them.
The CHANGE Anything™ trainings combine together to give you your competitive advantage. Providing flexible, tailored solutions, each topic can be delivered for a keynote for a strategy off-site or conference, a full facilitated workshop, full day or bite-sized immersions, or bespoke topic combinations, your team get the knowledge, insights and thinking that they need to take real, tangible action.
Full year immersive programs are also available – enabling you to go from ad hoc to structured – so you create momentum, engagement, and get the results you deserve.
Supporting resources and tools
Get in touch
Want to know more about how we can help you expand your culture knowledge, shift your company culture, develop your people, set your team up for success, or grow as a leader?  Then get in touch today.