15 May 2018 – Sydney, NSW
A collaborative and immersive experience focused on the unique facets of creating a stand-out company culture for your team and your business.  
A think-tank style environment equips you with the tools to redefine and transform your own unique company culture, and create change-ready and change-resilient teams who thrive in your culture.  

CCI partnered with passionate workplace environment specialists Amicus to co-host this year's Summit.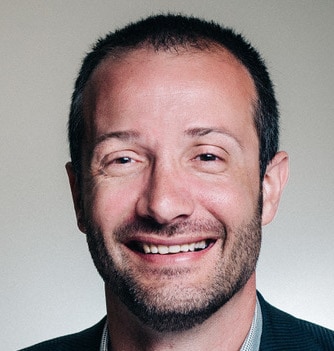 #CULTURE18 SPEAKER – HOW DO YOU KEEP ENGAGEMENT THROUGH THE CLOSURE OF AN INDUSTRY?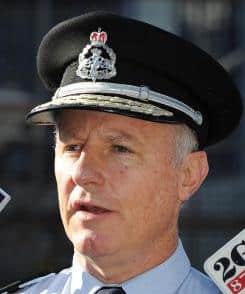 GREG MULLINS, FORMER COMMISSIONER FIRE & RESCUE NSW
#CULTURE18 SPEAKER – HOW DO YOU TRANSFORM A DYSFUNCTIONAL CULTURE INTO ONE WHERE PEOPLE TREAT EACH OTHER AS FAMILY?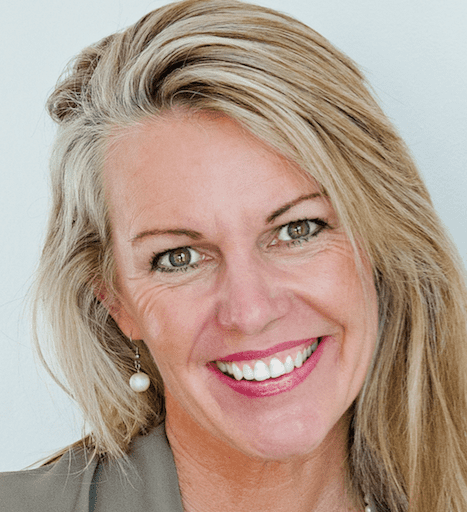 HEIDI DENING, CEO, WORKABLE WELLNESS
#CULTURE18 SPEAKER – HOW DO YOU EMBRACE WELLNESS AS A CORE PART OF YOUR COMPANY CULTURE?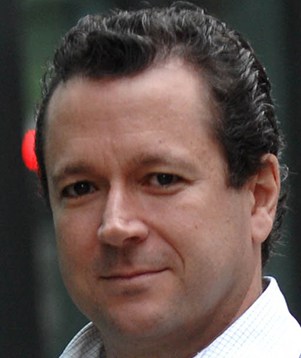 #CULTURE18 SPEAKER – HOW DOES YOUR PHYSICAL ENVIRONMENT IMPACT YOUR DESIRED COMPANY CULTURE?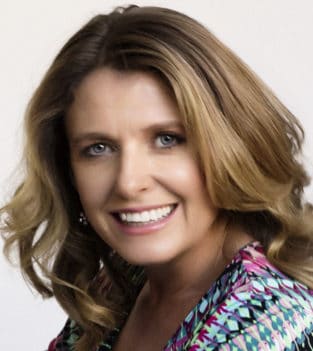 #CULTURE18 PANEL – HOW DO YOU GET THE RIGHT PEOPLE IN THE RIGHT ROLES AND SUSTAIN YOUR CULTURE THROUGH GROWTH?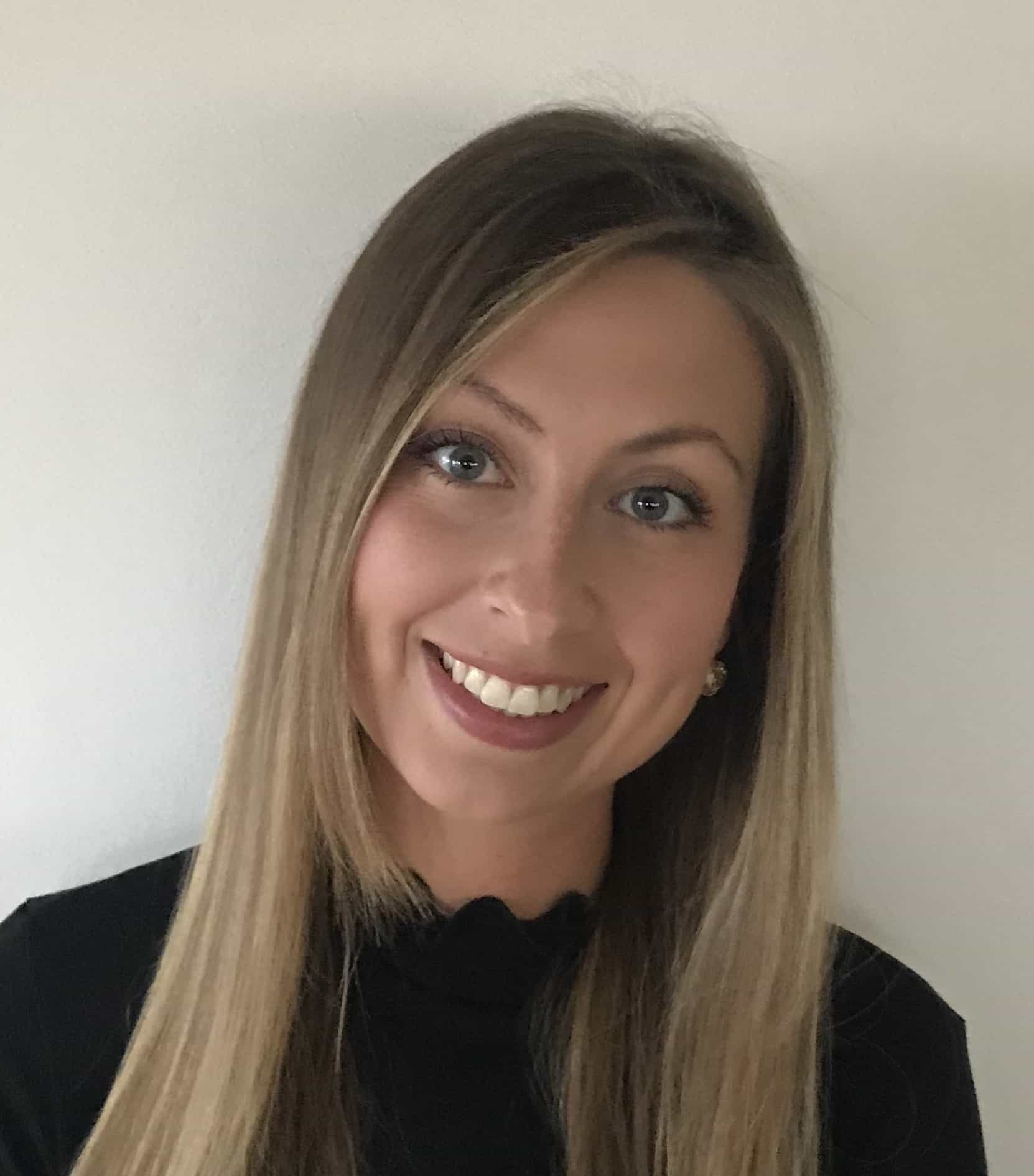 #CULTURE18 PANEL – HOW DO YOU MAKE SURE DIVERSITY & INCLUSION IS LOOKED AFTER?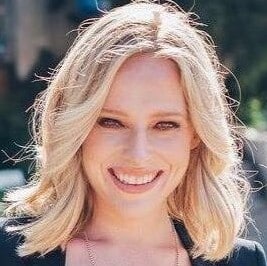 #CULTURE18 PANEL – HOW DO YOU GET ON THE GREAT PLACES TO WORK LIST … AND IMPROVE THAT YEAR ON YEAR?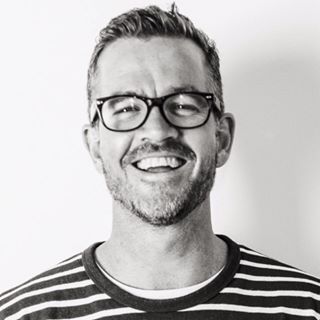 #CULTURE18 SPEAKER – DISRUPTING AN INDUSTRY, PUTTING YOUR CULTURE FRONT AND CENTRE AND WEATHERING THE STORMS THROUGH MINDFULNESS
WELCOME TO THE #CULTURE18 INNER SQUIRCLE
THE GOODS
Welcome to the #CULTURE18 Inner Squircle
the place where all the goodies we promised are waiting for you to explore.
We promised you a smile on your face, a plan in your head, and tools in your hands, and this is where we bring all of that together, so you can do, dream and dare.
You will find:
Copies of all of the speaker slides, ready for you to download
Photos from the event
Resources in the form of:

A white paper on "Happiness is the new productivity"
A worksheet "Questions to determine if you have a great culture"
"The Advantage" eBook summary
The Amicus workplace strategy eBook
Here is a reminder of some of the resources offered by the speakers:
What challenge did Heidi Dening set you?
What book did James Kemp recommend you read?
How can you enjoy wine just a little bit more?
Michael Ellis generously offered those heading to the Vinomofo website a $25 discount by accessing www.vinomofo.com. To enjoy your amazing wines just that little bit more, enter the code MOFOREW11 at the checkout.
And you can get involved with Vinomofo's Homeless Grapes project and do some good by ordering some of the wonderful wine we shared during the Winefulness session.
Hungry for more?
#CULTUREBites will be launched on 20 June 2018 in Sydney (we are working on the location now) with Martin Creighan, MD of AT&T.  
I had 30 minutes in Martin's diary the first time I met him, and 2 hours later we were still talking about culture.  Whilst there are some fun tactics (from the WOW – Window of Wisdom – to Silly Sock Wednesday), Martin will lead the conversation over lunch and share how you can't buy a culture, you have to build it.
Details will be available soon, with a very special offer for #CULTURE18 attendees to become #CULTUREBites founder members allowing you to access a whole new world of support and resource, and connecting you with your culture tribe.
Thank you again for making #CULTURE18 such a success – and we look forward to seeing you at #CULTUREBites soon!
Our speakers have all generously agreed to share their presentations, so here they are.
You can access each of the individual presentations by clicking on each speaker's tile or the button below it.  If you want access to them all at once, hit the black button.  
Due to size, all the presentations are held on Dropbox, for you to download from there.
Click on any of the boxes below (hit the "+") to reveal the downloadable resources:
ANALYSIS: 30 QUESTIONS TO DETERMINE IF YOU'VE GOT A GREAT CULTURE
The 30 questions to determine if you've got a great culture explore the reality of your company culture, and determine if you have a great one – but to do so, needs your honesty, and full focus.  Some of the answers might be painful to admit to, but it's the only way to make a difference to your company culture.  
To know how big the gap is, and to start making headway, you need to know your real starting point.
And what's even better than doing this alone?  Well, put the kettle on, and share the questions with your teams – it'll be a great way to find out what responses other people are willing to share, and to get other perspectives.
It's also a worksheet – for you to commit to yourself and others with actions that you will take today to start closing the gap.
Click on the picture below to access.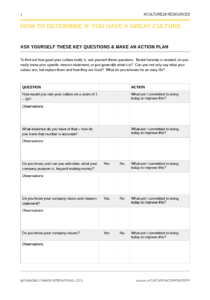 CASE STUDY: BUILDING A CULTURE OF HAPPINESS
Ready for download is this case study Building a Culture of Happiness, summarising the tactics Mindvalley used to transform their culture, bring out the best in their team, and as a result, improve their results
It shows you 10 key areas* Mindvalley focus on, so you can see where you might have missed the mark, and where you are already on track.
Happiness is the new productivity.
* The summary also has a short bonus section on what to do if you already have great engagement with your team, but recruiting new team members is still a bit of a lottery. 
Click on the picture below to access.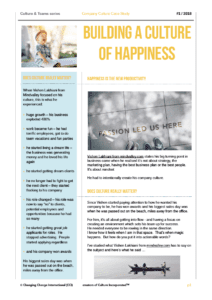 WATCHING: DELIBERATELY DEVELOPMENTAL WORKPLACES
The book recommended by James was:  An Everyone Culture: Becoming a Deliberately Developmental Organization by Robert Keegan.
Click on the picture to watch a video presentation with one of the co-authors about some of the concepts of the book.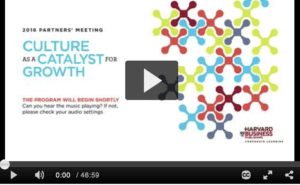 READING: THE ADVANTAGE EBOOK
We've done the hard work and summarised the key takeaways of The Advantage into an eBook.  It's a summary of Patrick Lencioni's work on "Why Organizational Health Trumps Everything Else In Business" – it's a great read, and is a useful supplement to what we shared on the day at #CULTURE18 and the other Inner Squircle resources. 
Click on the picture to access.
READING: WORKPLACE STRATEGY EBOOK BY AMICUS
WATCHING: A GIFT FOR YOU
You may have noticed that tucked inside the beautiful wrapping of your book was a flyer for #CULTURE18 – "A gift for you".
Whilst the offer of 10% off is no longer relevant, the listing on the flyer gives you access to some of #CULTURE17's videos, which are available for you to watch.
So head to www.cultureincorporated.com.au/purpose and watch:
Video One:  Martin Creighan, MD of AT&T with his Summit keynote "You can't buy company culture" (42 mins)
Videos Two, Three and Four: Heidi Dening, CEO of Workable Wellness with her mini wellness sessions (10 mins each)
CCI:  We serve game changers and culture advocates
Changing Change International (CCI) is a global consultancy that specialises in partnering with successful business leaders to produce breakthroughs in performance, and transformation in critical areas of their business, by creating attunement in thinking and behaviours that are fundamental to success.
Bottom line?  We want to change the world through changing the culture of organisations, unleashing the best in every person, and the best in every workplace.
We founded Changing Change International (CCI) in 2016 with the vision of changing the way change happens in business – creating culture transformation and change that is sustainable, replicable and ecological, so that the culture, team and business is change-ready and change-resilient.  Everyone gets to do what they love, and love what they do, and enjoy better results.
AMICUS:  Innovative workspaces and inspired organisations
Amicus creates workspaces for organisations that want to translate their business, brand and cultural objectives into their office environment, and the experiences it delivers. Organisations we've worked with had an appetite to rethink how they inspire people through the workplace.
At Amicus we work with you to define, design, deliver and delight with inspirational workspaces that invigorate and energise your people and your entire organisation.
We know that your workplace environment influences everything in your business. We work with our clients to transform their workspaces and execute their strategies for business, brand and cultural goals. We accompany you through the positive transition and help you to rethink how your workspaces can inspire your employees and your customers. 
Together we can positively impact 100,000 people through each Summit. Sound ambitious?  
Well, maths isn't my strongest point, but start with all the speakers, partners and attendees – you – who will learn new insights.  
Add on all the people whose lives you will change by implementing even one key learning from the day (and you will get many more insights than one).  
Add on your teams who will then work differently with their colleagues, in turn cascading the effect to your suppliers, and clients, customers.  
They will in turn share with THEIR teams, clients and customers.  Those clients and customers will share with others, buy more, more frequently and more will join them.  
And everyone goes home in a different state of mind, and interacts differently with their families, children, neighbours.  Even complete strangers will benefit, unknowingly.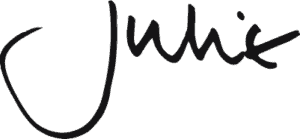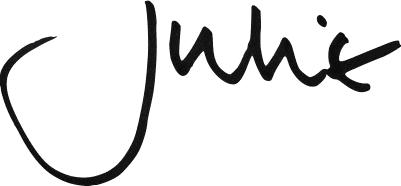 In 2018, Changing Change International (CCI) is partnering with passionate workplace environment specialists Amicus to co-host the Summit.

Amicus work with their clients to define, design, deliver and delight with inspirational workspaces that invigorate and energise people and entire organisations. Amicus' mission is to positively influence a million workers globally.
The ripple effect.  Let's make it big together.
THE THEME:
DO  |  DREAM  |  DARE
DO
In our experience, it's never a problem of not knowing what to do.  
There is a ton of information out there, at your finger tips 24 hours a day, on the web, in books.  Google returns a search for the words "company culture" of about 186,000,000 results in 0.78 seconds.  You know what you could be doing to improve your results, improve your company culture, and help your team to thrive in your culture.  
The problem is you aren't doing what you already know.
The Summit is designed to help you bridge the knowing/doing gap so you can get started today.
DREAM
Let your imagination run wild.  If you can't imagine something better than you have, then you can't have it.  
Dream is about curiosity and embracing innovation, and opening to the possibility that there might just be a way for you to have the company culture that you've only ever dreamed about.  
The Summit will add to your existing toolkit, with a vision for the future.
DARE
Once you do what you know, add to your toolkit, and you can see what a better culture could look like, the only thing left to do is dare to go after it.  It takes courage for a leader to be leave behind what they are currently doing, even when they know it isn't getting them the results they want.  
Dare is about disruptive leadership – about putting culture front and centre into everything you do, not settling for "best practice", for mediocrity, for beige.  Dare to stand up and stand out for what you believe in, with your purpose and values front and centre.
The Summit will challenge you and support you to "dare big".