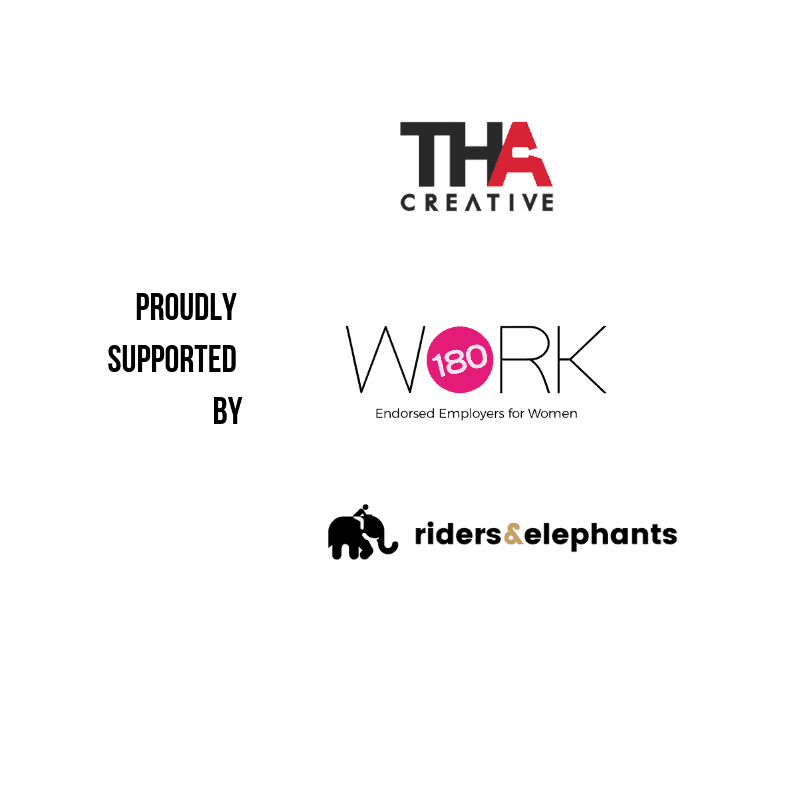 #CULTURE19 NON-MEMBER BOOKINGS
Sydney's only full day immersion, connecting successful leaders with culture change champions and joining them in conversation
AN IMMERSIVE EXPERIENCE FOR THE CHANGE MAKERS:
CEOS, DIRECTORS, EXECUTIVES, PROFESSIONALS, HIGH PERFORMERS, AND LEADERS OF TEAMS AND COMPANIES BIG AND SMALL
18 SEPTEMBER 2019
Registration 8.30am
Kick off 9am
Close 5pm
VENUE
Double or Nothing, Enero,
Level 2, 100 Harris Street,
Sydney, NSW 2000
THE CONVERSATIONS
Cameron Adams, Canva
Jeremy Dean, riders&elephants
Juliet Bourke, TEDx Speaker & Author, Deloitte
Josh Ross, Humanitix
HANDS-ON WORKSHOP
The Emotional Culture Deck
Jeremy Dean, riders&elephants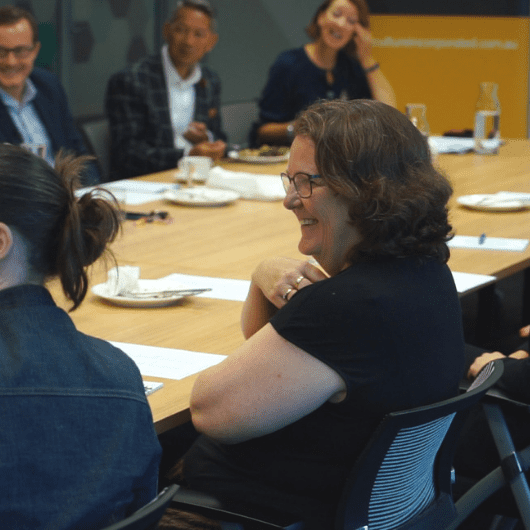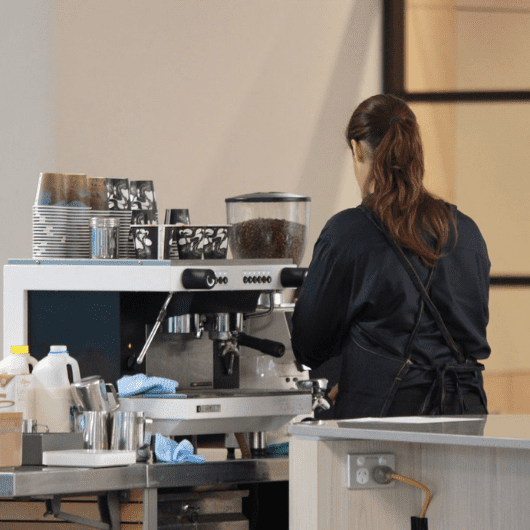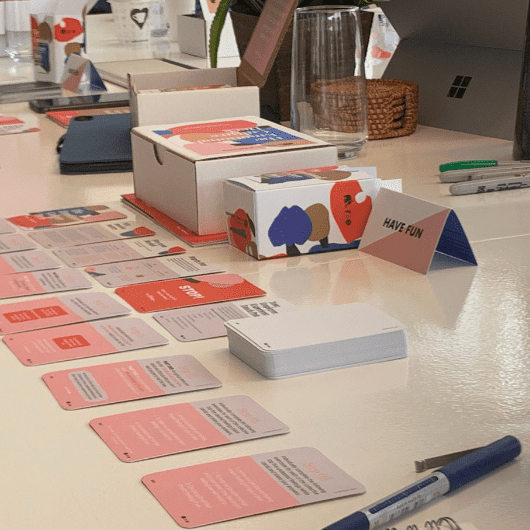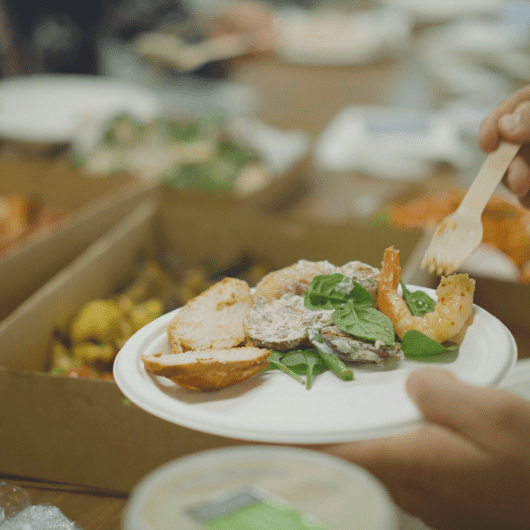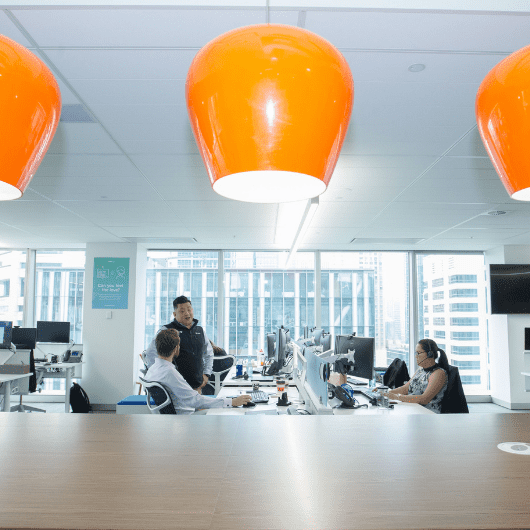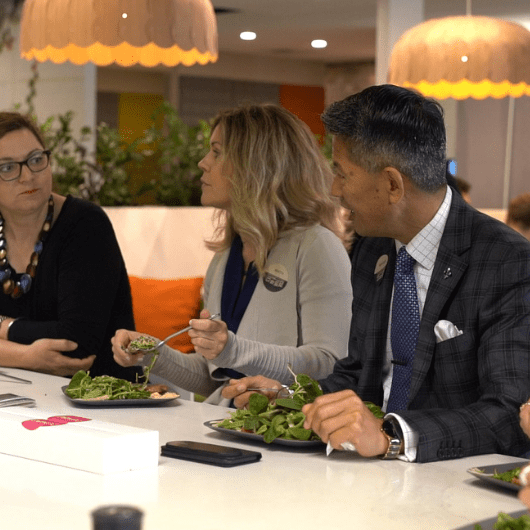 WOULD YOU LIKE A DISCOUNT ON YOUR #CULTURE19 SEAT?
Not a #CULTUREBites Member yet?
If you would like a discount on your #CULTURE19 seat, or the ability to bring a guest for half price,
 join #CULTUREBites first, and then secure yourself a Member's #CULTURE19 seat.
Oops! We could not locate your form.
Non-Member
Available to casual guests
Four immersive conversation leader sessions

Hands-on immersive Emotional Culture Deck workshop

Culture Toolkit materials

> + <

Welcome barista coffee

Morning tea

Mingle and munch over lunch

Afternoon tea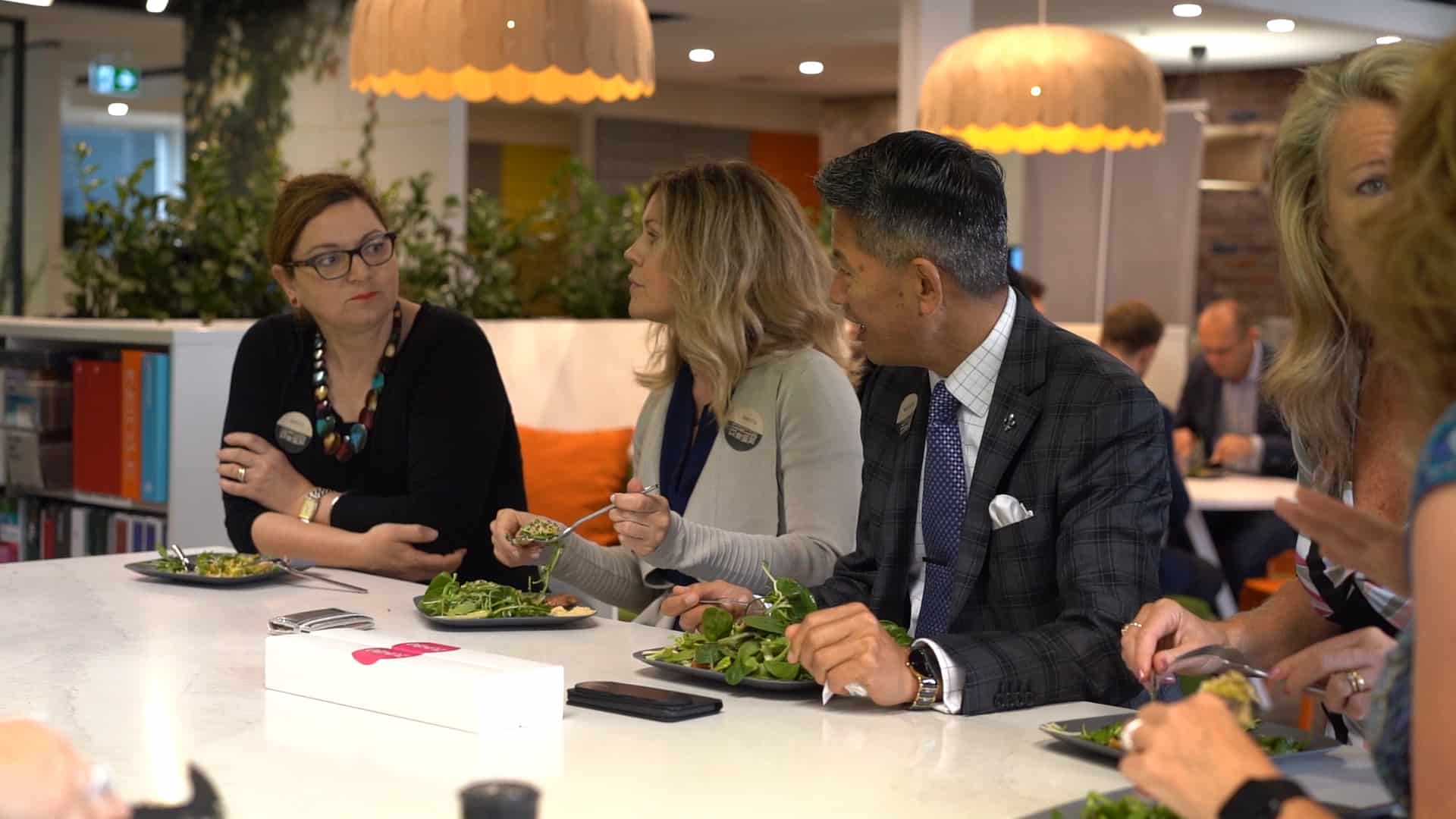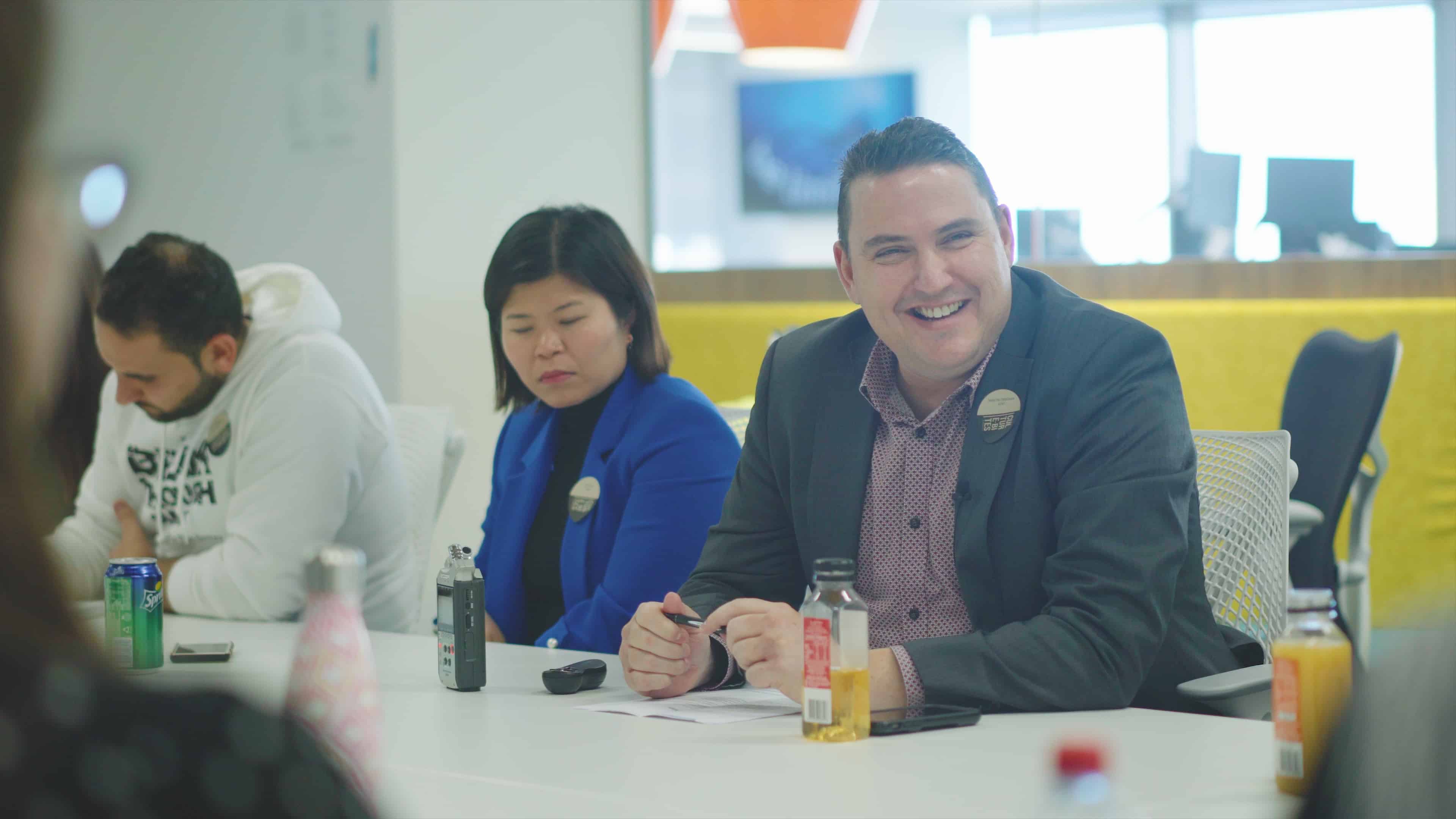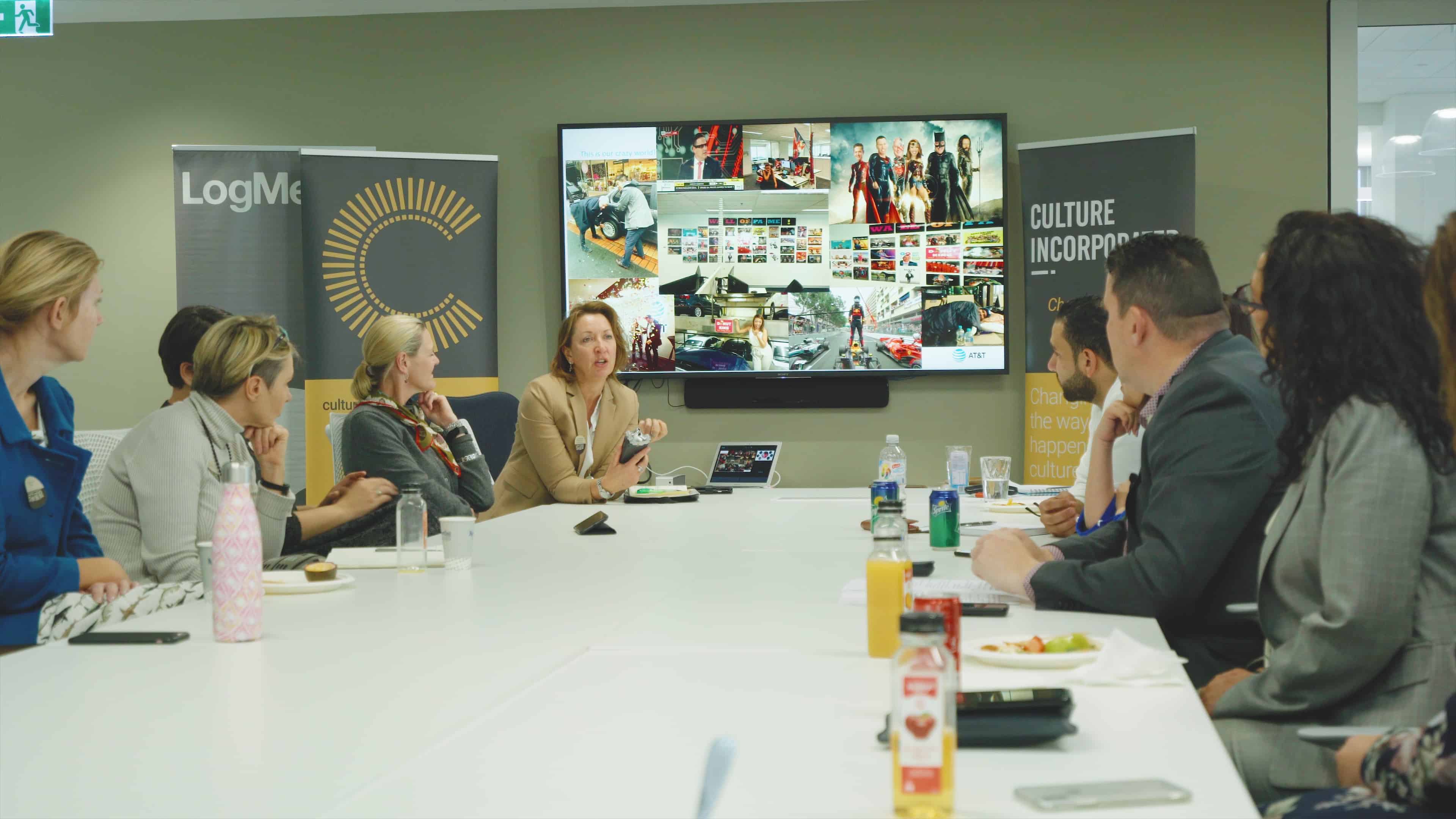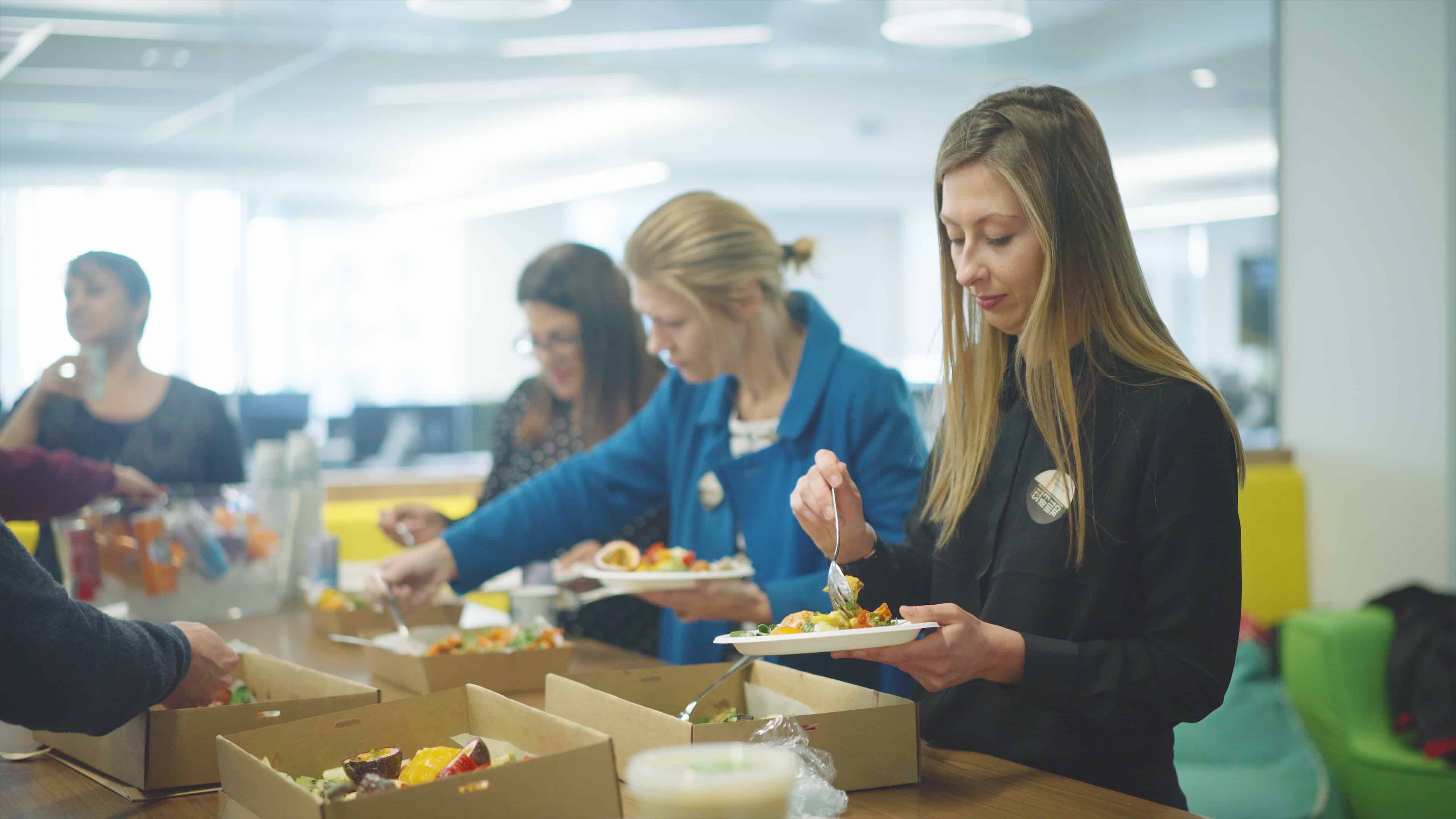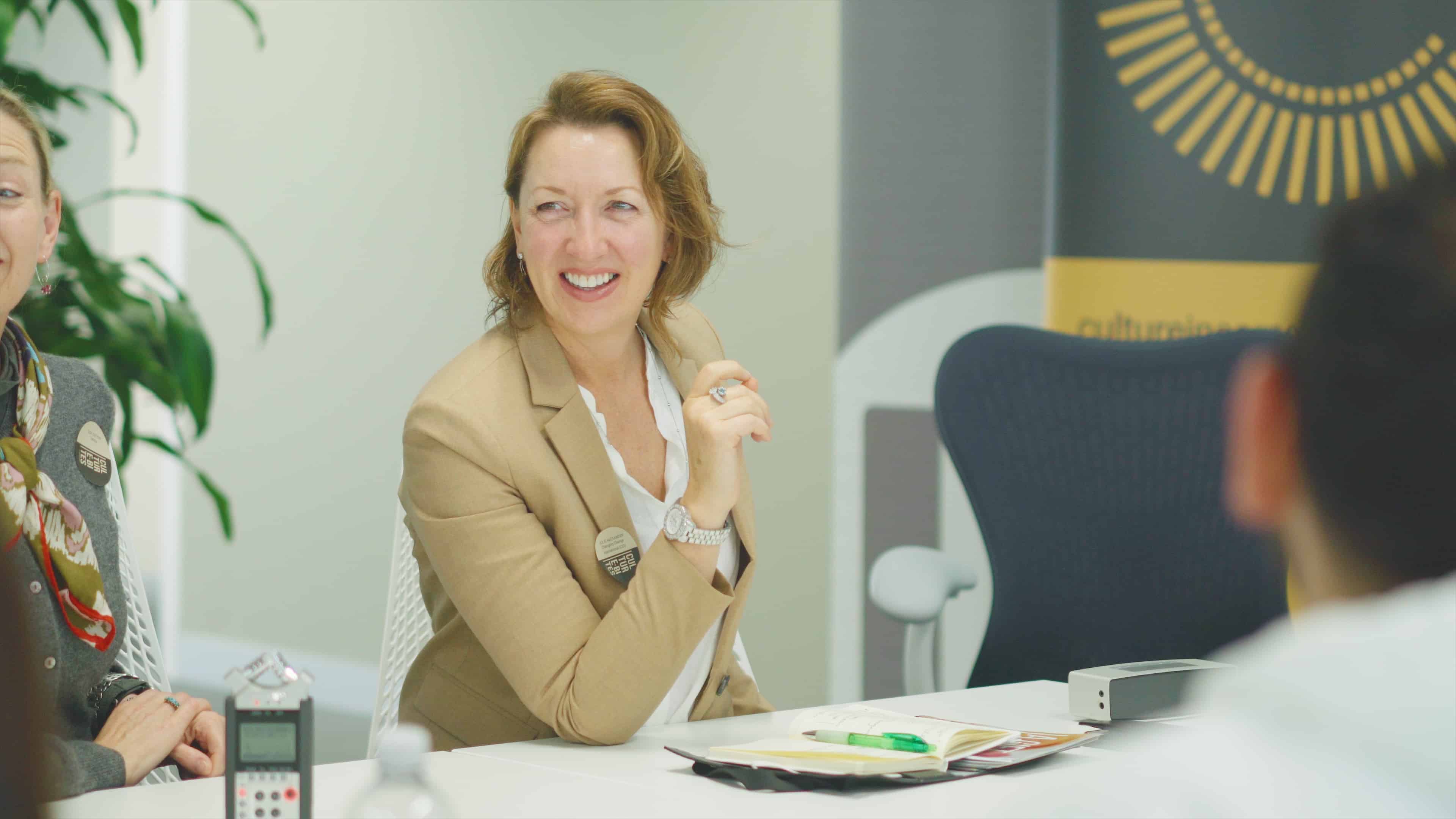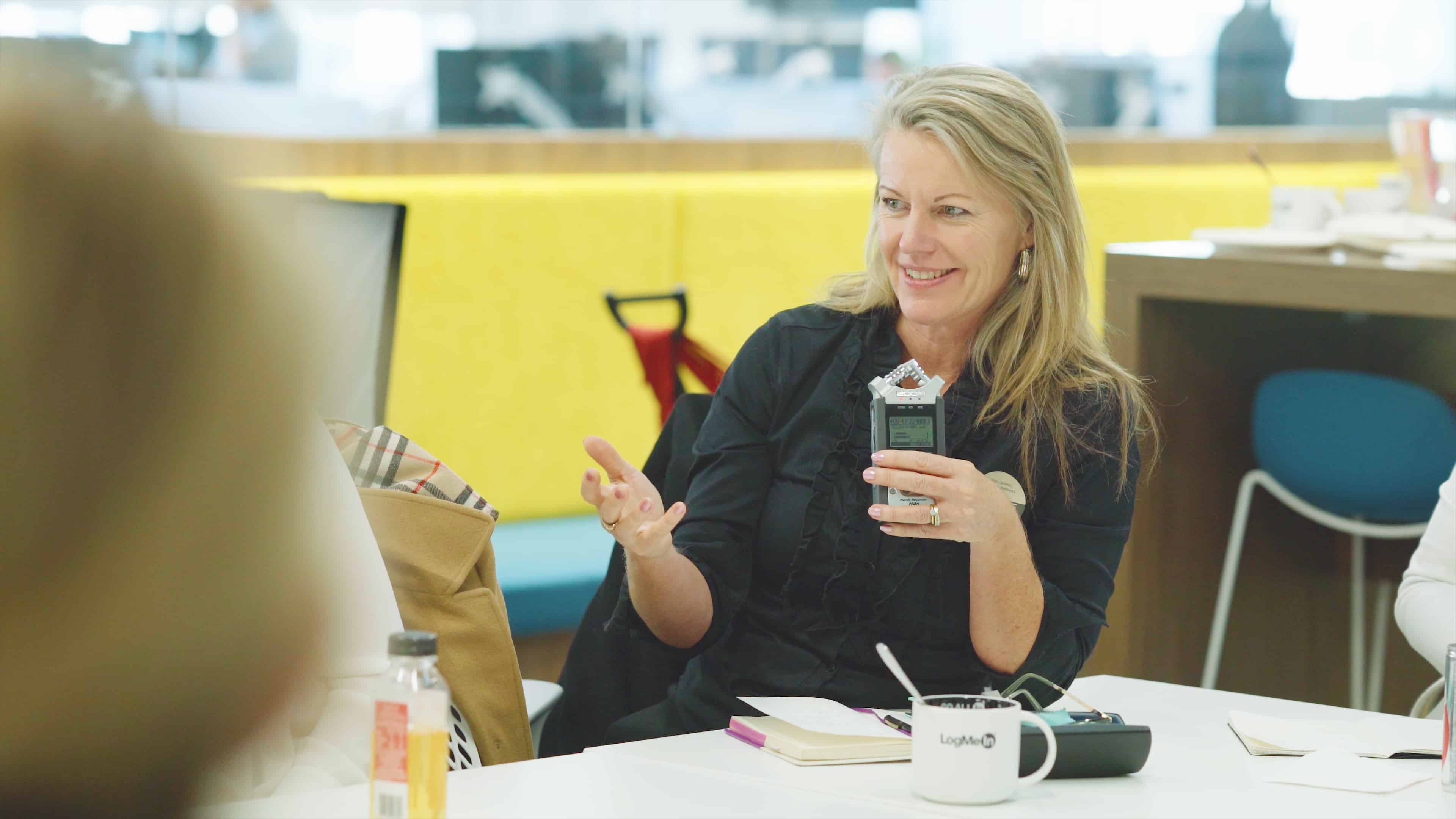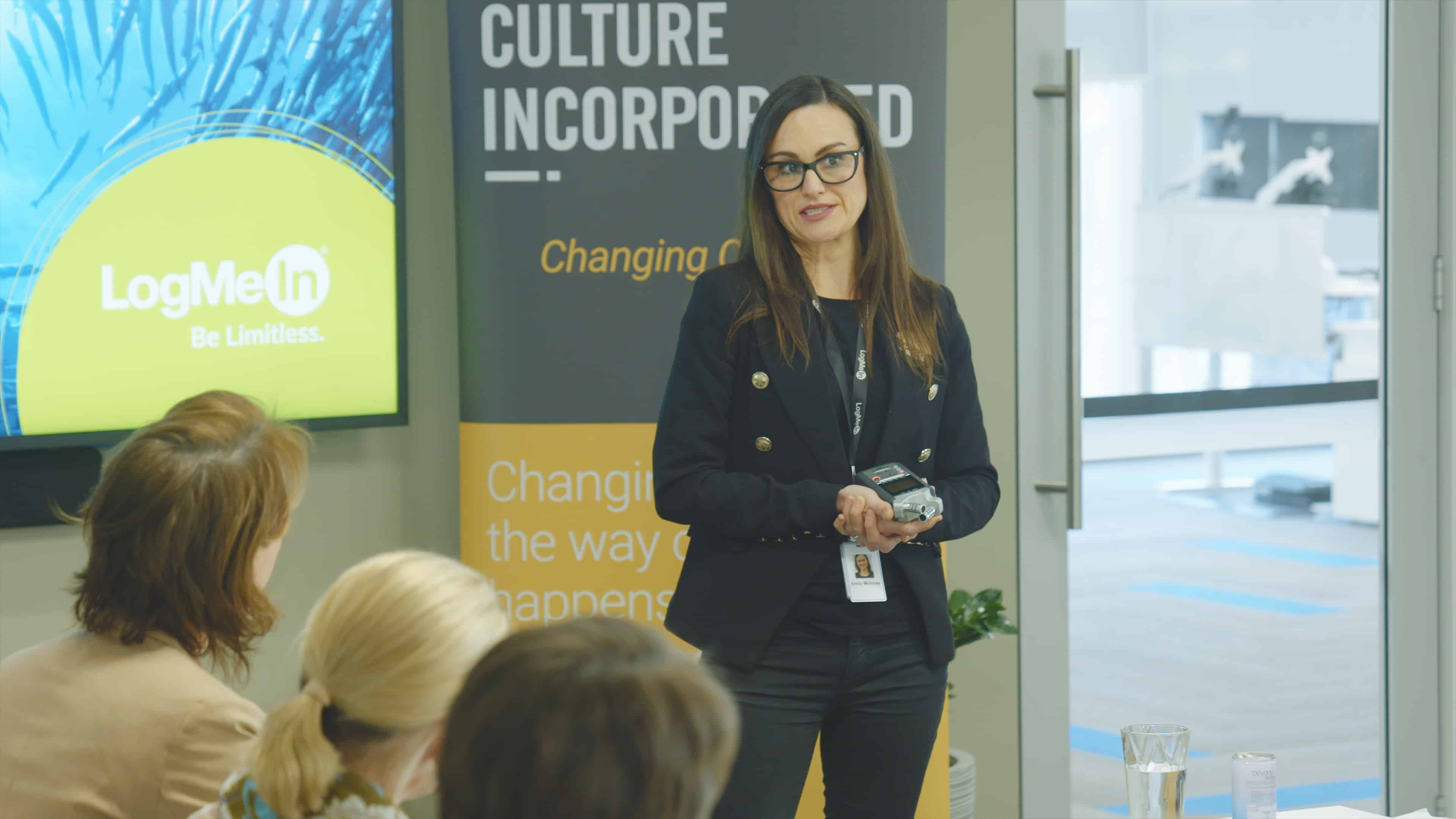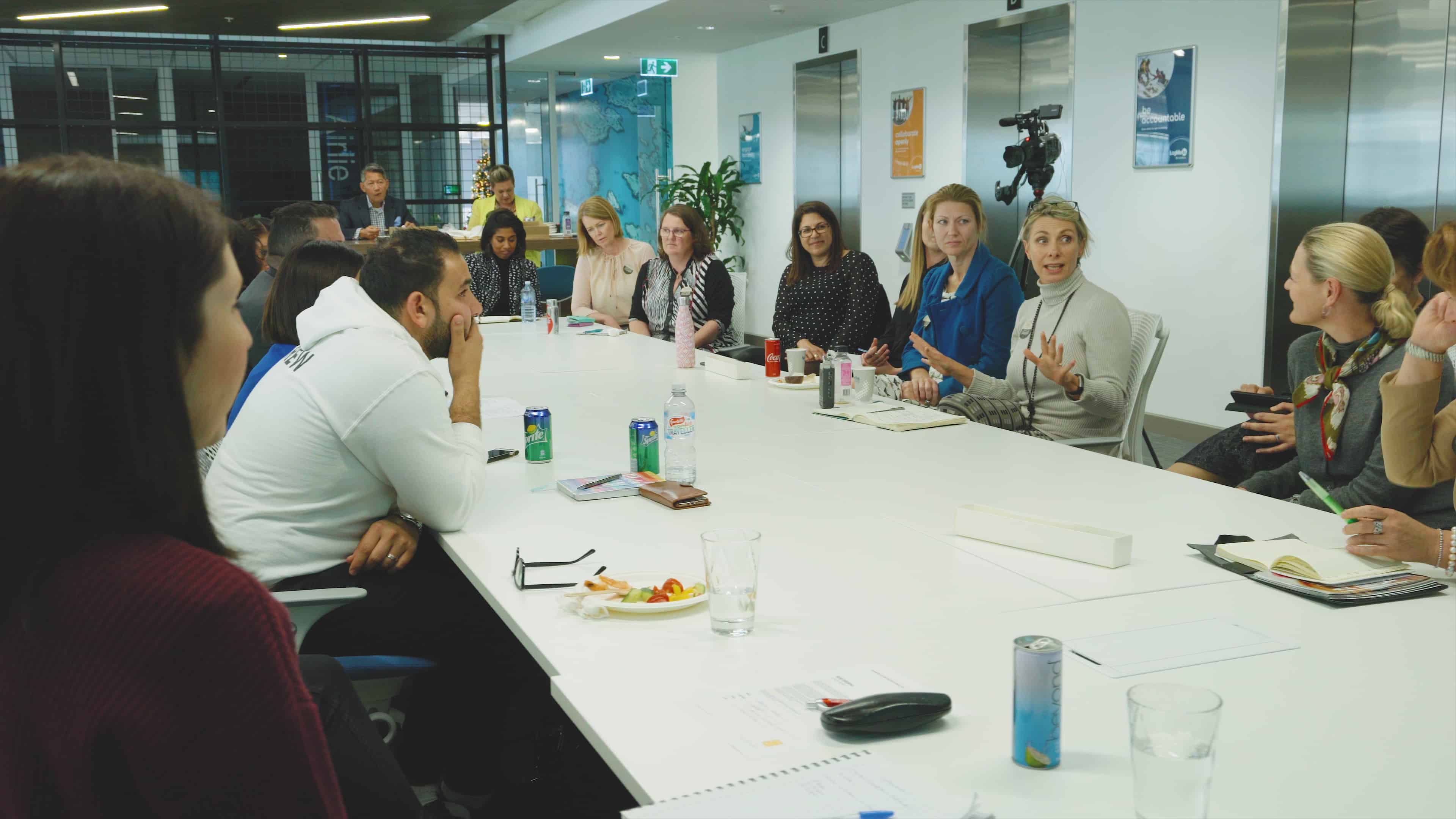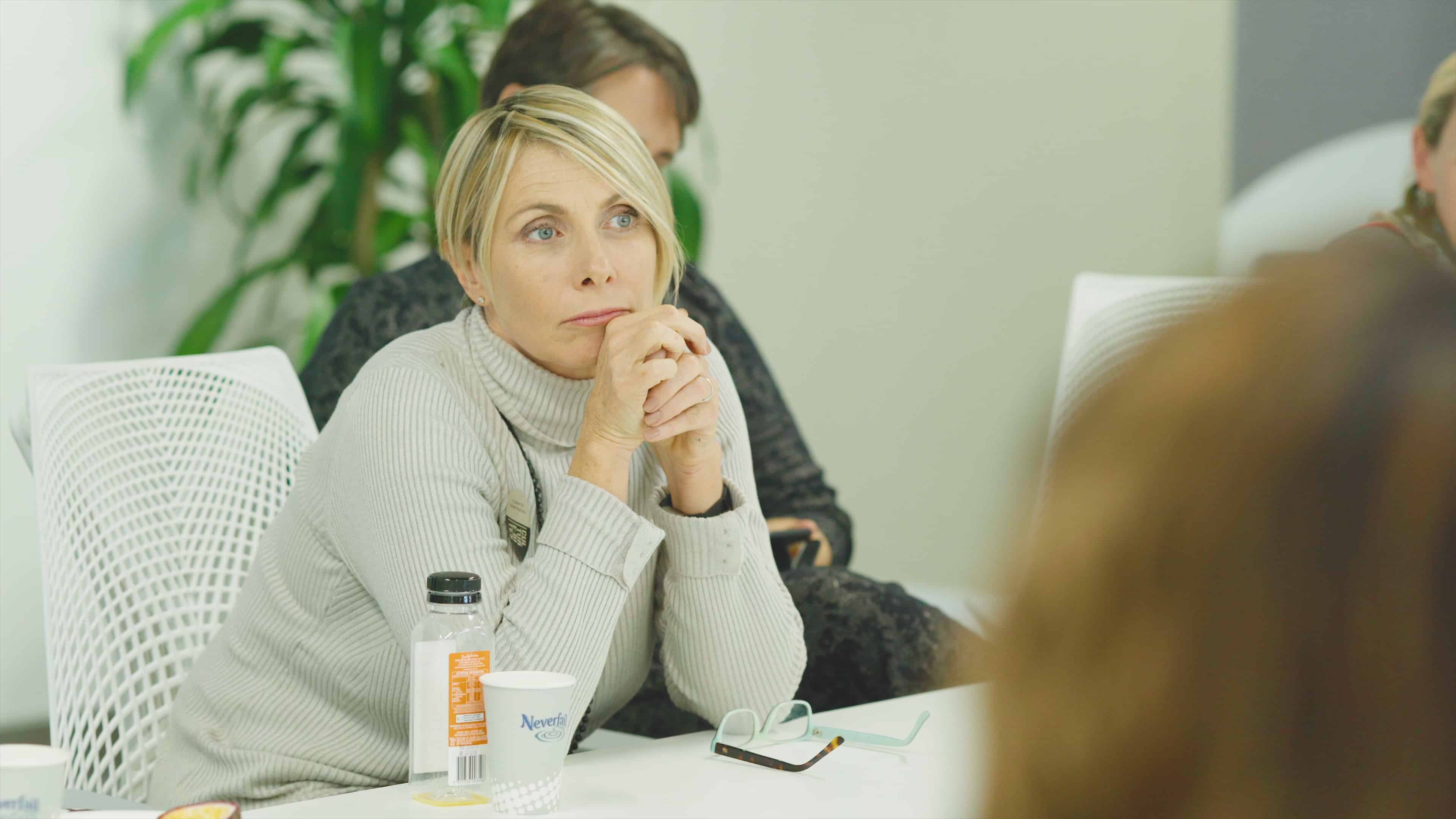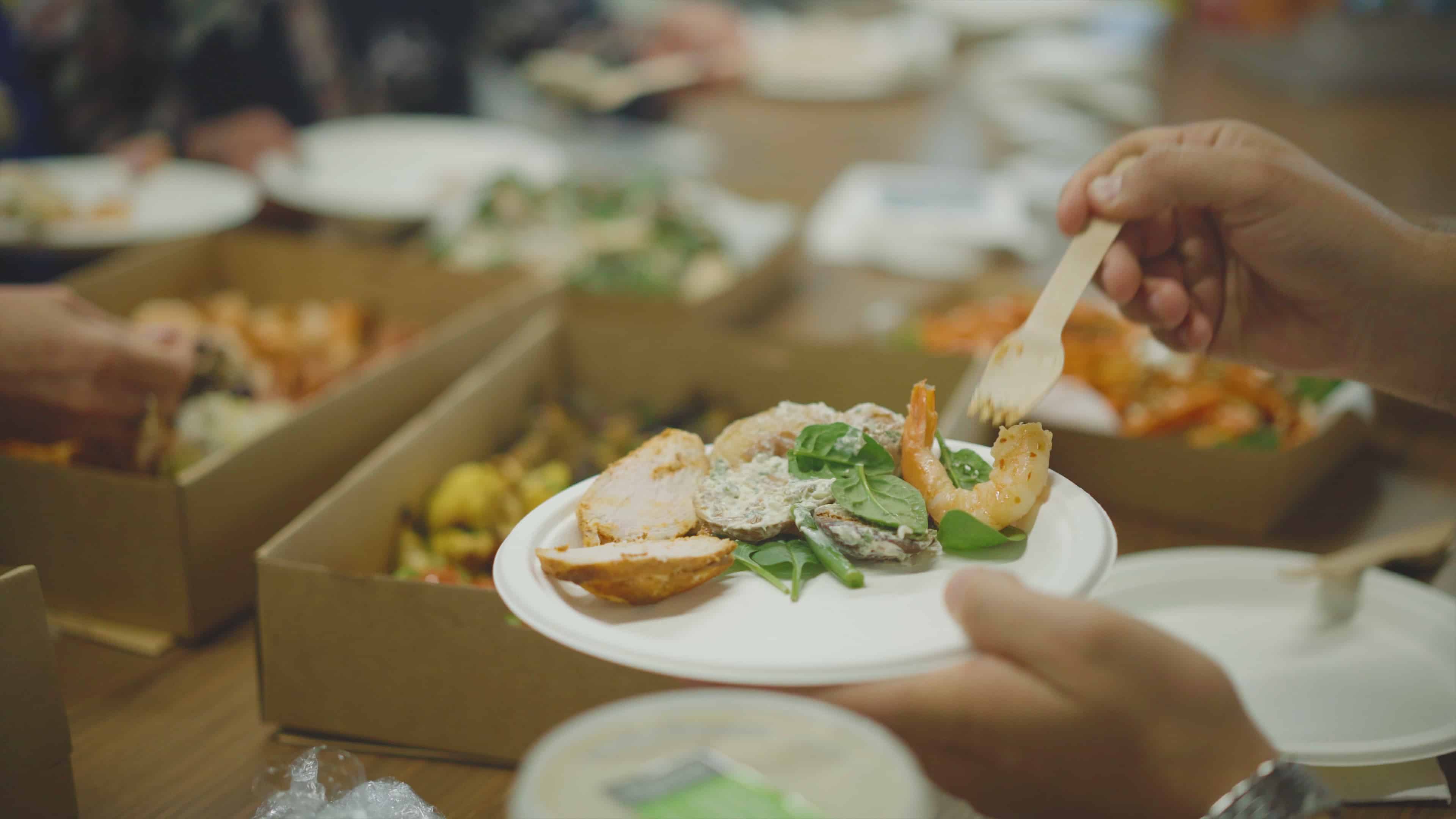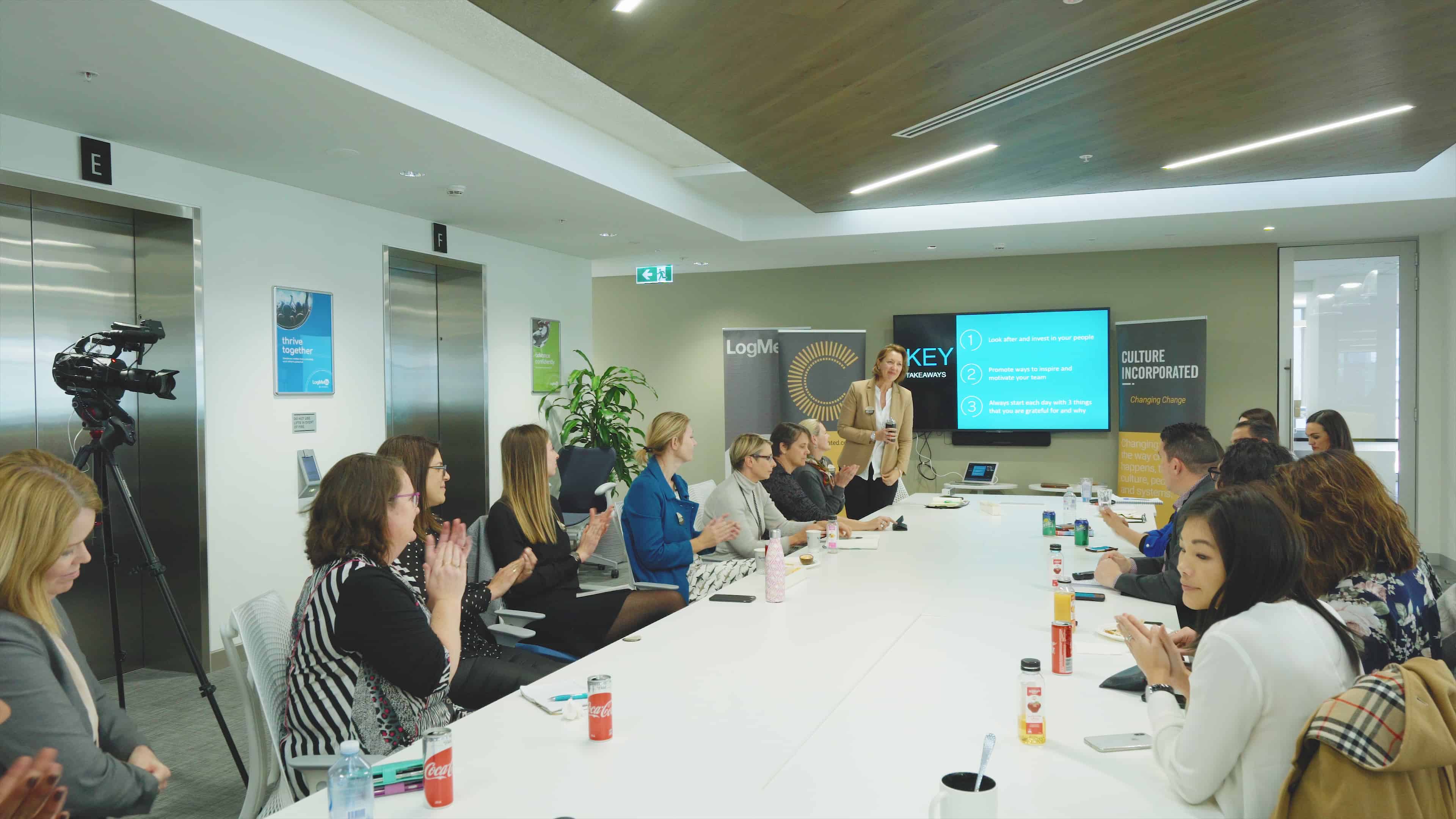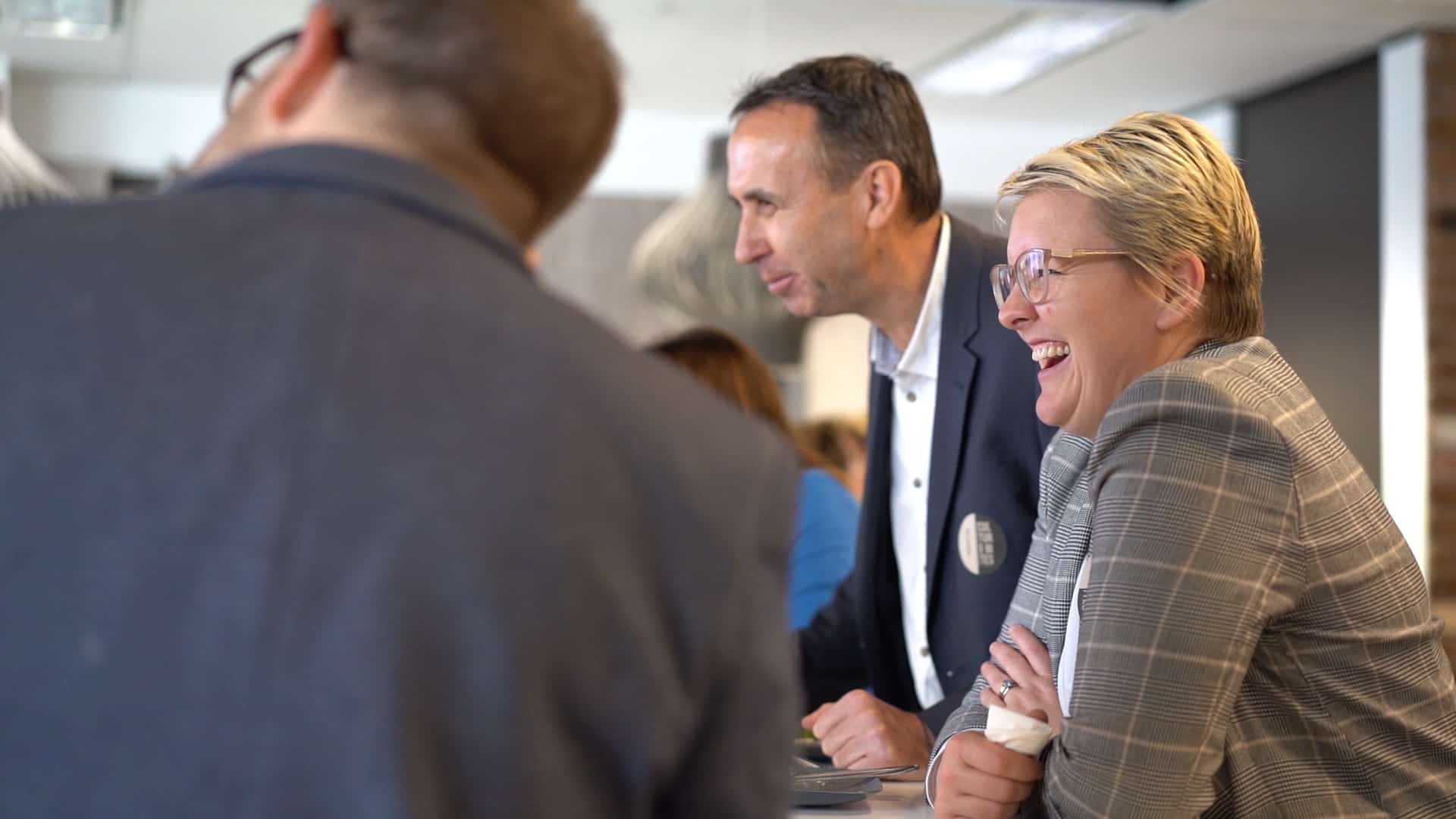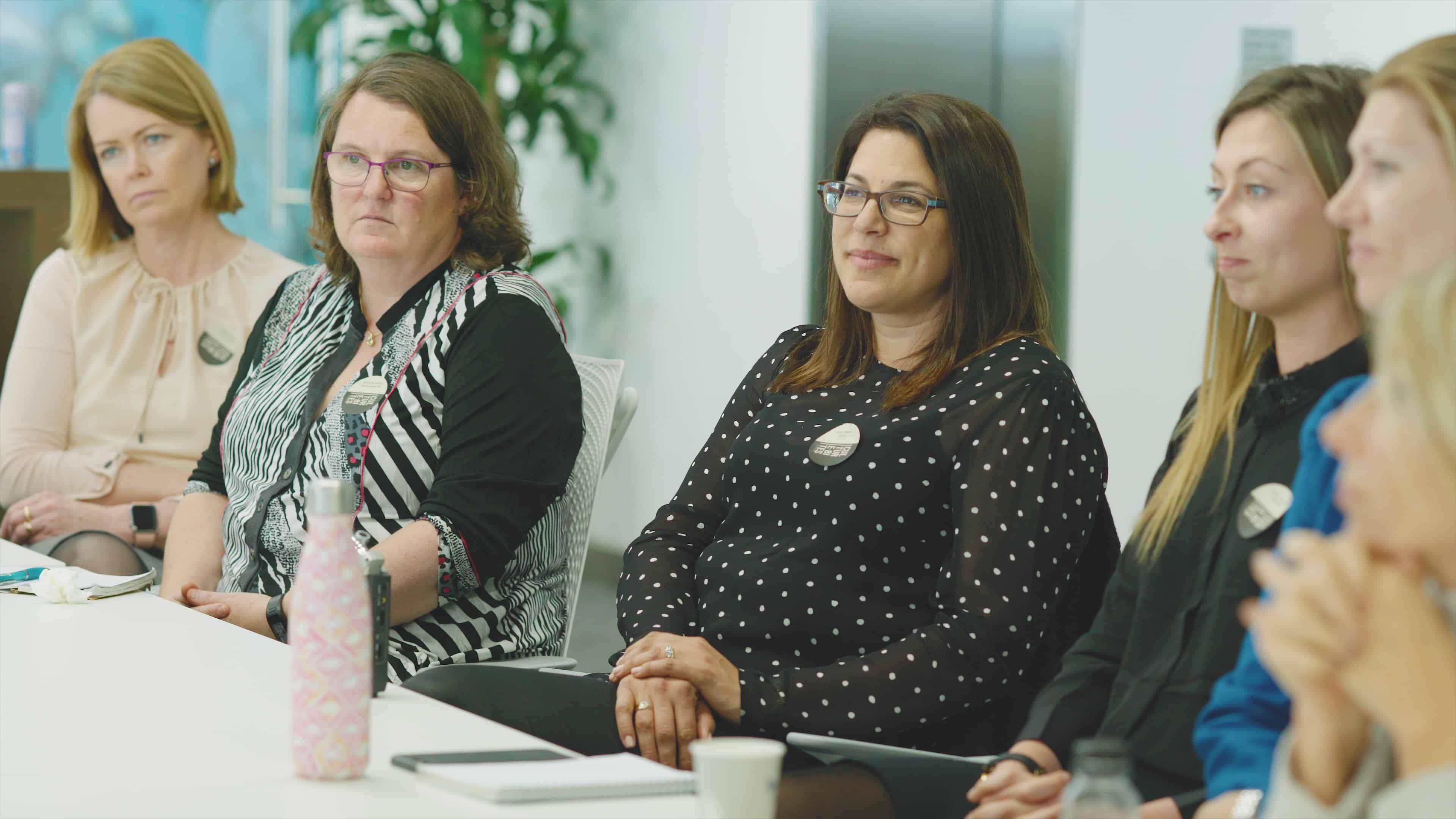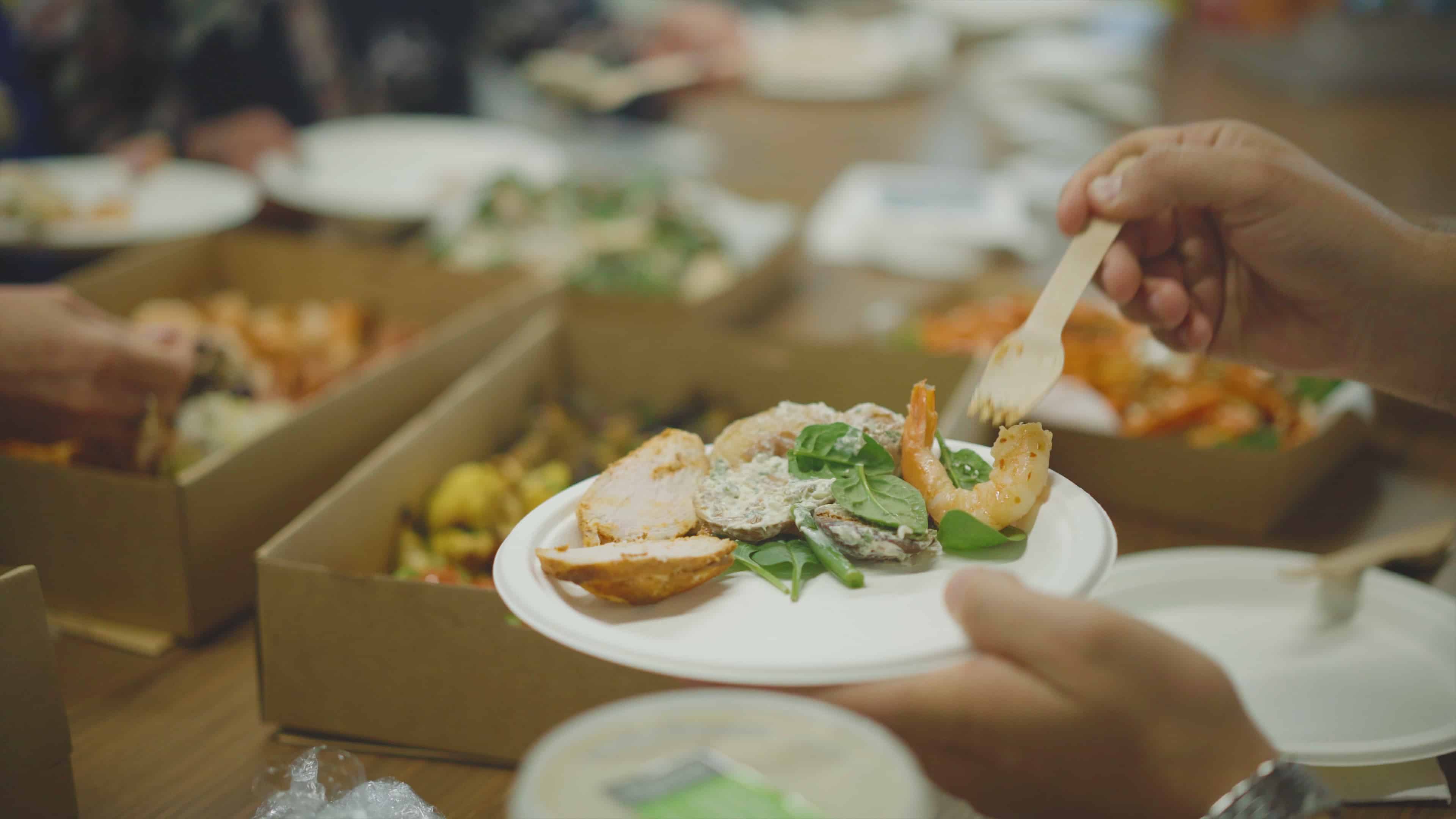 Copyright 2018 Changing Change International (CCI) All Rights Reserved