Our #CULTURE Immersions - who we love working with
Our annual #CULTURE Immersions and our monthly #CULTUREBites are about connecting successful leaders, and culture change champions, and joining them in Conversation.
To be able to do that, we have incredible Members, supportive venues, generous Conversation Leaders, preferred suppliers – and our Official Supporters.
You can read more about them here.
Join us
Try us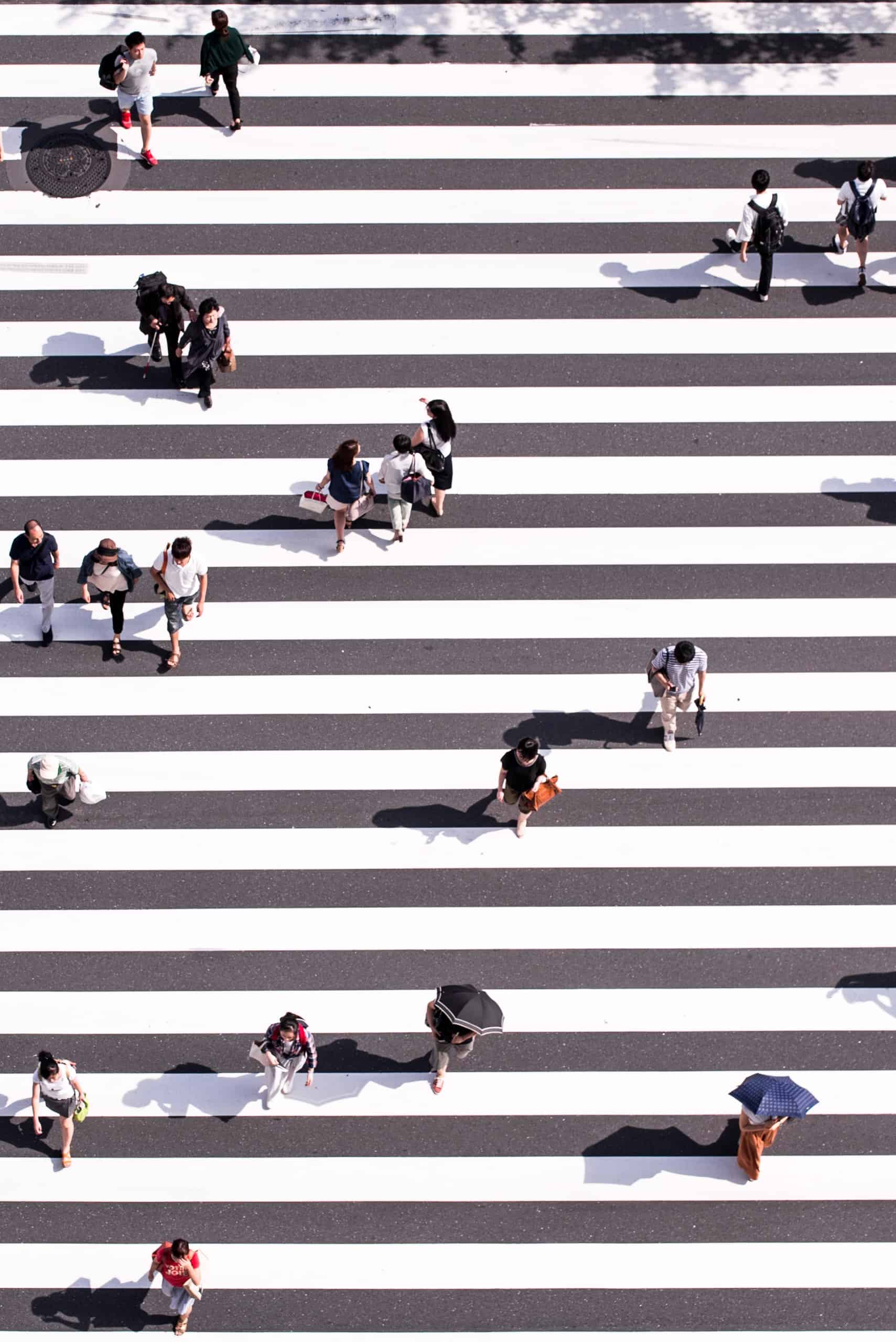 It takes a village
Our annual #CULTURE Immersions and monthly #CULTUREBites were born of a desire to have regular deep dive conversations about company culture, and to tap into the incredible  work that is being done in businesses every day to make them great places to work.
We are lucky enough to have:
our Official Supporters

incredible Members, who join us each month

supportive venues who provide the physical space which enriches the experience

generous Conversation Leaders who share their insights, knowledge and know-how

and preferred suppliers for our lunches and coffees
You can find out more about them below.
What are our Immersions about?
THA are a creative production agency like no other; our uniqueness comes from our disruptive STORYTELLING.
Consisting of a team of knowledgeable, witty & specialist marketers, THA Creative Agency has developed a revolutionary passionate way to tell stories, which has connected numerous companies with our clients for over 15 years.  We've been producing premium content for SME's to multinational businesses, and we've worked in industries such as property, education, business coaching, fashion, food & technology.
At THA Creative Agency, our approach is different – we influence and elevate individuals and businesses by creating difference using the art of telling their story.
Creative marketing is in our DNA. From the initial concept to distribution, we take the hard work out of creative marketing. We're all about thinking BIG and out-of-the box – we believe if you don't have big dreams, you can't achieve big things!
And – we're listeners – because we know your company is like no other. The more we understand your business, the more we can be that voice of emotion that captivates & inspires your audience which makes them takes action, UNLEASHING the results your brand is capable of.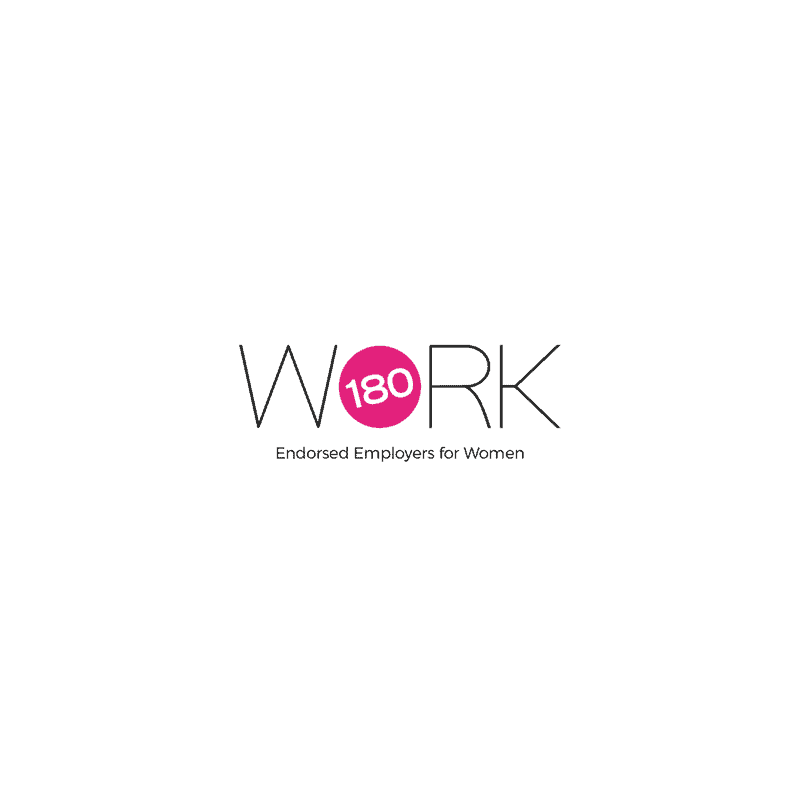 WORK180 is a global jobs network that operates at the forefront of a new workplace revolution.
Our function is twofold.
As an advocate for working women, we provide job applicants with a transparent directory of endorsed employers who support diversity, inclusion and equality.
We share information around pay equity, flexible working, paid parental leave, equal opportunities and a range of other important criteria. Before an employer comes on board, we put them through a pre-screening process and on average, about 80% of companies who apply to work with us, pass our criteria.
Within the criteria process, we also take into account initiatives that focus on age, ability, ethnicity and sexual orientation. The information we uncover isn't available anywhere else, but we make it public on our website so that candidates know exactly what to expect before applying for a job.
We also work with employers to improve and develop workforce participation. Majority of the companies who don't initially pass the criteria, return to us after improving. We share best practice, offer strategic advice and provide a highly active jobs board where businesses can connect with the talented people in our network.
Our audience delivers exceptional social engagement, allowing us to promote endorsed employees and to tell the story of their diversity journey. Of course, not everyone can match the standards set by the most progressive employers. But there's always something that can be done to enrich workplace culture and invite a broader and more diverse knowledge base to an organisation.
There's a long way to go in the fight for better working conditions, but the change we're seeing is astounding. It really is an exciting time for workplace equality, and we're just getting started.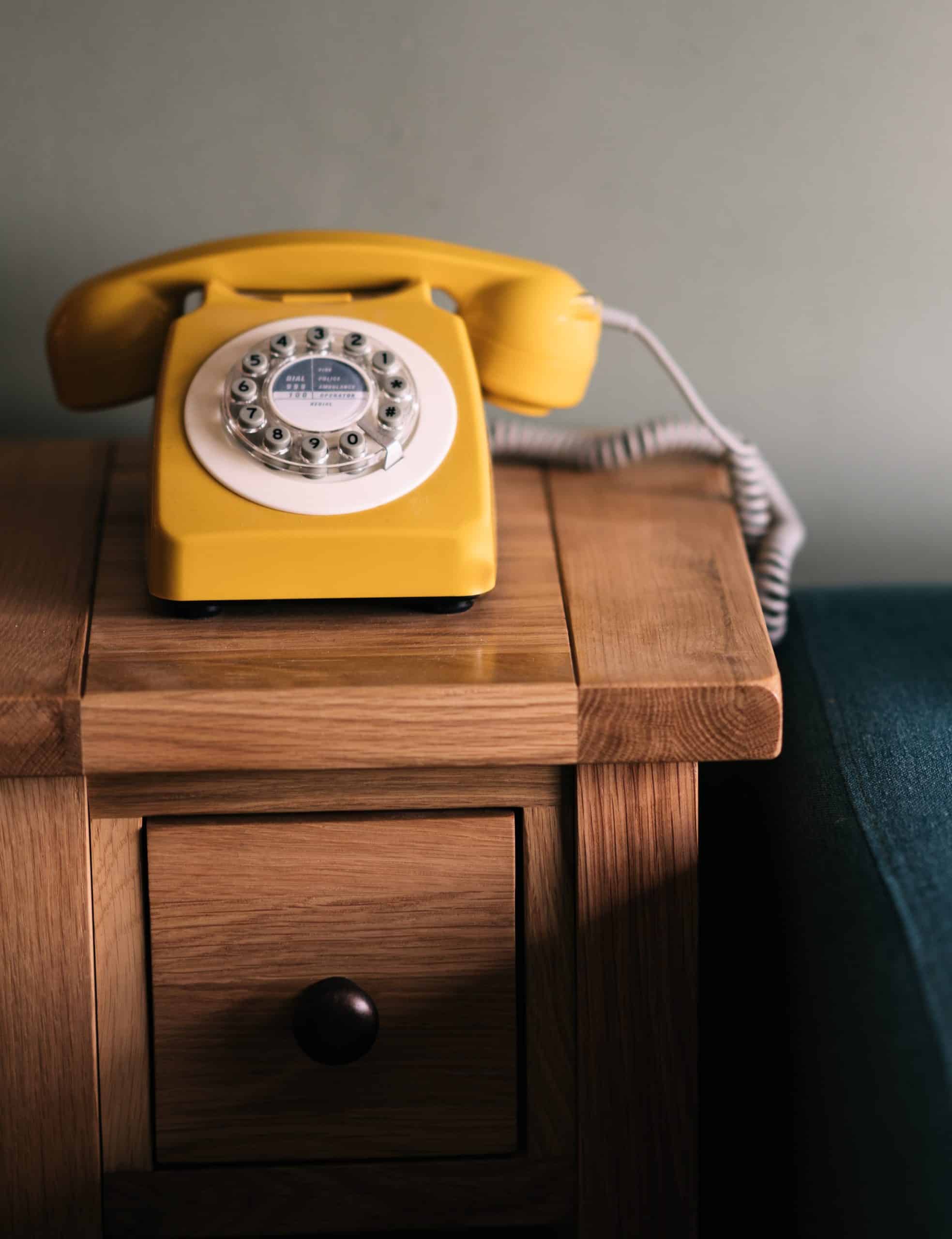 Become an official supporter
If you'd like to become an official supporter, then please get in touch
Where it's at
Our Immersions are always held in enriching environments, in the Sydney CBD.  We mix it up each time, so you get to explore and experience the difference great workspaces can make to the employee experience.
Here are a few examples of the venues who have hosted us and we are always looking for more!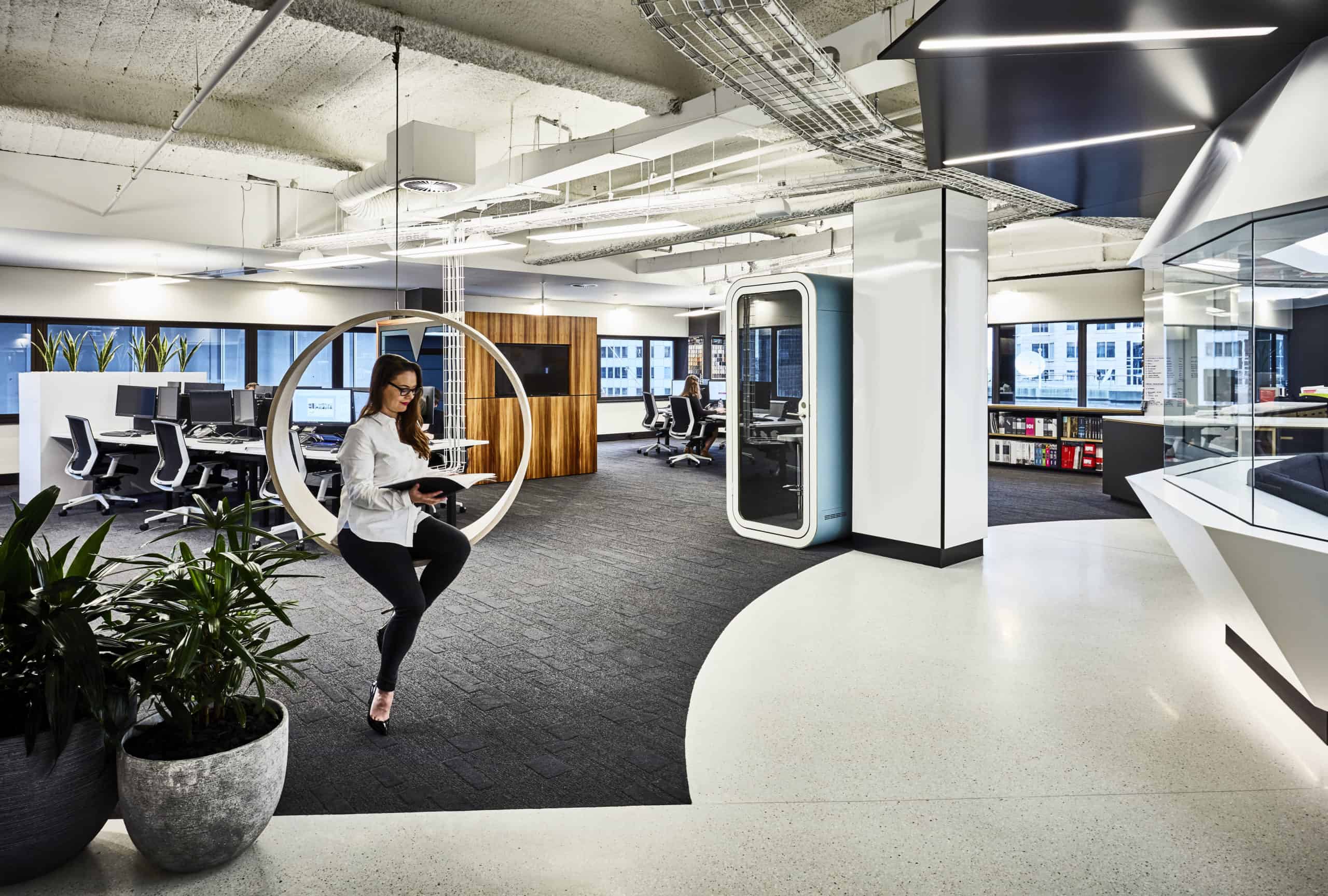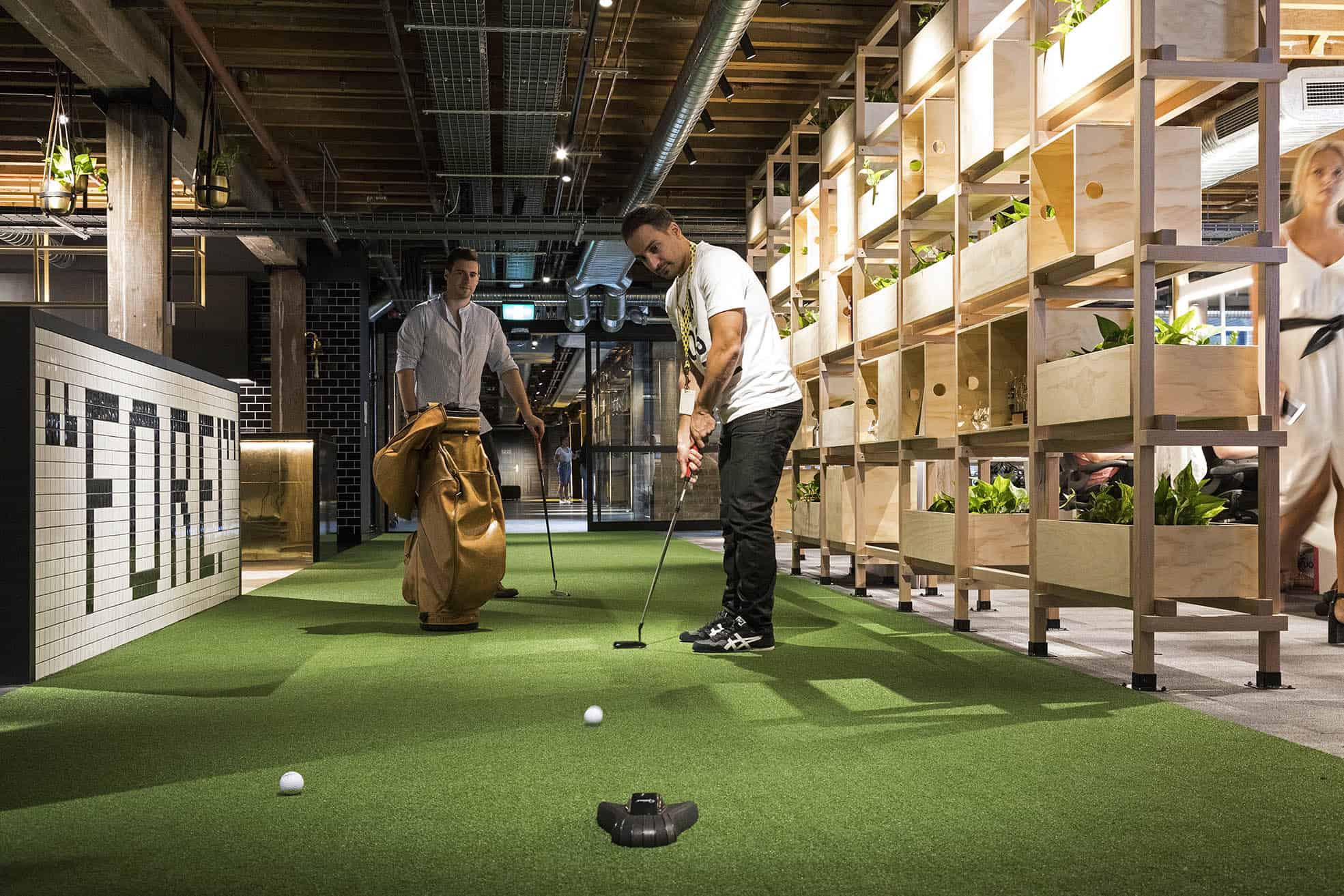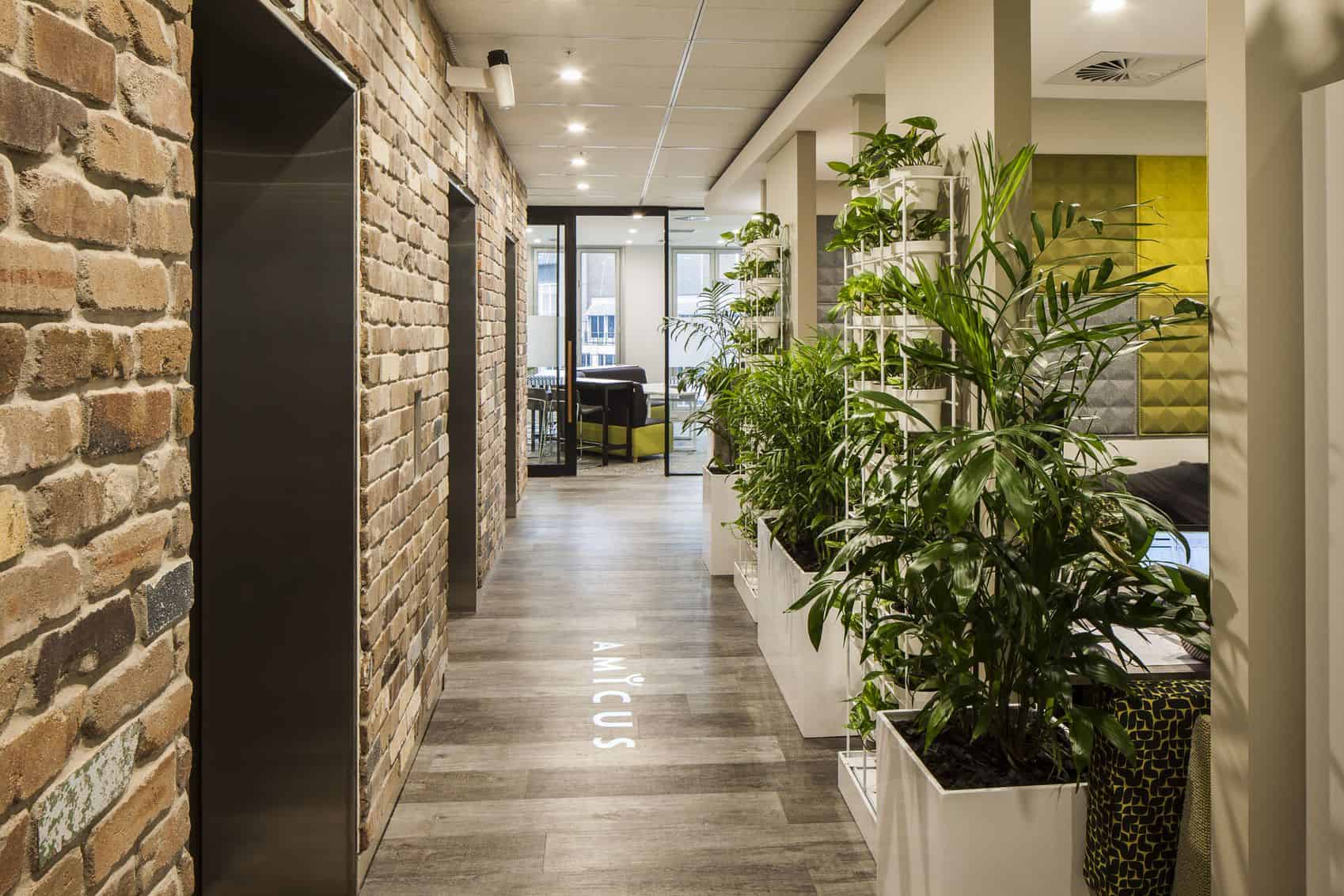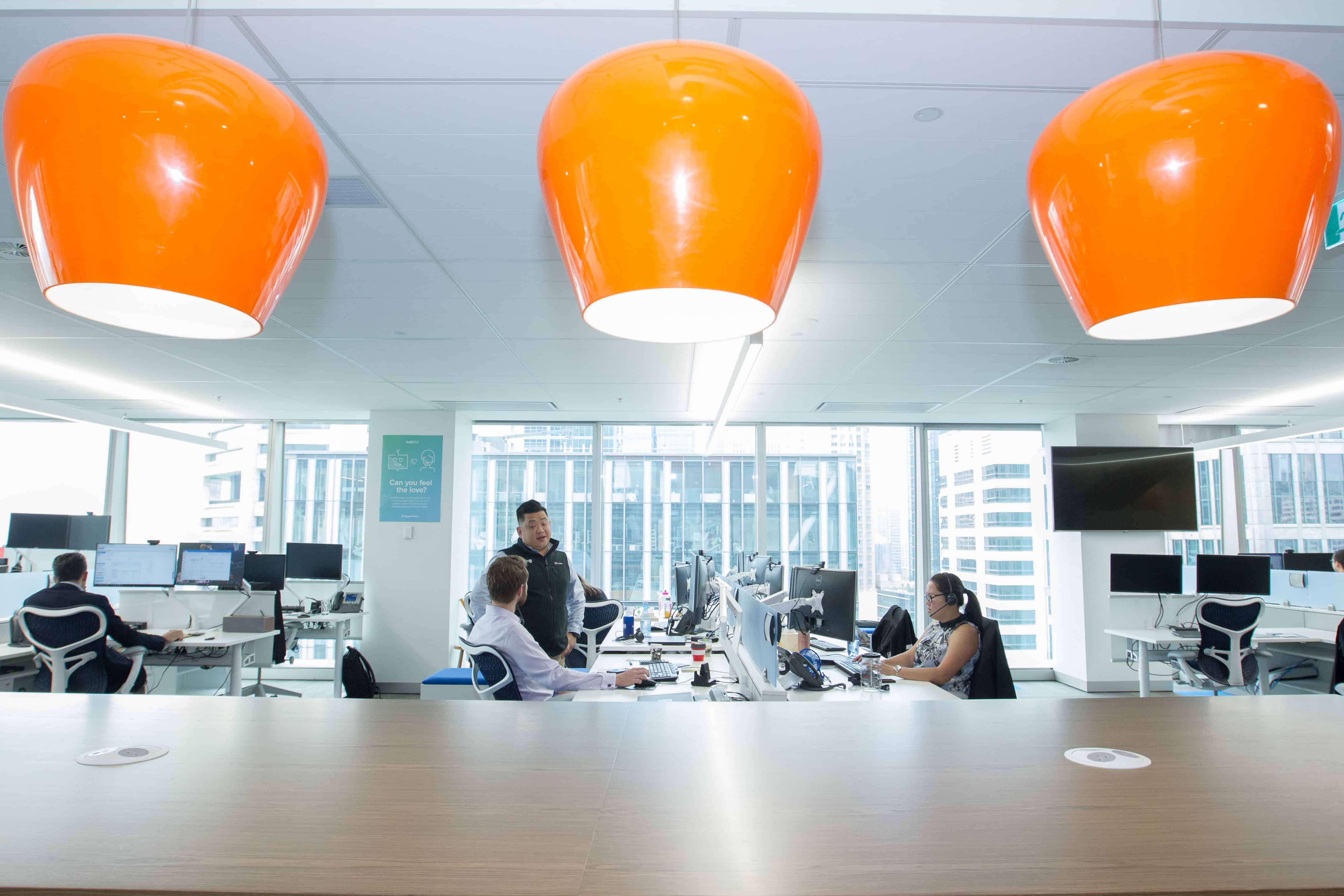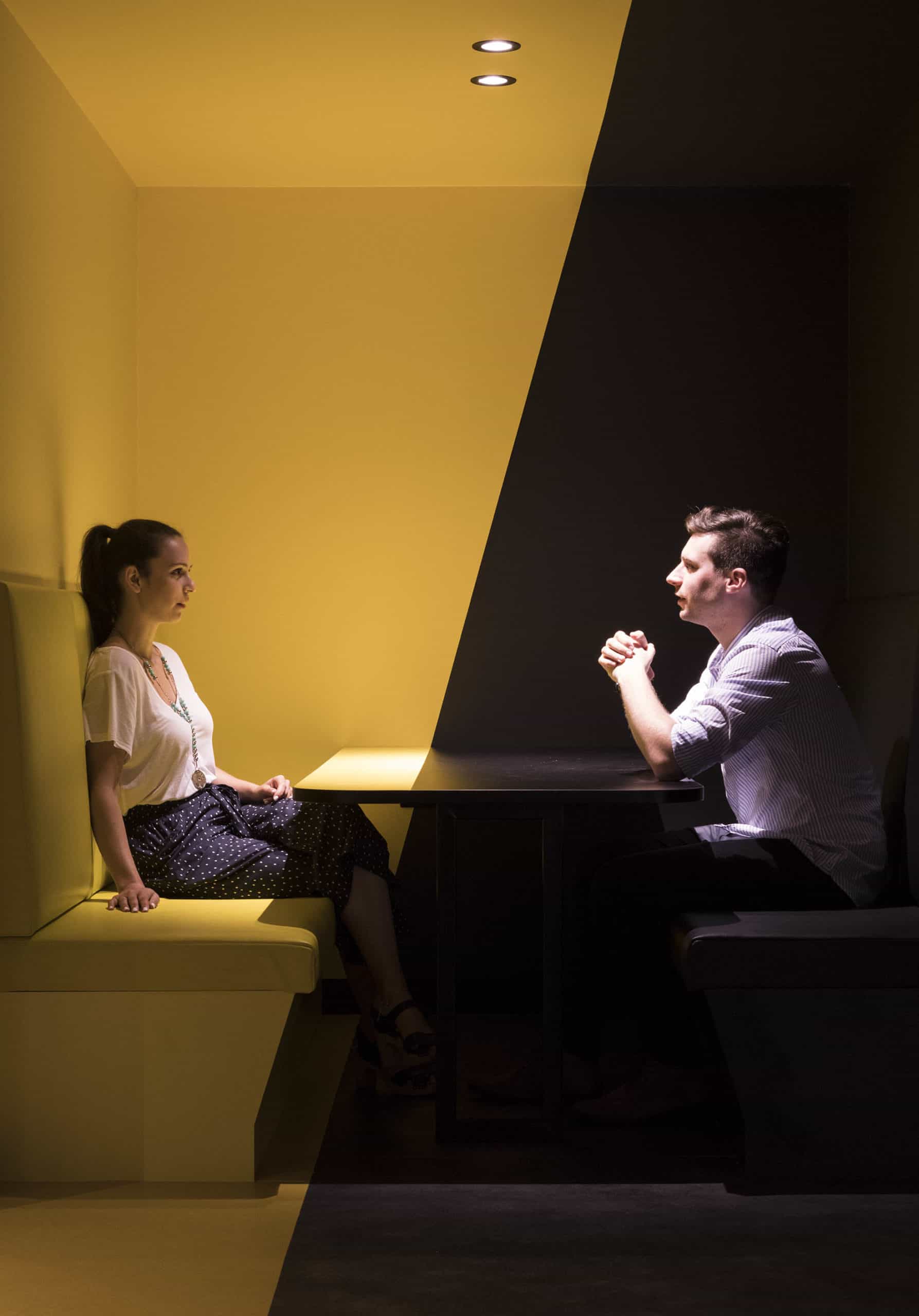 Become a host for an Immersion
If you'd like to host an all-day or lunchtime Immersion, then please get in touch.  What do you get?  Well, inclusion in all the marketing materials and communications, you'll be able to be at the Table and bring guests with our compliments, and show off your space and what you do to lots of influential business people, and have it captured on video.  Just a few of the benefits … 
What goes on at the Table?
Highlights of the #CULTURE Immersions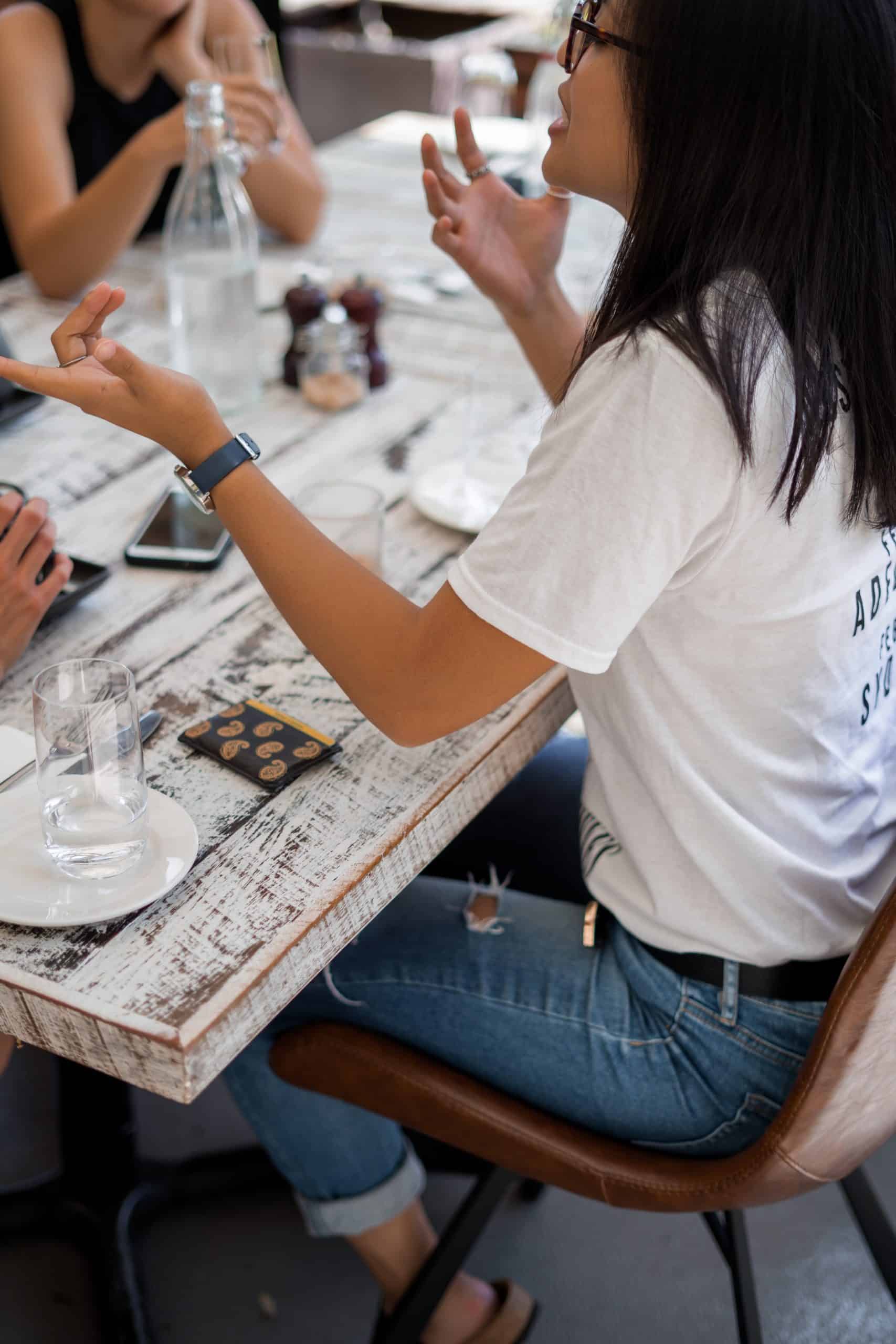 Be a Conversation Leader
If you'd like to lead the conversation, and share the great things that your organisation is doing, then please get in touch.  You will learn as much as you share, and what else do you get?  Well, inclusion in all the marketing materials and communications, you'll be able to be at the Table and bring guests with our compliments, and show off your thought leadership and what you do to lots of influential business people, and have it captured on video.  Just a few of the benefits … 
Our preferred suppliers
Thanks for our preferred suppliers for helping make the magic happen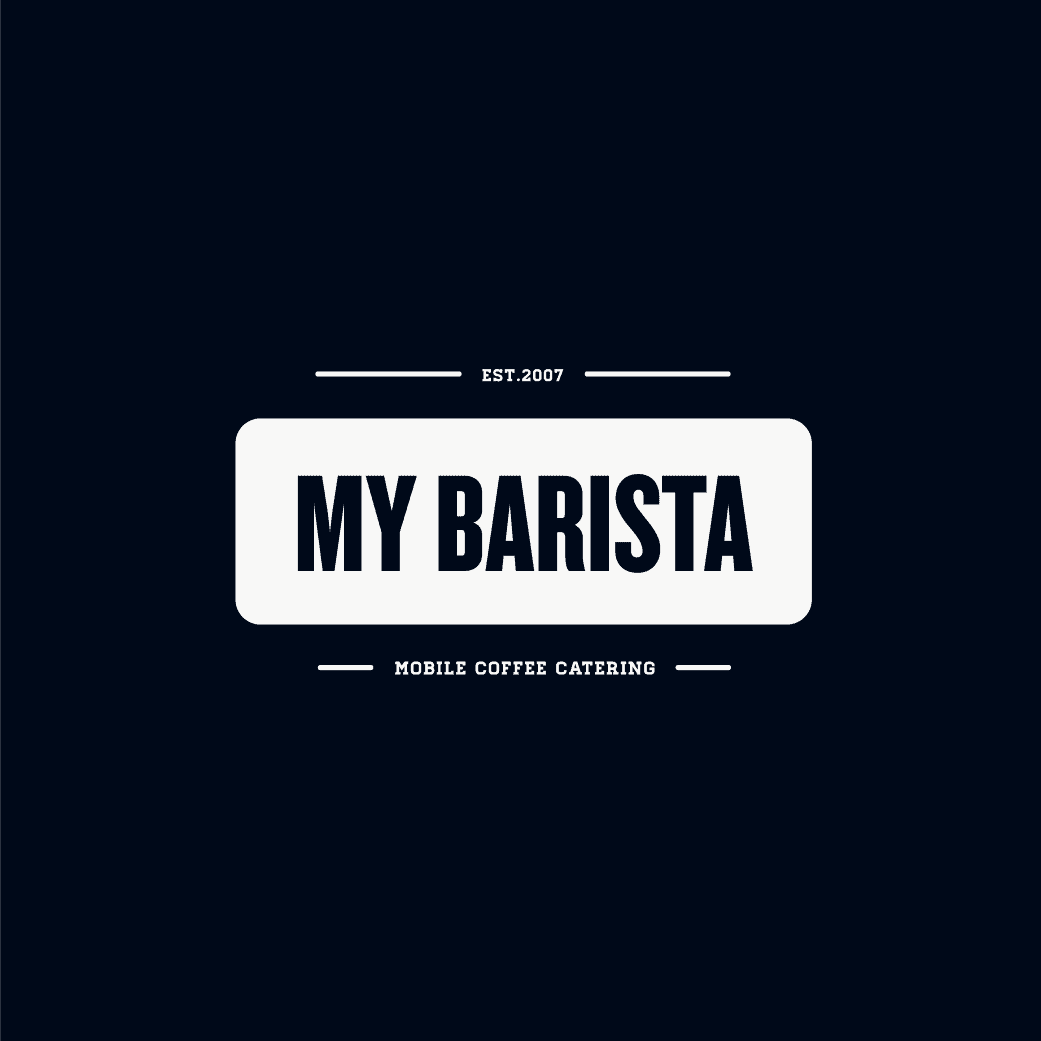 How you fuel your body is how you fuel your mind.
We believe that providing food which is energising and enriching (and easy to eat at you meet, mingle and munch) is just as important as every other aspect of the Immersions.  So we only work with the best and most imaginative catering – Figmint Catering.
My Barista make the best coffee, right where we need it!  
The best way to kick the day off is with a full range of professionally barista-made coffees, made fresh on-site, just for us. No queues, no weather to contend with.  And as a result, we have very happy Members and guests.
Get in touch
Want to know more about how we can help you expand your culture knowledge, shift your company culture, develop your people, set your team up for success, or grow as a leader?  Then get in touch today.