In unstable times, growth comes from leaders who create change and engage their organizations, instead of from managers who push their employees to do more for less.
How to not just bounce back; how to bounce forward
Part of the CHANGE Training series, Resilient to Anything™ explores the 9 Routes to Resilience so you can create change-resilient people, teams and businesses.
Creating change-ready and change-resilient organisations
CULTURE INCORPORATED™
Making companies great places to work
through attuning culture, teams and businesses, changing the way change happens
CULTURE
Our ethos is to champion creating great places to work – and great people to work with.  We guide you in devising your workplace strategy, creating your unique culture, and building a really strong immune system for your business, which will support you through the good and the rough patches.
It's about defining and intentionally designing your unique company and team culture, so that there is no ambiguity – your team know the standards and expectations, and how to lead and manage without bureaucracy or micro-management.  
TEAMS
Great places to work and great company cultures are created by great people, who are aligned in their purpose.  
We help you in creating leaders and teams that thrive in your culture, attracting, nurturing and retaining talent, developing your leaders and your next generation of leaders.  Leadership development, inclusion, unconscious bias, emotional intelligence – delivering the trainings that will move the needle in people performance.
Because it's our performance, not our knowledge, that drives the bottom line.
BUSINESS
So you have a great culture, and great people – but it's not sustainable … what's missing?  
Attuning your culture throughout your business – through your processes, systems and your physical environment – is an essential element in improving your bottom line.  
You want an innovation culture, but ignore suggestions, you value openness and transparency but don't have open-book with your team?  How you attract, retain, performance manage, and motivate your team needs to be attuned – and we guide you through that process.
And you get to be a great place to work.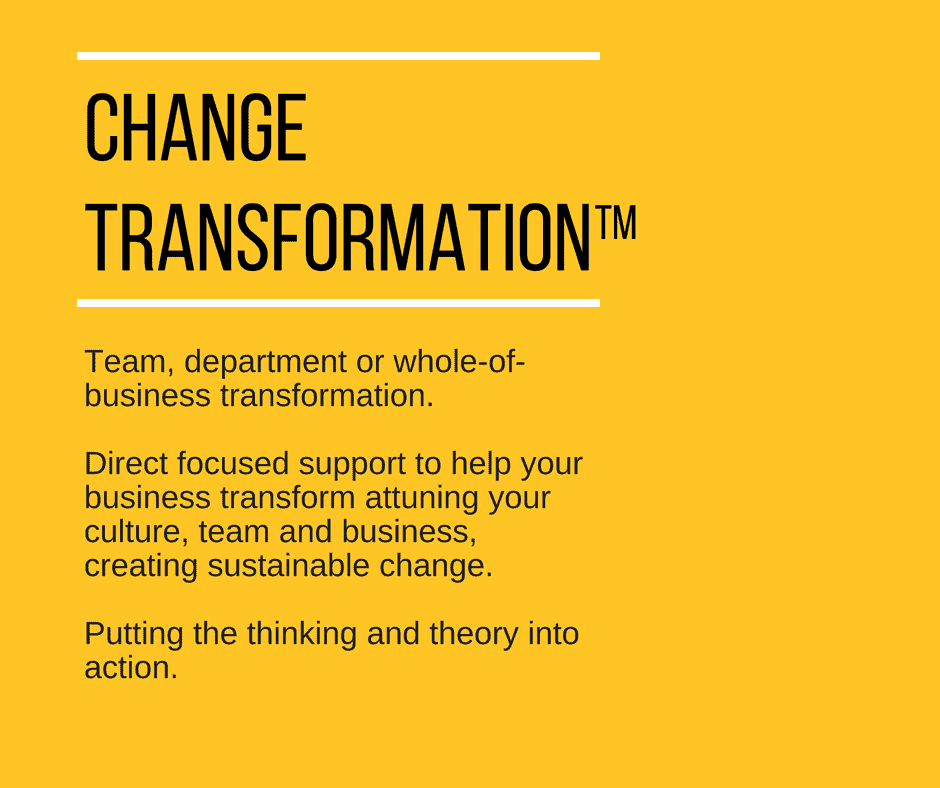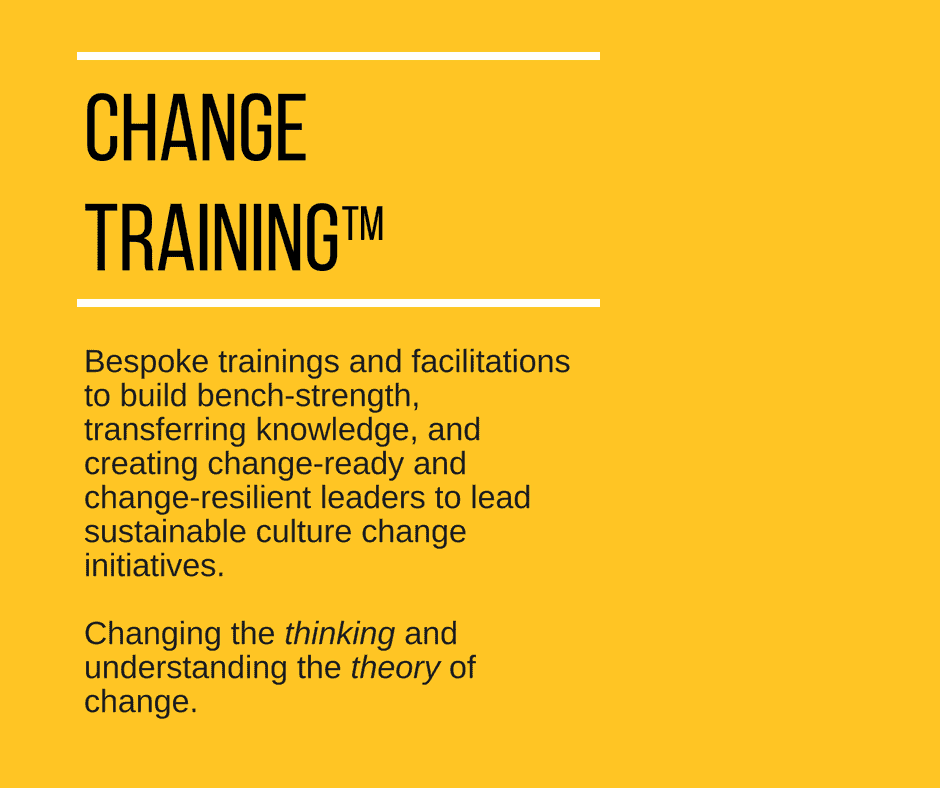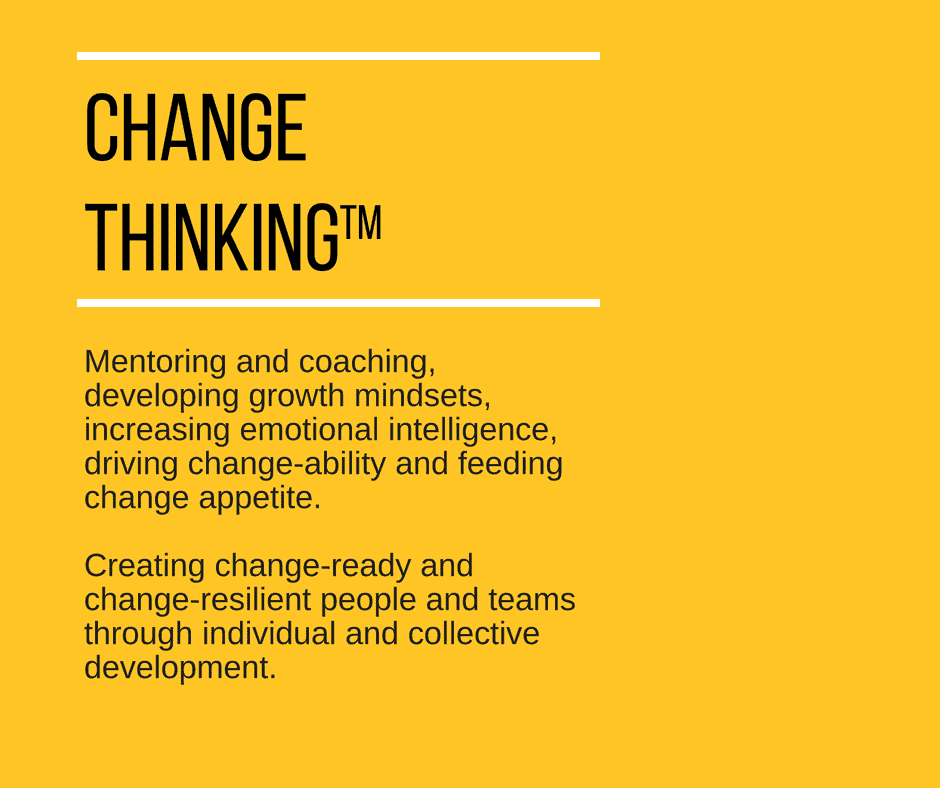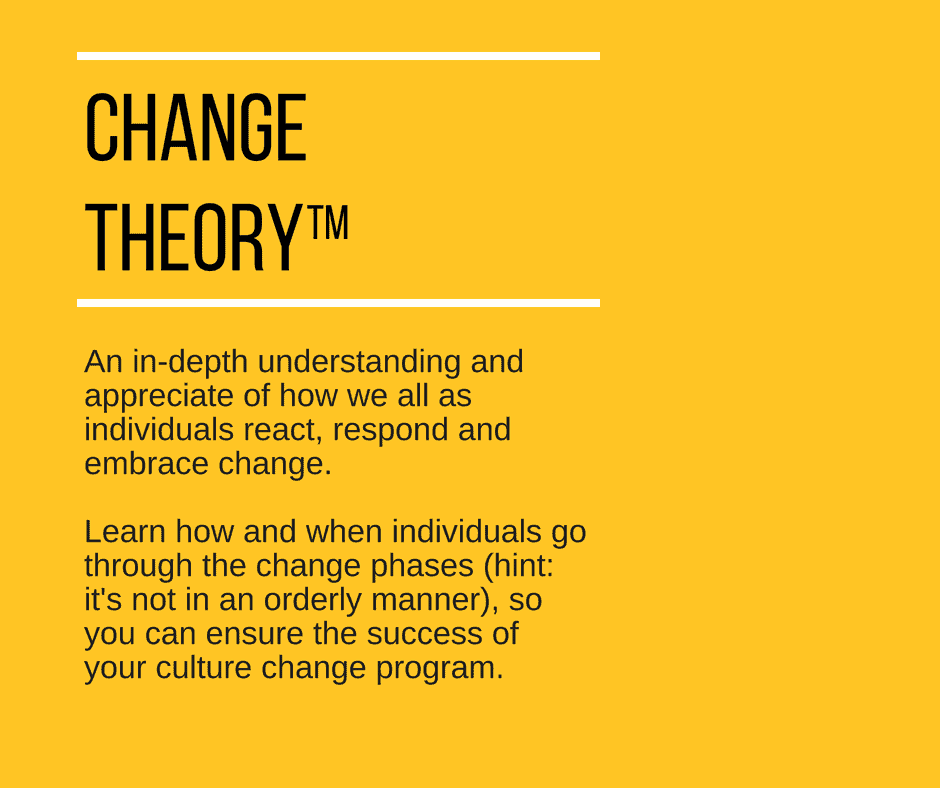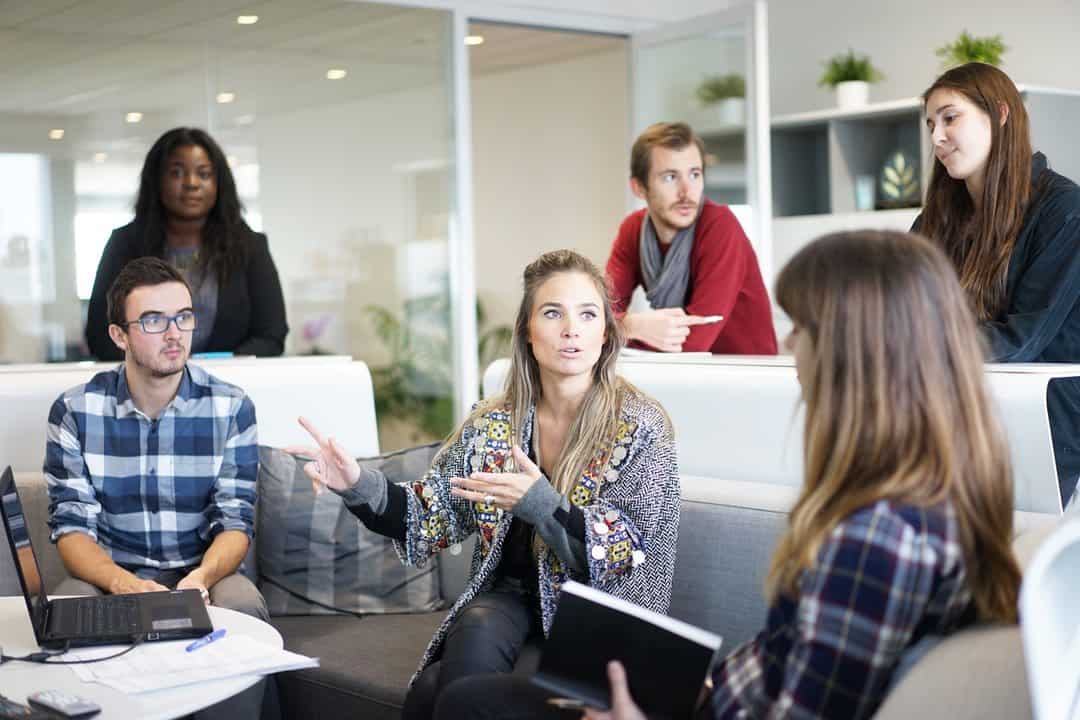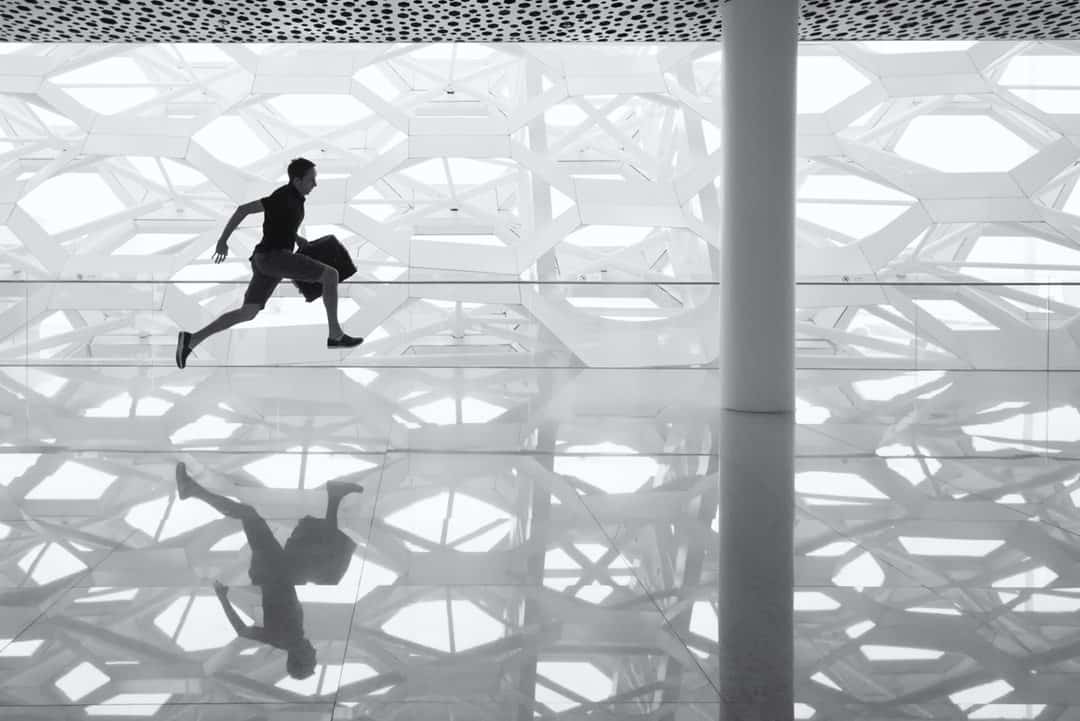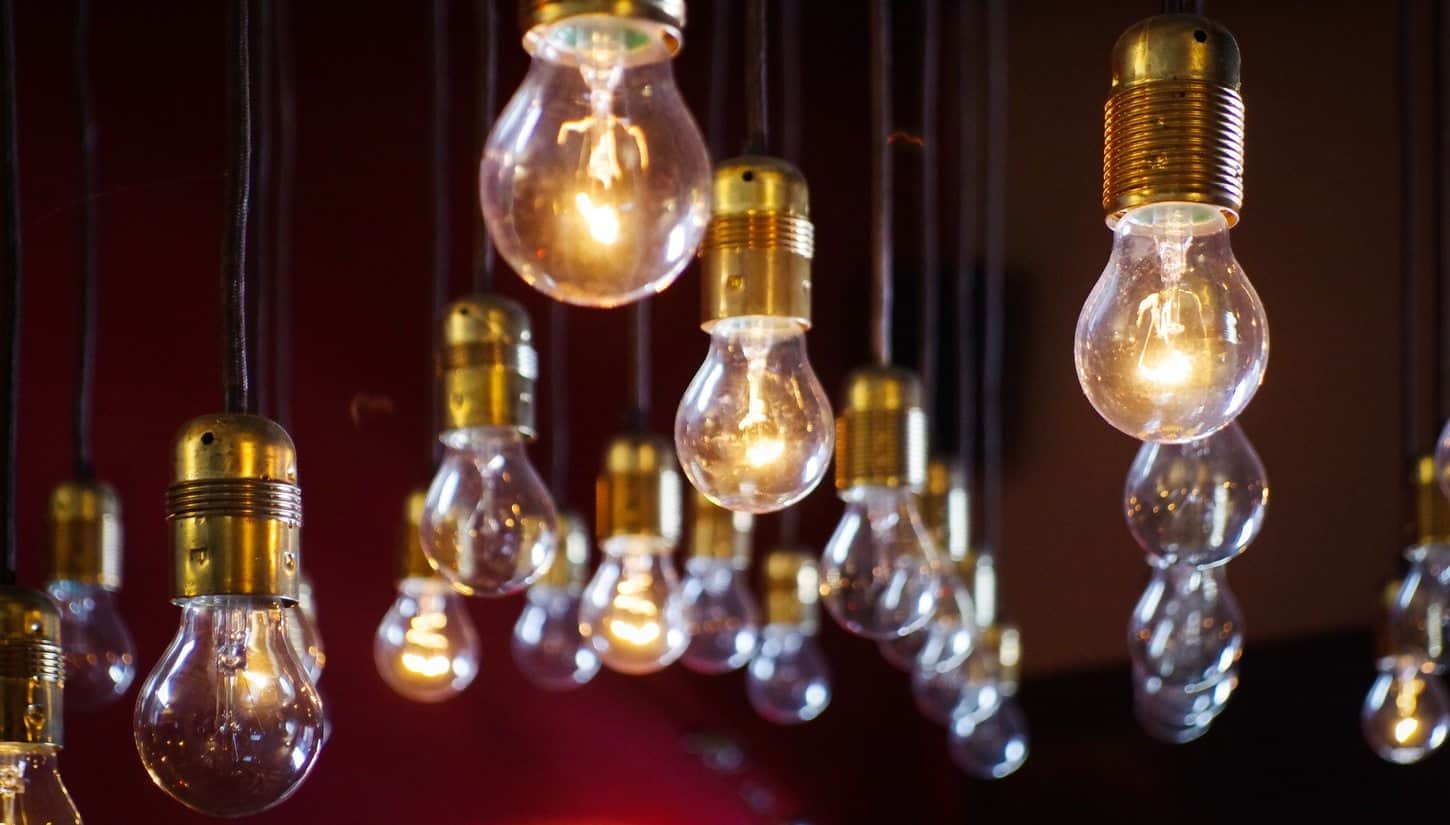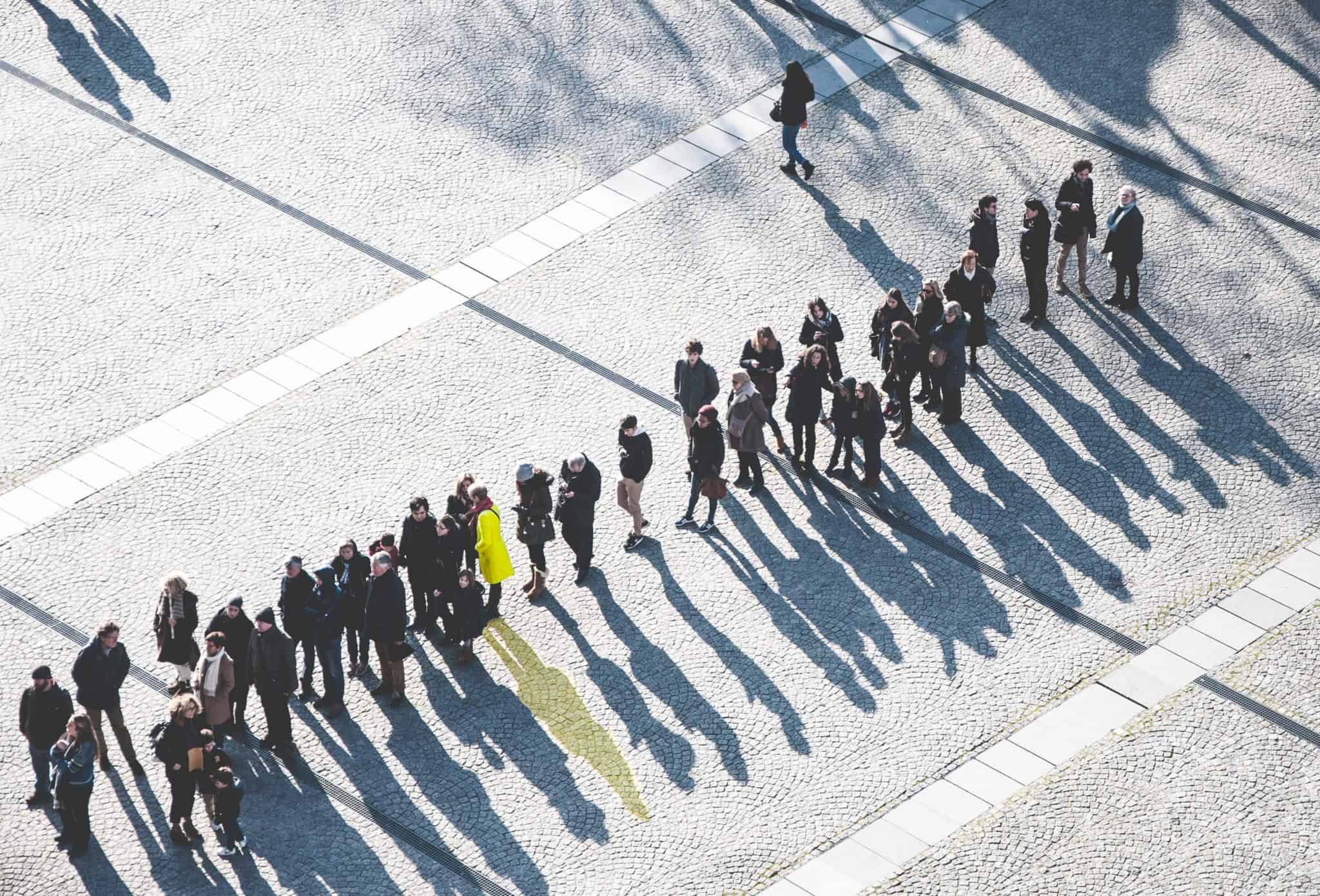 % OF TRADITIONAL CHANGE PROGRAMS THAT FAIL
% OF EMPLOYEES WHO BELIEVE THAT WORKPLACE CULTURE IS IMPORTANT TO BUSINESS SUCCESS
% OF EMPLOYEES RESISTANT TO CHANGE
Building bench strength by transferring knowledge, creating change-ready and change-resilient leaders to lead sustainable change initiatives.  Understanding the thinking and theory.
The Change Anything™ trainings combine together to give you your competitive advantage: