#CULTUREShift
We help you gain the clarity you need to create a great place to work by understanding where you are now, create a gameplan to see you through times of uncertainty, and shift your culture, 2mm at a time.  And we help you develop your team to get you there.
Helping successful leaders create great places to work
Assess, design, create and sustain your ideal culture using cognitive and emotional culture tools, and make 2mm Shifts™, co- create your culture with your team, and develop and unleash their potential.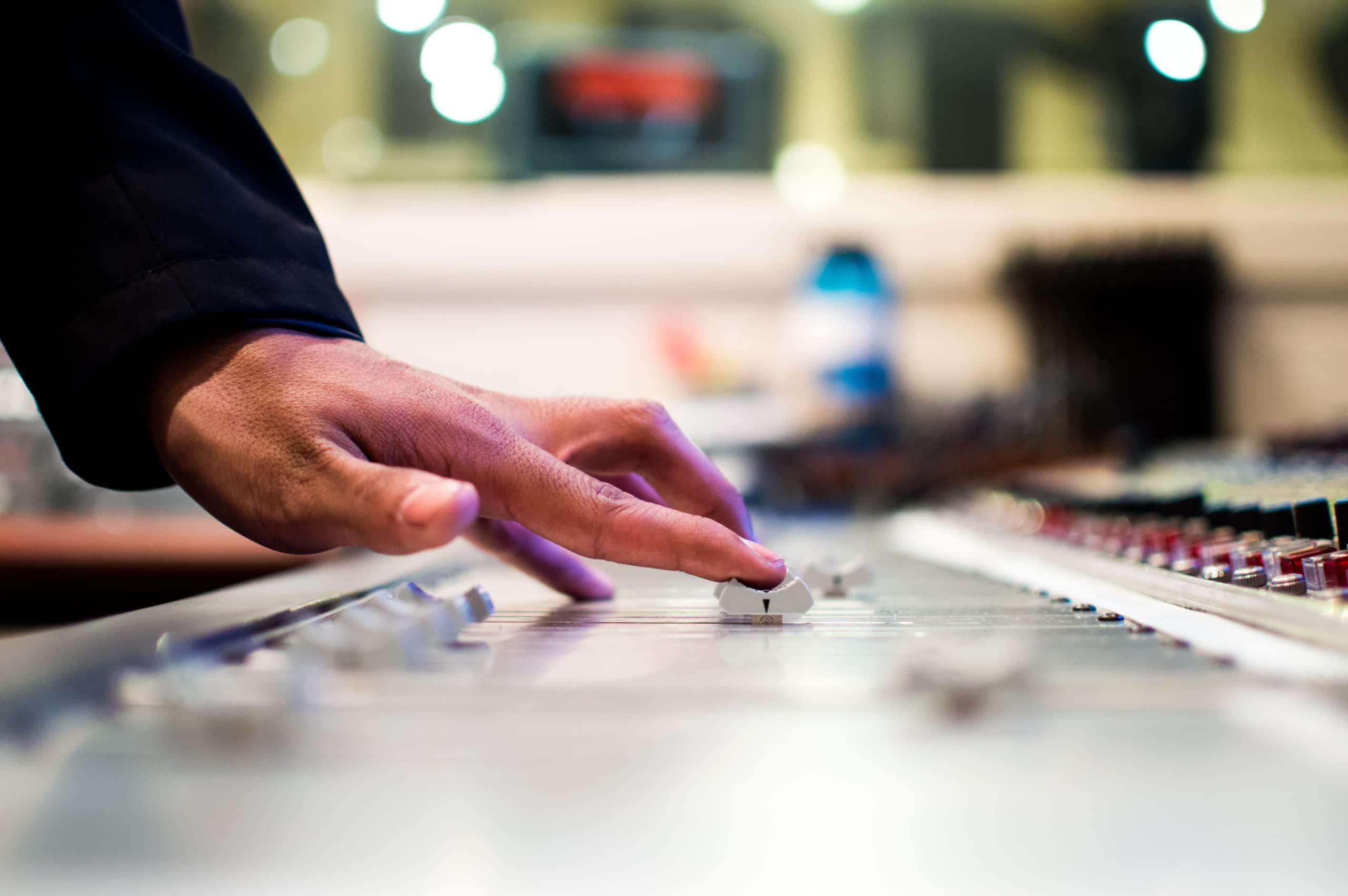 Experiential workshops
Explore experiential workshops
Coaching & facilitation
Explore coaching & facilitation
Helping successful leaders realise their ideal culture
Know where you are now, create a gameplan to see you through times of uncertainty, and shift your culture to deliver on your business goals.
Map where you are
Build a complete picture of your emotional and cognitive culture, and map the key elements that are helping –  or hindering – your people and teams from doing their best work.
Plan for flexibility and resilience
Adapt your culture blueprint into a Culture Continuity Plan so that you can quickly adapt and thrive whether you are in the office, working remote, or adopting a hybrid working model.
Make your culture (even) better
Shift your culture by creating a game plan and then build  easy-to-implement 2mm Shifts™ to unleash the potential in your team and your organisation.
Helping successful teams work better together
Our workshops are multi-layered so your team will play better together, work better together and own your business' outcomes.  Improve your team cohesion, whilst focusing on solving your most wicked problems, and equip your team to deliver to fuel your business success.
Work better together
Build a strong team foundation and unleash the power of your team's cognitive diversity, harnessing their superpowers to solve your most wicked problems and build together for success.
Create ownership of your culture
Engage your team to co-create your culture elements, and develop common and practical understanding of your purpose, values, behaviours and more in bespoke workshops.  
Helping successful people unleash their potential
Build and layer knowledge and skills in bite-sized chunks, whilst immersing with fellow leaders to share experiences and more.  Get more from your time together by asking and answering the hard questions.
Immerse your key players in short sprints off the field to build knowledge, layer insights, identify key distinctions and embed change together with group coaching.
Use professional facilitation to solve a pressing challenge or kick off your next season, bring fresh perspectives and new questions to the table, and create a place where difficult questions can't hide. 
Get in touch
Want to know more about how we can help you expand your culture knowledge, shift your company culture, develop your people, set your team up for success, or grow as a leader?  Then get in touch today.