Private area for Kina Bank
Women in Banking & Financial Services Leadership Summit, February 2020
Here you can find all the resources that we discussed during the post-Summit workshop – they will only be available for a limited time, so grab them while you can!
Find out more about CCI & Culture Incorporated
Making companies great places to work
Everyone has one of "those days" in the office from time to time, but when they become the norm, then you have a problem with your company culture.
So what is culture?  Culture is created by every person, interaction and process in your organisation.  Every decision changes – positively or negatively – the desired culture, and your business outcomes.  Your culture is the result of a thousand tiny actions, a thousand thoughts that become actions.  No speech or vision statement can create your culture.  It constantly evolves; there is no "set and forget".  So you must be intentional with the culture you nurture.
Here are some of the resources that we used during the Women in Banking & Financial Services Leadership Post Summit session, to help support you and your teams.
Need anything else?  Then contact us.
Welcome Asi, Helen, Hahui, Martha, Rei and Melissa!
I hope you got a lot out of the culture workshop and find these resources useful.
Looking forward to seeing you again!
Julie
Fingerprint4Success
Fingerprint4Success (F4S) is a revolutionary People Analytics tool, based on world-first scientific studies of high-performance individuals and teams.
It's the ultimate coaching tool to reveal the hidden talents and blind spots inside yourself and your team.
In minutes F4S can help you uncover your unique 'fingerprint',  or what makes you (and your team) tick at work and benchmark your (and your team's) motivations against the world's top performers.
And once you know that, it's the key to:
mapping your company culture
improving communication
making better hiring decisions, choosing your ideal co-founder and  leaders
reaching your goals faster, eliminating time-wasting projects

creating unique benchmarks for your team, 

strategically planning your path to success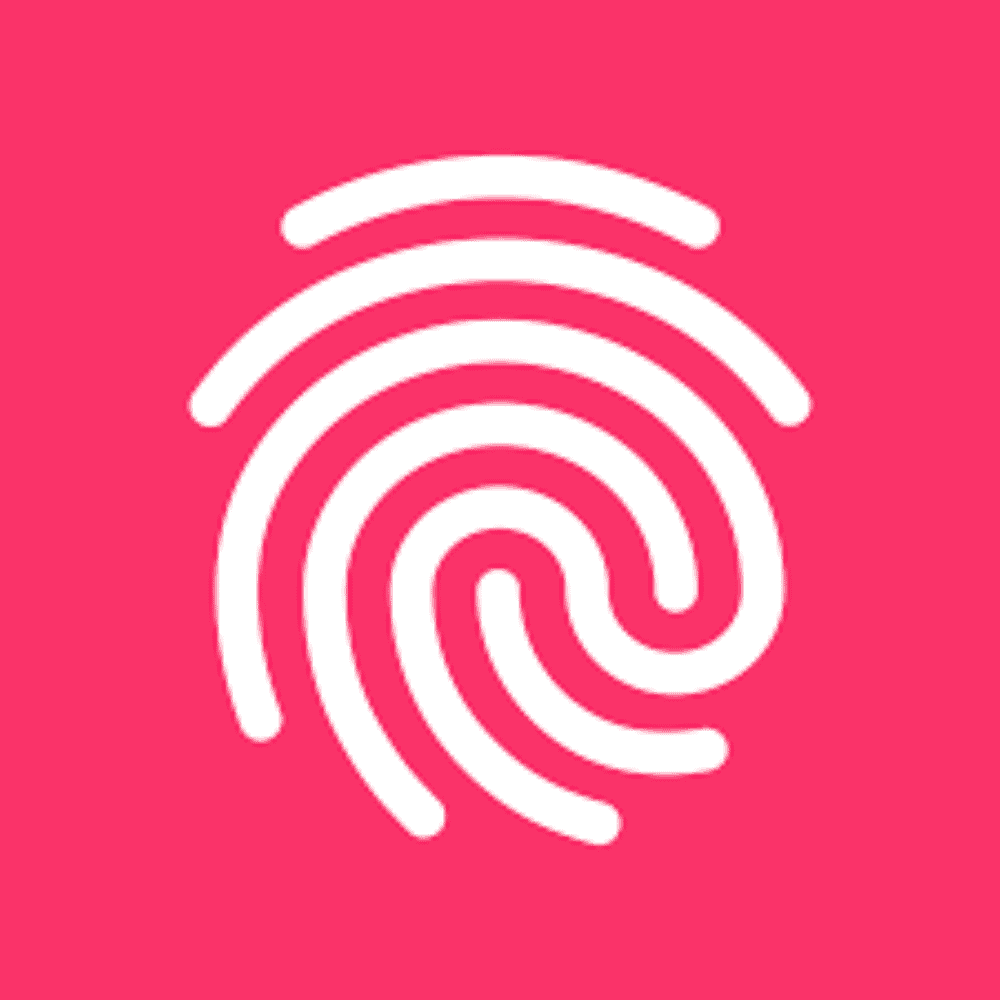 Emotional Culture Deck
The Emotional Culture Deck is an insanely simple card game that creates insanely impressive results.
As Jeremy Dean, the creator of the Emotional Culture Deck says "When you bring people together through change, and support them in connecting on an emotional level, this empowers them to actively create the culture they want rather than falling victim.
Simple tools like the Emotional Culture Deck (ECD), applied smartly and consistently over time, help catalyse this.
The resulting high levels of trust, open communication, and accountability can drive strong performance improvements and organisational outcomes.
The ECD helps us go beyond the cognitive values to the emotional values of the team, helps establish psychological safety, and helps you and your employees co-create the culture that you want.  
The Customer Experience Deck is another tool we use, when attuning the organisation – what do you want your customers and clients to feel when they engage with you?  Once you know that, you can design the optimal processes that align with your culture.
Influence Anything – using Extended DISC (eDISC)  
eDISC allows us to understand ourselves better, and in turn influence our colleagues, clients and customers by being able to enter their world.  This is a short overview of each of the behavioural or energy styles, so that you can embed the learnings. 
Influence Anything – the six core needs
Once the hygiene factors of shelter, food etc have been taken care of, the six core needs kick in – needs of the ego and of the spirit.
Understanding these and how to achieve them in a sustainable rather than a dysfunctional way can help us work out how to bring things back into balance, and why people around us might be "acting out", how we can create raving fans, and how we can create products that resonate with our customers.
Influence Anything – understanding eye patterns 
Eye patterns give us another window into the world of those we interact with.
The critical alignment model – ESIP
Here is more information on the Critical Alignment Model ESIP (Environment, Structure, Implementation, People) which can be used in everything from leadership conversations, to identifying where issues may lie with employees, to creating culture shifts to planning web pages.  
The uses of ESIP are infinite … it's simple, yet incredibly powerful.
The tale of two brains
A lighthearted look at how brains process differently, told through the lens of male vs female – just for fun!
Get in touch
Want to know more about how we can help you expand your culture knowledge, shift your company culture, develop your people, set your team up for success, or grow as a leader?  Then get in touch today.