BE THE BEST LEADER YOU CAN BE
UNLOCKING YOUR LEADERSHIP SUPERPOWERS
Reach your full potential through data-driven insights and 2mm Shifts™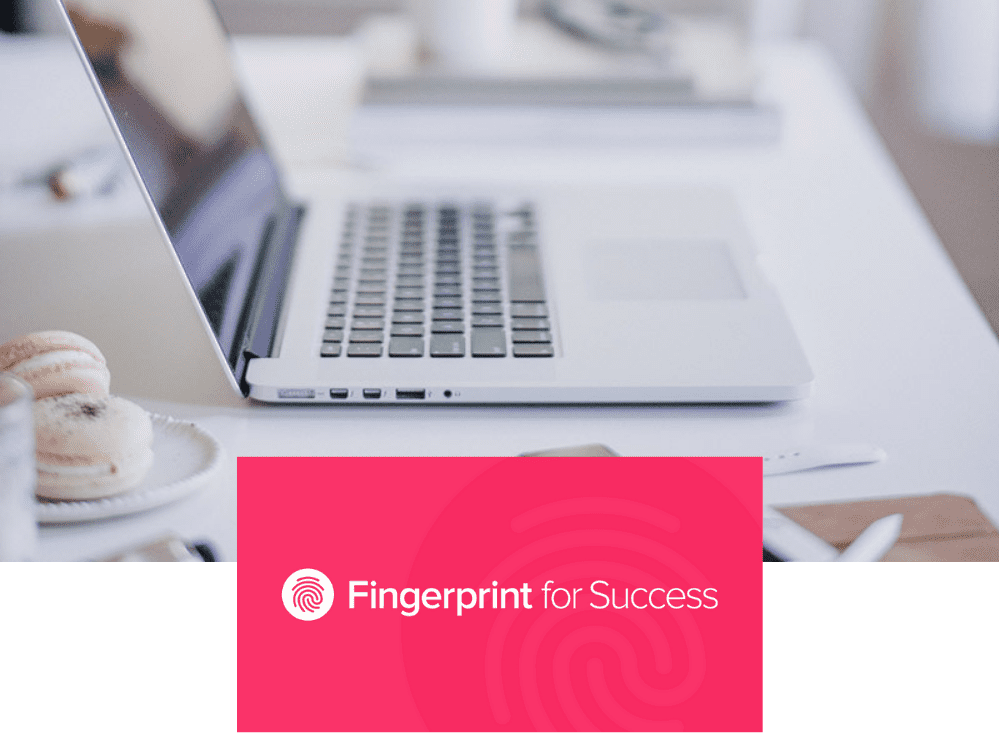 Use Fingerprint for Success (F4S) to discover: 
How you prefer to influence others, and how you are influenced
How much you like having others in your workspace, and how much you like working on your own
How much you like clear accountability for your results, and how much you like to share responsibility
How you prefer to receive information, and how you make decisions
To what degree does commerciality, people or information interest you
 Your blindspots
And there's a lot more.  So why not get your team to complete their profiles and see how you compare – if you do you'll also unlock your team culture, blindspots, team dynamics and the power of difference.
JOIN US FOR A LUNCHTIME DIVE INTO the traits correlated with LEADERSHIP success
Learning more about yourself, and about others, is always fun – but does it have a real-world, make-a-difference-right-now practical application?  
Well, this does.  The Fingerprint for Success (F4S) people analytics tools is built on Science, not Moonbeams, and is used by some of the most successful companies in the world, including Canva, Atlassian, KPMG, UTS and more.
And you're invited to complete your own F4S profile, and join us for a working lunch, where we will collectively roll our sleeves up, and decode which of the 48 motivational traits identified by Fingerprint for Success are correlated with successful leadership.  A clue – there are 18 and we will go through the game-changer ones.  
That should whet your appetite about what you can do with the tool to boost your results.  And help you understand how you can unlock more of your and your team's potential today.
The working lunch is complimentary.   And we promise, you'll walk away with practical insights and 2mm Shifts™ that you can make straight away, to be better, to lead better, and create the kind of team you want to work in. 
Create your Fingerprint for Success profile
Secure your seat at the working lunch
Roll your sleeves up at the working lunch
Make 2mm shifts in your leadership; Be Awesome
POP YOUR DETAILS IN THE FORM, COMPLETE YOUR PROFILE & THEN RESERVE YOUR SEAT TO UNLOCK YOUR LEADERSHIP SUPERPOWERS
We'll send you a link to complete your profile*, and in the email you can also confirm your spot at the virtual working lunch.  That's when we will bring the power of understanding yourself and others to life, and explore the core leadership motivational traits that are correlated with success.  It's a conversation, so come armed with your questions and your insights so we can all learn from each other.
The next working lunch is on coming soon – date to be confirmed.  It'll be for an hour and a half.  We will be starting on time, so be prompt!
Pop your details into the boxes and we'll send you the link to complete your profile. We'll also send you details of the working lunch where we'll be 'Unlocking your Leadership Superpowers'.
The profile only takes 15 minutes and then you'll be ready to join in the conversation, and decode your own unique profile.
Using science, not moonbeams, the Fingerprint for Success tool measures what you focus on, your preferences and attitudes – as well as uncovering your unconscious biases and blindspots. 
There's no right, not wrong, no labels, no types.  Just your personal combination, as unique as your fingerprint.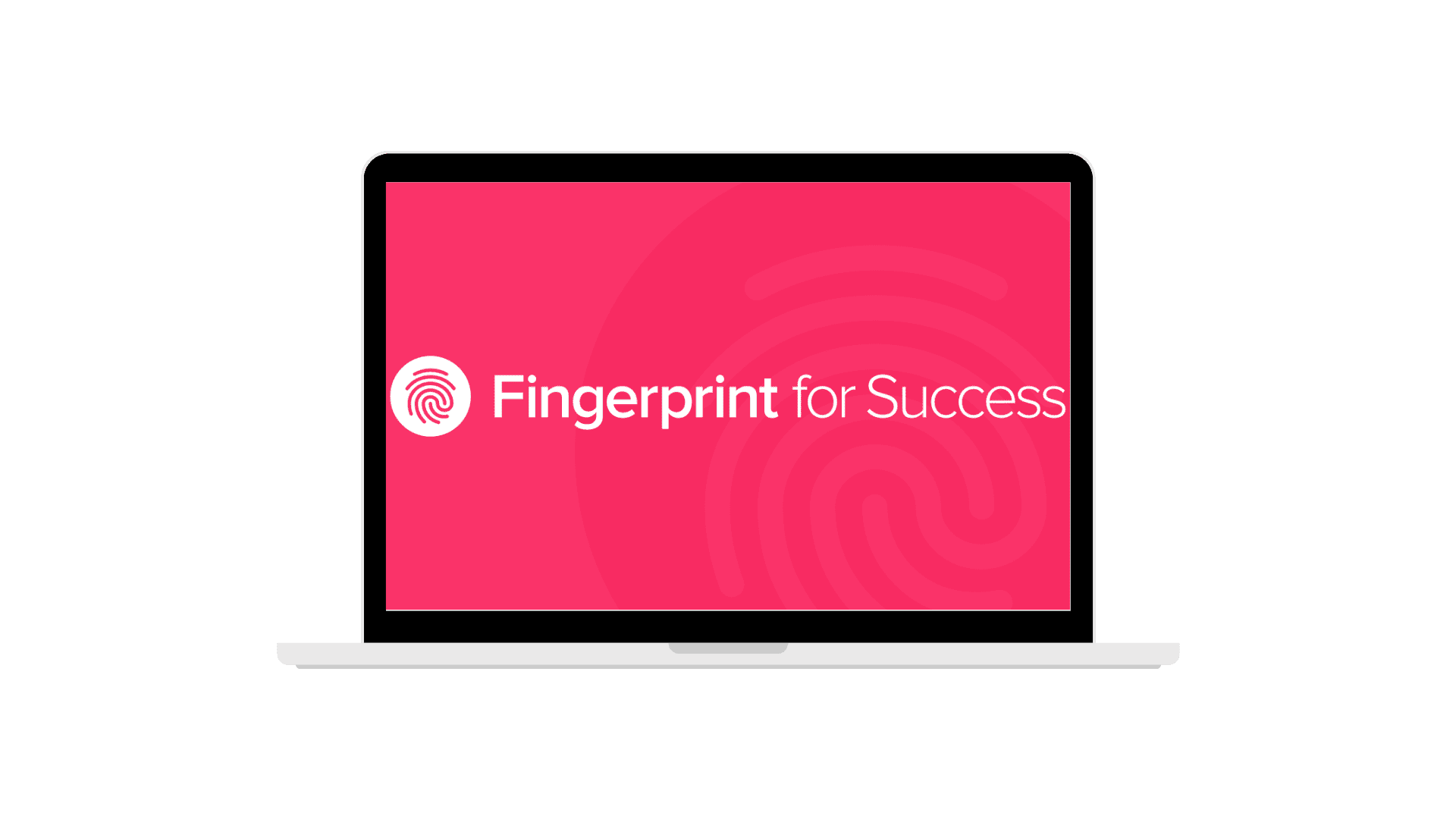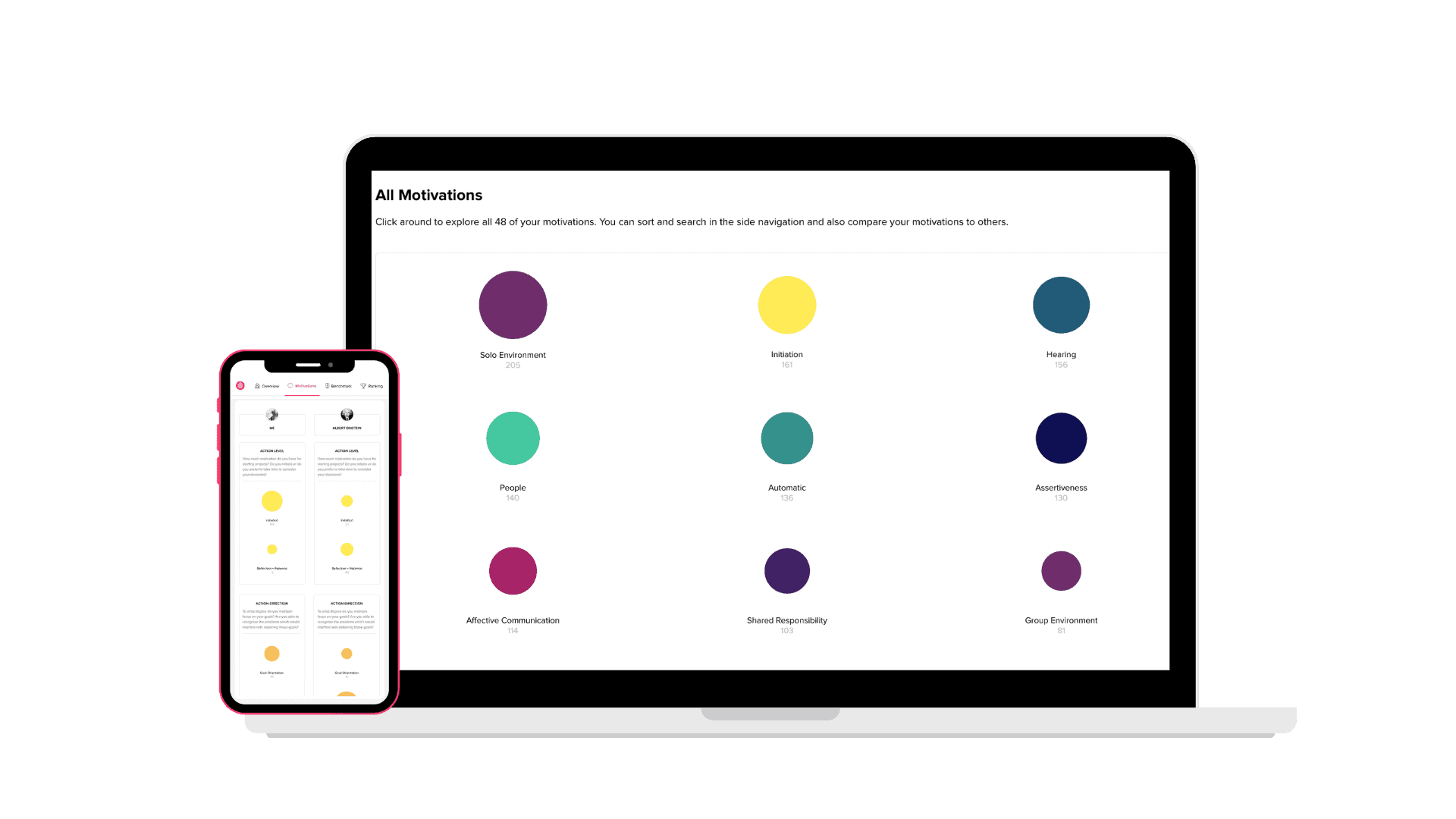 What you will learn by completing your profile:
> Your own personal combination of motivational traits that are as unique as your fingerprints
> Where your superpowers and your unconscious biases lie – what you pay attention to and where your energy naturally flows … and where it doesn't
> A deeper understanding of yourself – which will in turn help you become a better leader
What you will learn in the working lunch:
> What specifically the Fingerprint for Success tool measures (and what it doesn't), and why that matters
> How you can unlock the power of the insights, and use the tool each time you revisit it to "choose your own adventure"
> How successful leaders like the co-founders of Canva, Mel and Cliff, use it
> What the game-changer motivational traits are that are correlated with leadership success, and where you can increase or decrease your motivations to sit squarely in the sweet spot – and become an even better leader
*Note:
> Your profile is confidential to you, and only you can choose who you share it with
> If you do choose to share it with us, we can help bring it to life for you
> Your profile will NOT be visible to anyone (except you!) at the working lunch
Maintaining your own, and your team's performance, culture and wellbeing in a time of remote or hybrid working
Optimising your leadership using robust data-driven insights into your preferences, strengths and filters – and your blindspots
To say the last year has been unusual would be under selling it.  But it has also given us the opportunity to try things like remote working for our entire team or company.
And whilst it has accelerated things that might have otherwise taken years to achieve, it comes its own challenges.  Which is why were are supporting aspiring and successful leaders – you – so that you can optimise the opportunity to develop and grow – and uncover your Leadership Superpowers.
Now is the time to uncover and optimise your unique motivational traits using Fingerprint for Success:
BENCHMARK YOUR RESULTS
View your results vs the model of successful leaders so you can identify the success factors and model those behaviours
TRACK YOUR PROGRESS
Identify your progress towards your leadership development goals and how you're changing over time 
FOCUS YOUR DEVELOPMENT
Target your development precisely to the motivational traits and unconscious biases which will give you the best outcome
OPTIMISE TEAM DYNAMICS
Uncover how you can unlock potential in your team by understanding their core motivations
HOW CANVA USES FINGERPRINT FOR SUCCESS TO SUPPORT AND ACCELERATE THEIR GROWTH
Canva are a $6bn triple unicorn company with a simple premise – Design anything.
Publish anywhere.   
From the early days, they knew the difference that would make the difference was their people.  And so they invested in cutting edge people analytics – Fingerprint for Success – to support them on that journey.
ATTRACTING THE RIGHT PEOPLE
WHO HAS ALREADY UNLOCKED THEIR UNIQUE fingerprint?
Based on 20 years of scientific research, Fingerprint for Success is used in a multitude of different ways by individuals, teams, and companies big and small, new and established. 
From recruiting the right team members for planned and unplanned growth, to finding the right CEO or Board Member, to individual development of leadership styles, emotional intelligence, increasing innovation, identifying 'intrapreneurs', team dynamics, sales influence, scientifically mapping an existing company culture and statistically measuring progress, determining who to invest in, creating success factor models to accelerate results, finding co-founders – F4S is more than just a profile tool.  
It's the secret to unlocking untapped energy and potential.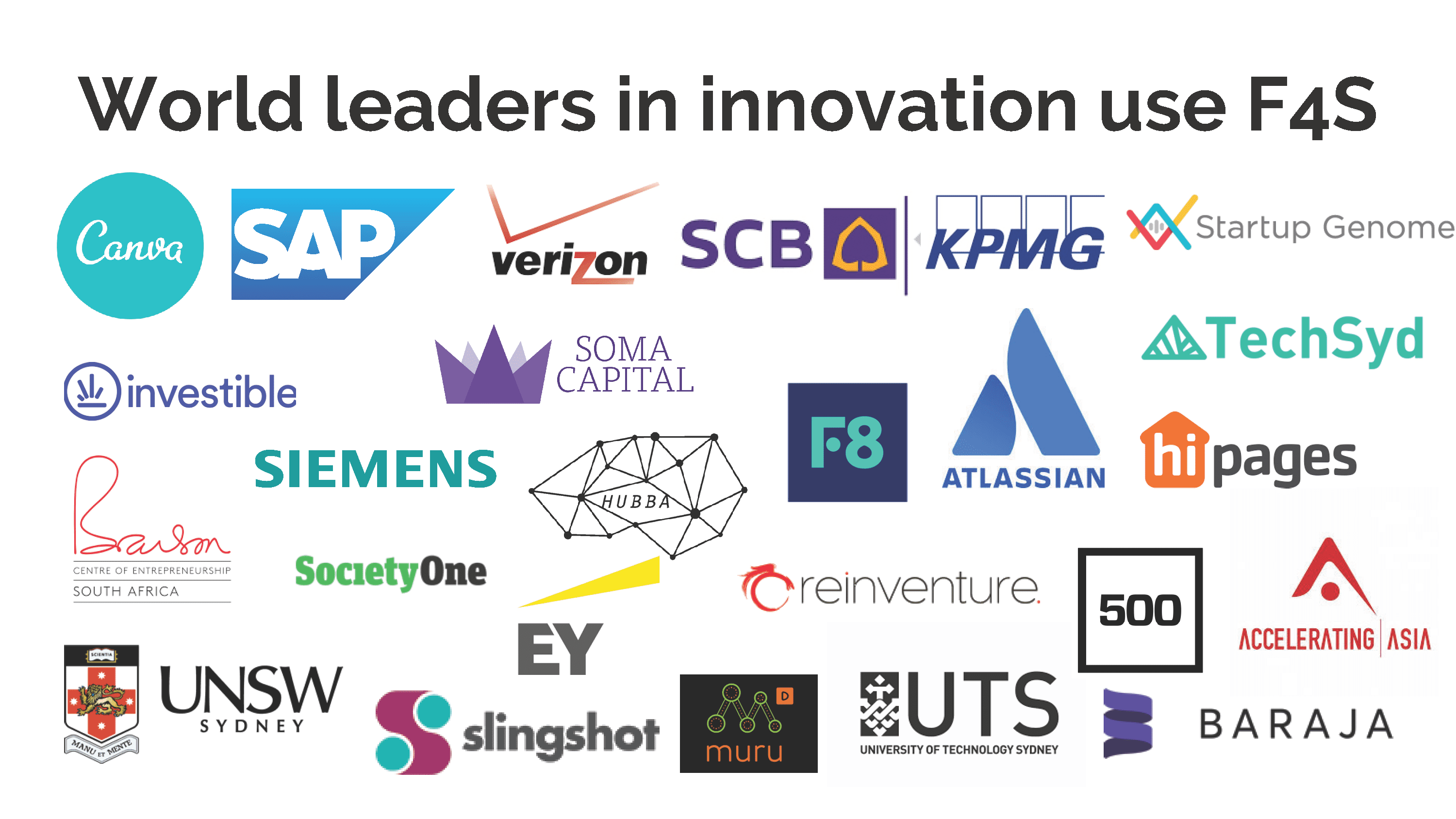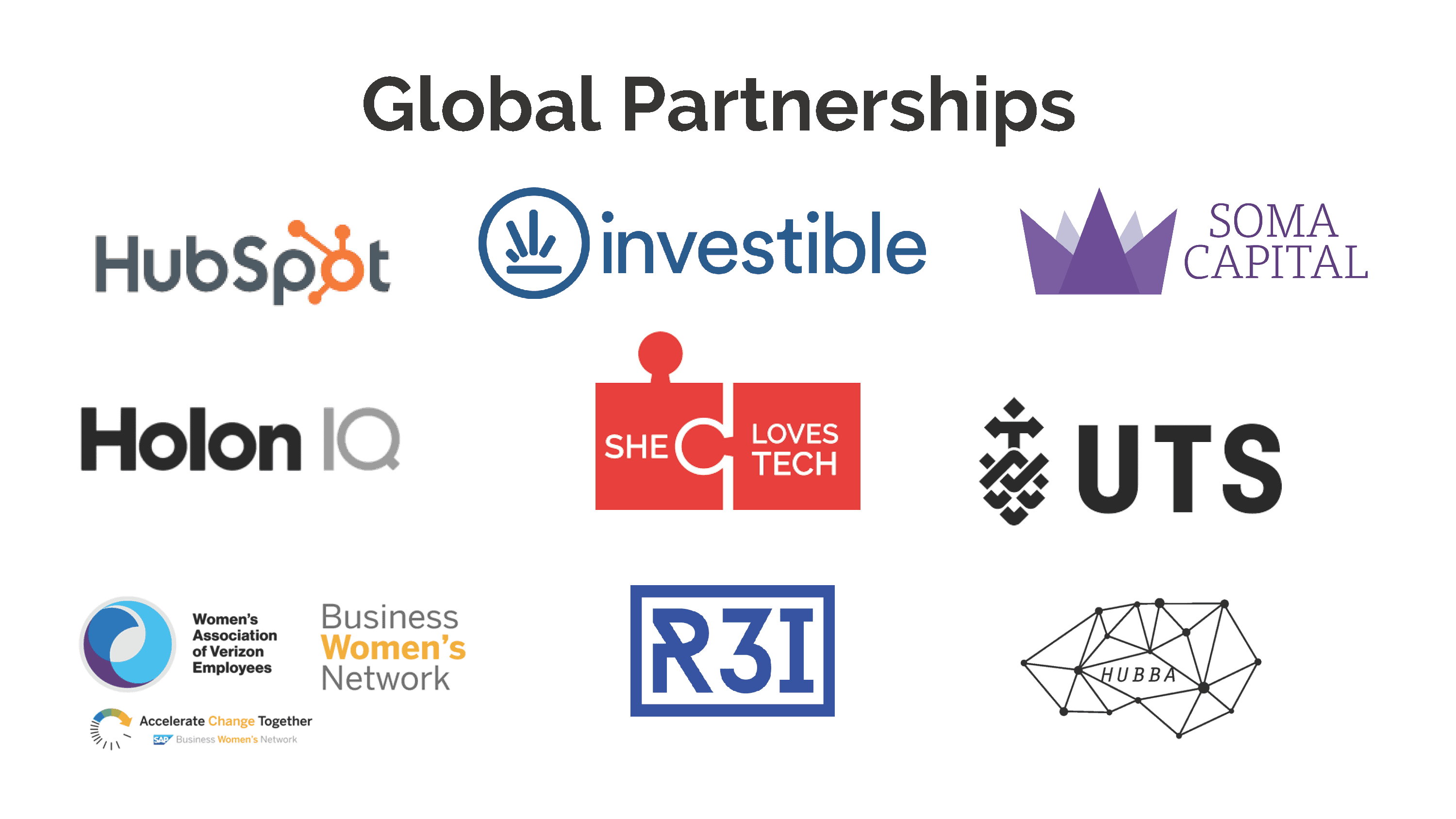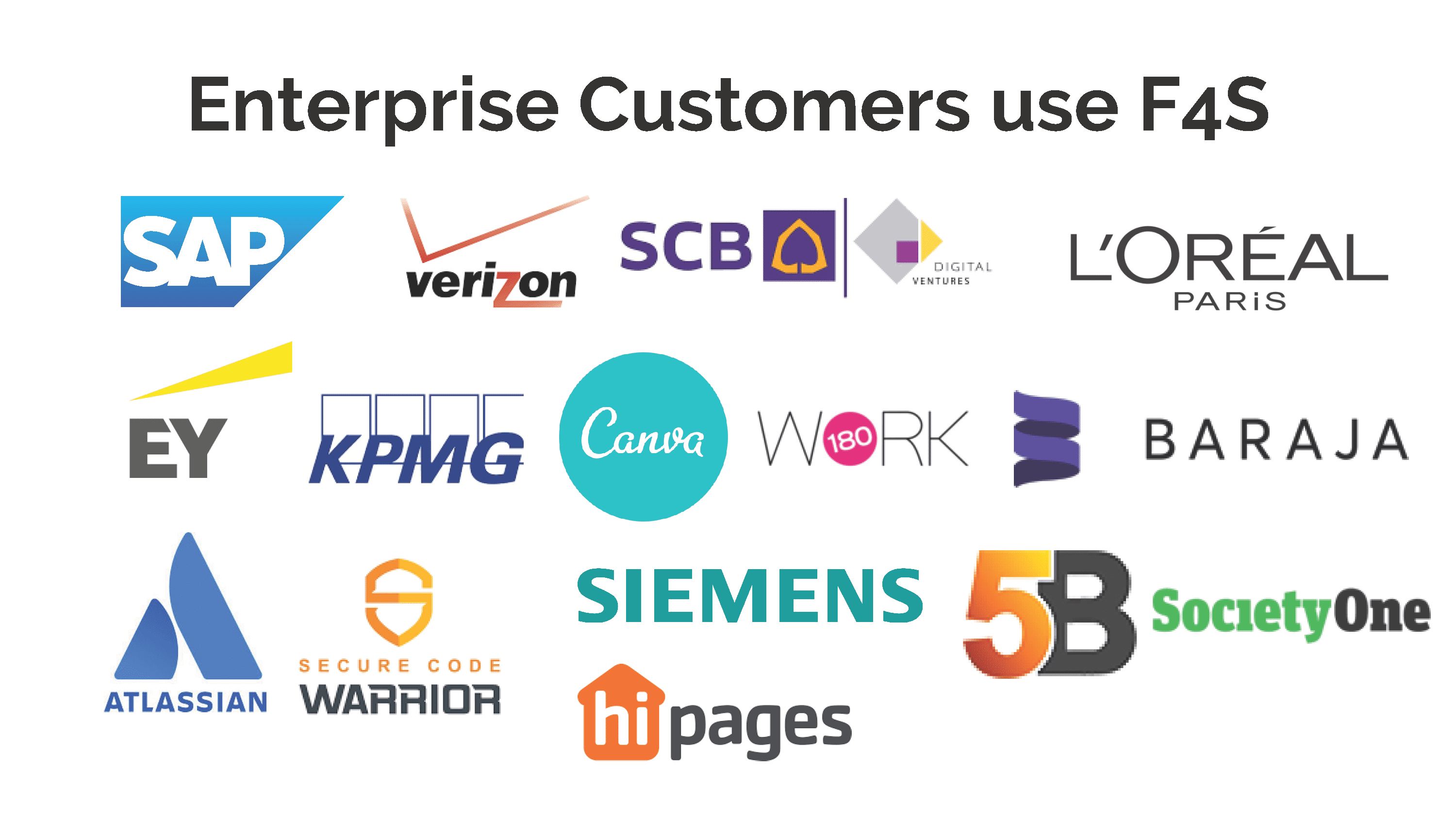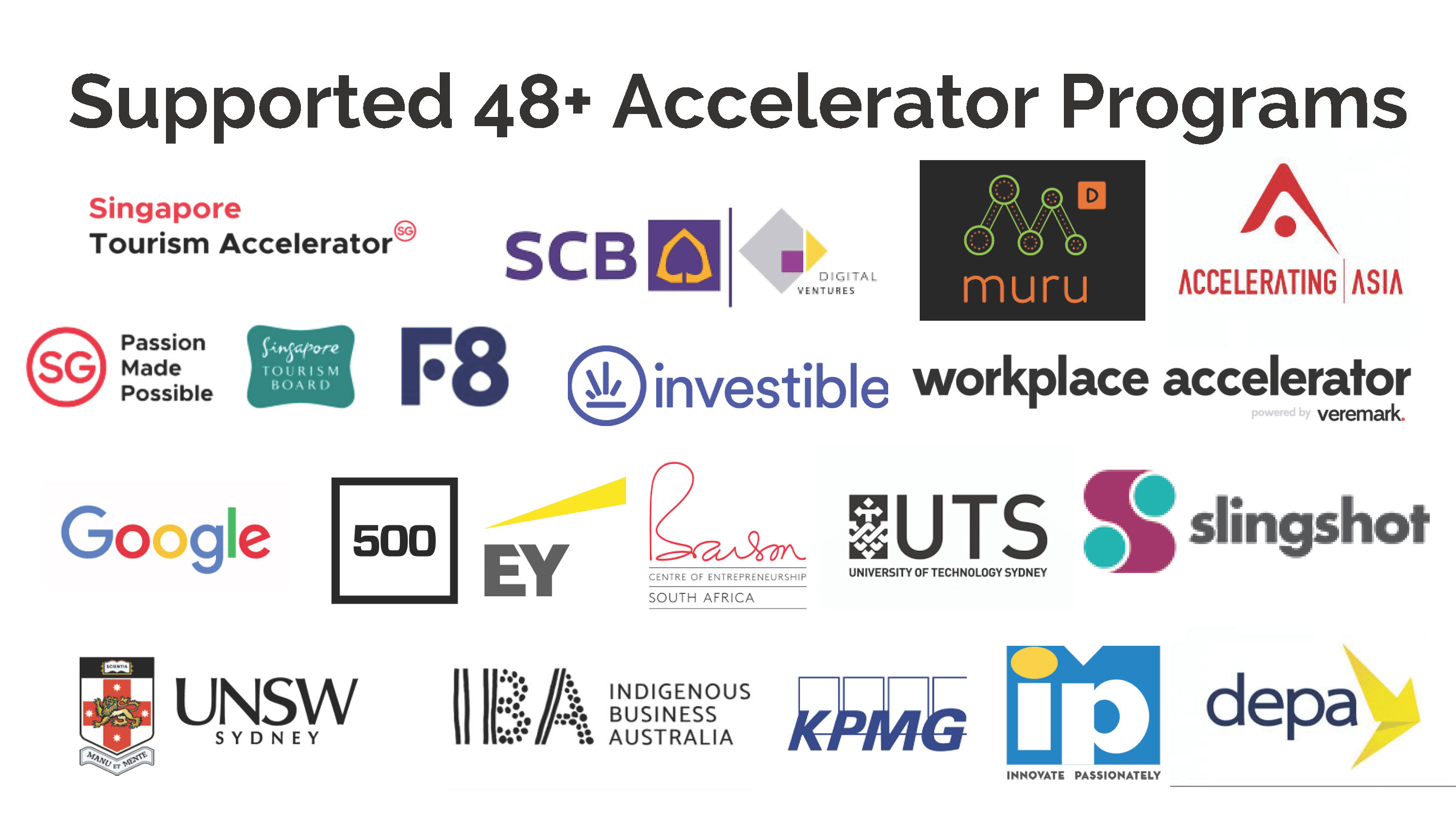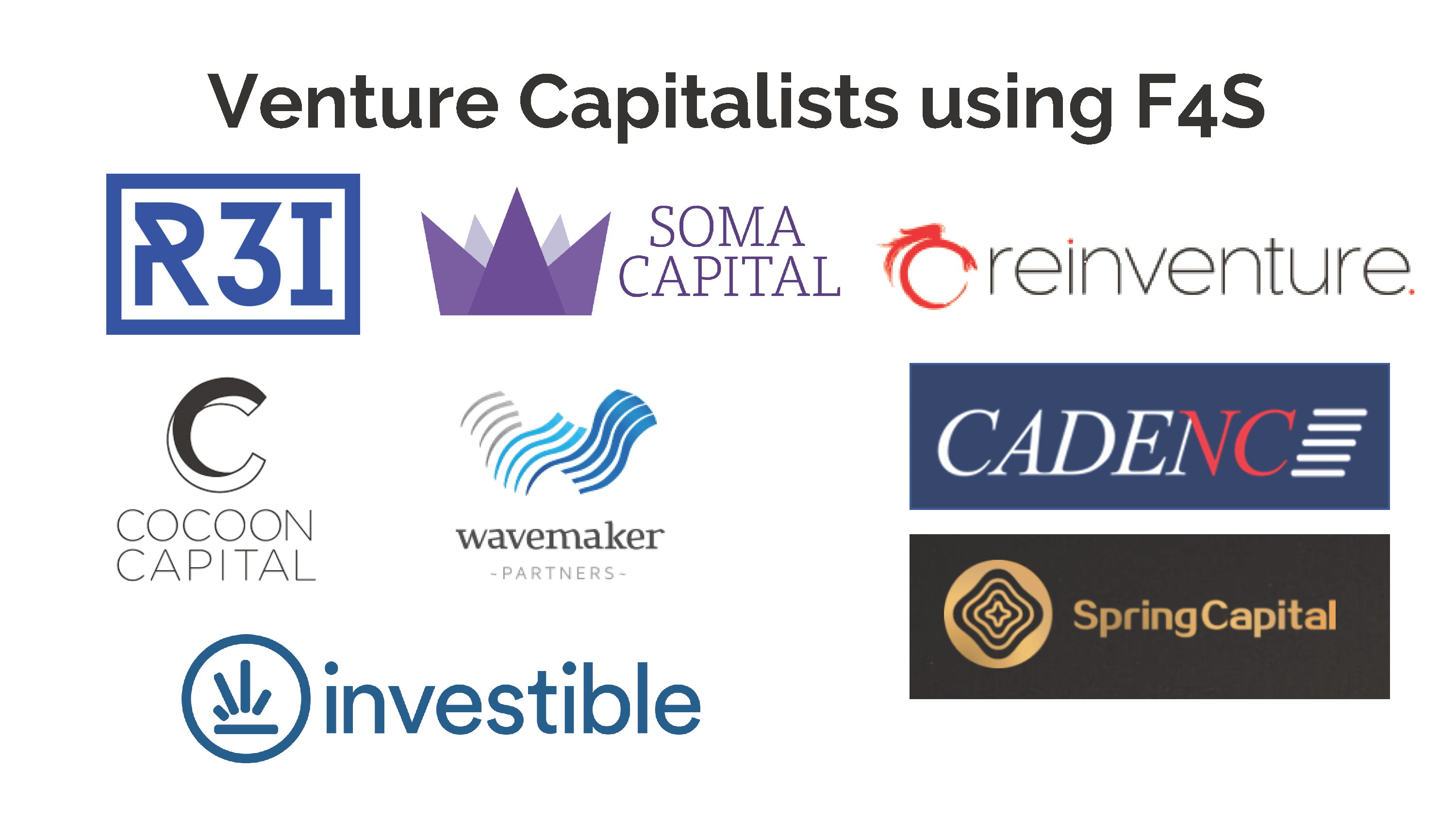 A small taste of the feedback we have from our clients who have learned more about themselves, and more about each other to supercharge their teams, and their performance.
"What I loved about the Unlocking Your Leadership Superpowers working lunch?  The transparency during the entire presentation. Also the ability to ask questions and share examples and hear other peoples' stories."
"It was a great session – who doesn't like talking about themselves, and learning how we can work together better."
"Thanks again, you've been an amazing facilitator and all of your sessions are so engaging!  We have learnt so much about each other and how we can work better together as a team."
"It provided me additional insight into areas I should focus on to become a better leader to not only my team but the broader organisation – a very valuable tool, that is dynamic, easy to use and insightful"
"It was very insightful and valuable for us as a team as well as in how we can support our clients."
"Not only has this been incredibly eye opening for understanding each other's motivations, it's also brought us closer by allowing us to be fully honest and vulnerable as a group."
Get in touch
Want to know more about how we can help you expand your culture knowledge, shift your company culture, develop your people, set your team up for success, or grow as a leader?  Then get in touch today.