People we love working with
"Leadership isn't about sucking information up from the bottom more efficiently. It's about pushing the power down." Simon Sinek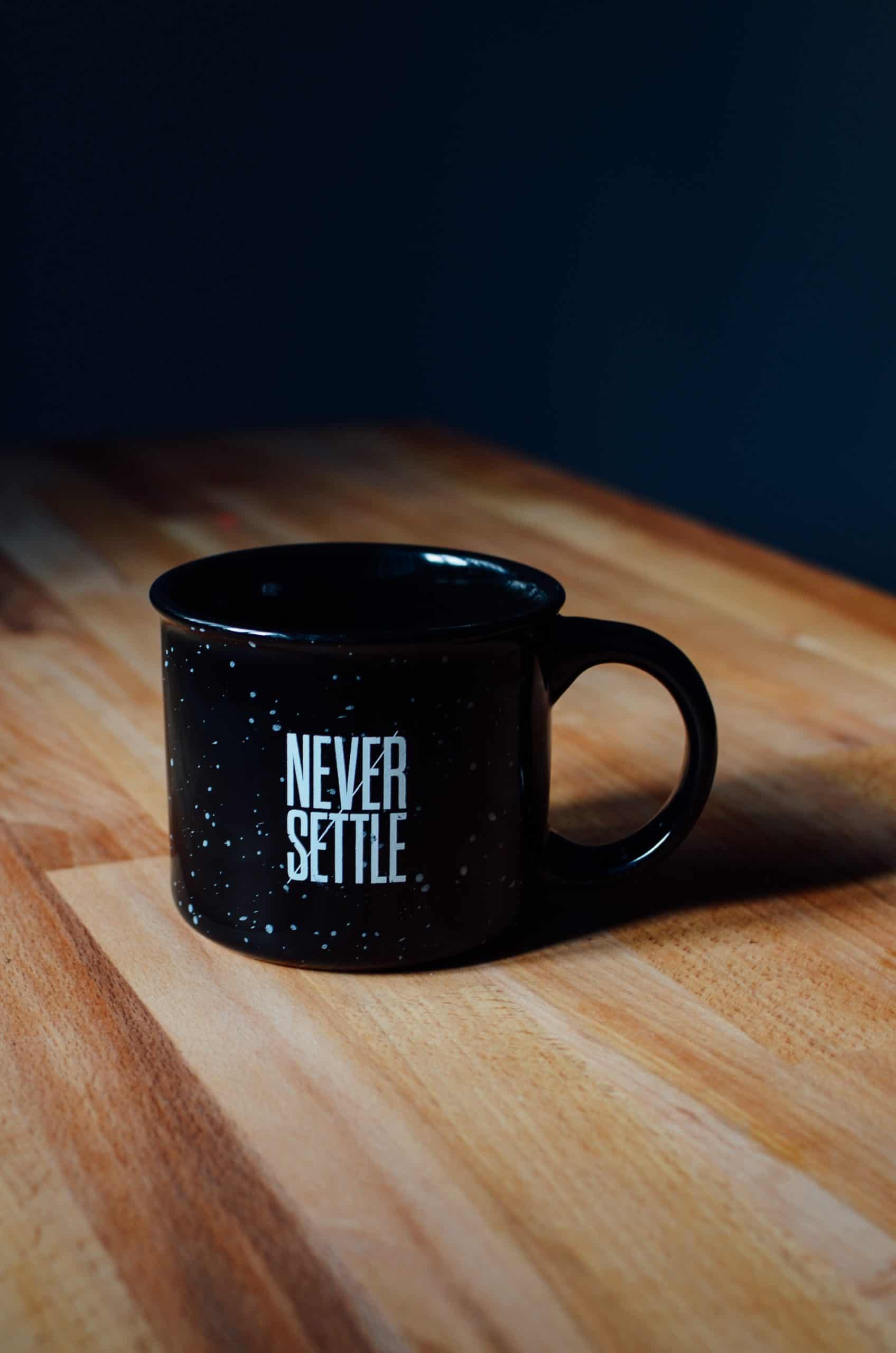 Praise from our clients
Our clients all have one thing in common – clarity that they want to do things differently and then the determination to actually do things differently.  The rest – the how – they left up to us.  All they needed to do was decide.
They decided that the status quo is no longer good enough for them.  That they want to put people before profit.  The old world was beige, boring, groundhog.  The new world is extraordinary – and natural and easy.  
Our testimonials are just a few of those written by people who decided to design their culture and put their teams first.
IP Australia 
Department of Planning & Environment 
Royal Botanic Gardens & Centennial Parklands
Carino Care
Cicada Innovations MedLab
Novo Nordisk
MFAA
MedTech International
Our Big Kitchen
Maria Nicola
Ample Property Solutions
Bundaberg Brewed Drinks
Home Stretch (Anglicare)
Real Business Group
East West Enviroag
RMS Tech
USYD
UNSW
Blue Star Group
Zurich Financial Services Australia
Ray White
Central Queensland University
Liquid Learning
ISACA
PLC
Our Life Story Club
Campbell Luscombe Architects
Breakthrough4Business
 E-LEAD Global Centre of Excellence
Tony Isgrove Paint & Decorate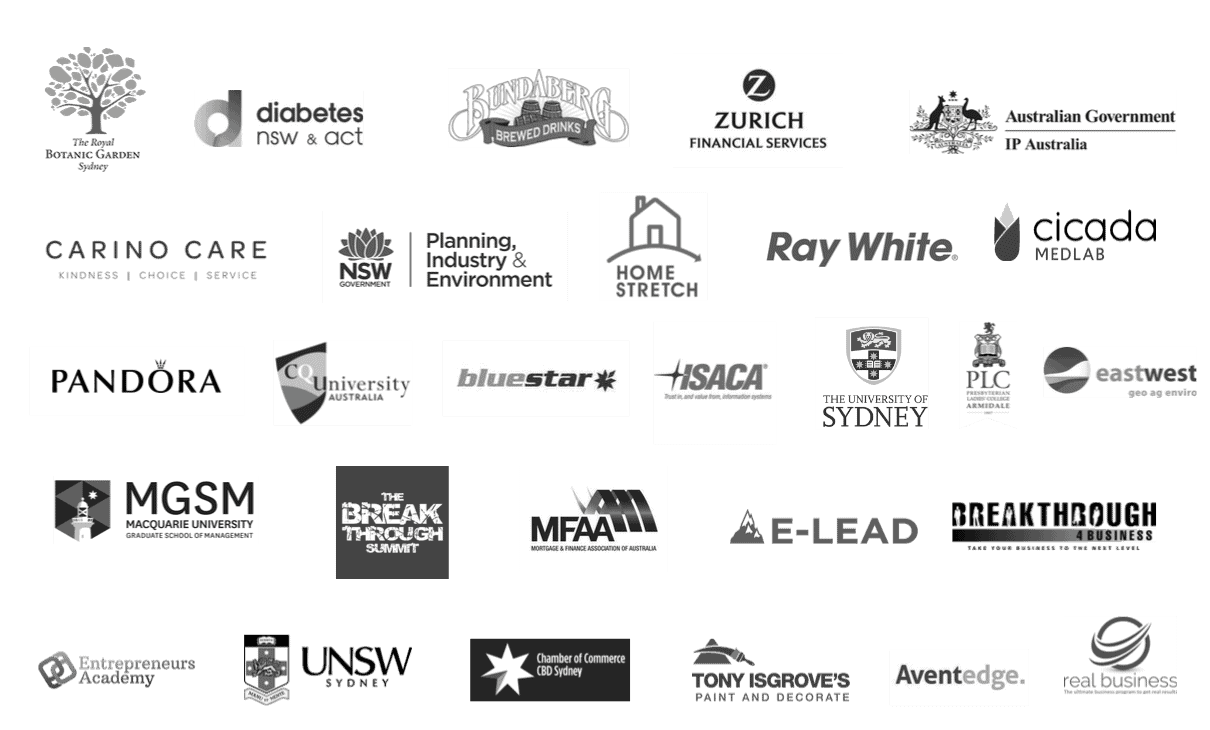 Happy people
Some of the nice things that have been said.
From our very first conversation about company culture it was obvious to me that CCI were an inspiring organisation who walk their talk, who challenge the status quo, and who deliver thought provoking experiences at their events. It was so refreshing to be a speaker at their #Culture17 Company Culture & Disruptive Leadership Sydney Summit 2017 because not only had they curated an exceptional day of practical education, but also every little attention to detail had been taken care of. Julie is a true professionals who has a deep understanding of what it takes to improve a company's culture.
Culture: Resilient Leadership Team Facilitation
Julie conducted a powerful training on 'Emotional Mastery' at our recent Quarterly Business Training day. The large group of independent consultants had the opportunity to learn strategies to help them master their emotions and their mindset which in turn helped them create greater success in their life and their businesses. Julie's style is relaxed, yet professional and she was able to connect with the participants on a personal level and make them feel like they were each receiving personal training. If you are looking to increase your results in your business and your life, Julie is the person to help you create the outcome you deserve.
Culture: Resilient Leadership Pre-Summit Facilitation
I would definitely encourage women in leadership or development positions to attend this workshop. It was interactive, informative, inspiring, thought provoking and everyone left the workshop with ideas, tips, tools and action points to take back to their teams, businesses and personal life. Julie was an engaging and passionate facilitator with so much to share, teach and coach. Thanks Julie 🙂
Culture: Resilient Leadership Pre-Summit Facilitation/Expert Commentary
Julie has a unique, fun and interactive style of delivery. The sharing of her personal experiences are really engaging and the content is relevant and interesting. I've been to two presentations by Julie and she has the ability to captivate her audience.
Culture: Resilient Leadership Pre-Summit Facilitation
Fantastic approach and explanation of content, great examples as case studies as well. Overall brilliant day!
Get in touch
Want to know more about how we can help you expand your culture knowledge, shift your company culture, develop your people, set your team up for success, or grow as a leader?  Then get in touch today.