Our purpose? To make companies great places to work
"Find people who share your values, and you'll conquer the world together." John Ratzenberger
Culture Incorporated™ by CCI
We exist to unleash the potential in every person and every business and to help those doing good in the world do even better.  We map, design and shift culture, working with small to medium sized businesses, start ups, scale ups and accelerators, boards, leadership teams and corporate leaders to shift their thinking, hone their leadership and attune their culture to unleash more creativity, productivity and innovation.  We also work with recruiters to help them find cognitively diverse talent who are culture additive for their clients and we coach and mentor individuals.
Julie Alexander
Passionate about creating workplaces that bring out the best in the people, and the best in each business, the passion behind pursuing Changing Change International (CCI)'s purpose, and creator of Culture Incorporated™, is business executive Julie Alexander.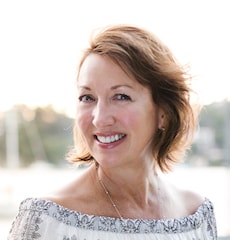 I'm a former corporate executive who has lived in the real world, and frankly didn't enjoy all of it.  I have worked in companies that sucked the very life from me – and for those that made me feel better the moment I walked in the door, where I was happy to give my all.   Throughout my career, I have developed high performing teams and individuals, consulting and mentoring executives and making change last.
I have over 25 years' experience working for the British Government and blue chip companies such as Avis, Cendant (owners of brands such as Century 21, Wyndham and the GDS Travelport).  I have also worked with clients such as NatWest, Lloyds TSB and RBS in the UK.  And with ANZ, CBA and Visa Consulting in Australia, to name a few.
I am passionate about transforming lives and changing the way businesses behave; creating authentic company cultures, and teams that thrive in those cultures.  I dream of creating a world where we can all bring our best selves to work and where "one of those days" isn't the norm.  I eat, sleep and breath company culture, purpose, putting people before profit … and creating a ripple effect with everything we do.  Need a number?  I'd love to positively impact 1m people's lives.
Ask me about: walking on fire.
A very fine bunch of people who are equally passionate about what they do.
Our team is made up of experts in a broad range of specialisms, who we bring together to support you as, and when, you need it.  If you don't need them, then you don't get them.
What you do get, is the people you need, when you need them, and you will always have direct contact and support from our founder, Julie – you will not be passed off to a junior, never to see the original people you wanted to work with.
To make sure that we can work with you in this way, we will only work with a select number of clients, and we are just as choosy about who we work with as you are.  So, the first thing we will do is work out if our values match yours, and whether we think we can truly make a difference in your organisation, and to your people.
Because we like to work with people who believe what we believe, and who share our values.
Our values are our riding instructions. They inform how we behave, what decisions we make, and what clients we work with. 
What do we value?  Courage, passion and playfulness.
And these are our eight Guiding Principles: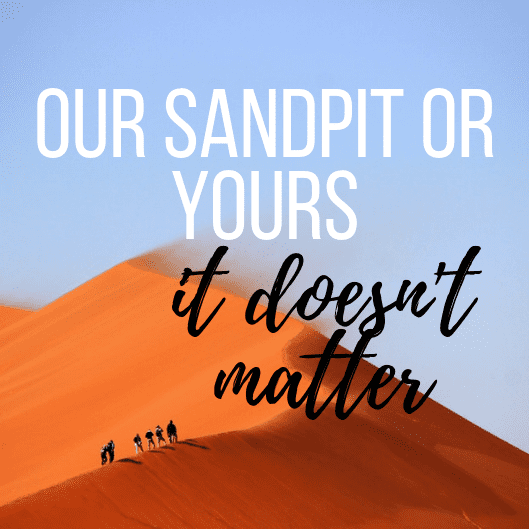 Our sandpit or yours, it doesn't matter – passion and playfullness are guaranteed
We take ourselves lightly and our work seriously. We bring our personalities and individual strengths to work and give others permission to be themselves. Authentic, regardless of situation.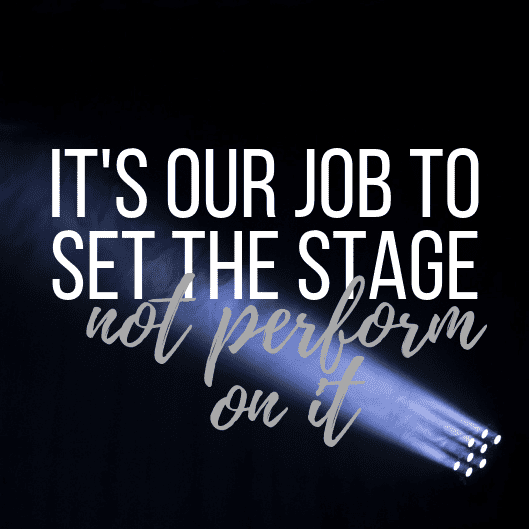 It's our job to set the stage, not perform on it
We lead ourselves so that we can better lead our clients and our teams. It's about empowering you to shine – without needing to be the ones on the stage. We transfer the knowledge and the expertise, so you take full ownership without needing us to be there all the time. So you can shine.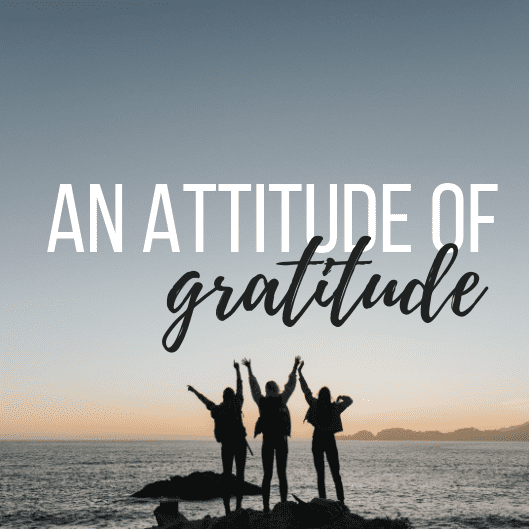 An attitude of gratitude
For our clients, for our team, for our families, for our supporters, for our detractors; to see the changes made every day is a privilege. If you're not getting it wrong every now and again, you aren't doing anything particularly innovative – and we're not afraid to get it wrong; mistakes are the jewels of learning and we love challenges because they help us focus on new solutions.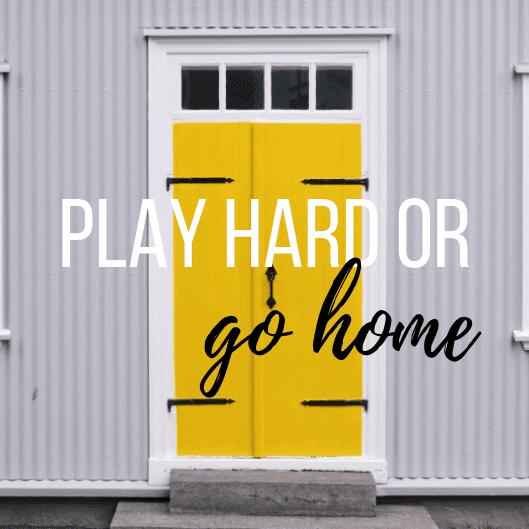 Play hard or go home
We play full-out; this isn't a dress rehearsal, so we seek to do something every day that scares us a little, squeezing juice and joy out of everything – we live life like we mean it.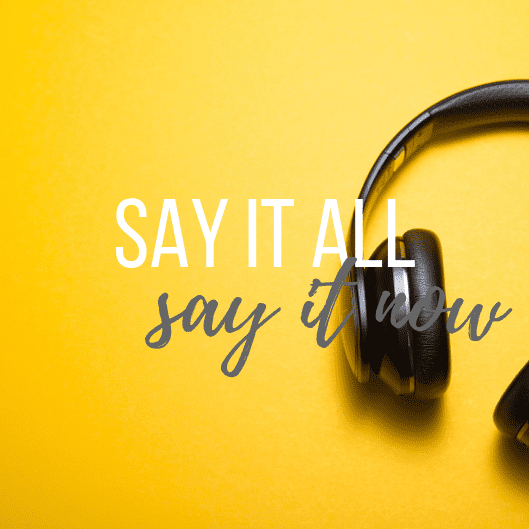 Say it all, say it now
Sometimes it's hard to hear; open communication, transparency, robust discussions, courageous conversations; we speak the truth and do so with boldness and compassion. We advocate for your success.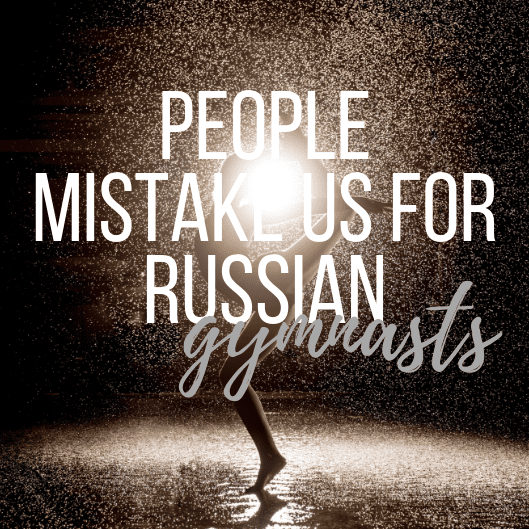 People mistake us for Russian gymnasts
We are agile, flexible and we always nail the landing. We are consistent, focused, and courageous, can hold our own against the big boys and have a singular desire to reach the goal that is good for you, good for us and good for the greater good. That's the gold standard.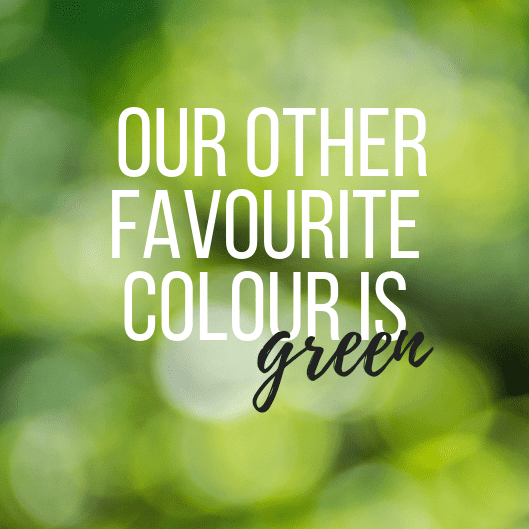 Our other favourite colour is green
With degrees from the University of Constant And Never-ending Improvement, we love to learn, to grow and in doing so discover the next best versions of ourselves. Green and growing. Professional human beings, we challenge everyone to take the journey to their best selves with us too.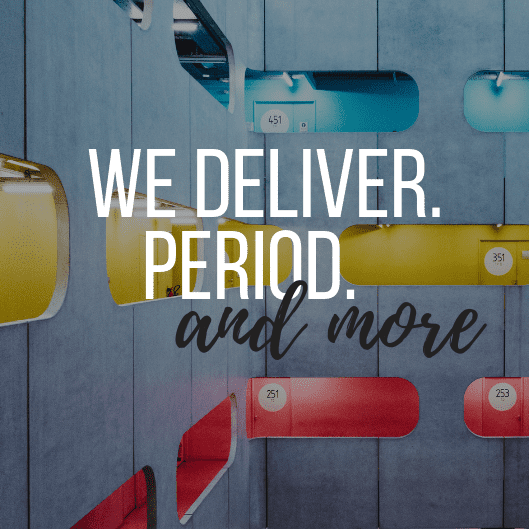 We deliver. Period. (And more.)
We do what we say we are going to do, when we say we are going to do it. It's not about being right, it's about doing the right thing. And we do it all with a liberal sprinkling of WOW.
We are proud supporters of the Vinnies CEO Sleepout in Australia, the CEO Sleepout ZA in South Africa, Kiva.org, Exodus Foundation, Heart of Glebe and Our Big Kitchen.  You can check out how we give back here.
MENTORING FOR AT-RISK YOUNG PEOPLE
END MODERN SLAVERY & HUMAN TRAFFICKING
SOCIAL SUPPORT FOR THE DISADVANTAGED
SUPPORT THE HOMELESS AND END HOMELESSNESS
We love our clients, our #CULTUREBites Members and guests, and and we are lucky enough to have Official Supporters and preferred suppliers who go above and beyond to support the work that we do.  Here are just a few of them: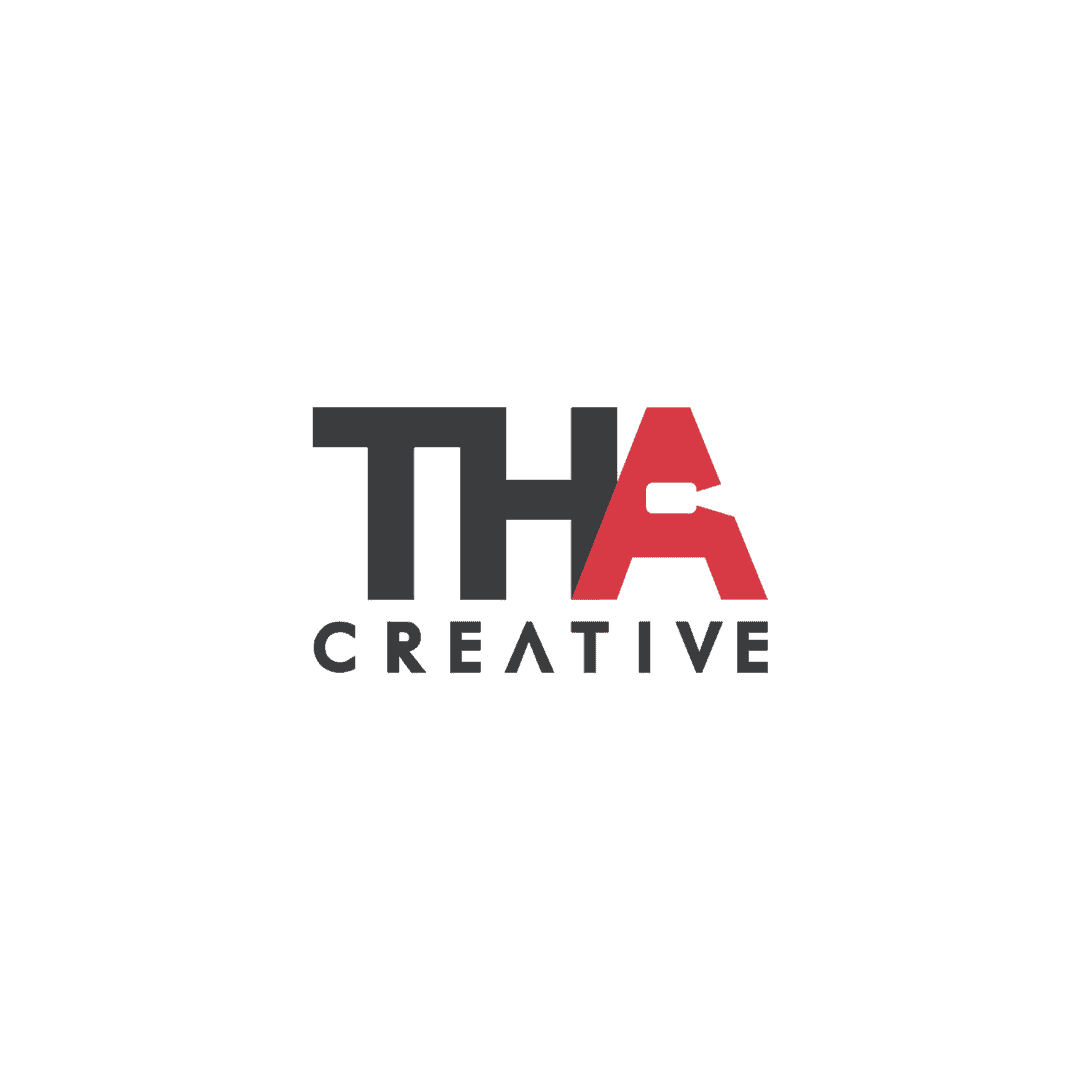 THA Creative Agency provide us with all our incredible video content for #CULTUREBites from the highlights videos to the full session videos which Members can view to support their learnings.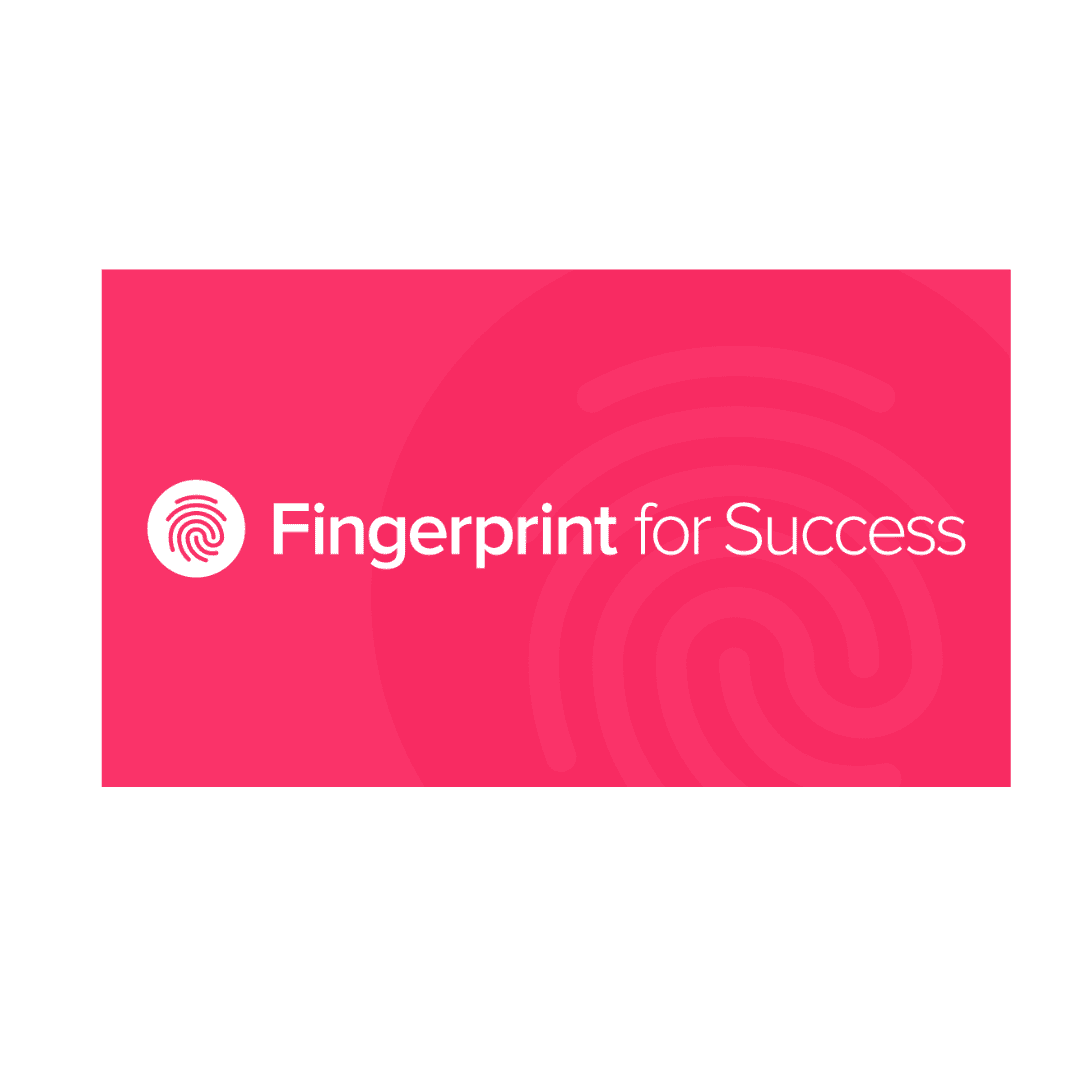 Fingerprint for Success (F4S) is a revolutionary People Analytics and AI Coaching platform helping organisations and individuals, empowering people to integrate wellbeing and performance, and enhance their company culture.
Get in touch
Want to know more about how we can help you expand your culture knowledge, shift your company culture, develop your people, set your team up for success, or grow as a leader?  Then get in touch today.