Build your knowledge
Join us for collaborative and immersive experiences focused on the unique facets of creating a stand-out company culture for your team and your business.
A think-tank style environment equips you with the tools to redefine and transform your own unique company culture, and create change-ready and change-resilient teams who thrive in your culture.
Helping successful leaders create great places to work
Our #CULTURE immersions – #CULTUREBites and #CULTUREConnectives and working lunches – are a collaborative and immersive experience focused on the unique facets of creating a stand-out company culture for your team and your business, designed to build your culture knowledge.  
 An intimate round table think-tank style environment equips you with the tools to redefine and transform your own unique company culture and leadership, and create change-ready and change-resilient teams who thrive in your culture.
And that means you can attune your business to deliver improved and sustainable business outcomes.
Become the leader you are meant to be.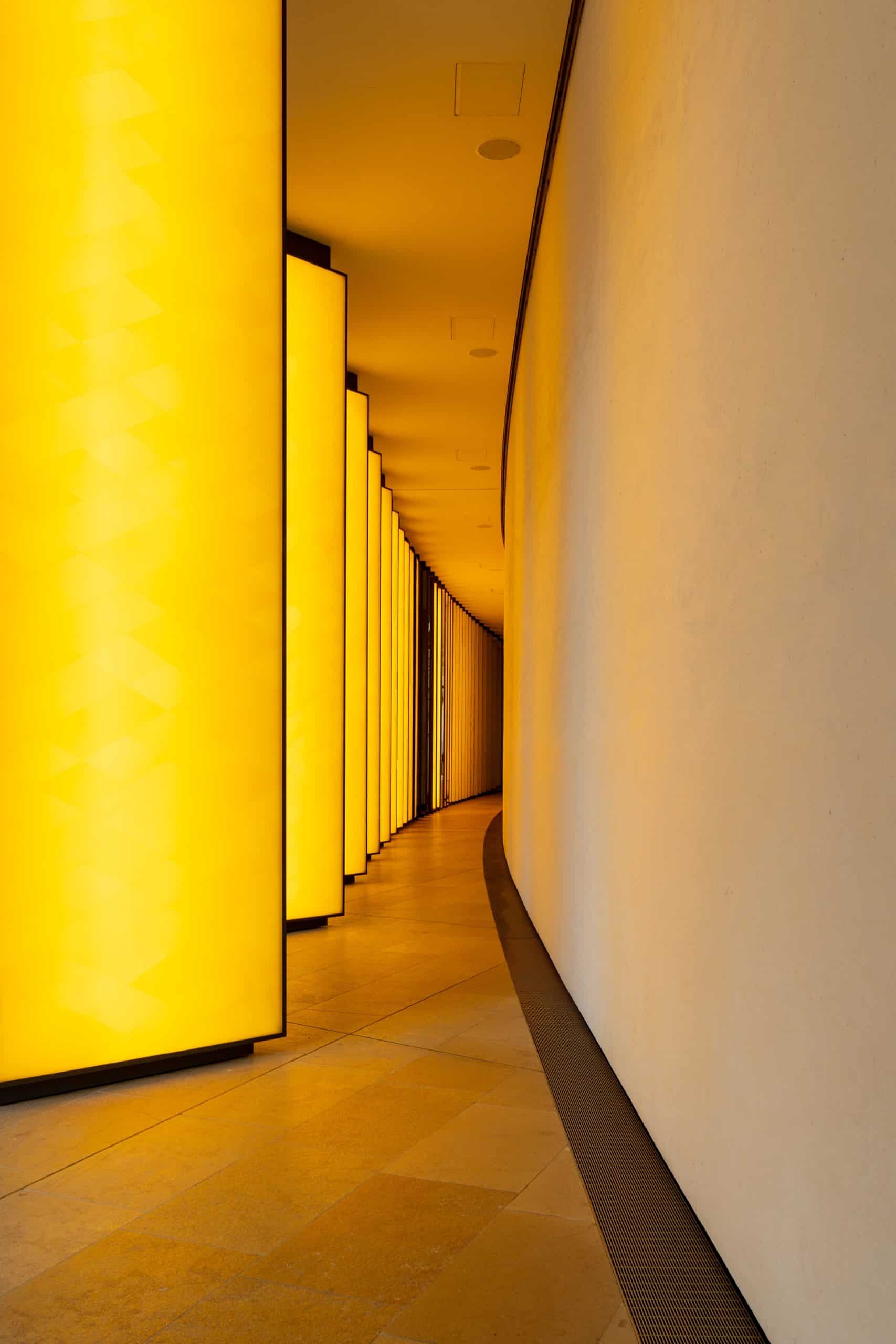 What's your experience?
You will sit at the table and engage in conversation exclusively with CEOs and leaders who embrace an innovative approach, and who are committed to creating change through creating stand out company cultures; leaders delivering lasting results. This is your opportunity to collaborate, network and engage, and make the change you've been seeking.
On the day you will immerse, collaborate and learn, so you too can realise solid bottom line growth.
It's time to learn what others are doing to:
stop silo mentality; create "one team", increasing engagement and teamwork
stop reactive problem-solving and decision-making; develop team initiative, and proactivity
stop revolving door recruitment; adopt culturally-aligned recruitment and retention, and develop employer brand equity
stop drowning in bureaucracy; optimise culture-lead systems to work for the people and the business
And to unlock your leadership superpowers to be a truly impactful leader.
Our aim is to positively impact 100,000 people through the Immersions and working lunches.  Sound ambitious?
Well, maths isn't our strongest point, but start with all the conversation leaders, partners and attendees.  Add to them all the people whose lives they change by simply implementing one key learning from each session.  Add on their teams who will then work differently with their colleagues, in turn cascading the effect to their suppliers, and clients, customers.  They will in turn tell THEIR teams, clients and customers.  Those clients and customers will tell others, buy more, more frequently and more will join them.  And everyone will go home in a different state of mind, and interact differently with their families, children, neighbours.  Even complete strangers might benefit.
The ripple effect.  Let's make it big.  
There are three ways to join us 
You can come along to our monthly lunchtimes #CULTUREBites sessions, our annual all-day #CULTUREConnectives, or one of our working lunches.  
Join us at our monthly #CULTUREBites lunchtime immersions
Join us at our annual #CULTUREConnectives all-day immersions
Join us at our regular unlocking your leadership superpowers working lunches
The Conversation Leaders
Inspiring leaders across industries, in big and small companies, who have walked the path of building and maintaining sustainable, high performing company cultures, and seen the impact of their efforts on their team's performance, and their bottom lines, over the long term.
Your experience
Each element of the Immersion is designed as an experience – to get you thinking differently about how you engage your team. How you can take your everyday experiences and give them a twist.  So be prepared to be immersed, not just inspired.
Their talks
Insights, and the highs and the lows of their leadership journeys; the mistakes they have made, the successes they've achieved as disruptive leaders, as well as the strategies they use every day to develop and maintain their company culture.
Your development
You'll get to unpack your leadership superpowers in a safe space, and problem solve with those who have trod the path in from of you.  Using data-driven insights (science, not moonbeams) you'll get to discover what motivates you, motivates your team – and how you can harness that to be the leader you want to be.
Three key reasons you should be there
Guaranteed you'll be taking action throughout the day
As a leader, it's hard to balance continual learning and actually leading a team. The day to day demands usually win, and you end up exhausted – and no further forward.  
And if you're anything like us (and most successful leaders we know of), you've also invested thousands in your education and enhancing your leadership skills … That's great – but if some of your webinars, courses and books are still 'in the box',  you're not alone.  We all do it. 
It's rarely a case of not knowing what to do – it's not doing what you know.  With the Immersions and working lunches, there is no question that you'll start doing, and taking action straight away.
A great use of your time
During the all-day #CULTUREConnective Immersion, you will receive approximately seven hours of actionable, no fluff content.  Our lunchtime #CULTUREBites immersions and Working Lunches are two hours.
It's quicker than reading a book and more than the average online course.  Conferences can be little more than speaker-fests with consultants talking theory, where you make great notes, but little action takes place.  
Imagine how much more you will know about how to transform your team, and your results if you spent a full day doing nothing but working on your culture. No distractions like work, emails, meetings or the internet.  How much better equipped will you be to lead a successful team after that one day of learning actionable strategies than you were before?
Power of the network
One of the biggest benefits of getting out of your office and getting some perspective, also getting direct face-to face access to the 'experts' and a high performing culture advocate cohort.  Proximity is power – we are all immersed in the same room to learn and grow.  
And if you have a question, you can ask it – you don't have to put up with other people's answers, or waiting for an emailed reply.  
You can likewise share your insights and experiences.  
So you will benefit from not just from the conversation leader but also the collective expertise in the room, and the benefit from being held accountable by a peer group as passionate about leading well as you are.
Why our #CULTURE Immersions and working lunches are for you
Big flashy conferences and summits have their place, but we believe that having real conversations rather than being talked at by speakers who then leave is a much better use of your time.  So what else can you expect?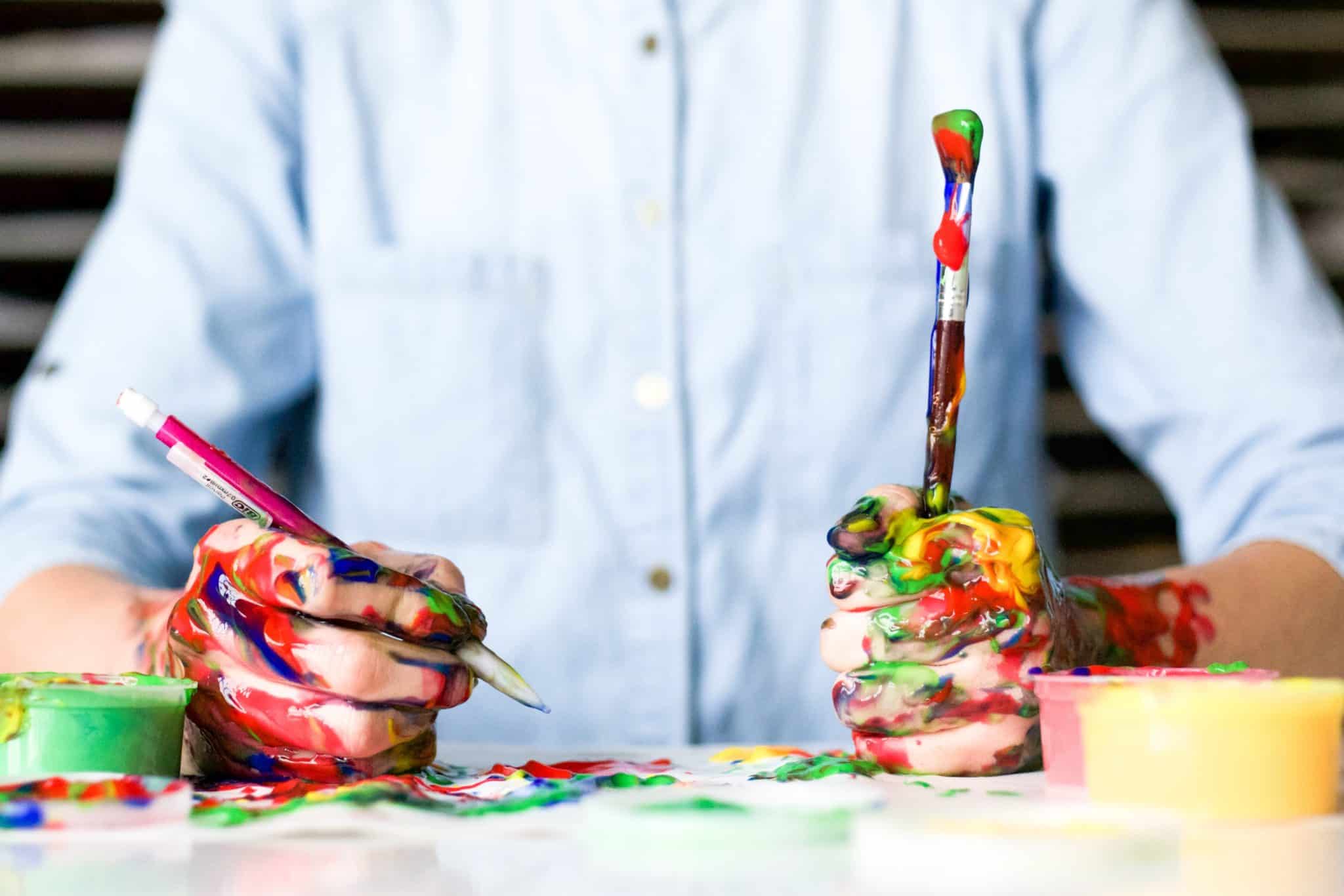 Team engagement
THIS IS FOR YOU if you want to truly engage your team and unleash their potential, so they become more productive, creative and innovative.  You will "get your hands dirty" by actively engaging in the sessions and coming away with tools that you can use, immediately, to engage your team more.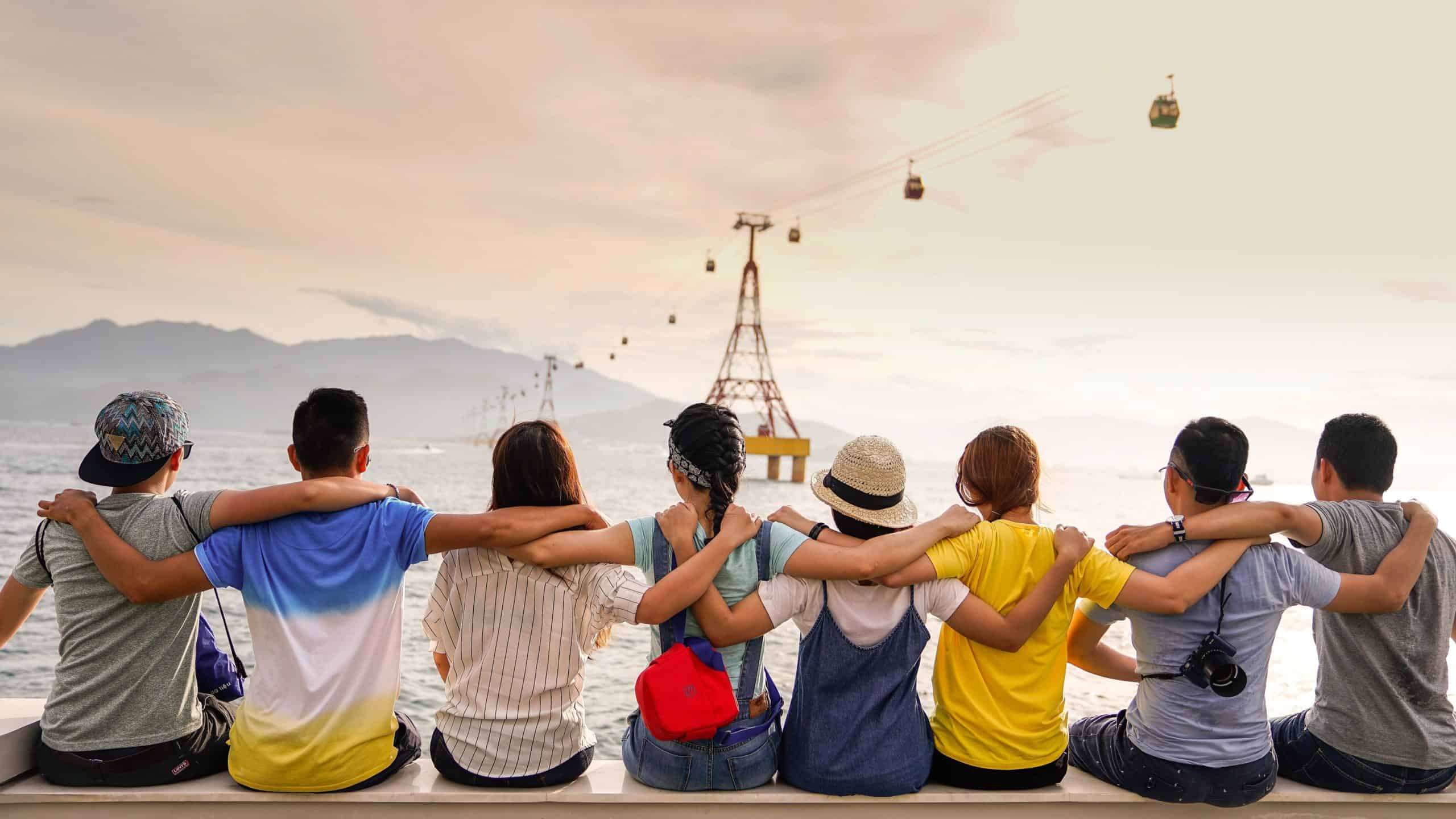 Recruitment and retention
THIS IS FOR YOU if you want to make recruitment easier, enhance your employer brand and reduce your employee turnover.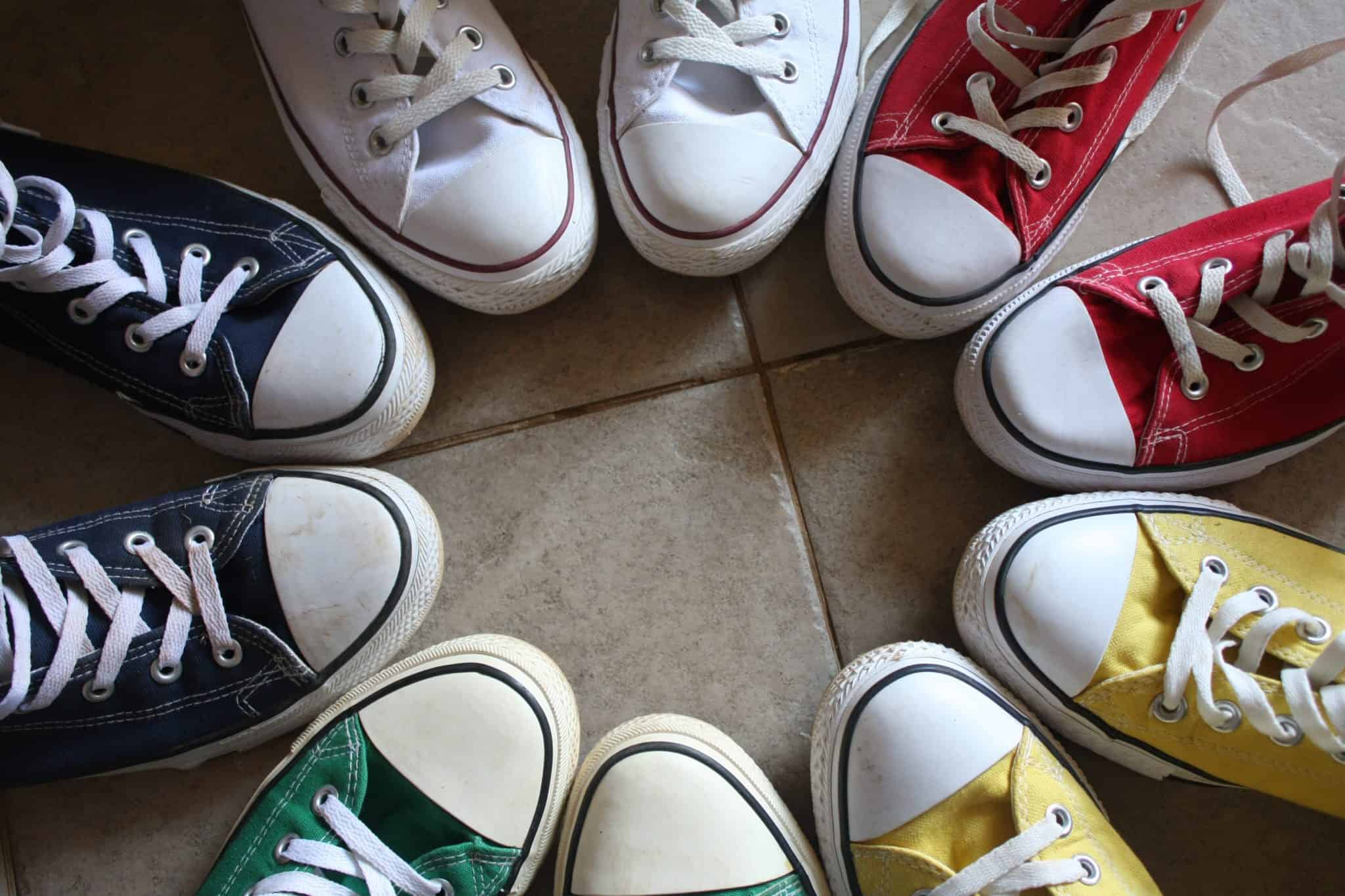 Communication
THIS IS FOR YOU if you want to put an end to silos and miscommunication and truly build "one team".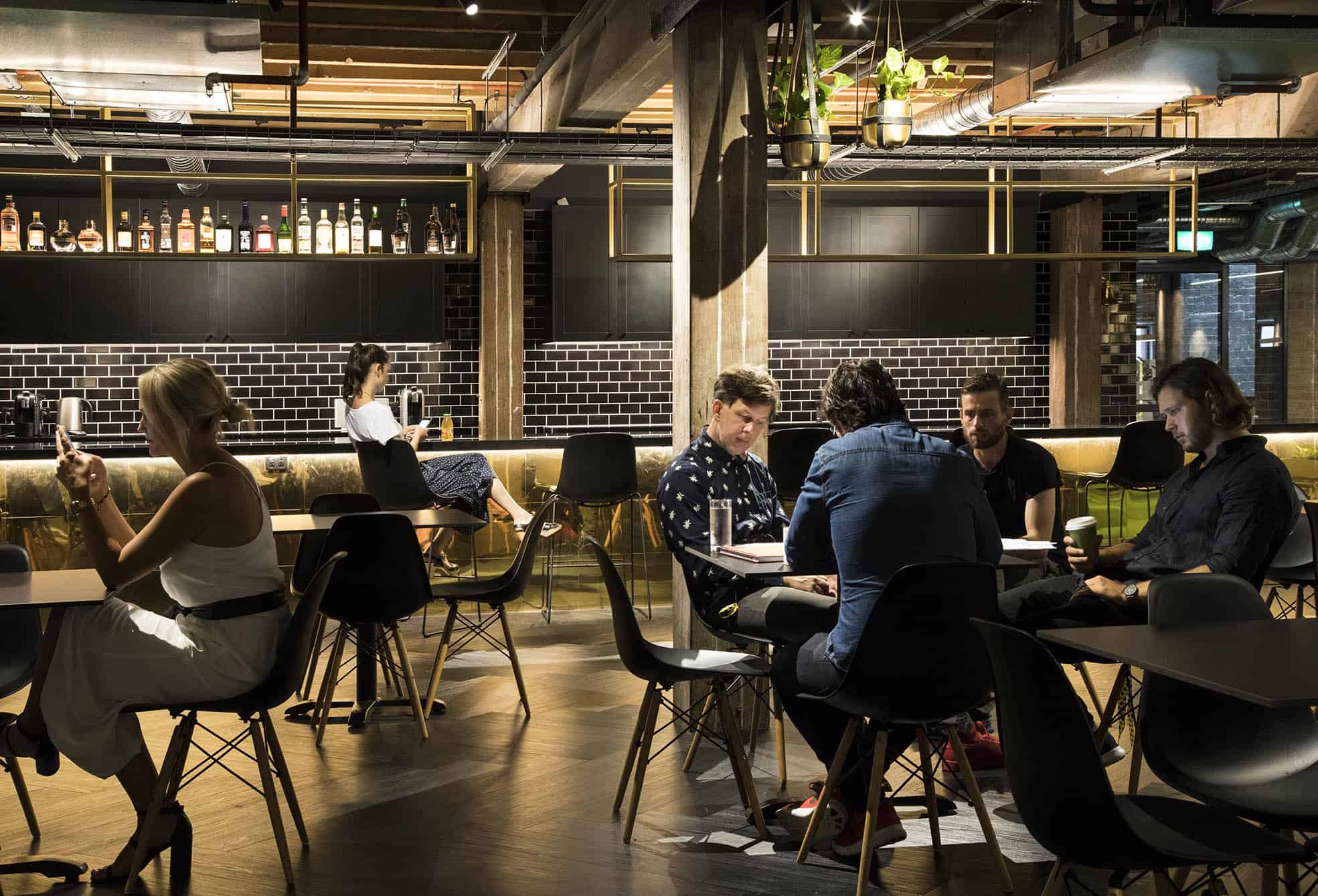 Connect
THIS IS FOR YOU if you want to connect with like-minded leaders to brainstorm new ways of improving the employee experience, and in turn, your results.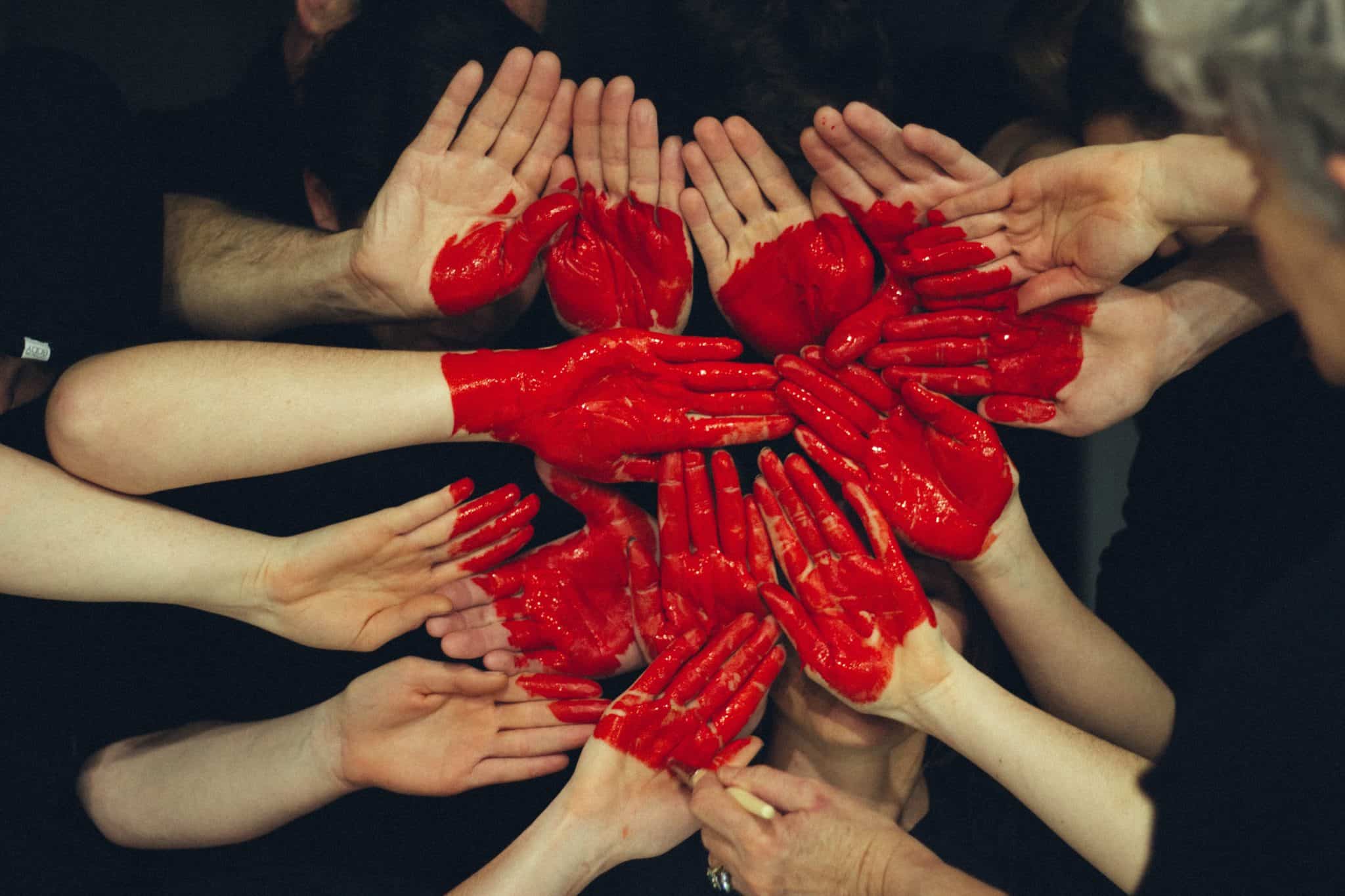 Create a great place to work
THIS IS FOR YOU if you want to create a workplace and workspace you're truly excited to be in every day, and a team that surprises and delights your customers.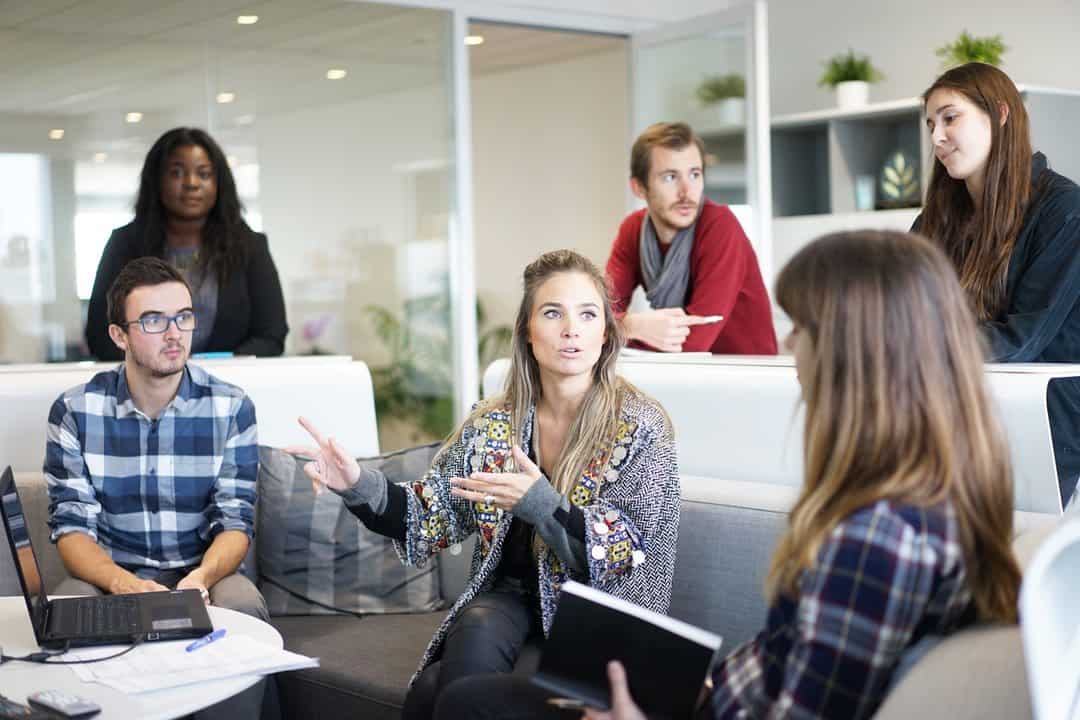 Proactivity and ownership
THIS IS FOR YOU if you want to stop reactive problem-solving and decision-making, by developing team initiative and proactivity.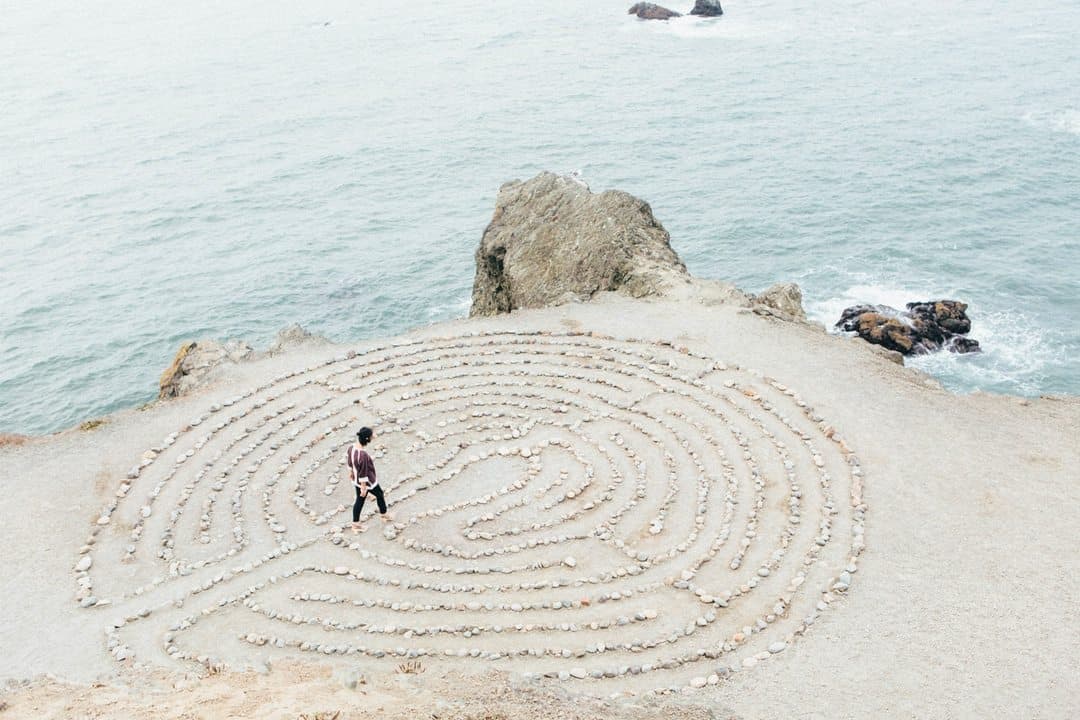 Freedom from bureacracy
THIS IS FOR YOU if you want to stop drowning in policies and procedures, by building a team who do the right thing without the bureaucracy.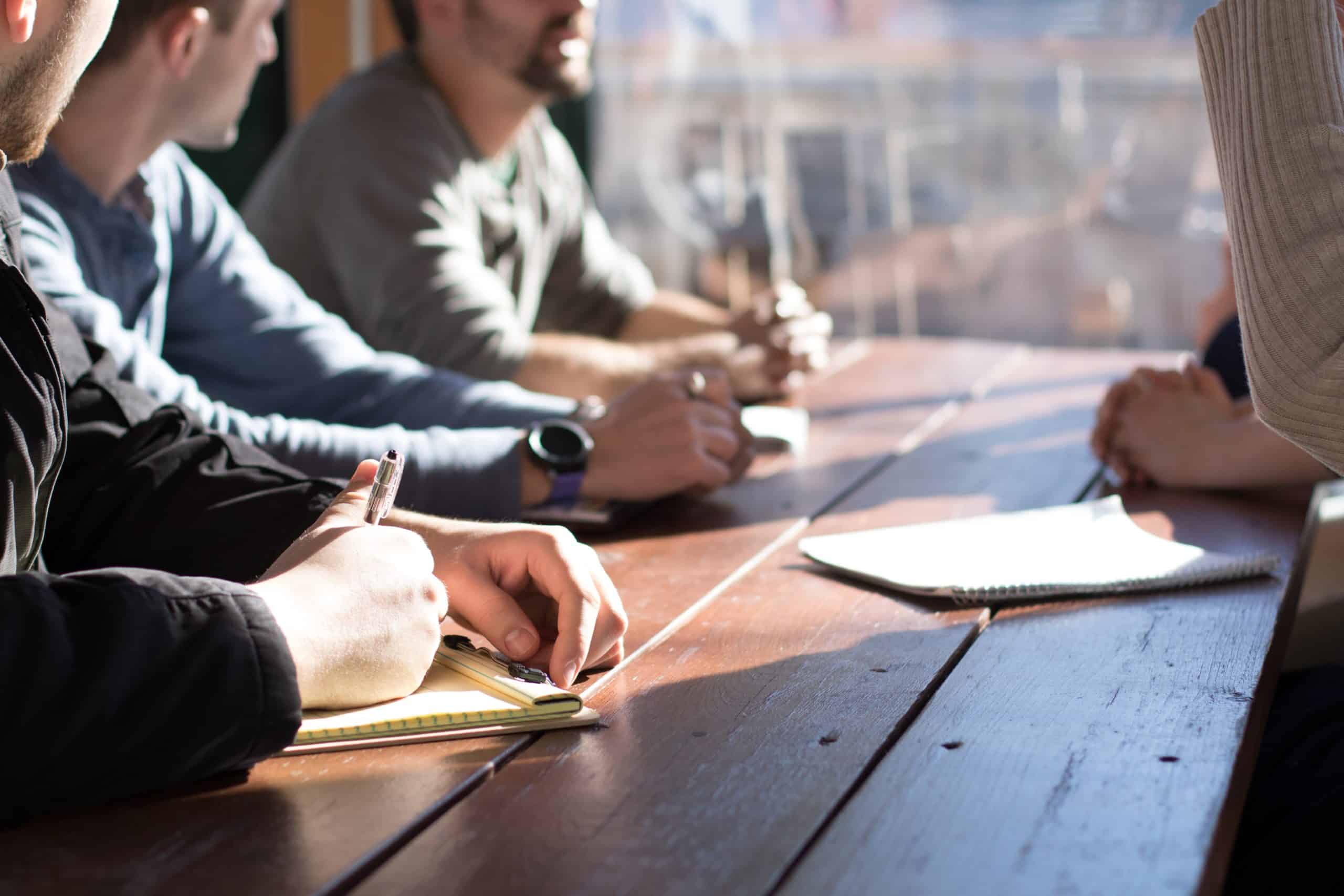 Strategies
THIS IS FOR YOU if you want to learn the specific culture development strategies used by some of the most innovative big and small companies, not just text book theories.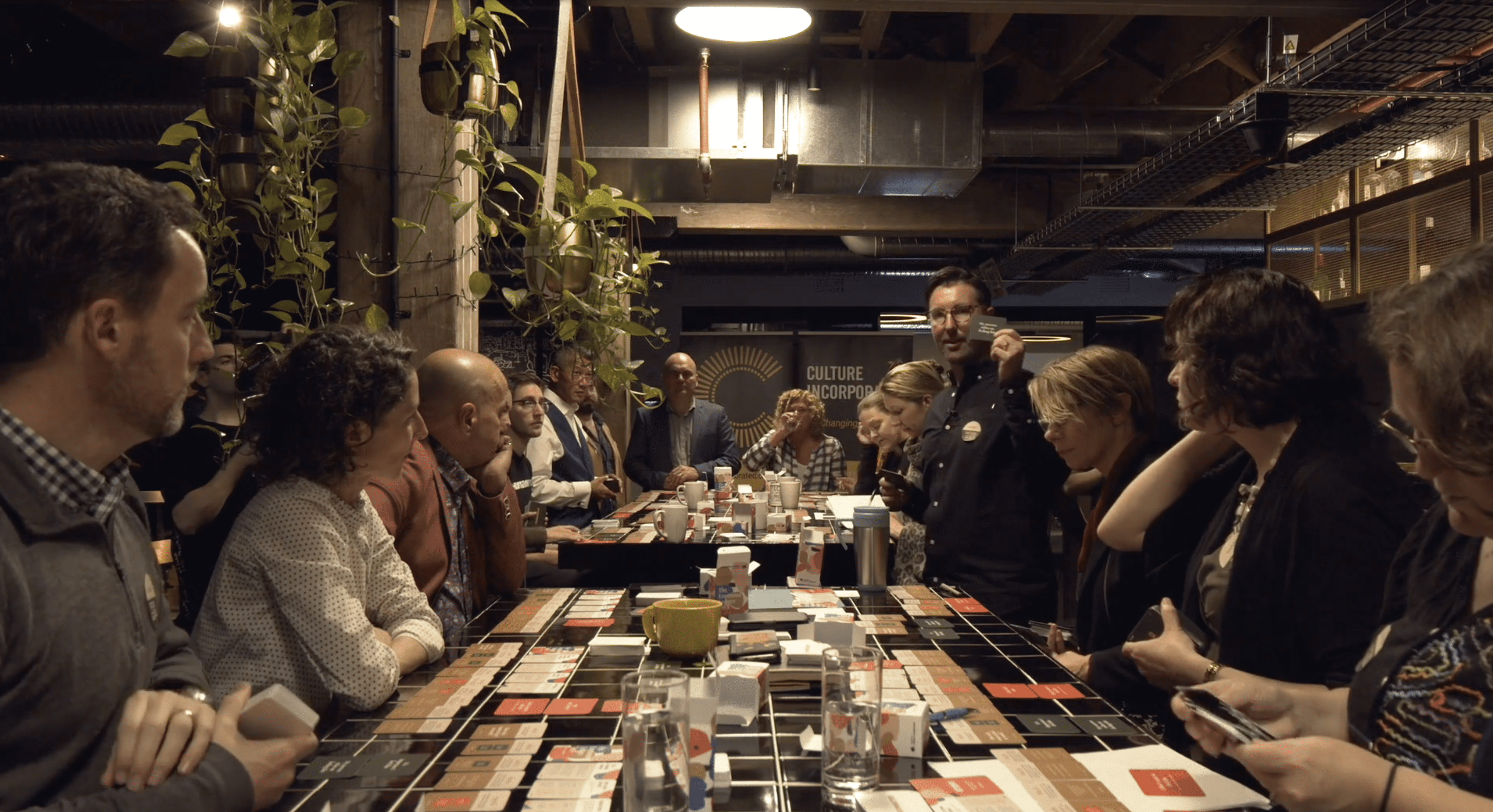 Tools
THIS IS FOR YOU if you want to develop your own disruptive leadership toolkit by discovering the latest trends, techniques, and tools to help you build and maintain thriving cultures.
Get in touch
Want to know more about how we can help you expand your culture knowledge, shift your company culture, develop your people, set your team up for success, or grow as a leader?  Then get in touch today.