CULTURE INCORPORATED™
Attuning culture, teams and businesses, changing the way change happens
Culture is created by every person, interaction and process in your organisation.  Every decision changes – positively or negatively – the desired culture, and your business outcomes. Your culture is the result of a thousand tiny actions, a thousand thoughts that become actions.  No speech or vision statement can create your culture.  It constantly evolves; there is no "set and forget".  You must be intentional with the culture you nurture.
We champion creating great workplace culture - and great people to work in those cultures.  And we go beyond that - how do you create a great business that is as resilient as your team?  The Culture Incorporated™ model helps you move the three game pieces you need for sustaining your culture, by attuning your culture, team and business.  We deliver a unique - and bespoke - solution to transform your business, and your results, guiding you through the theory, thinking, training and transformation.
For us this is about creating a movement, not doing a job, or just delivering a project.  We delight in connecting brilliant culture advocates (those whose strategic agenda has company culture at the top) with successful leaders like you who want to enjoy their roles more, engage their teams better, develop their people, and move the needle on their business results.  Transform your thinking, fill up your toolbox with the sharpest ready-to-use tools, and create your own action plan at our #CULTURE Summits.
Play in the deep end, don't just dip your toe. Our bite-sized capsule conferences, resource-rich masterclasses and mastermind think tanks support you for sustained momentum.  You'll get to meet, mingle and munch, and continuously immerse, improve, innovate, overcome challenges and connect with mentors - and mentees.  It's about developing your culture and change muscles, and making sure your voice is heard, and your culutre change is lasting and sustainable.  Join us  in our #CULTURE Bites.
A CCI & AMICUS EVENT
#CULTURE18 SYDNEY
COMPANY CULTURE & DISRUPTIVE LEADERSHIP SUMMIT
Taking place in Sydney on 15 May 2018, our 4th #CULTURE Summit is a full day immersive experience with top leaders sharing what's worked, what mistakes they've made, and the tools you need to really move the needle on your culture, your team, and your business:
Learn the specific culture development strategies used by some of the most innovative big and small companies, not just text book theories.
Gain a deeper understanding of how to optimise talent through culture, teams and business, how to sustain employee engagement, and develop high performing, resilient teams.
Develop your own disruptive leadership toolkit by discovering the latest trends, techniques, and tools to help you build and maintain thriving cultures.
Connect with like-minded leaders to brainstorm new ways of improving the employee experience, and in turn, your results.
Tickets on sale now.
Attended the Humanity in Business Purposeful CEO Summit and looking for your gift?
THE CULTURE INCORPORATED™ MODEL
Attuning your culture, team, and business, the Culture Incorporated™ model is the result of years of experience in creating high performing, resilient teams and cultures, and excelling at the people side of change.
"Going the whole hog" or just need help with a specific project or culture, people or business challenge?  To get the results you want means change, and there are four main ways we can support you, which are supported by our #CULTURE Summits and #CULTURE Bites:
CHANGE Theory™
CHANGE Training™
CHANGE Thinking™
CHANGE Transformation™
The solutions are flexible, so you can start where you need to.
Where can you hear us speak?
You can meet and mingle with our CEO and Founder, Julie Alexander, at these events:
#CULTURE17 Sydney, 3rd Company Culture & Disruptive Leadership Summit, 3 March 2017 (Chair)
E-LEAD 21st Century Leadership Summit, Sydney, 8 July 2017 (Panel)
E-LEAD 21st Century Global Leadership Immersion Program, Sydney, 14 August 2017 (Facilitator)
Vision Leadership & Career Development Program, Sydney, 25 September 2017 (Facilitator)
#CULTURE17 NENW, Tamworth, 8 November 2017 (Facilitator)
4th Annual Women in Leadership Summit, Sydney, 7 & 8 December 2017 (Chair)
Purposeful CEO Summit, Sydney, 27 February 2018 (Facilitator)
Vision Leadership & Career Development Program, Sydney, 25 September 2017 (Facilitator)
Women in Sales Leadership, Sydney, 16-18 April 2018 (Pre-Summit Facilitator and Summit Chair)
#CULTURE18, 4th Company Culture & Disruptive Leadership Summit, Sydney, 15 May 2018 (Chair)
Want to book Julie to speak at your event?  We'd love to hear from you.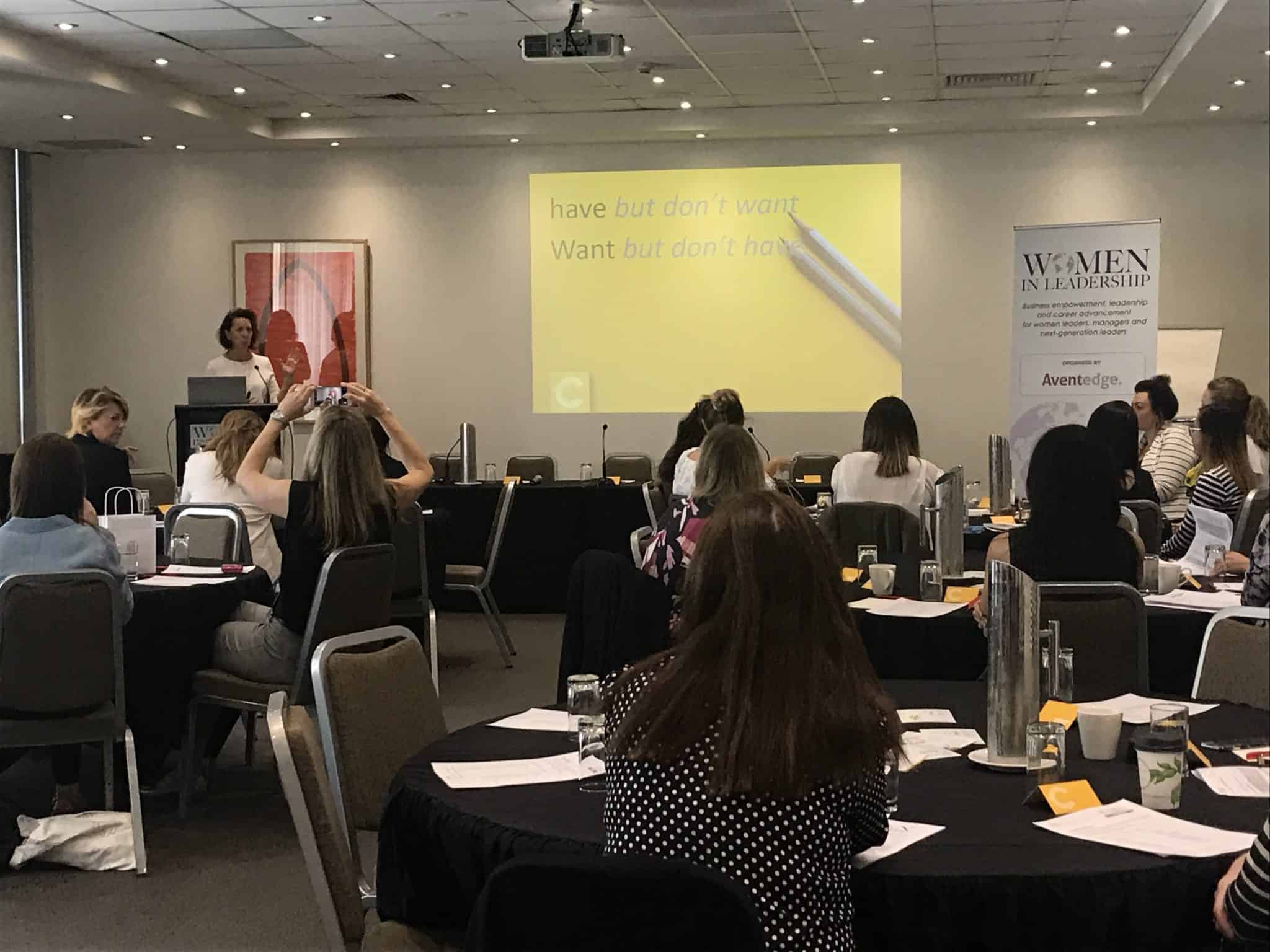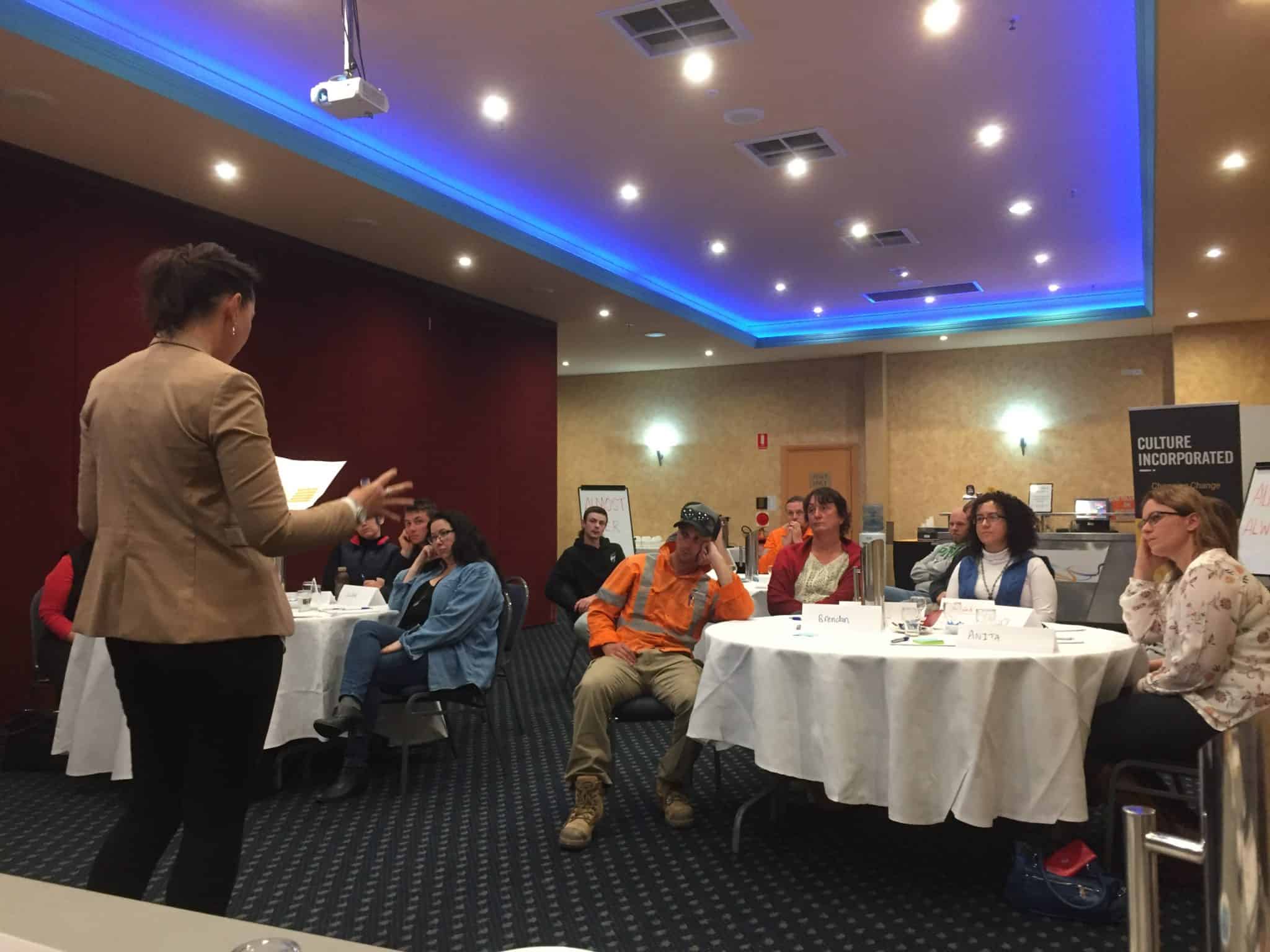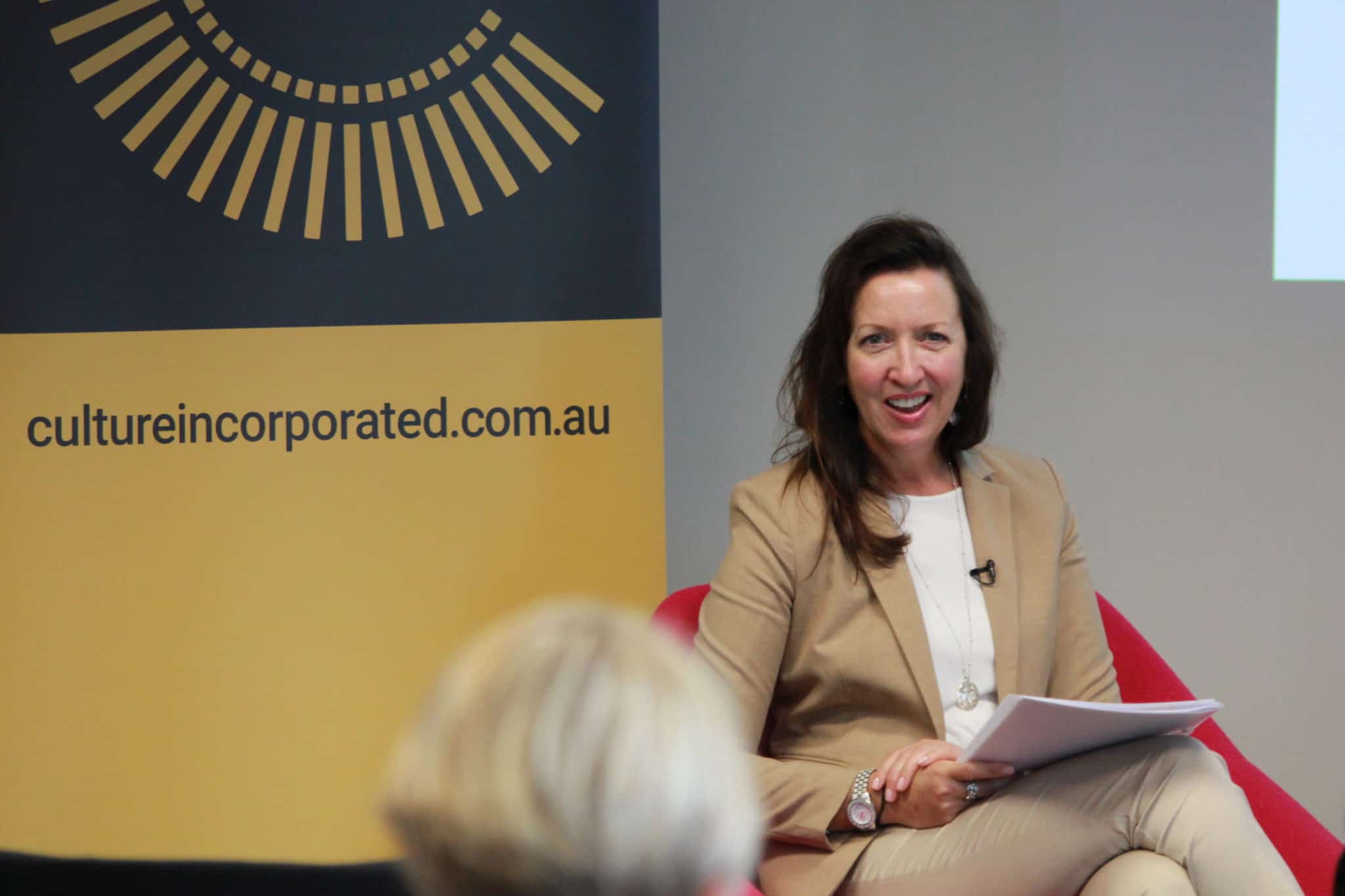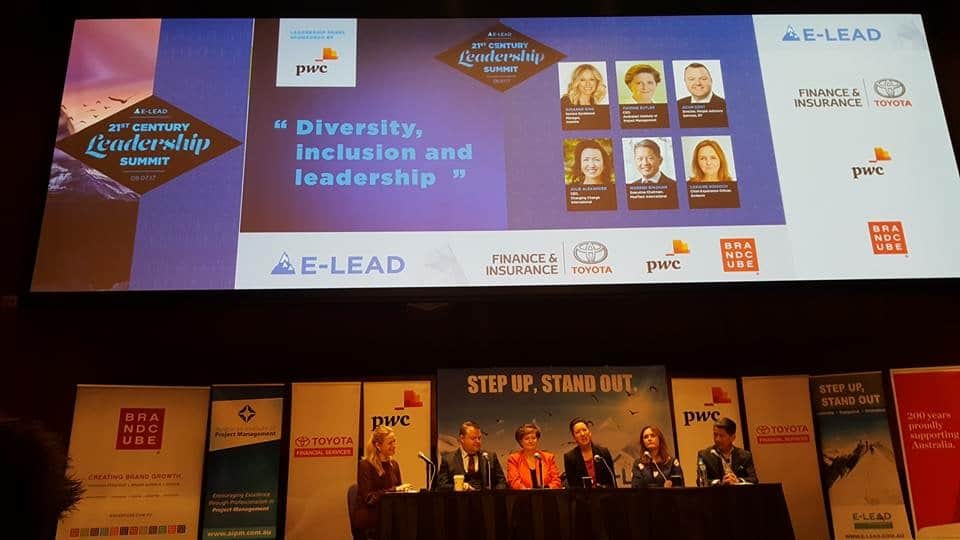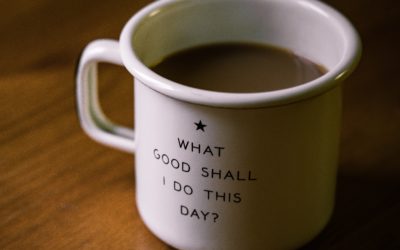 CAN A COMPANY HAVE PURPOSE-FOCUS WITHOUT A PURPOSEFUL CEO?  "When people go to work, they shouldn't have to leave their hearts at home." – Betty Bender   Ready to influence? Employee engagement has been a consistent challenge faced by most organisations since 2000,...
read more