Making companies great places to work
Welcome to Culture Incorporated™ by CCI, where businesses around the world come to create change-ready and change-resilient people, teams and businesses, and transform their company culture, and their results. We change the way change happens for lasting transformation; you get a great place to work.
Making companies great places to work
through attuning culture, teams and business; changing the way change happens
Culture is created by every person, interaction and process in your organisation.  Every decision changes – positively or negatively – the desired culture, and your business outcomes. Your culture is the result of a thousand tiny actions, a thousand thoughts that become actions.  No speech or vision statement can create your culture.  It constantly evolves; there is no "set and forget".  You must be intentional with the culture you nurture.
DEVELOPING YOUR CULTURE EDGE
We champion creating great places to work – and great people to work in those cultures.  And we go beyond that – how do you create a great business that is as resilient as your team?  The Culture Incorporated™ model helps you move the three game pieces you need for sustaining your culture, by attuning your culture, team and business.  We deliver a unique – and bespoke – workplace strategy solution to transform your business, and your results, guiding you through the theory, thinking, training and transformation.  That's #CULTURE Attunement.  And that makes a great place to work.
IMMERSING IN EXPERIENTIAL CULTURE EVENTS
For us this is about creating a movement, not doing a job, or just delivering a project.  We delight in connecting brilliant culture advocates (those whose strategic agenda has company culture at the top) with successful leaders like you who want to refresh their workplace strategy, enjoy their roles more, engage their teams better, develop their people, and move the needle on their business results.  Transform your thinking, fill up your toolbox with the sharpest ready-to-use tools, and create your own action plan at our #CULTURE Immersions.
MASTERING YOUR CULTURE SKILLS
Play in the deep end, don't just dip your toe. Our bite-sized intimate immersions are an opportunity to be at the table, and in conversation with leaders who put company culture front and centre in their businesses.  Think part capsule conference/part resource-rich masterclasses, these mastermind think tanks support you for sustained momentum.  You'll get to meet, mingle and munch, and continuously immerse, improve, innovate to you can overcome challenges.  And you'll connect with collaborators and mentors, co-conspirators and mentees to help you bring your workplace strategy to life.  Join us  at our monthly #CULTUREBites.
#CULTUREBites Membership
​Join us for our exclusive monthly company culture immersions, where you get to co-create the conversation.
Play in the deep end, don't just dip your toe.
Our exclusive, curated, bite-sized lunchtime company culture and workplace strategy immersion masterclasses are part capsule conference, and part mastermind think tank.
The speaker doesn't stand at the front, present and leave.
Instead, it's an intimate setting, where you get to ask the questions you care about, and have conversations with leaders who are making a difference in their workplace every day.  You get to co-create the discussion.
Each month you will be at the table lunching with a different conversation leader, digesting a different topic, at a Sydney CBD location selected to enrich your experience.
Over two hours you'll get to meet, mingle and munch, continuously immerse, improve, and innovate, and be supported to rise to the challenges – and optimise the opportunities – that will develop you as a disruptive leader.
Join us now to connect with your fellow culture advocates and develop your culture attunement muscles to start getting the results you deserve.  
Limited memberships available – make sure your voice is heard.
Our next conversation leader
Our April #CULTUREBites session on your culture – taking your team virtual whilst keeping your culture real –
will be virtual and led by Martin Creighan, Managing Director of AT&T ANZ
Some of our other conversation leaders
Previous conversation leaders
NIKKI BEAUMONT
BEAUMONT PEOPLE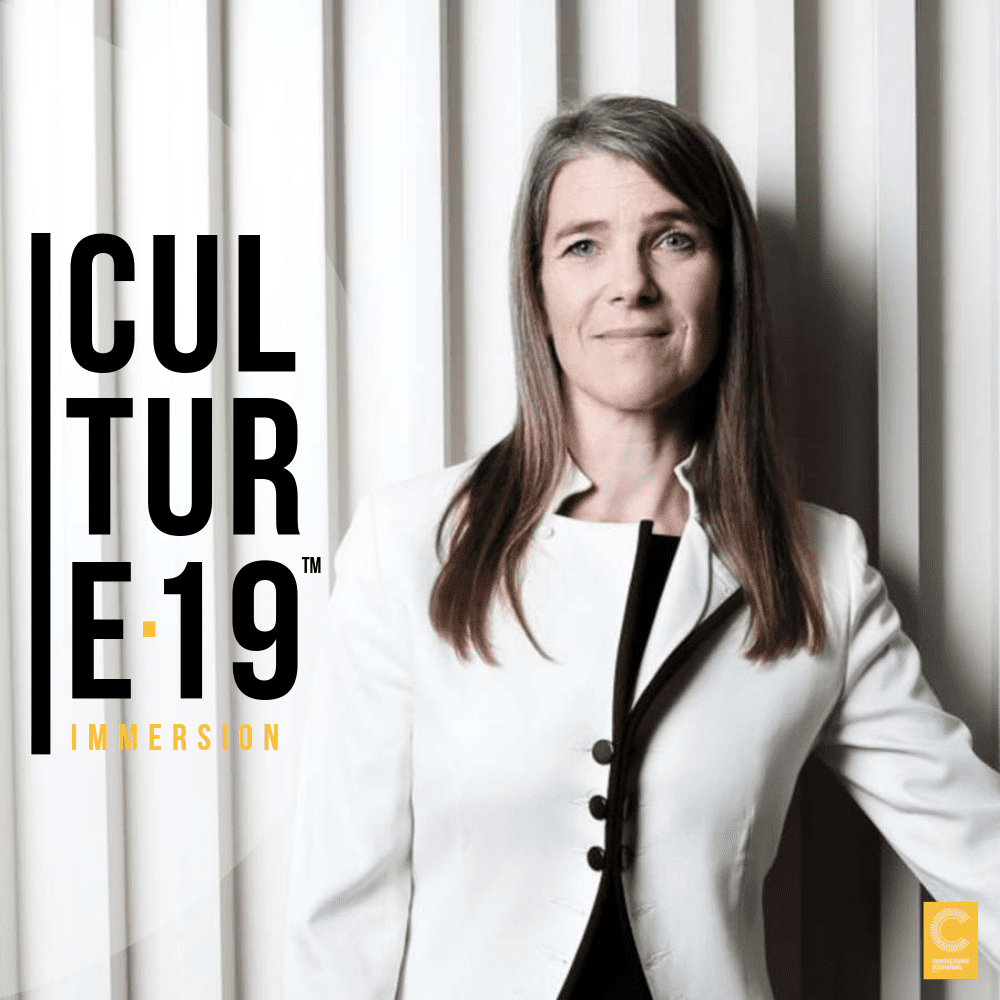 TRISTAN WHITE
THE PHYSIO CO
VALERIA IGNATIEVA
WORK180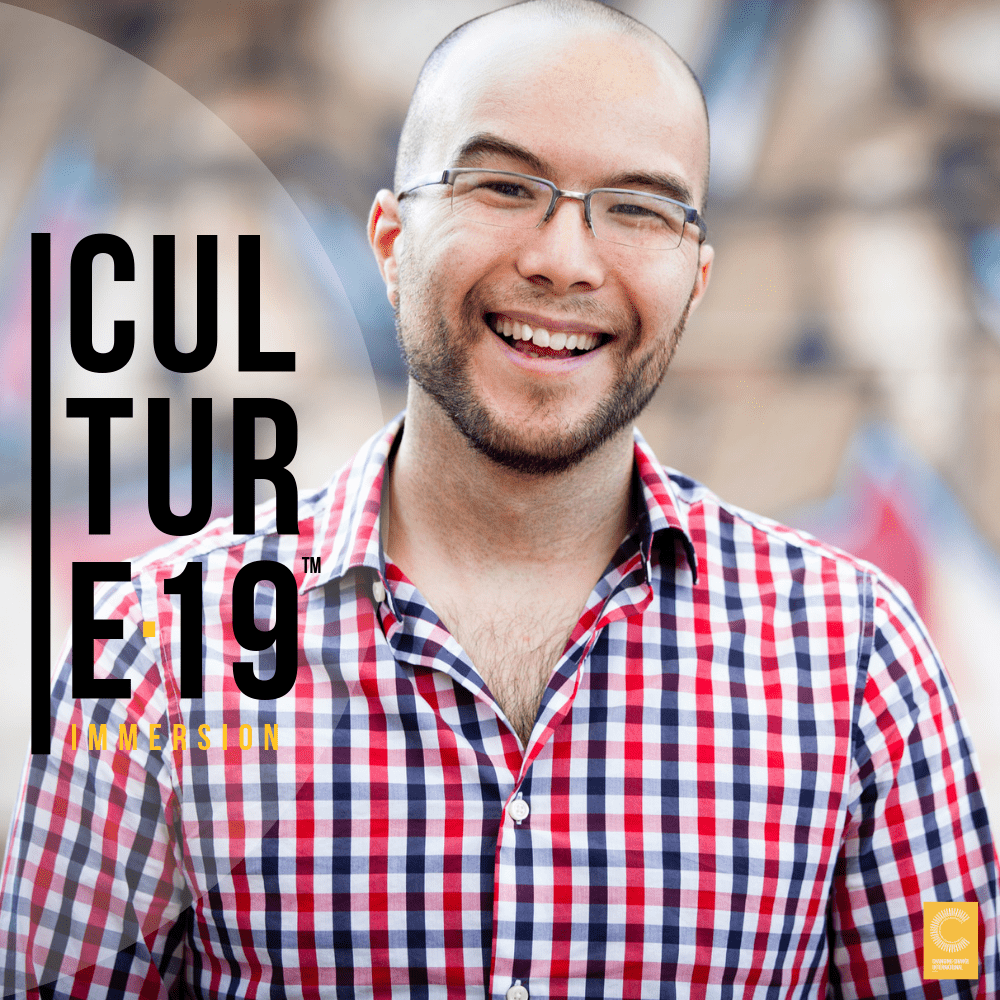 MICHAEL MORRIS
EMPLOYSURE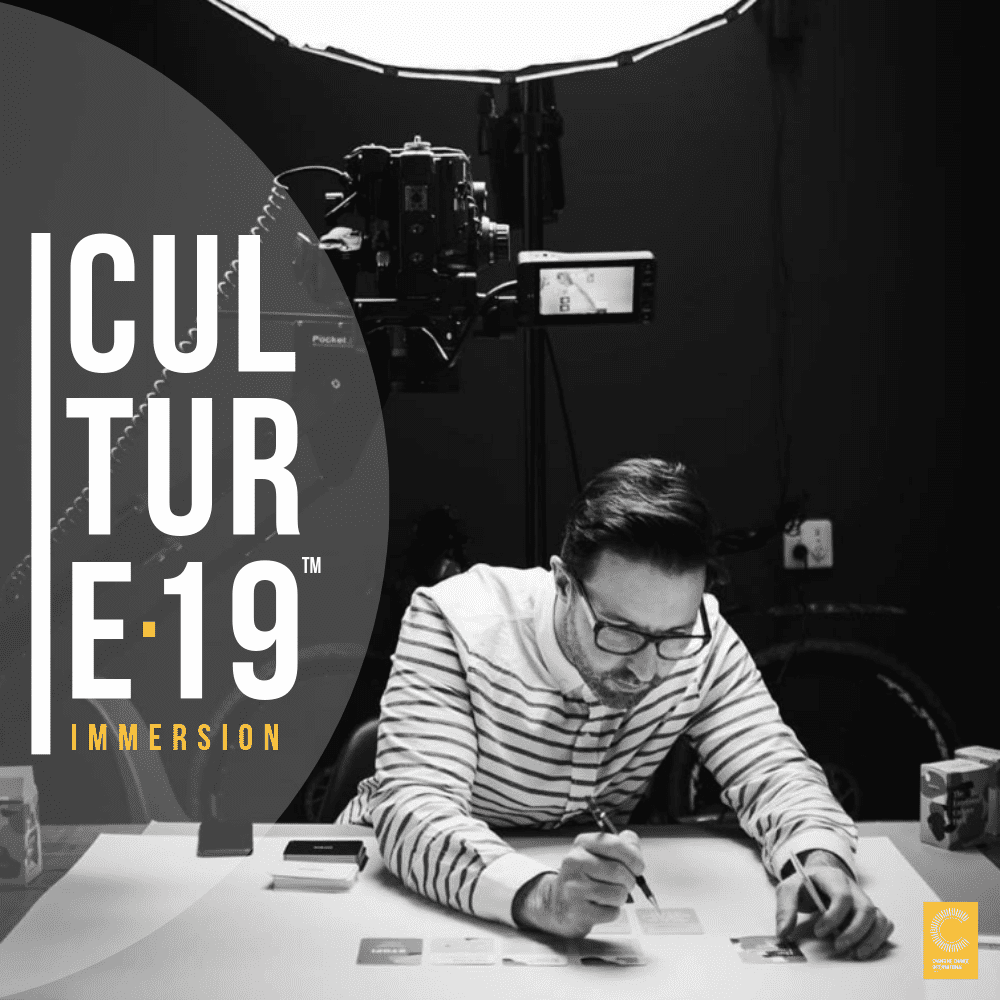 JEREMY DEAN
RIDERS&ELEPHANTS
GAVIN FOX-SMITH
JOHNSON & JOHNSON
LYNN DANG
MICROSOFT AUSTRALIA
#CULTURE2020 SYDNEY
Your chance to sit at the Table, co-creating the conversation with the champions of culture change
whilst immersing yourself in a physical environment which will unleash your creativity
… and much more
Our next all-day immersion is on 23 September 2020
Blogspiration
a mixture of blogs and other inspiration, resources and more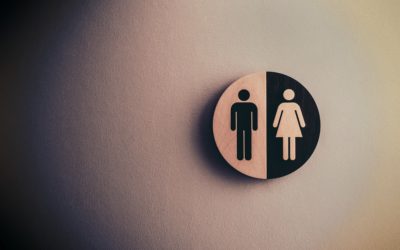 The latest WGEA's data on the country's gender pay gap and women's workforce participation
read more
Want to hear us speak?
You can meet and mingle with our CEO and Founder, Julie Alexander, at these events:
Upcoming public events
you can connect with us when we MC, Chair, Facilitate or Speak at the following events
#CULTUREBites monthly immersions, third Wednesday of every month (Chair)
9th Women in Banking & Financial Services Leadership Summit, 25-27 February 2020 (Chair & Facilitator) 
Hands Across the Water – International Women's Day panel, 10 March (Chair)
13th Women in Public Sector Leadership NSW 16-18 March (Pre-Summit Facilitator & Summit speaker)
Inaugural Defence Industry Leadership Summit 6-8 April 2020 (Pre-Summit, Summit speaker & Chair)
Women in Healthcare Leadership Summit, 27-28 April (Chair & Keynote)
Women in Operations Leadership Summit, 18-20 May (Pre-Summit, Summit speaker)
#CULTURE2020, 6th Company Culture & Disruptive Leadership Immersion, 23 September 2019 (Chair)
If you'd like to secure Julie for a Keynote or to MC your event, then click the button.
Get in touch
Have a question about #CULTUREBites or our all-day immersion?  Want to know more about how we can help you transform your culture, set your team up for success, or grow as a leader?  Then get in touch today.