One of our most popular CHANGE trainings: how to not just bounce back; how to bounce forward
Part of the CHANGE Training™ series, Resilient to Anything™ explores the 9 Routes to Resilience so you can create change-resilient people, teams and businesses, and transform your company culture
#CULTURE19
Your chance to sit at the Table with the co-founder of Canva,
a TEDx speaker and author,
one of Australia's most innovative charities,
whilst learning how to bring emotion back into the workplace
and immersing yourself in a physical environment which will unleash your creativity
… and much more
OUR NEXT ALL-DAY IMMERSION IN SYDNEY 18 SEPTEMBER 2019
BE PART OF THE IMMERSION ON 18 SEPTEMBER 2019 IN SYDNEY AND JOIN IN THE CONVERSATION WITH: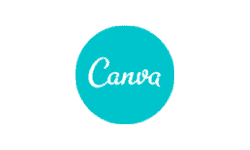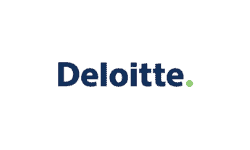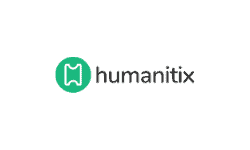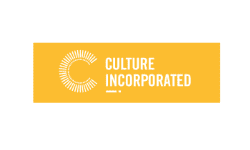 CULTURE INCORPORATED™
Making companies great places to work
through attuning culture, teams and businesses; changing the way change happens
Culture is created by every person, interaction and process in your organisation.  Every decision changes – positively or negatively – the desired culture, and your business outcomes. Your culture is the result of a thousand tiny actions, a thousand thoughts that become actions.  No speech or vision statement can create your culture.  It constantly evolves; there is no "set and forget".  You must be intentional with the culture you nurture.
DEVELOPING YOUR CULTURE EDGE
We champion creating great places to work – and great people to work in those cultures.  And we go beyond that – how do you create a great business that is as resilient as your team?  The Culture Incorporated™ model helps you move the three game pieces you need for sustaining your culture, by attuning your culture, team and business.  We deliver a unique – and bespoke – workplace strategy solution to transform your business, and your results, guiding you through the theory, thinking, training and transformation.  That's #CULTURE Attunement.  And that makes a great place to work.
IMMERSING IN EXPERIENTIAL CULTURE EVENTS
For us this is about creating a movement, not doing a job, or just delivering a project.  We delight in connecting brilliant culture advocates (those whose strategic agenda has company culture at the top) with successful leaders like you who want to refresh their workplace strategy, enjoy their roles more, engage their teams better, develop their people, and move the needle on their business results.  Transform your thinking, fill up your toolbox with the sharpest ready-to-use tools, and create your own action plan at our #CULTURE Immersions.
MASTERING YOUR CULTURE SKILLS
Play in the deep end, don't just dip your toe. Our bite-sized intimate immersions are an opportunity to be at the table, and in conversation with leaders who put company culture front and centre in their businesses.  Think part capsule conference/part resource-rich masterclasses, these mastermind think tanks support you for sustained momentum.  You'll get to meet, mingle and munch, and continuously immerse, improve, innovate to you can overcome challenges.  And you'll connect with collaborators and mentors, co-conspirators and mentees to help you bring your workplace strategy to life.  Join us  at our monthly #CULTUREBites.
If you want to enjoy your work more, and create a team that takes ownership,
make sure you reserve your seat at the #CULTUREBites table.
Our exclusive, curated, bite-sized lunchtime company culture and workplace strategy immersion masterclasses are part capsule conference, and part mastermind think tank.
The speaker doesn't stand at the front, present and leave.
Instead, it's an intimate setting, where you get to ask the questions you care about, and have conversations with leaders who are making a difference in their workplace every day.  You get to co-create the discussion.
Each month you will be at the table lunching with a different conversation leader, digesting a different topic, at a Sydney CBD location selected to enrich your experience.
Over two hours you'll get to meet, mingle and munch, continuously immerse, improve, and innovate, and be supported to rise to the challenges – and optimise the opportunities – that will develop you as a disruptive leader.
Join us now to connect with your fellow culture advocates and develop your culture attunement muscles to start getting the results you deserve.  Limited memberships available – make sure your voice is heard.
#CULTURE19 IMMERSION
Join us from 8:30am - 5:30pm on Wednesday, 18 September 2019 for our #CULTURE19 all-day immersion session - reserve your seat today
Our all-day #CULTURE19 immersion is with Jeremy Dean, founder of riders&elephants, Cameron Adams, co-founder of Canva, Josh Ross, co-founder of Humanitix, and Juliet Bourke, TEDx speaker, Author and Human Capital Partner at Deloitte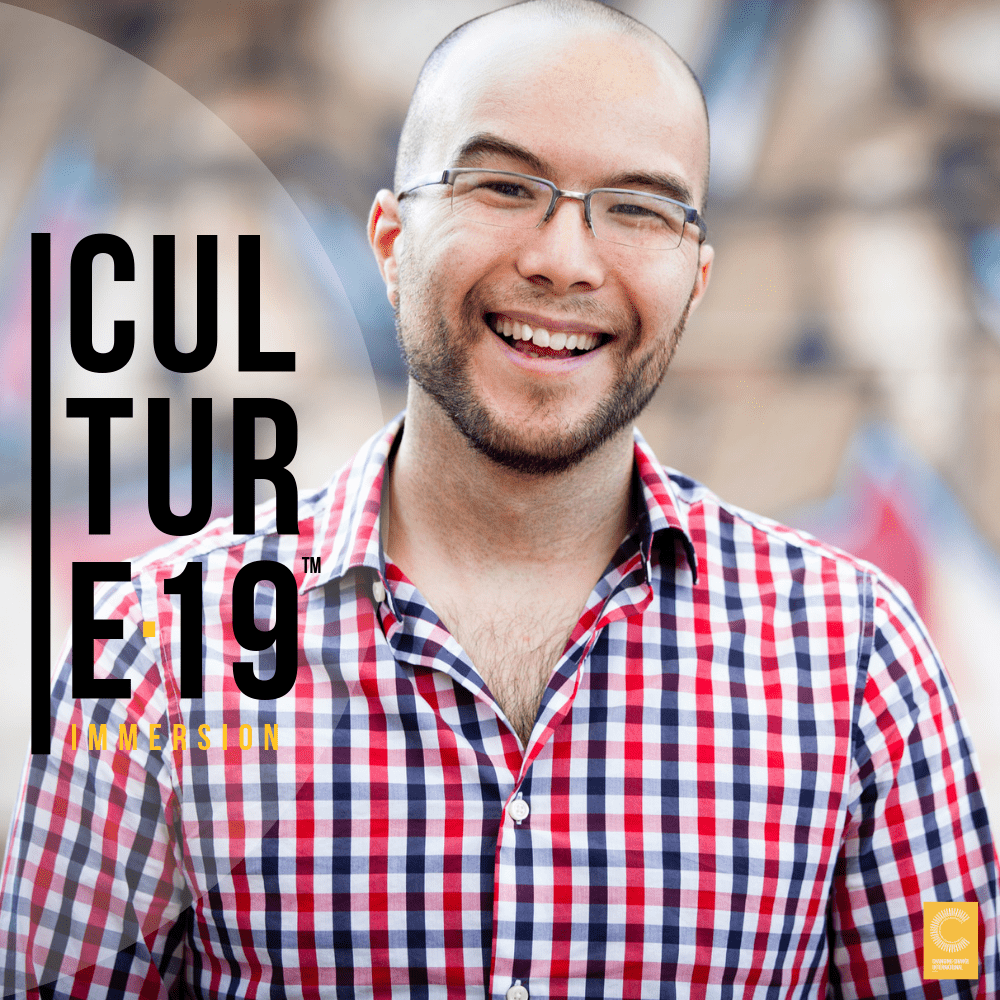 Learning how to be a unicorn
Canva is the #1 Best Place to Work in Australia according to GPTW & a bona fide start up Unicorn after being valued at more than $1bn.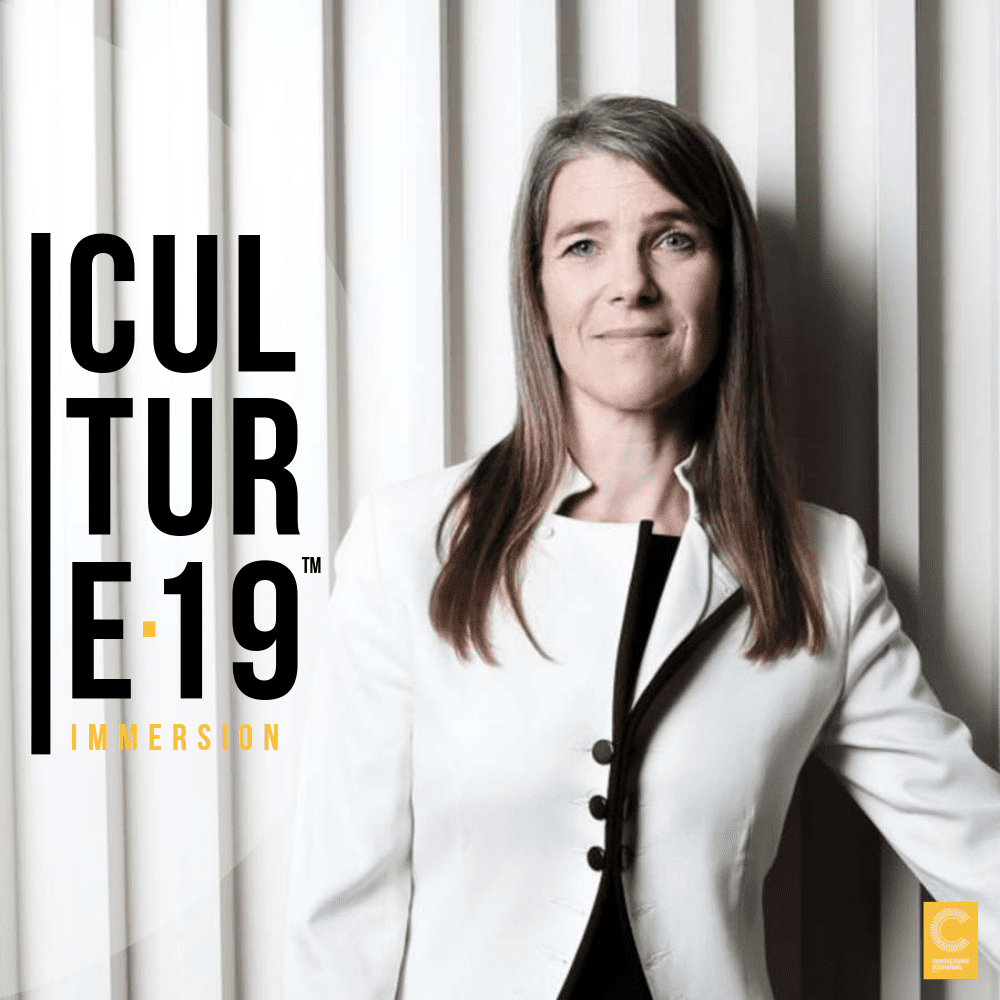 JULIET BOURKE
Deloitte & TEDx Speaker & Author
Which two heads are better than one?
Inclusive Leadership. How diverse teams create breakthrough ideas and make smarter decisions
Working on purpose; the story of Humanitix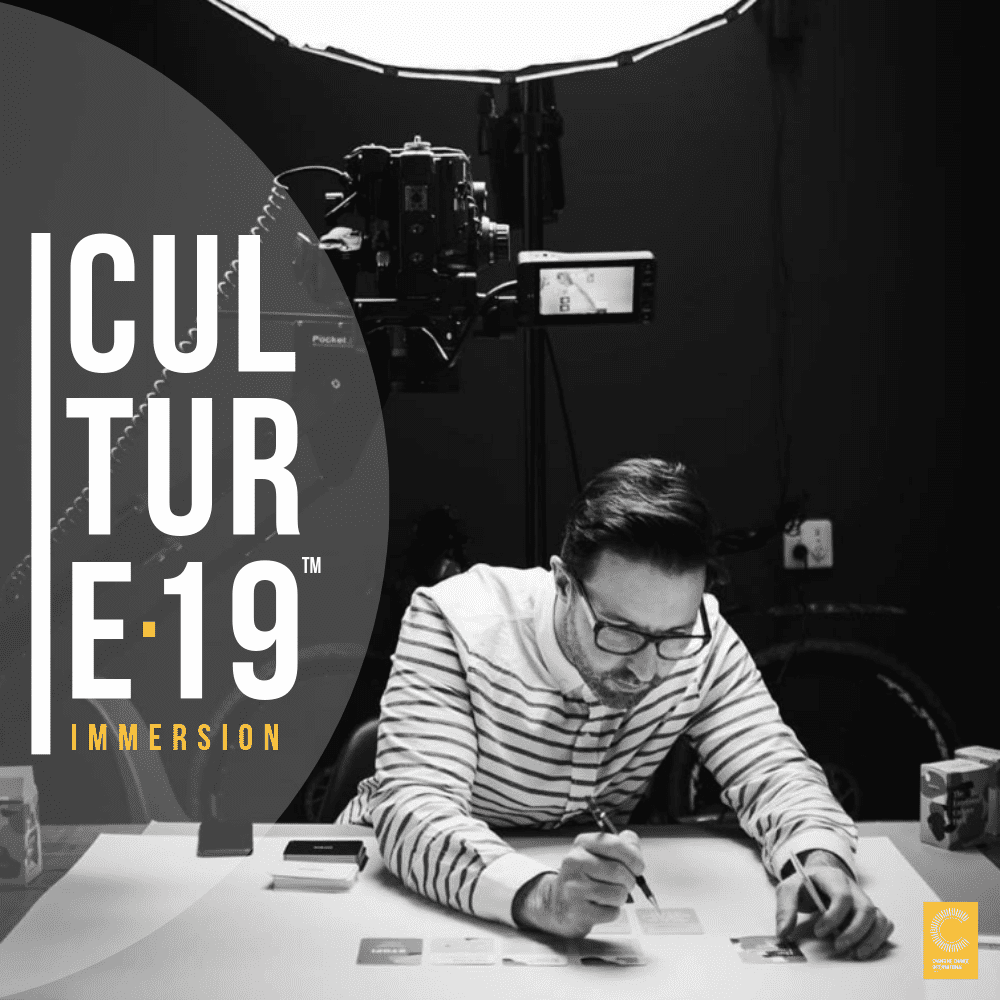 JEREMY DEAN
riders&elephants
It's not just what you do; it's how you make them feel
Your company culture and the hard work of realising D&I
How to walk the talk, engage your team and embed a flex culture for everyone
Driving and Sustaining an 'Innovation Culture.'
JACK NOONAN

International WELL Building Institute
The ROI of a Culture of Wellness
MICHAEL MORRIS
Employsure
Mission and Purpose
Why Employsure's Mission and Purpose is to ensure everyone is on the bus at Employsure

"Building a corporate identity - how the feeling of belonging leads to greater engagement"
Employ a key cultural strategy: Treat team members as people not numbers.
TRISTAN WHITE

The Physio Co & Author
"Culture is Everything"
Culture Is Everything: The story and system of a start-up that became Australia's Best Place to Work. Author of "Culture is Everything"
RYAN EBERT

PHW Group & 30 under 30
Bridging the Generation Gap
Bridging the generation gap. Working with millennial's and enhancing your business through co mentor-ship. Named twice in Australia's Top 30 under 30
MATT JANSSEN

ex Ansett/Westpac
"Raving fans … a masterclass in Customer Service Excellence"
Customer service excellence - How to make raving fan customers by living and breathing your culture in every interaction
"Diversity and Inclusion in the heat of the game"
Culture, Diversity and Inclusion in a Sporting Context - An Exploration of the Sydney Swans Reconciliation and Diversity Action Plans, and policies which can bench even the best players.
Inspiring people, innovating workspaces
A masterclass in workplace design and how culture informs the design - or the design will inform the culture. We'll also be diving into how to be a Great Place to Work with the Amicus team who got them to #6 on the Top 50 Best Places to Work list in the Great Places to Work 2018 awards.
GAVIN FOX-SMITH

Johnson & Johnson Medical
STEM Male Champion of Change
The promotion of gender equality is everyone's business
LYNN DANG
Microsoft Australia
"Flipping the model - disrupting inclusion and diversity"
"Come as you are. Do what you love". Diversity in talent.
"Bringing the human element into the digital world"
Engaging your team isn't about doing the big things well, it's about doing the little things right.
VALERIA IGNATIEVA
WORK180
"Flipping the model - disrupting inclusion and diversity"
Flexible working, a focus on families and pay equity as a super power
Mastering Employee Engagement
Helping Employees to Be Limitless
#CULTUREBites & #CULTURE19 CHAIR
52

 
Where can you hear us speak?
You can meet and mingle with our CEO and Founder, Julie Alexander, at these events:
#CULTUREBites monthly immersions, third Wednesday of every month (Chair)
Cicada Innovations MedLab Start Up Culture for Entrepreneurs Workshop, 2019 (Workstream Leader) 
The Home Stretch Symposium, 27 & 28 August 2019 (Chair) 
3rd Women in Super & Wealth Management Leadership, 11-13 September (Chair & Facilitator)
#CULTURE19, 5th Company Culture & Disruptive Leadership Immersion, 18 September 2019 (Chair)
12th Women in Public Sector Leadership, 23-25 September (Chair & Facilitator)
7th Women in Operations Management Pre-Summit, 15 October 2019 (Facilitator) 
Want to book our CEO Julie to create incredible value for your event?  
We'd love to hear from you.
Previous events
Women in Sales Leadership Summit, 16-18 April 2018 (Pre-Summit Facilitator and Summit Chair)
 #CULTURE18, 4th Company Culture & Disruptive Leadership Summit, 15 May 2018 (Chair) 
 Women in Customer and Client Services Leadership Summit, 20-21 June (Expert Commentary & Summit Chair) 
 The Breakthrough Summit, 26 July 2018 (MC) 
 The Academy of Entrepreneurs, 20 August 2018 (Speaker) 
 UNSW Start Up Culture for Entrepreneurs Workshop, 22 September 2018 (Speaker) 
 Cicada Innovations MedLab Start Up Culture for Entrepreneurs Workshop, October 2018 (Speaker) 
 ISACA Sydney Chapter One-Day Summit, 14 November 2018 (Speaker) 
 EA PA Women's Summit, 29 January 2019 (Speaker) 
 Breakthrough4Business Bootcamp, 21-22 February 2019 (Speaker) 
11th Public Sector Women in Public Sector Leadership NSW Summit, 13 March 2019 (Speaker) 
'A is for Archetypes' culture, leadership & personal branding keynote, 3 April 2019 (Speaker)
11th Women in ASX 200 Leadership, 10 April 2019 (Speaker) 
11th Women in Healthcare Leadership, 2 May 2019 (Speaker) 
Women in Leadership Summit, 27 & 28 May 2019 (Chair)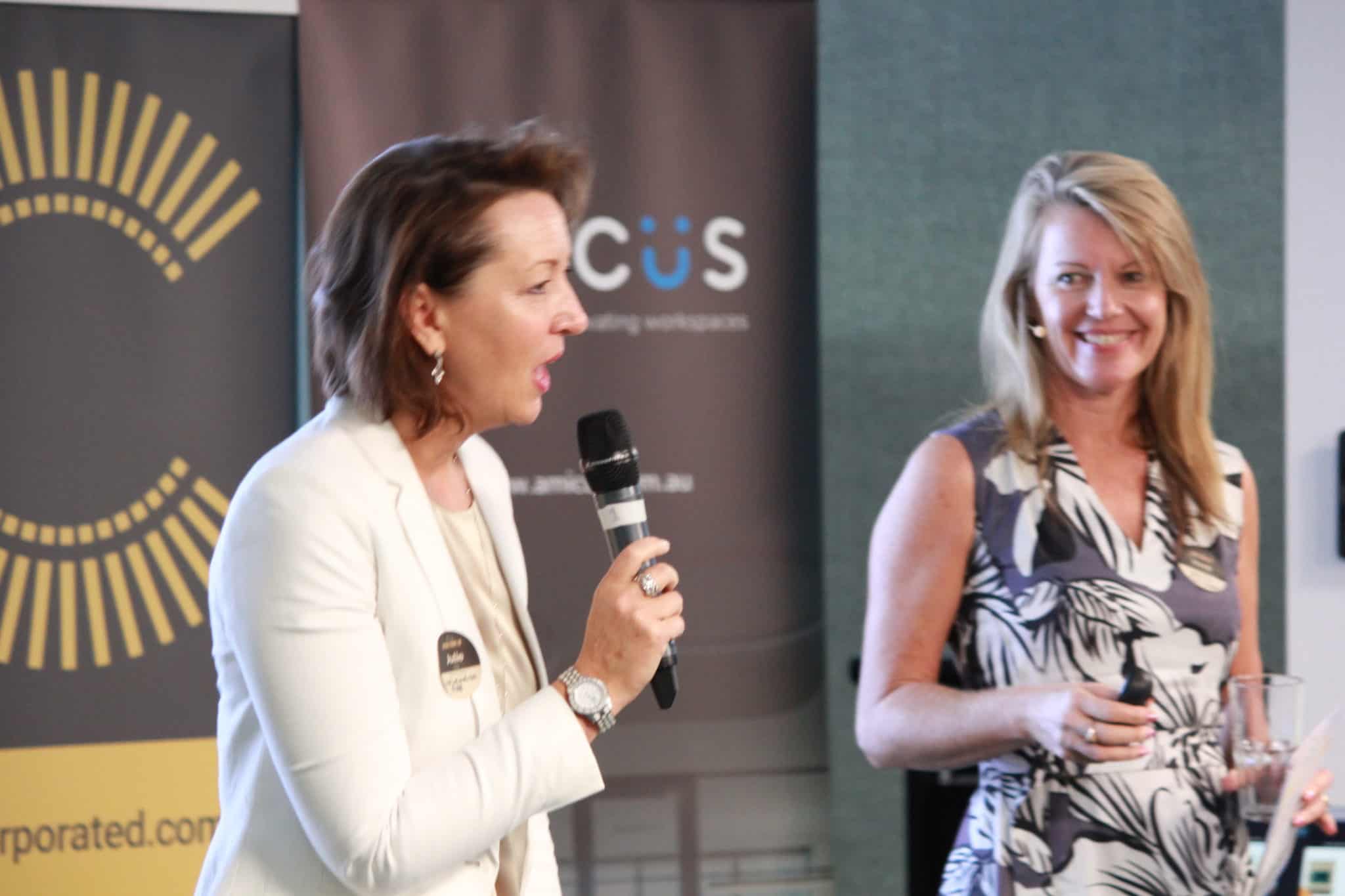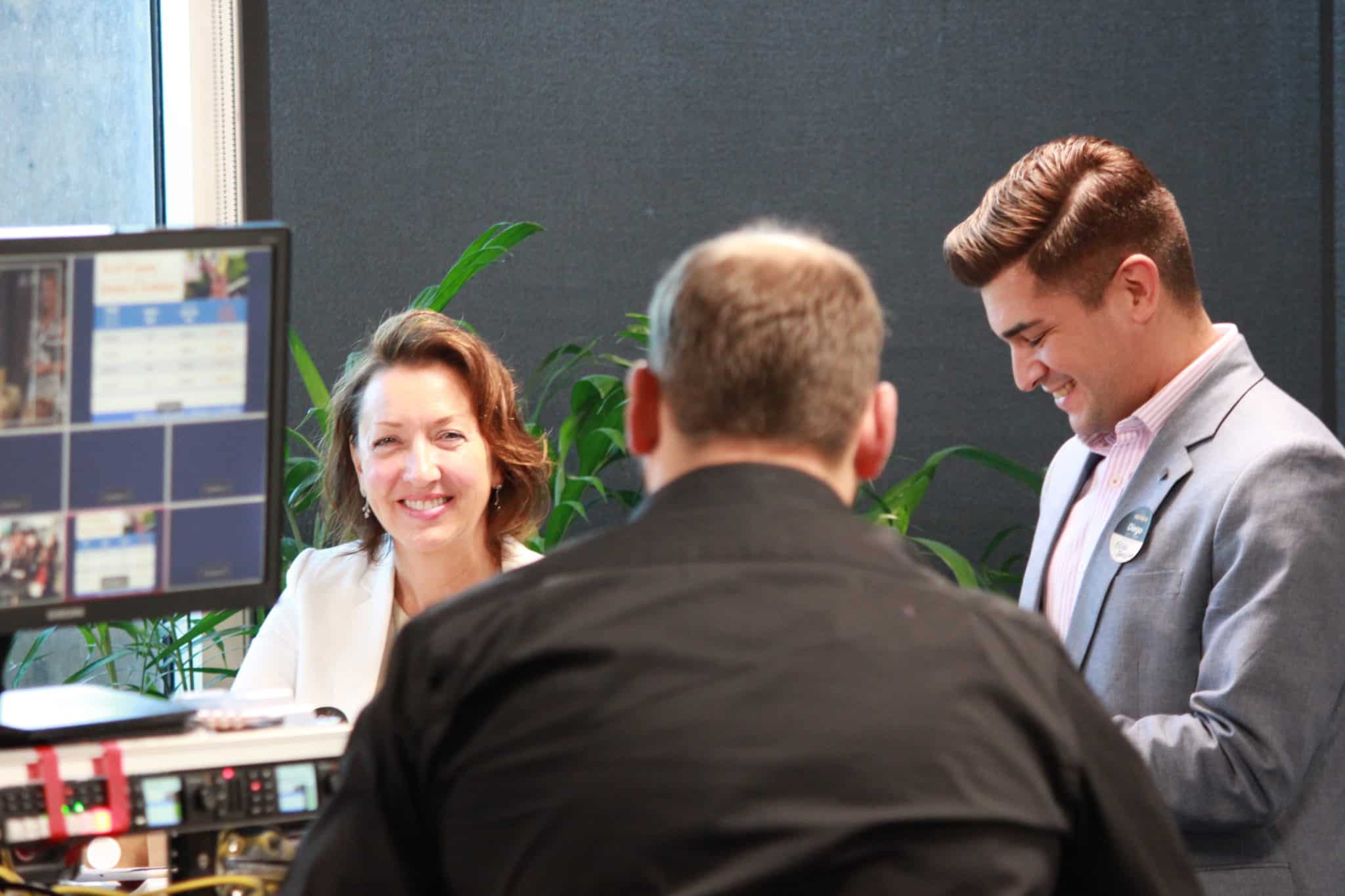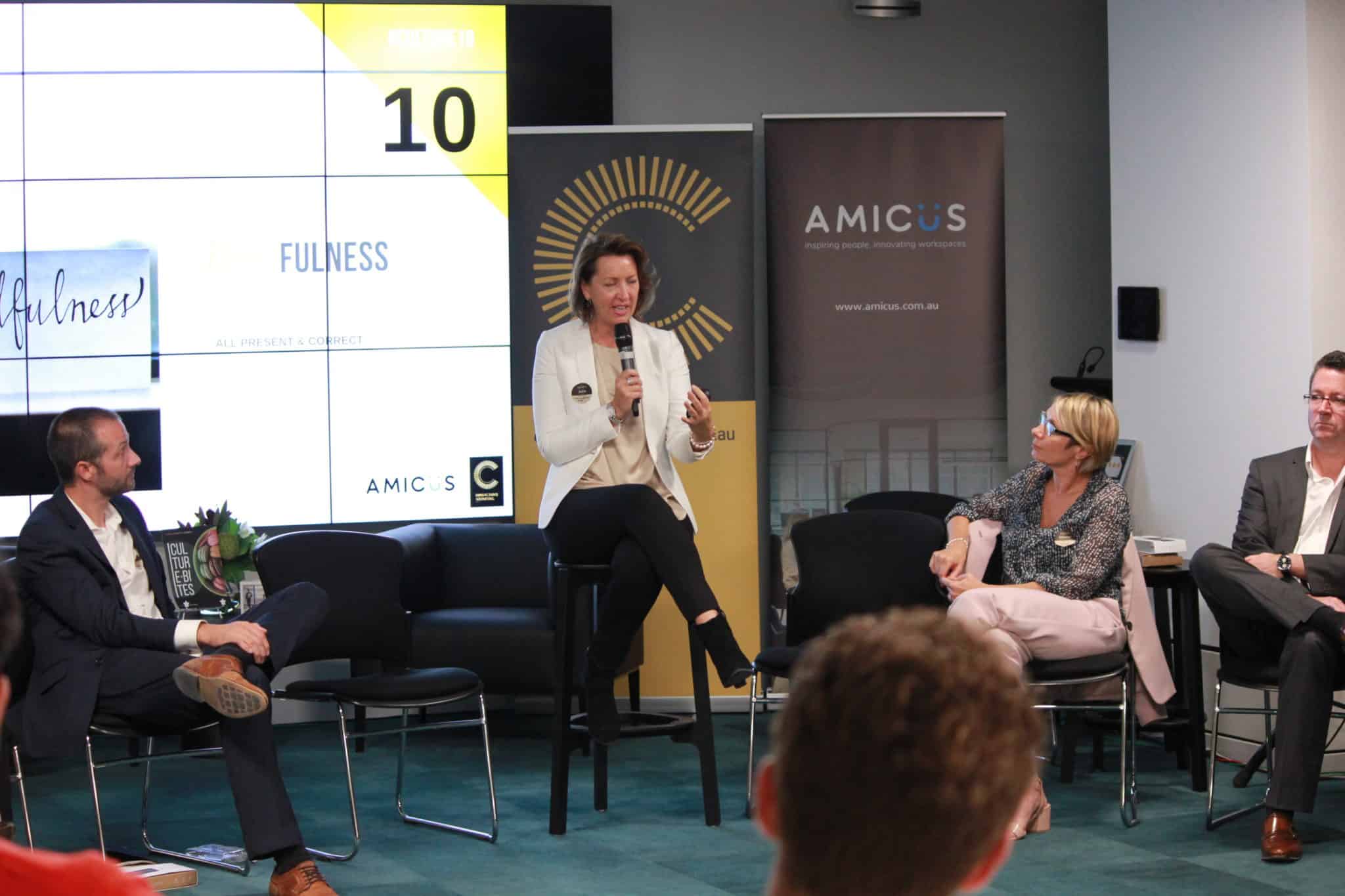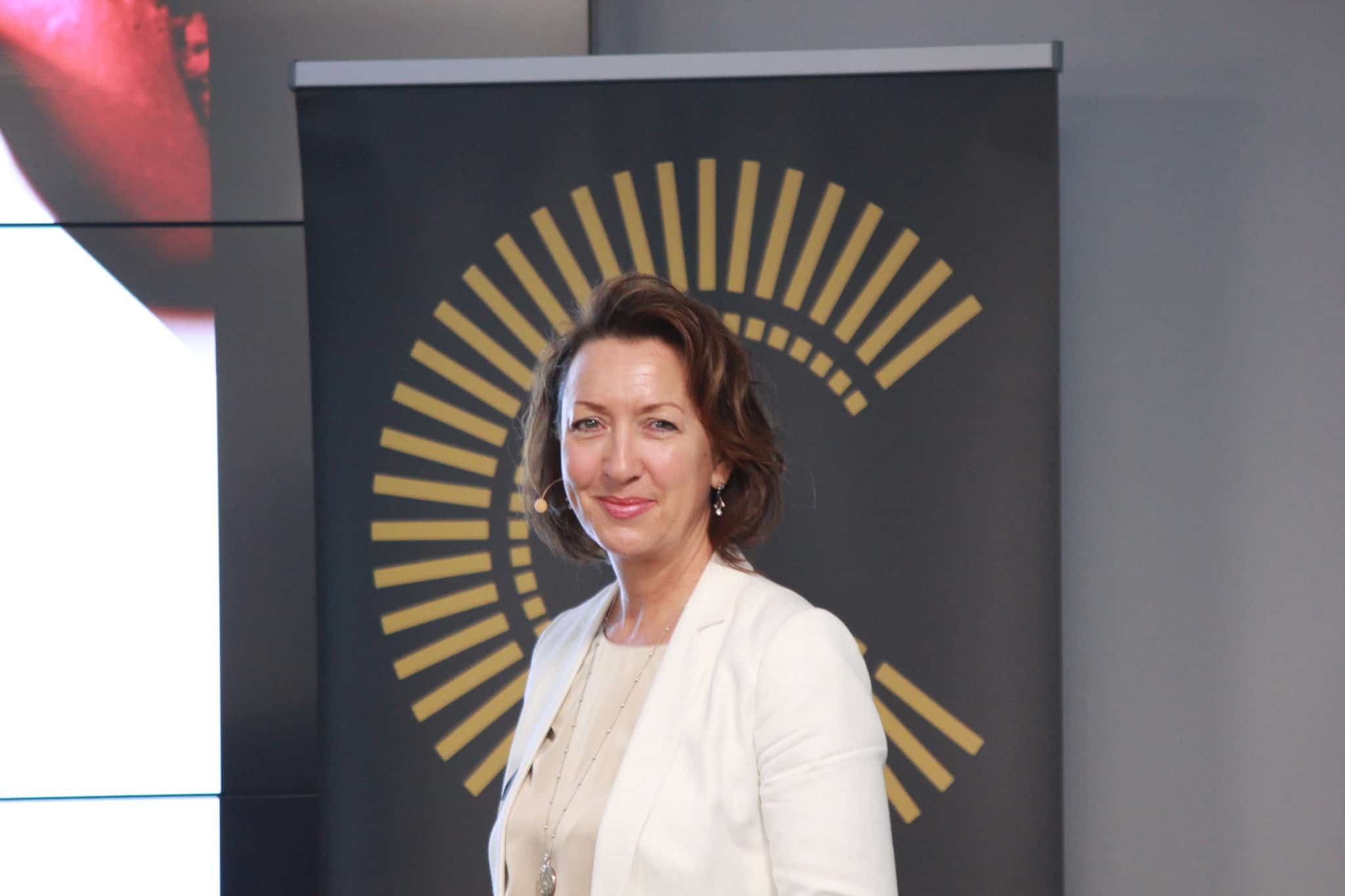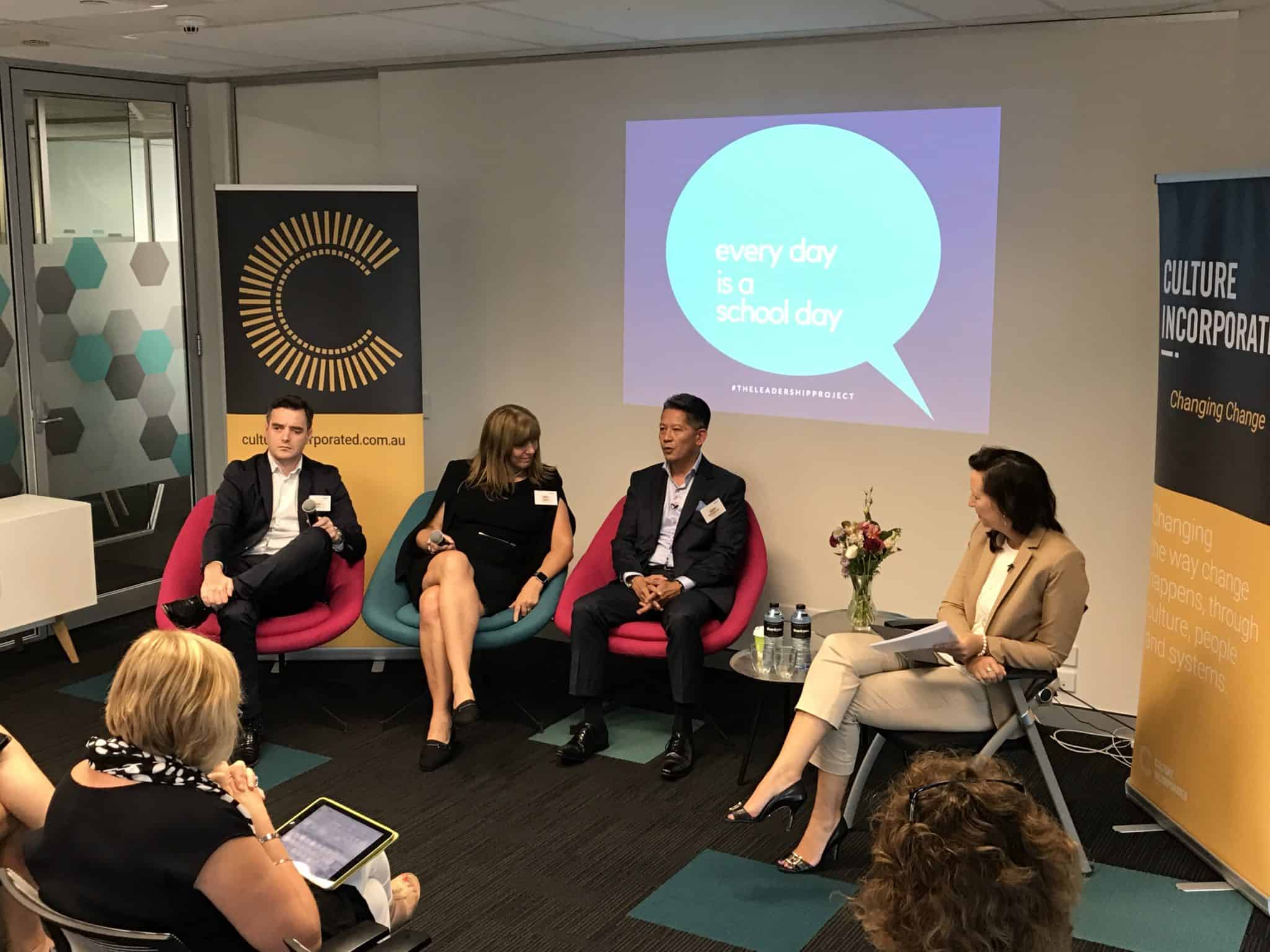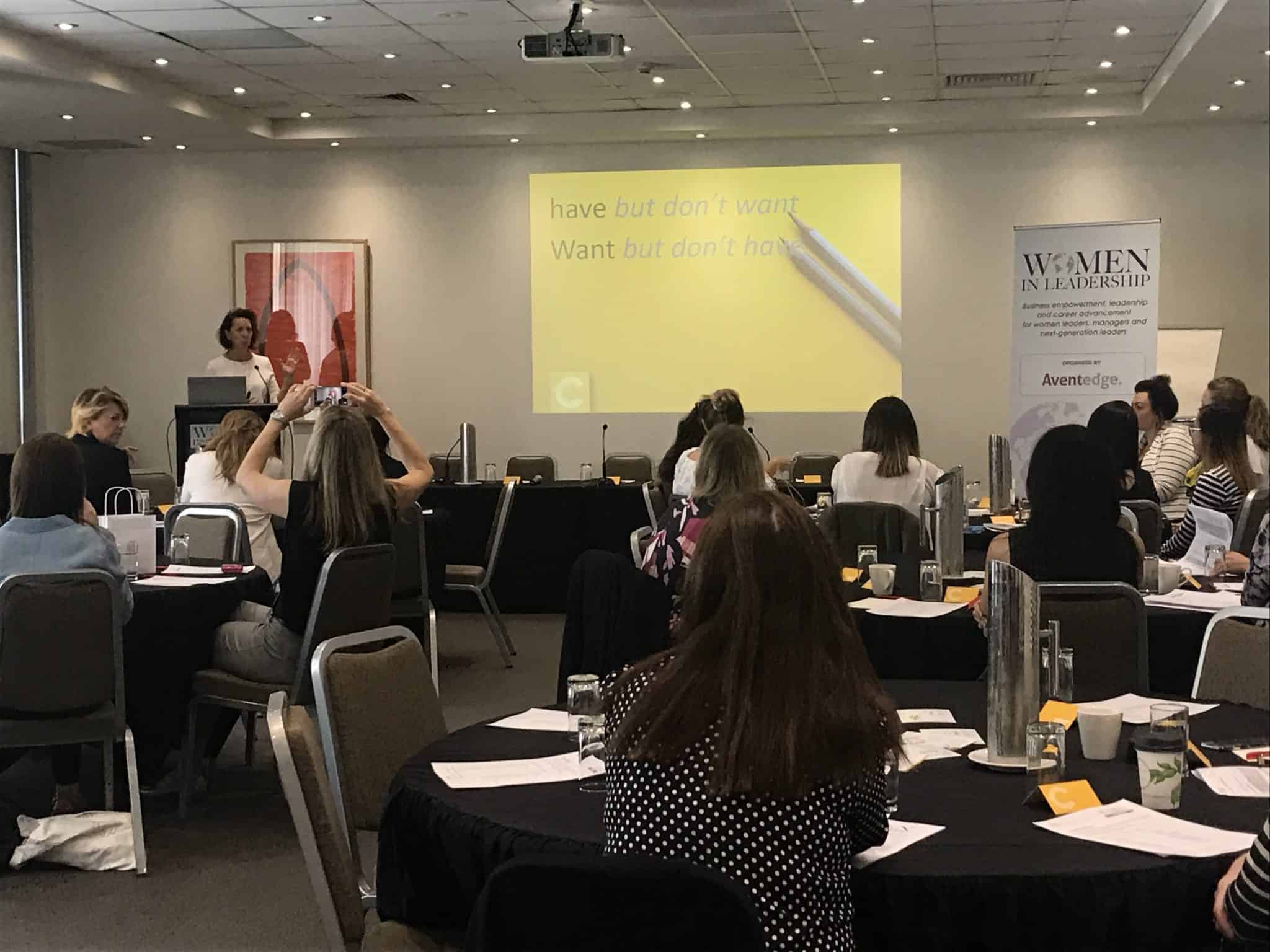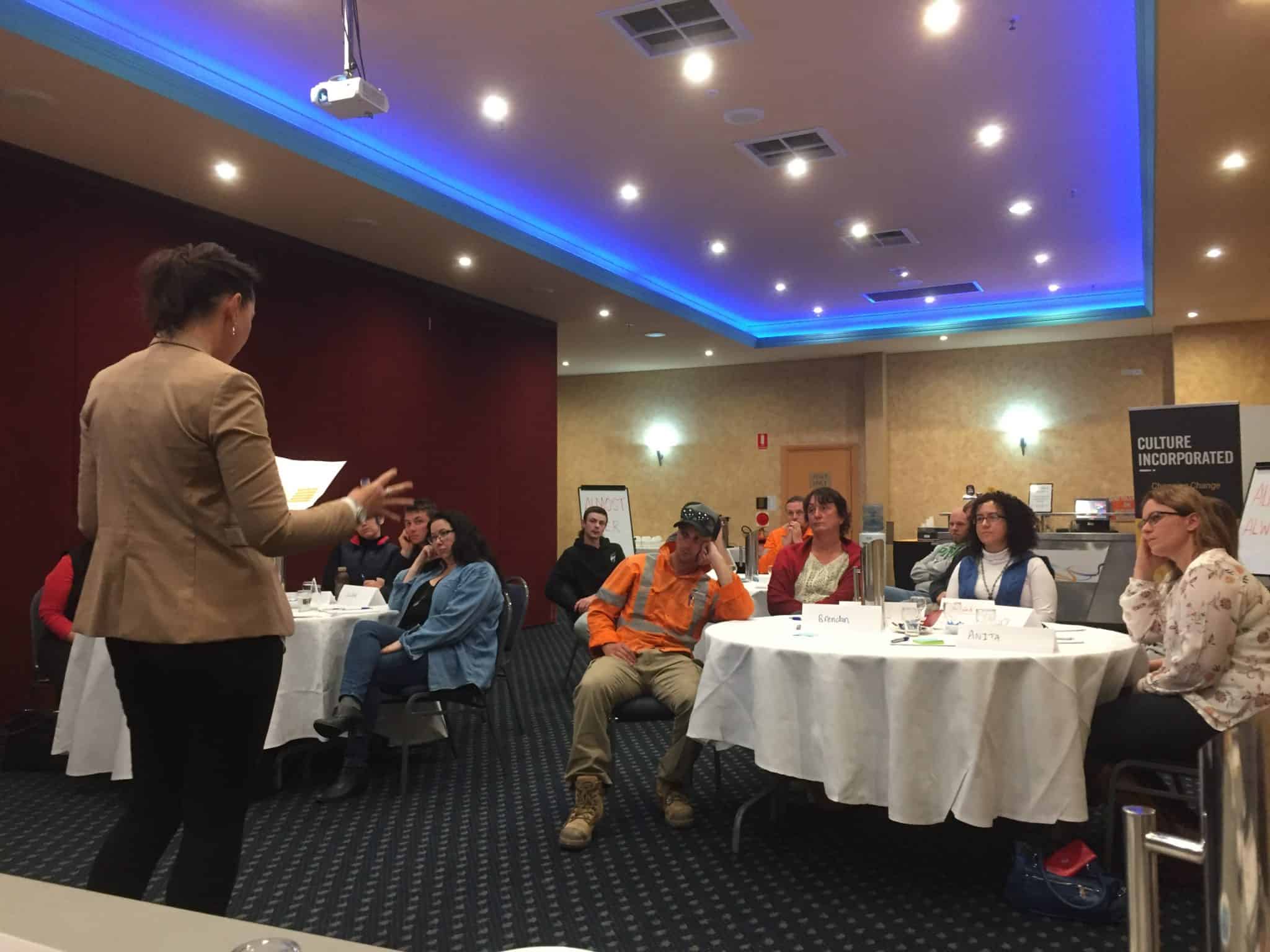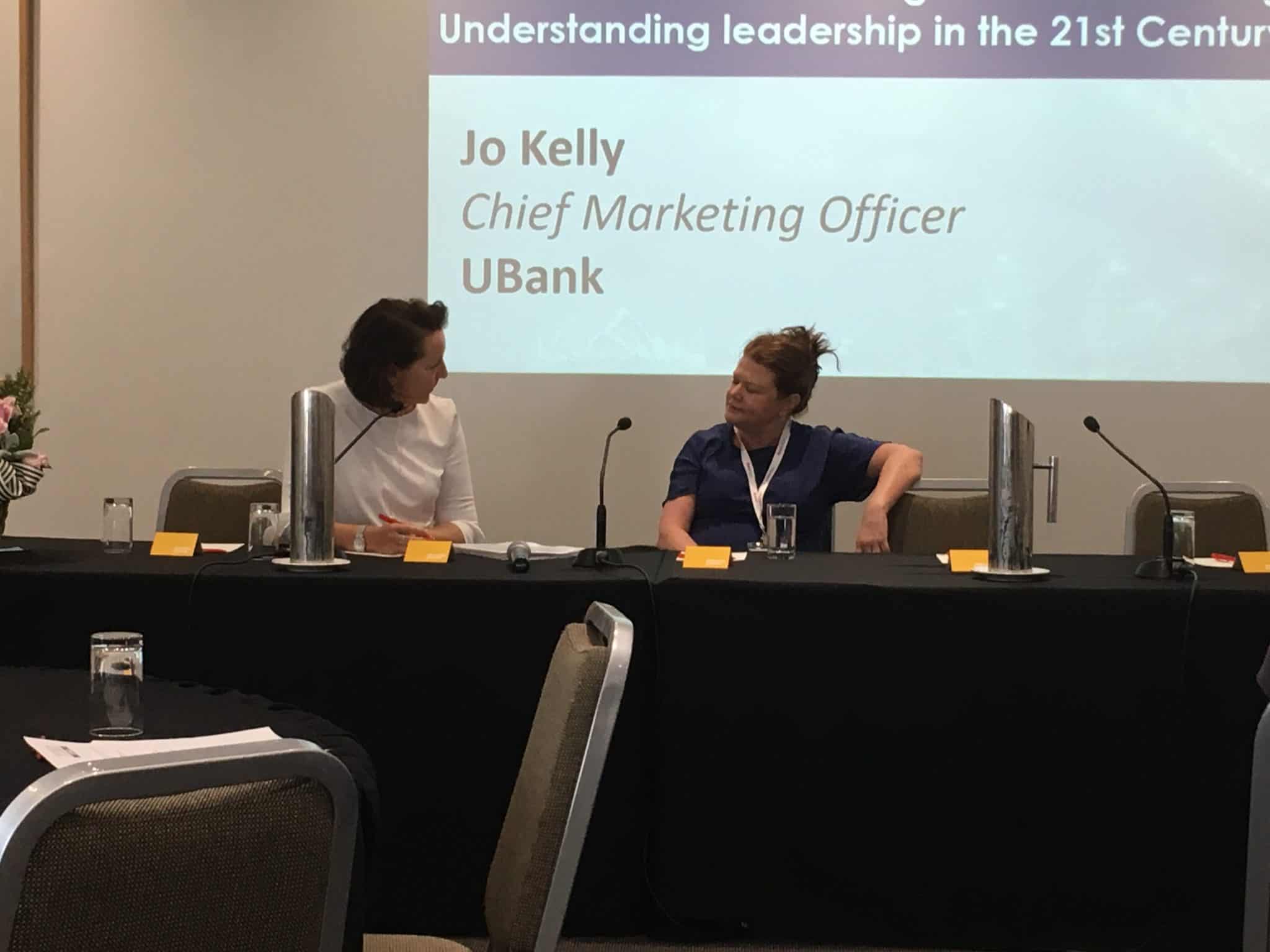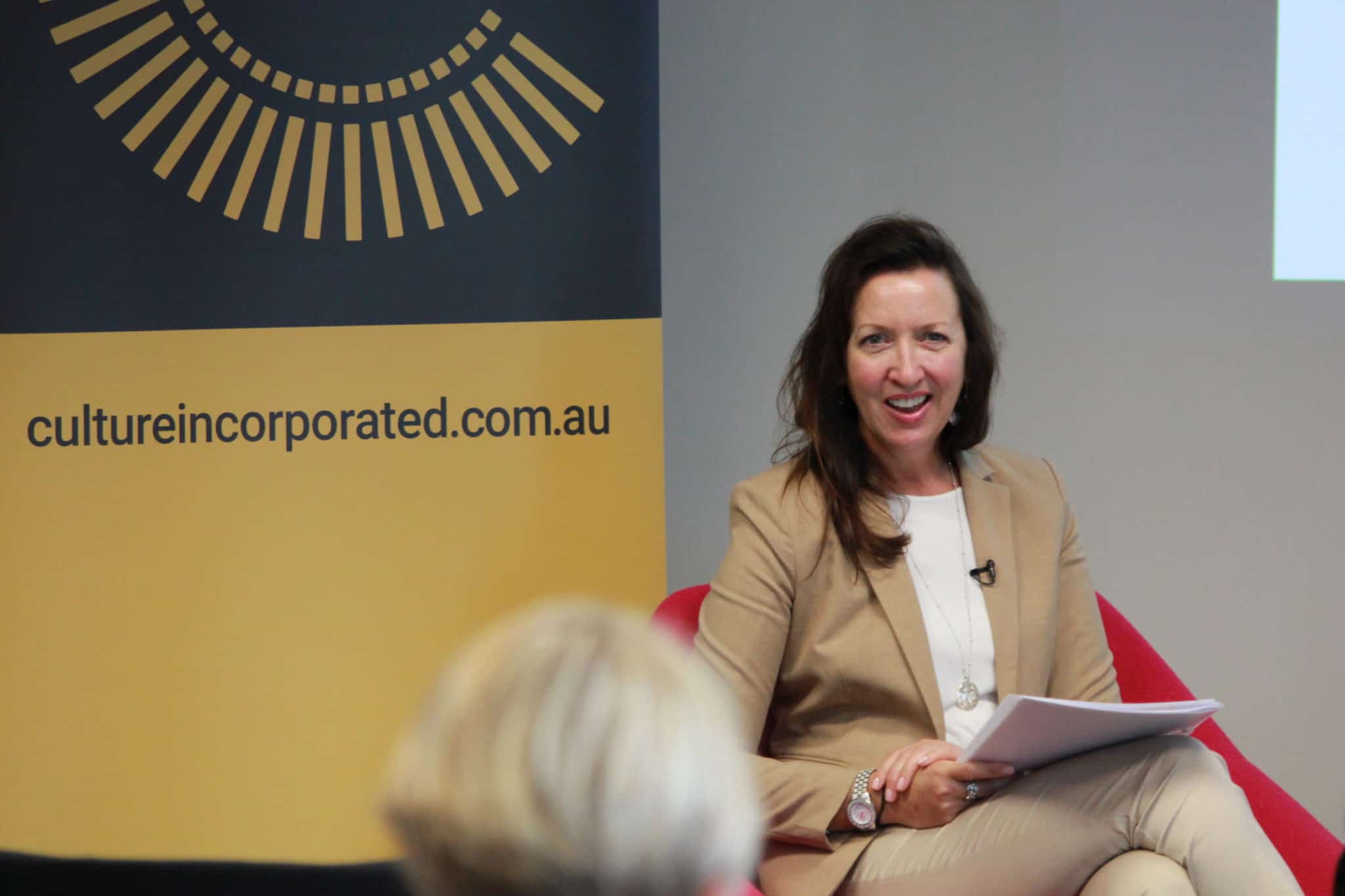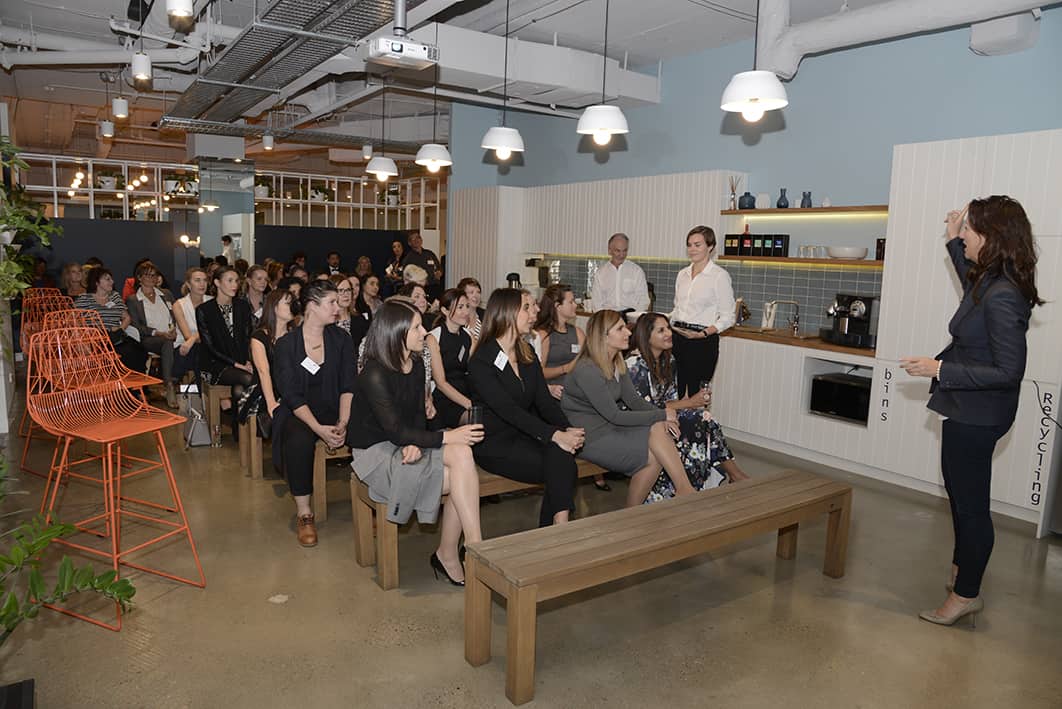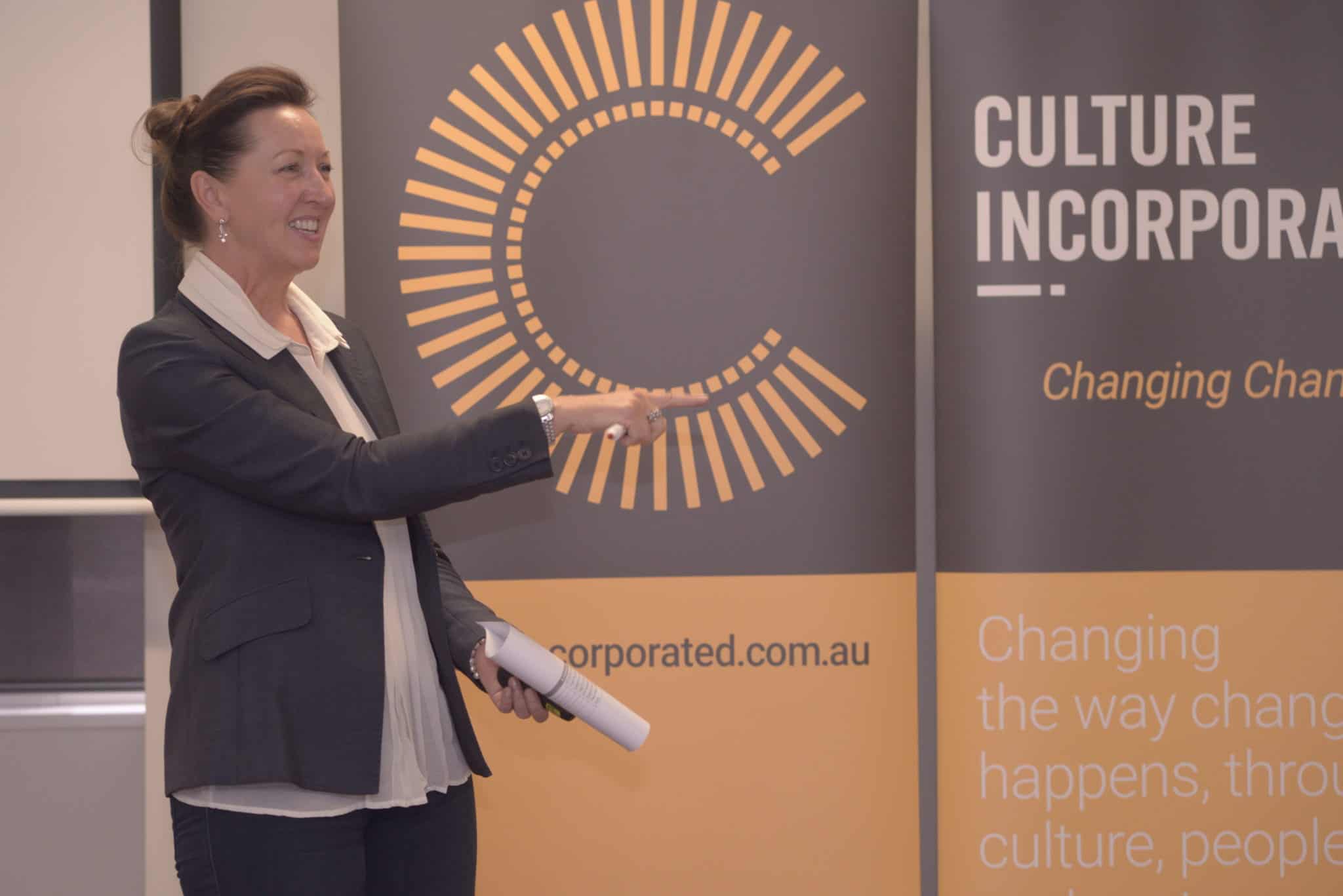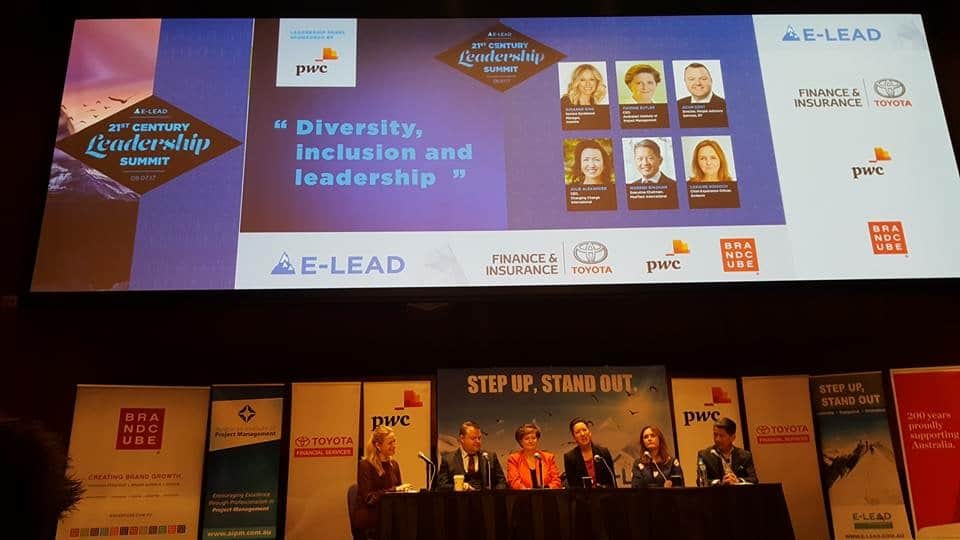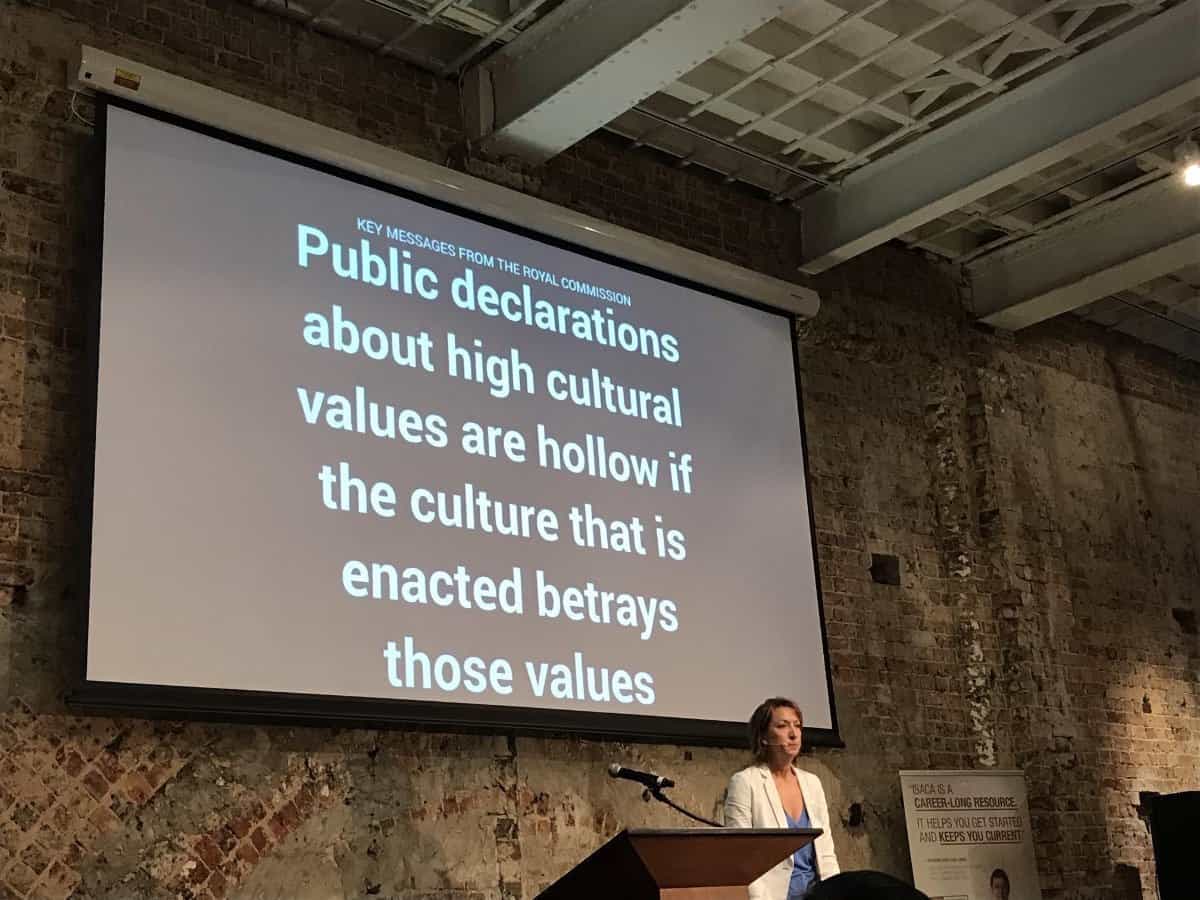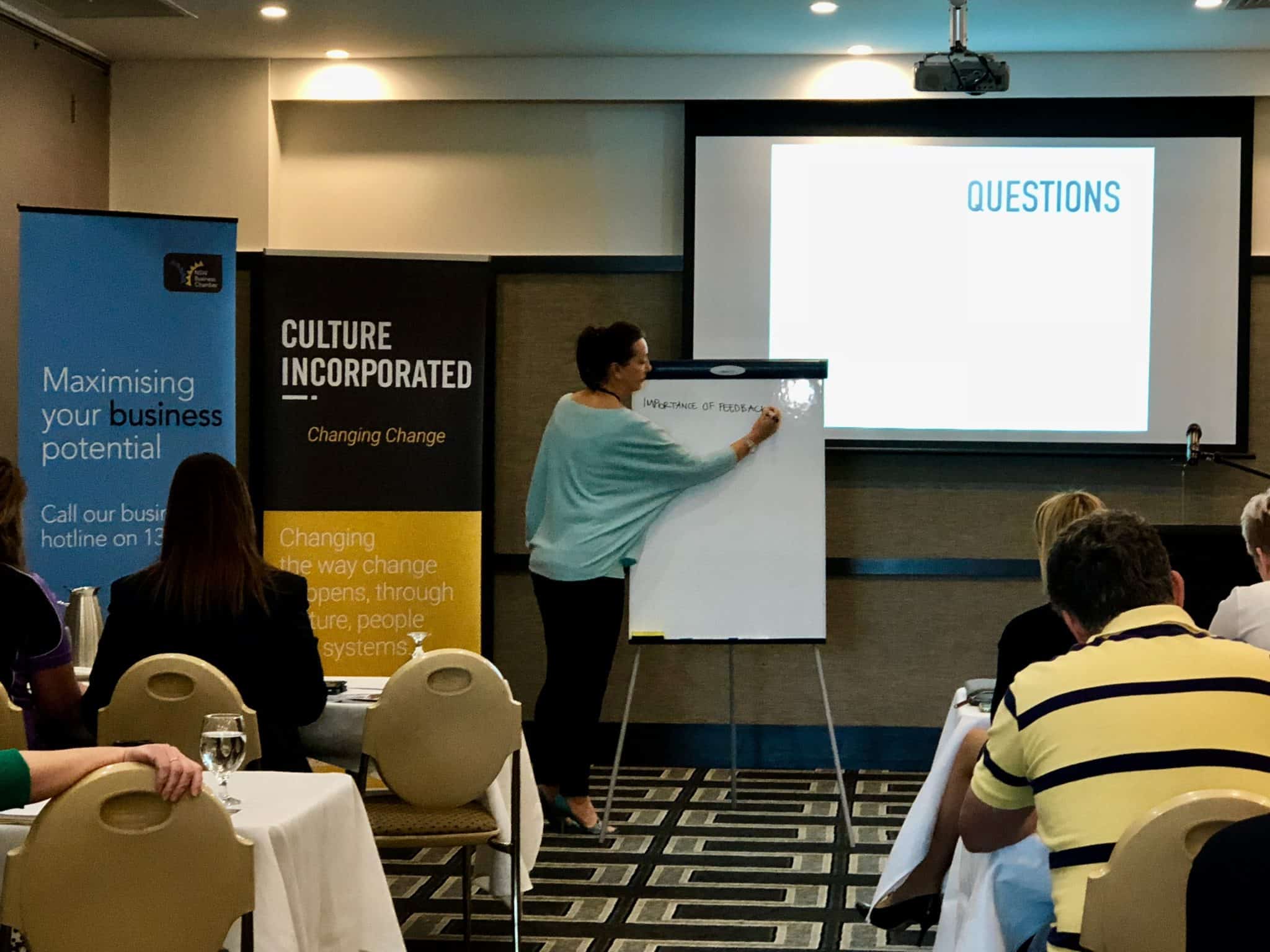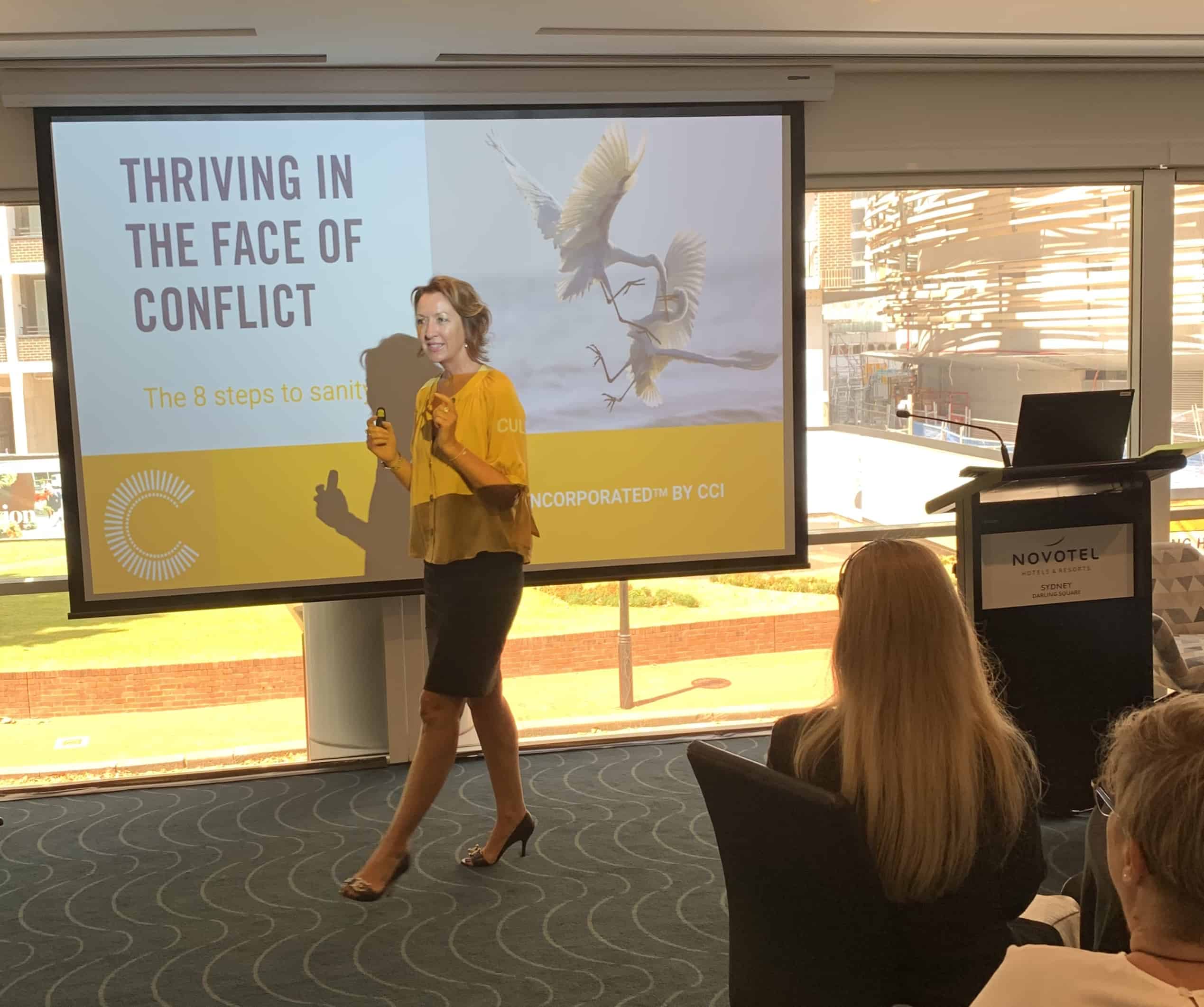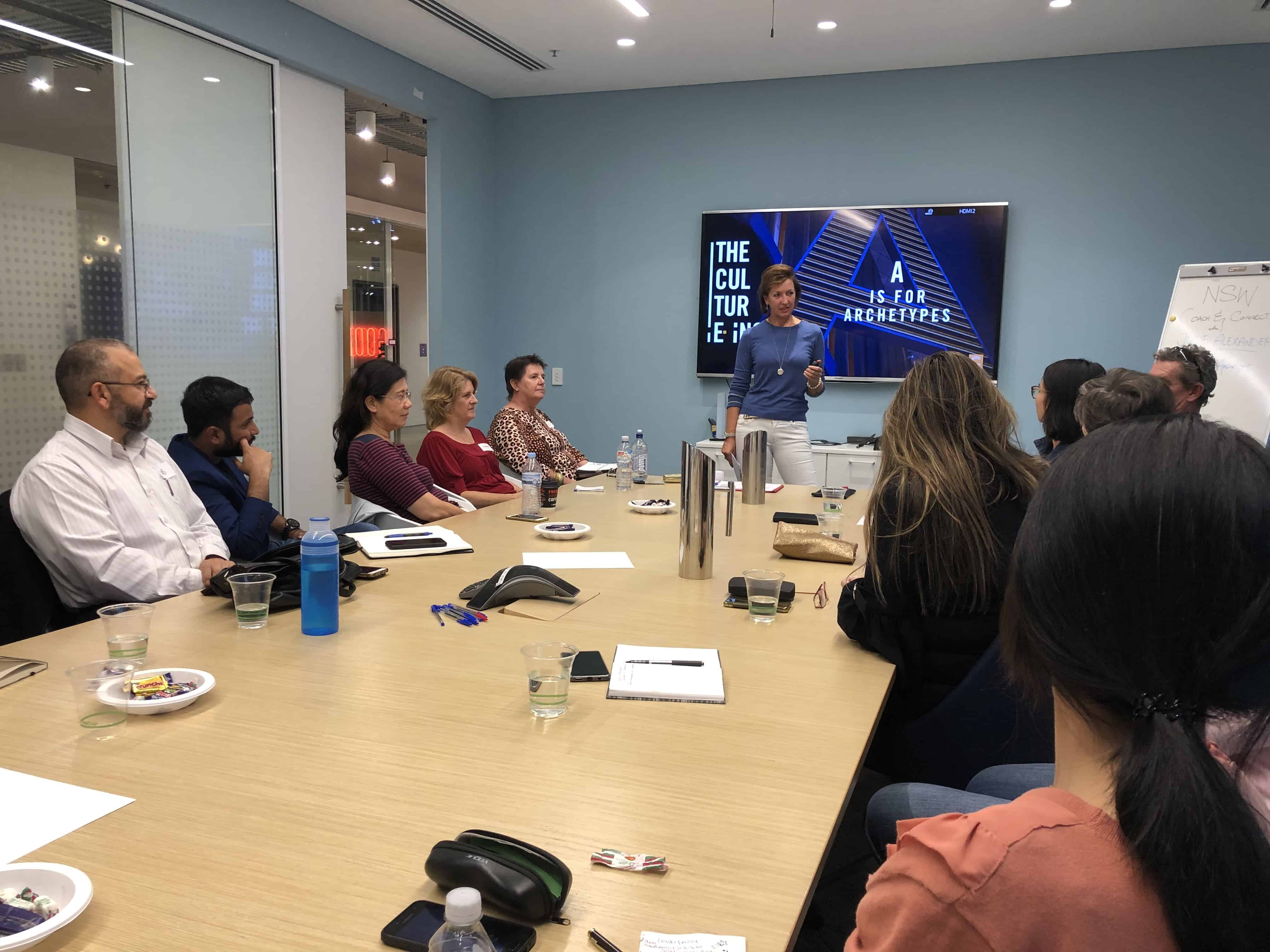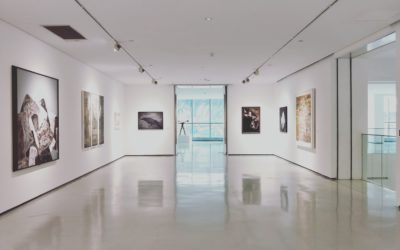 We wrote down our beliefs, behaviors and values early on at Wealthsimple. The first version of any sort of company culture manifesto was a simple word document written by our founding team. We called it the Wealthsimple Way. The shared set of values of how we work, how we treat each other and why we're building this company.
read more