CULTURE INCORPORATED BY CCI
WELCOME
TO THE HOME OF
#CULTUREBITES™,
#CULTURECOLLAB™
AND MORE
This is where great companies and great leaders grow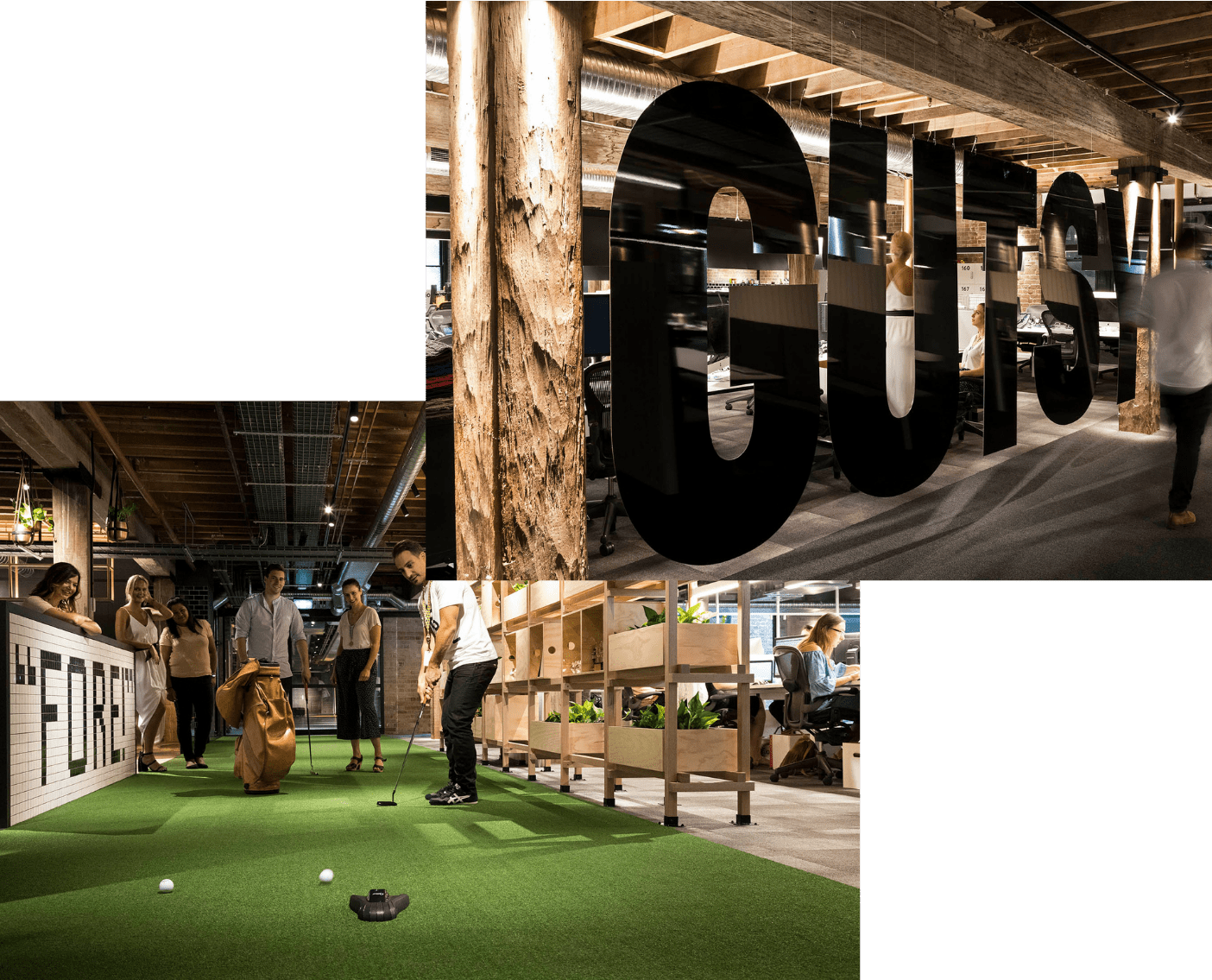 We work with people who do good in the world, and help them do even better.
We believe that life is too short to be spent having the life sucked out of you at work.  And that even great places to work can be even better through making 2mm Shifts™ in the right direction.
We work with accelerators, workplace strategists and recruiters to help them identify and optimise solutions that will nurture their cohorts, clients and talent.
And we work with successful founders, leaders and their teams, deploying robust organisational behaviour methodologies to craft workplace cultures that unleash the creativity, productivity and innovation in their people. And then we support and develop people so that they thrive in those cultures.  And that means that business goals are achieved and people get to enjoy the work they do.
Think of us as your partner in culture building.
OUR WORK (AKA OUR PASSION)
#CULTURECOLLAB™
#CULTURECollab™ is where you come to map your existing culture, hone your Employee Value Proposition (EVP), design steps to unleash its potential and then engage your team to collaborate in real-world experiments and unveil it to the world.
It's where great companies and great leaders grow.
That's #CULTURECollab™.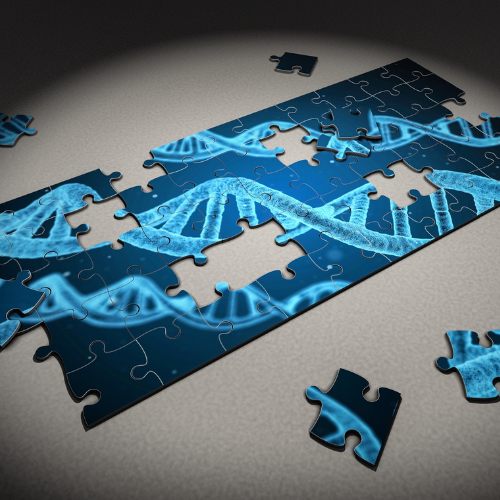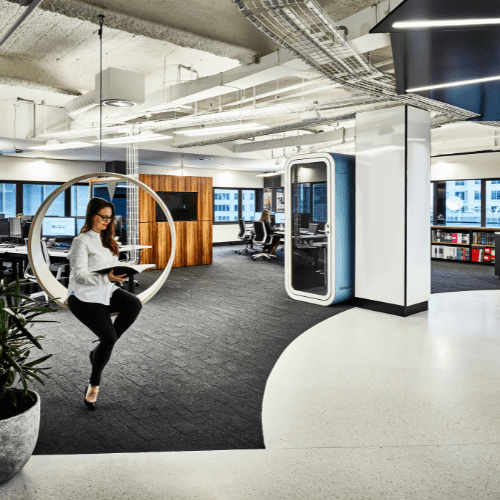 #CULTUREBites™
#CULTUREBites™ are monthly immersive lunchtime sessions where leaders doing great things in their business sit at the virtual #CULTUREBites Table and lead a conversation about an aspect of company culture.
From wellbeing to hybrid working, from innovation to working across generations, these are peer to peer learning and sharing opportunities with the best in the business.  Think Canva, AWS, AT&T, Tiffany & Co, Microsoft and those less well heard of gems like Mantel Group, 8 Squad, Baraja and more.
That's #CULTUREBites™.
#TEAMCOLLAB™
#TEAMCollab™ works to optimise the strengths of your people, identify and attract those you need to achieve your goals, and made resilient by making your team culture tangible.
It's underpinned by people analytics grounded in science not moonbeams, and world-class, research-backed uniquely powerful methods to create human conversations about what really matters in the workplace.
That's #TEAMCollab™.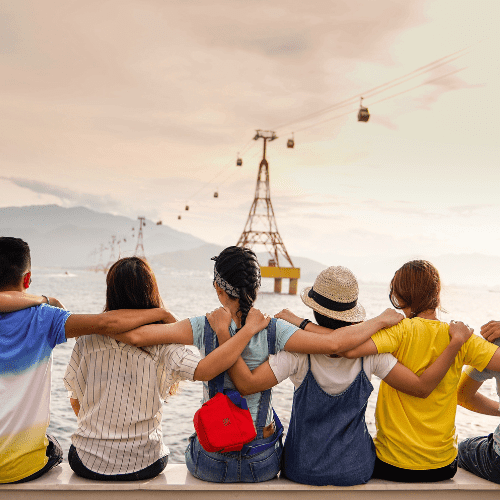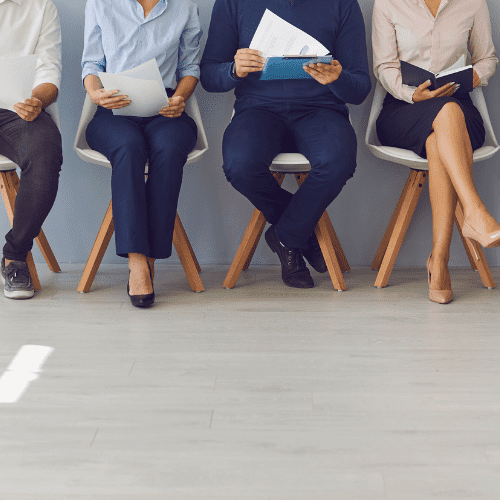 #ATTRACTCollab™
To attract the right people, you have to know who to attract.
We work with recruiters and accelerators to identify the key attitudes and motivations for their ideal candidate, help them craft the brief and provide laser focused insights into the candidate's suitability and where to probe at interview.
That's #ATTRACTCollab™.
#CULTUREHACKS™
When you want to "hack" your culture, you'll need flexible elements to choose from, to suit your taste.
Not ready for a full roll-out, but want to get a feel by mapping your culture?  Need to (re)define your purpose or values, or up your wellbeing game, or define your emotional culture?
Then it's time for #CULTUREHacks™.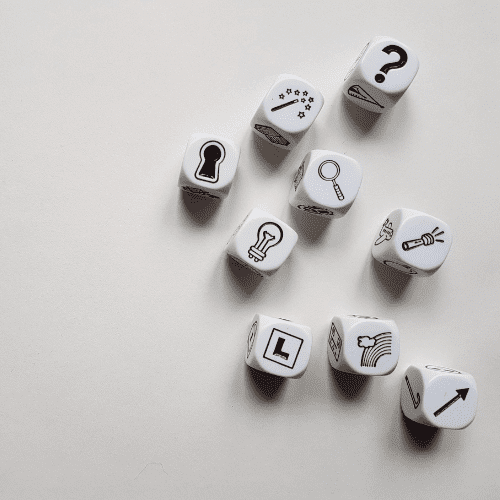 Let's Start Something new

Say Hello!
Want to know more about how we can help you expand your culture knowledge, shift your company culture, develop your people, set your team up for success, or grow as a leader?  Then get in touch today.