Connect with us
"You don't hire for skills, you hire for attitude. You can always teach skills."  Simon Sinek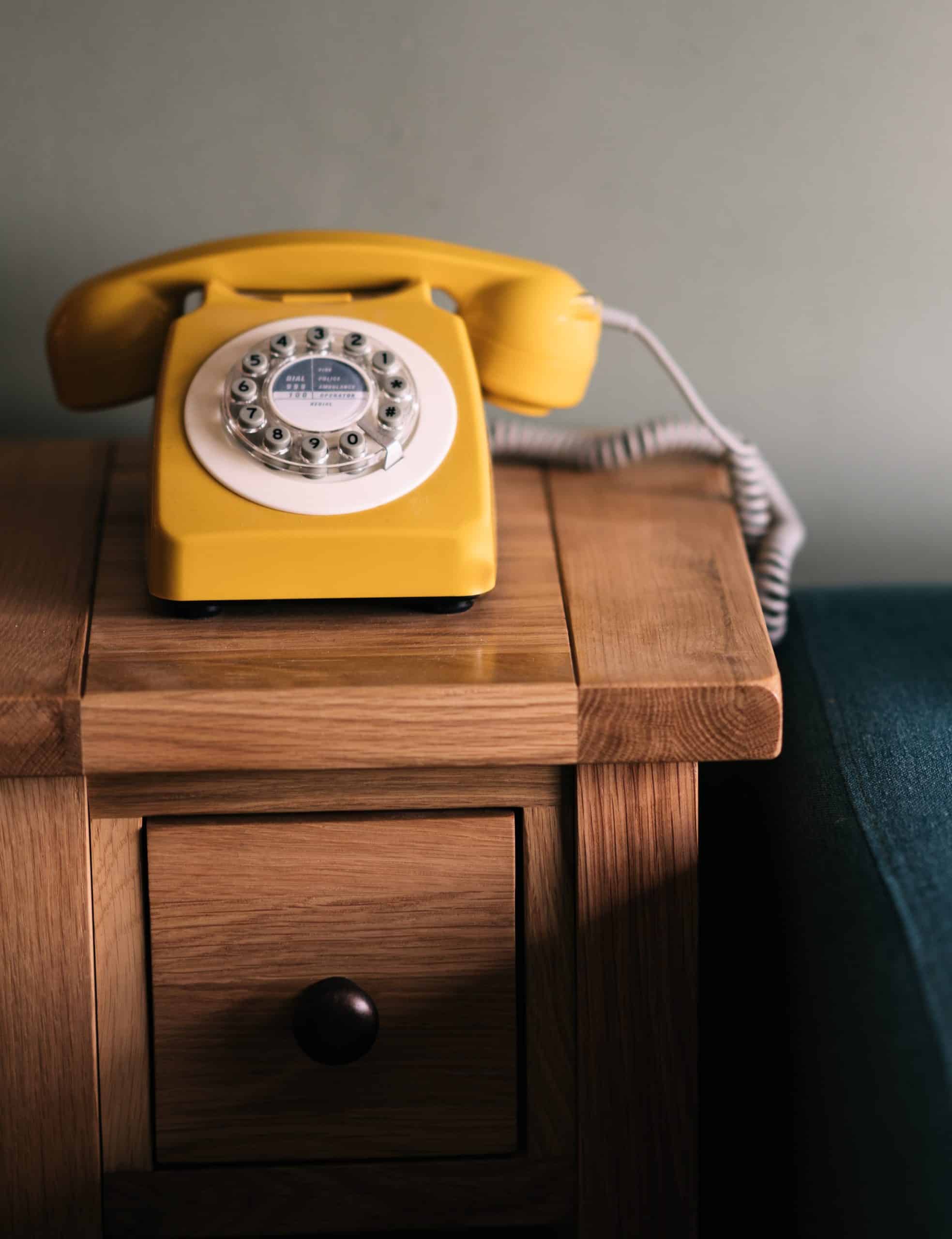 Found the inspiration you were looking for?
Accessed the downloads that will help you create a culture in which your team can thrive and build a team to thrive in that culture?
When you're ready for more – go all 'old fashioned' on us and give us a call!  Or you can email us, or fill in your details below and we will be in touch …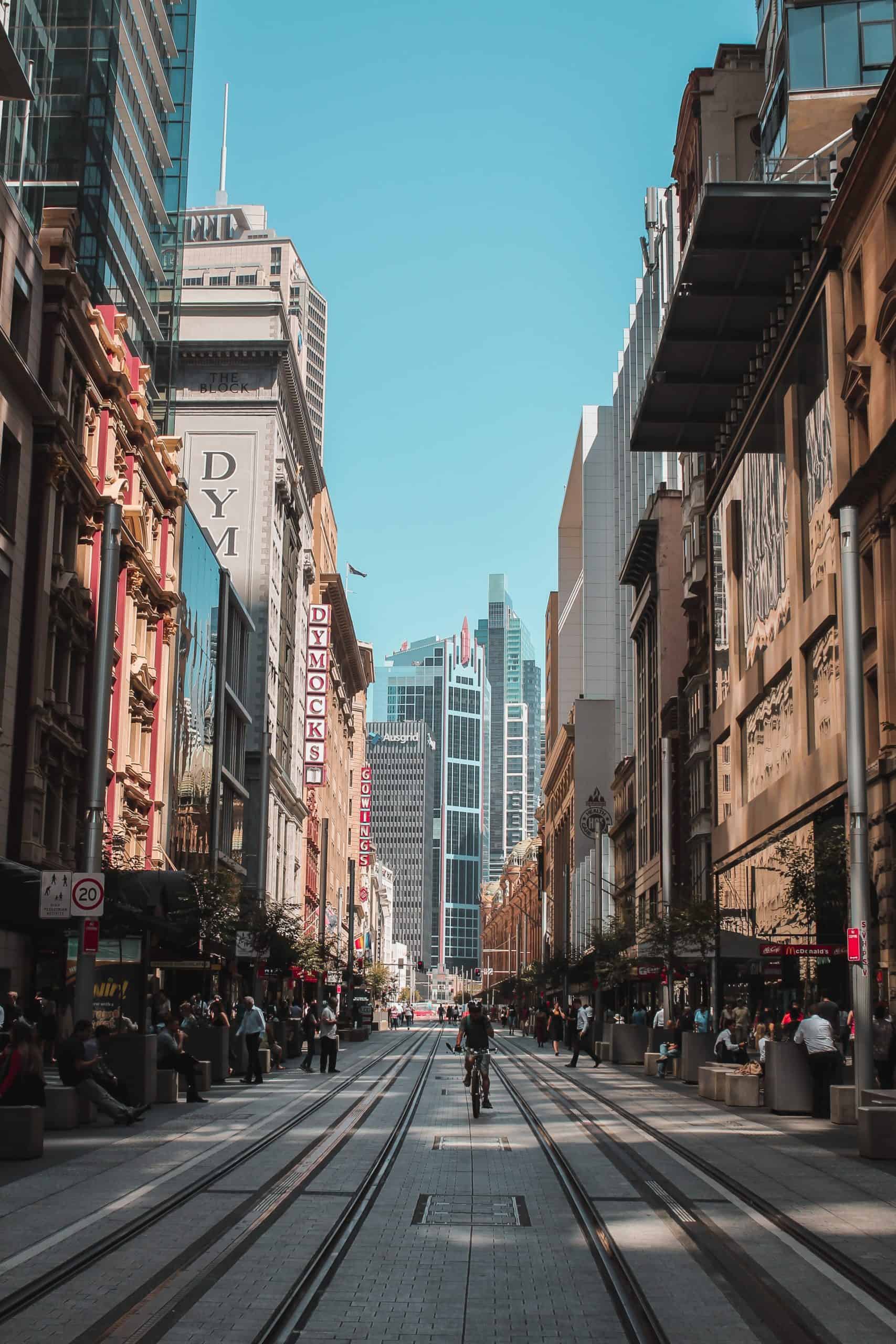 Get in touch
Have a question about #CULTUREBites or our all-day #CULTUREConnective immersions?  Want to know more about how we can help you transform your culture, set your team up for success, or grow as a leader?  Then get in touch today.