Join the conversation with fellow culture change champions
Third Wednesday of each month throughout 2020 and 2021 | Sydney
Connecting successful leaders, and culture change champions, and joining them in Conversation.  You ask the questions you care about, and have conversations with leaders who are making a difference in their workplaces every day.  You get to co-create the discussion.
Join us
Try us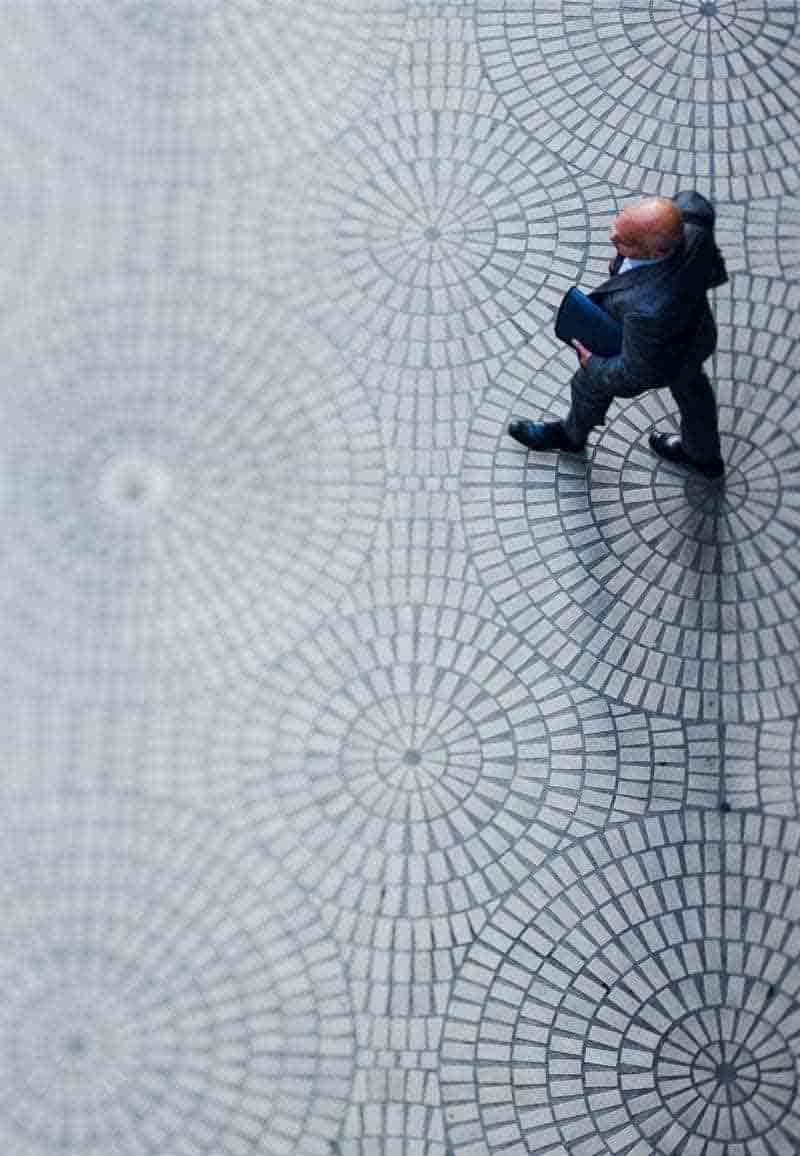 What is different about #CULTUREBites 
When you want to learn a foreign language, the secret is to immerse yourself, surrounding yourself with those who are already fluent, and others who are on the same journey as you, who understand where you are coming from, understand your struggles, and can keep you taking action.
As Simon Sinek says, it's not about intensity – how long you do something in one hit – but consistency – how regularly you do something. You don't get strong after going to the gym once for 9 hours, you get strong after going for 20 minutes each day, month after month.
It's just like that with #CULTUREBites. An initial commitment to intensity is good – that's our all day #CULTURE immersion – but what really moves the needle is ongoing regular immersion and access to all the support you need.
COMING UP
What's the next topic?
"Your Culture of Flexibility: How to flex and flow without getting bent out of shape – lessons for the 'Rona era"
2020 has challenged us all like few others, and 2021 looks set to continue in the same vein, at least for a while.  And over this time, we've definitely proved ourselves flexible – but how do we keep up that level of responsiveness without getting bent out of shape?
Is maintaining a 2020 level of flexibility healthy – and is it necessary?  
With 12 months' experience of the 'Rona era under our belts, we'll delve into:
what flexibility looks like for leaders and their teams

how the need for flexibility continues to shape the now and the future of how we work, and ultimately the culture of our organisations

how we can embrace the best of the learnings – keeping the bits we need and dumping those we don't

how we can set ourselves up to flex and flow with the ever-changing work- and life-scape – 

and do so in a way that doesn't see us exhausted again by year-end, so we can start and end the year in the best possible shape.
Look who's leading the conversation
#CULTUREBites is about you asking the questions you care about and having conversations with leaders who are making a difference in their workplaces every day, not simply sitting and listening to a speaker.   
So whilst our Conversation Leader will guide us through the session, you will co-create the discussion. 
Steve Milnes,

Head of Change Management  at

QBE
After 30 years in the workforce, Steve Milnes has gathered a wealth of experience, most recently as the Head of Change Management at QBE. There he leads a team of people-focused professionals delivering for all employees and customers. An authentic people leader focused on the development and growth of his team and those in the wider company, Steve also highly values his personal life. He's a father of four and a grandfather of another four and believes life experience is of most value – and that 2020 delivered more than enough additional material to build on and work with.
When 

and

 where it's at
Date:  24 February 2021
Time:  12 noon to 2pm (Sydney time)
Venue: Zoom (details will be confirmed once you register)
Entry & pricing: Only members or prepaid guests can join the session – see below on how to join us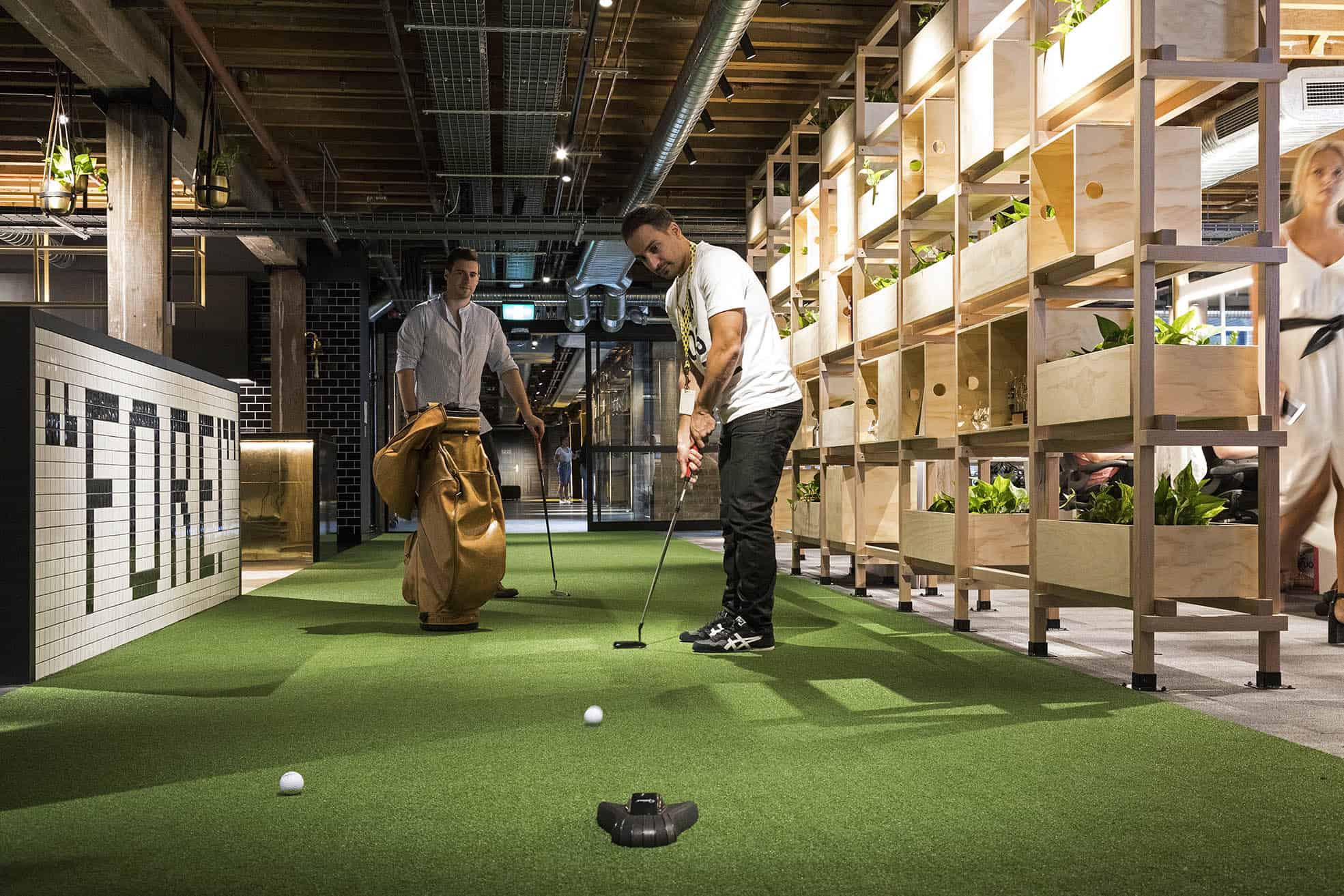 1.  Join the #CULTUREBites Membership
Annual membership fee + monthly subscription*
Limited Memberships available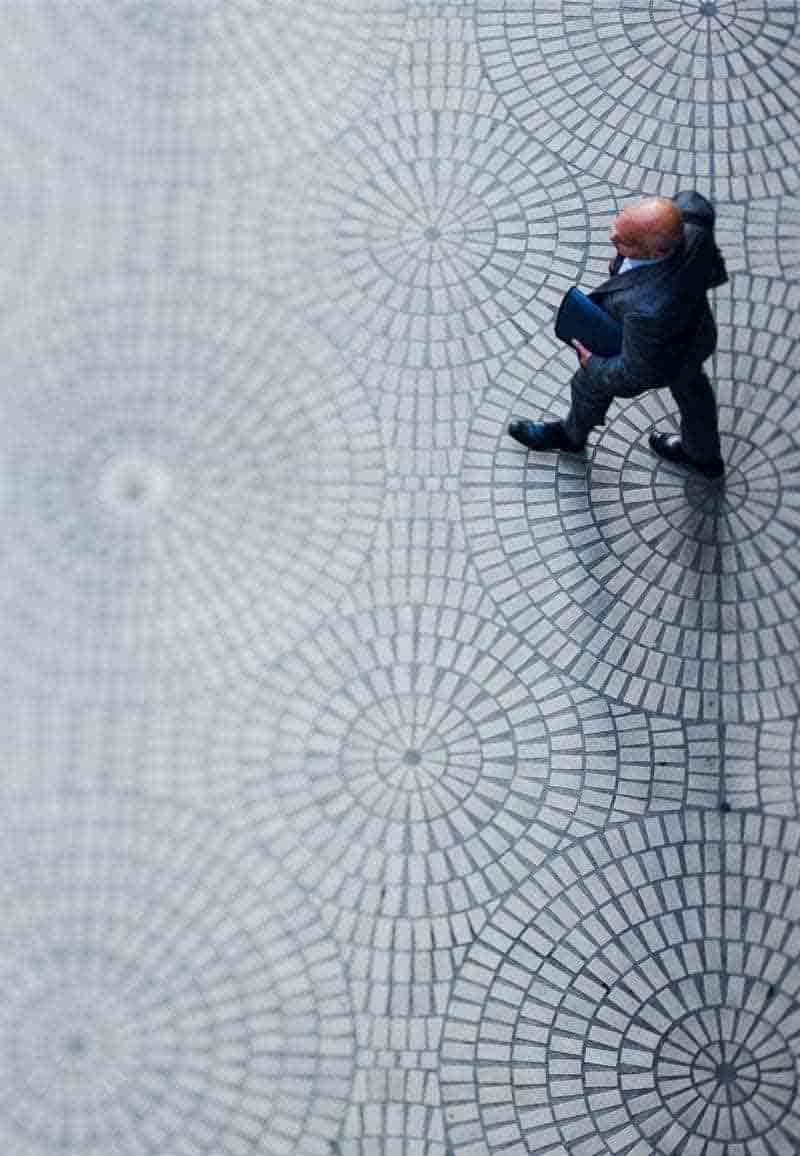 As a Member, your 12 month subscription means you receive preferential access to all the monthly Immersions, the opportunity to bring guests for half the usual investment, all the Conversation Leader materials, recordings, half price access to the annual all-day Immersion for you and a guest, resources … and more
* If you are a start up, NFP/charity or student, get in touch as we do offer lower membership investment opportunities from time to time.
10 x #CULTUREBites lunchtime immersions
10 x 2 hour immersive group conversations with an executive leader (no #CULTUREBites in December or January)
Healthy lunch and refreshments
Copies of materials shared by the conversation leader
Full session videos in case you miss a session or wish to revisit the conversation (where possible)
50% off and preferential access to individual #CULTUREBites lunches for your guests worth up to $60 a guest
All-day Immersion – 50% off the usual investment and bring a guest for half price too worth up to $750
Private members-only area with resources & insights to support you and your team
Exclusive access to #CULTUREBites session presentations and materials
Session videos
Templates
Ebooks
Articles, blogs & videos
Generous discounts on Culture Incorporated programs and trainings
What's in it for you?
Some of the things you'll get from joining us for #CULTUREBites each month
CONNECT
Connect with successful leaders, collaborators and co-conspirators, mentors and mentees and have real conversations
SUPPORT
Align with leaders, collaborators and co-conspirators who will support and celebrate your success, and help hold you accountable
LEARN
Shortcut the learning curve on how to build a sustainable culture by asking the questions you need answered and enjoy your work more
NETWORK
Build your network with like-minded professionals across diverse businesses, those with aligned values, who put people before profit
GROW
Expand your thinking, your insights and develop your culture change muscles, and how to grow the next generation of leaders
BREATHE
Take time out of the whirlwind once a month for a mini off-site for you to refresh, realign and refocus – and get time to think … and breathe
Who are your peer group?
We keep the number of people at the #CULTUREBites Table small, so that you can ask the questions you want answered.  We also make sure that those around the Table create as much magic as the Conversation Leader.  So who are your peer group?  Here is just a taste of some of the people who are #CULTUREBites Members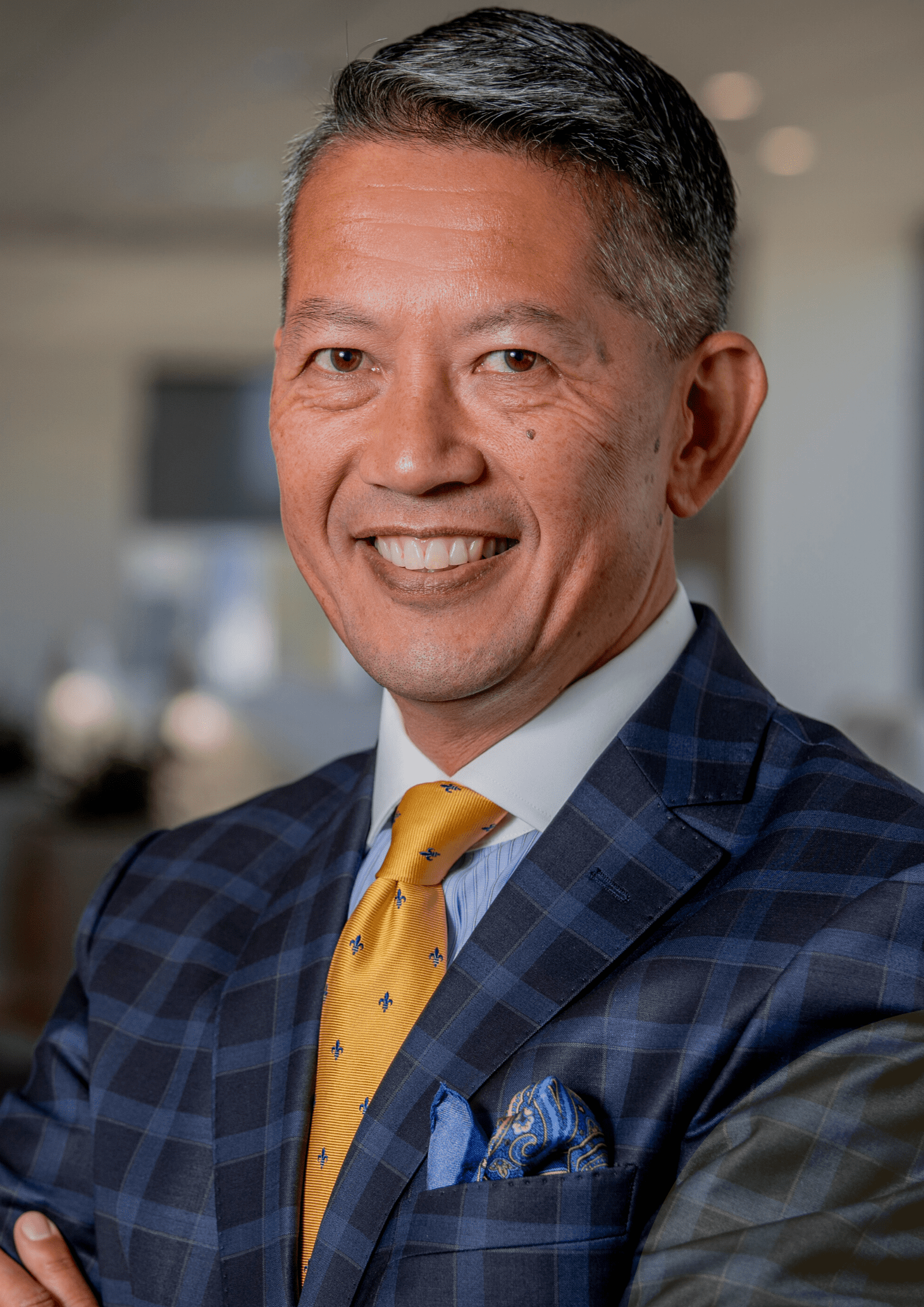 Warren Bingham
Executive Chairman, MedTech International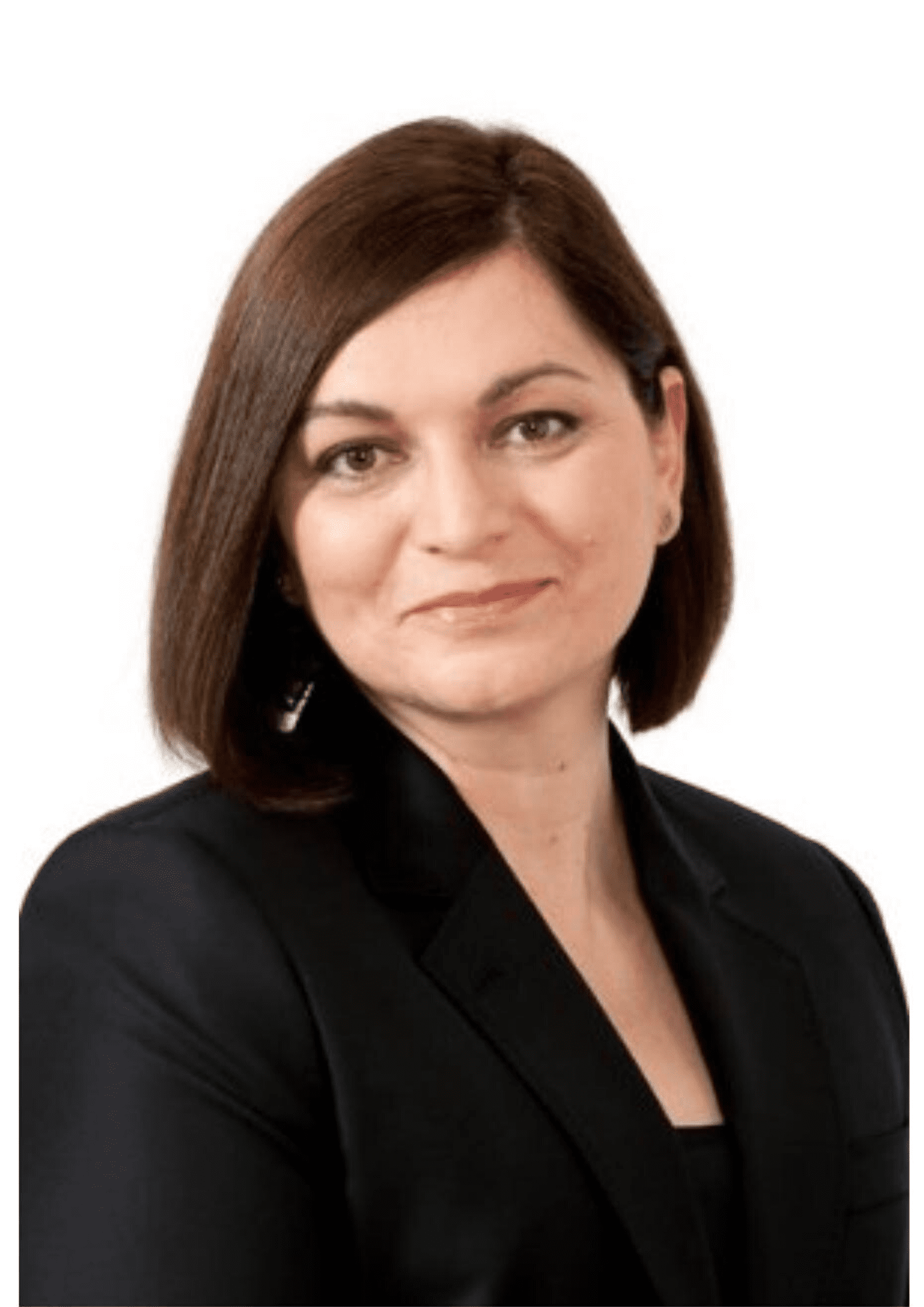 Kirsty Simmonds
Founder, Kirsty Simmonds Consulting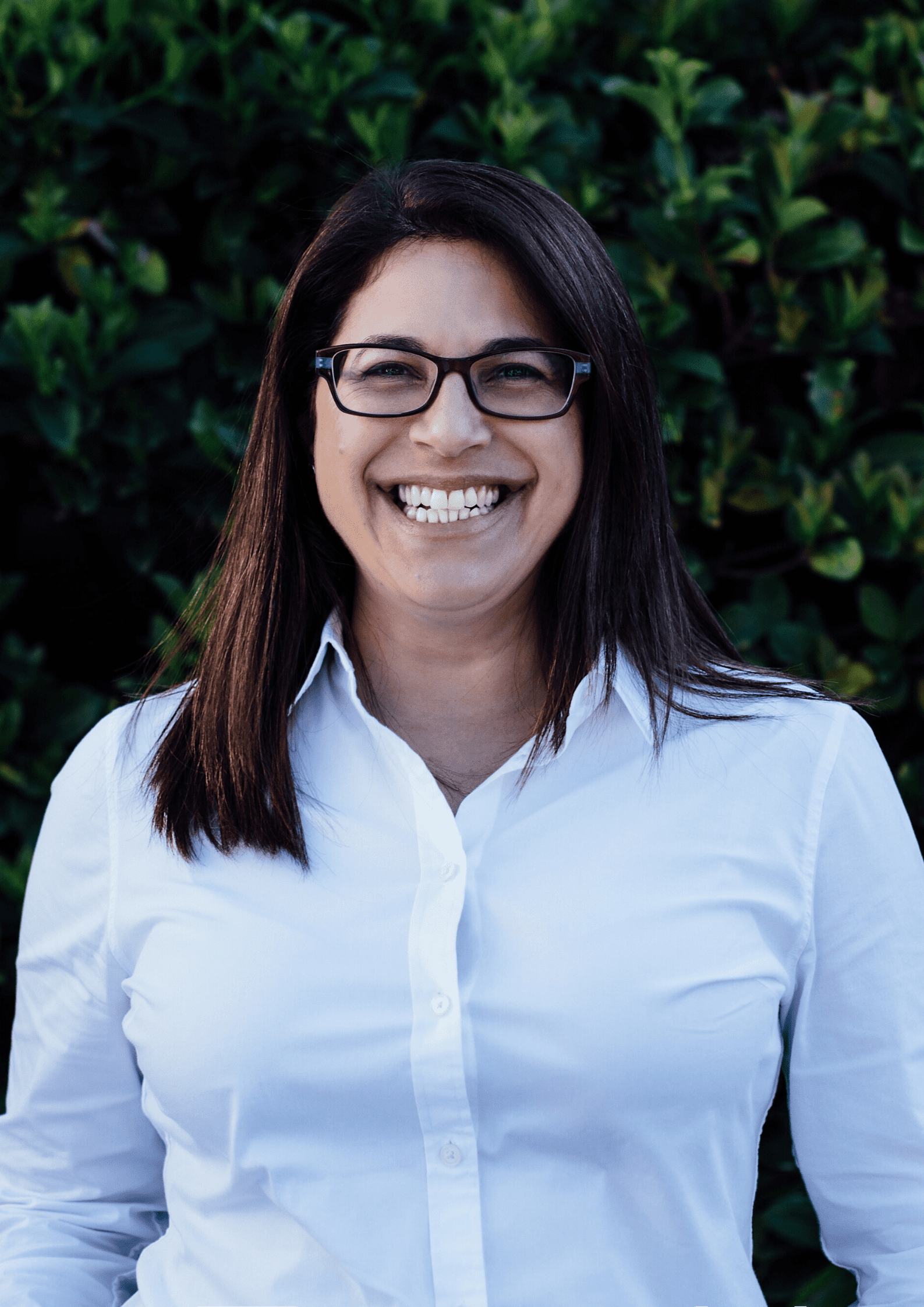 Kylie Owen
Global People & Culture Leader, Cisco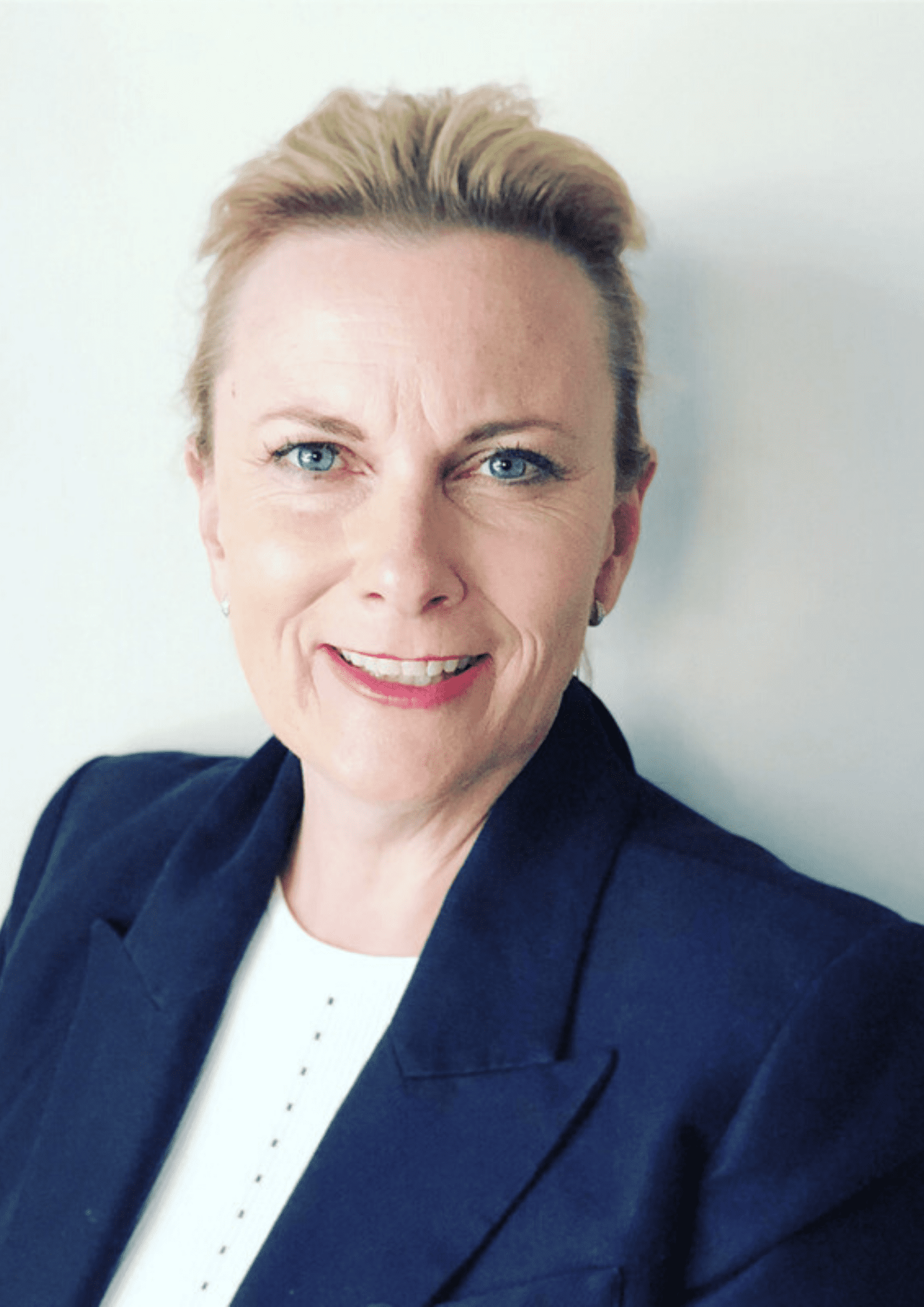 Michele Carnegie
CEO, Community Early Learning Australia
When's it happening?
We generally meet on the 3rd Wednesday of each month.  
As a Member, you receive preferential access to all the Immersions, the opportunity to bring guests for half the usual investment, all the Conversation Leader materials … and more
19 February – SOLD OUT
18 March – SOLD OUT
22 April – SOLD OUT
20 May – SOLD OUT
17 June – SOLD OUT
22 July – SOLD OUT
19 August – SOLD OUT
23 September – SOLD OUT
21 October – SOLD OUT
18 November – SOLD OUT
24 Feb – ON SALE NOW
24 March
21 April
*19 May
23  June
21 July
19 August
22 September
20 October
17 November
*19 May 2021 is  #CULTURE21 – our all-day in-person #CULTUREConnectives immersion (subject to Covid)
2.  Come as a
#CULTUREBites Guest
One-off investment
** Reduced whilst #CULTUREBites is virtual **
Subject to space at the Table
Feel free to come along and try us out before you commit to Membership but remember, you can only join us twice* as a guest before you will need to join (*suspended whilst we are virtual)
THE SESSION DETAILS
Our Conversation Leader STEVE MILNES will lead the conversation on:
"Your Culture of Flexibility: How to flex and flow without getting bent out of shape – lessons for the 'Rona era"
Date:  24 February 2021
Time:  12 noon to 2pm (Sydney time)
Venue: Zoom
Entry: Only members or prepaid guests can join the session
** GUEST INVESTMENT REDUCED
WHILST WE ARE VIRTUAL  **
A lot of people have already secured their #CULTUREBites membership.  It's where we bring together a community of successful professionals and culture mavericks, and connect them in conversation.
And I'll be honest, it's not for everyone.
It's only for people who want to make a real difference, develop their own leadership, learn from those doing it, and positively impact their workplaces. On the 3rd Wednesday of each month, over two hours, we have a different conversation leader, sharing the highs and lows and everything in between.
And most of those who have joined know me. They have seen me in action. They know the quality of what they are getting. That this is not just another event, not just another lunch, not just another networking session … they know it's a space where they get to have deep conversations about things that matter, with people who they normally wouldn't get time with. It's different.
So, you might think that's something you'd like to join straight away (and we'd love to have you). But if you'd prefer just to come along for one of the lunches first, to try it out … well here's the sign up form for you to do just that. 
You might love it, and want more. And if you don't … well, you'll have had a nice lunch and a really interesting conversation with our culture mavericks, and the other leaders in the room.
To join us on a casual basis, it's $120 plus GST ($132 inclusive of GST $40 plus GST ($44 inclusive of GST).  If you've got a coupon code, pop it in the box and the amount will reduce at the checkout. 
I look forward to seeing you there.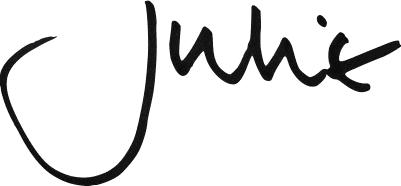 Like a 

sneak peek of what happens

?
Our highlight videos capture the essence of what you can expect from an Immersion – the full session videos are for Members only, allowing them to revisit, catch up and share key learnings with their teams.
Our official supporters
Thanks to our Official Supporters for helping make the magic happen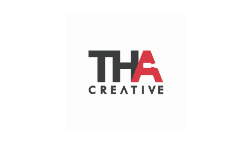 THA Creative Agency provide us with all our incredible video content for #CULTUREBites from the highlights videos to the full session videos which Members can view to support their learnings.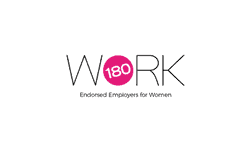 WORK180 is a global jobs network that operates at the forefront of a new workplace revolution. Their purpose is to empower every woman to choose a workplace where they can thrive
Get in touch
Want to know more about how we can help you expand your culture knowledge, shift your company culture, develop your people, set your team up for success, or grow as a leader?  Then get in touch today.