Giving back
"It's not how MUCH we give but how much LOVE we put into giving."  Mother Theresa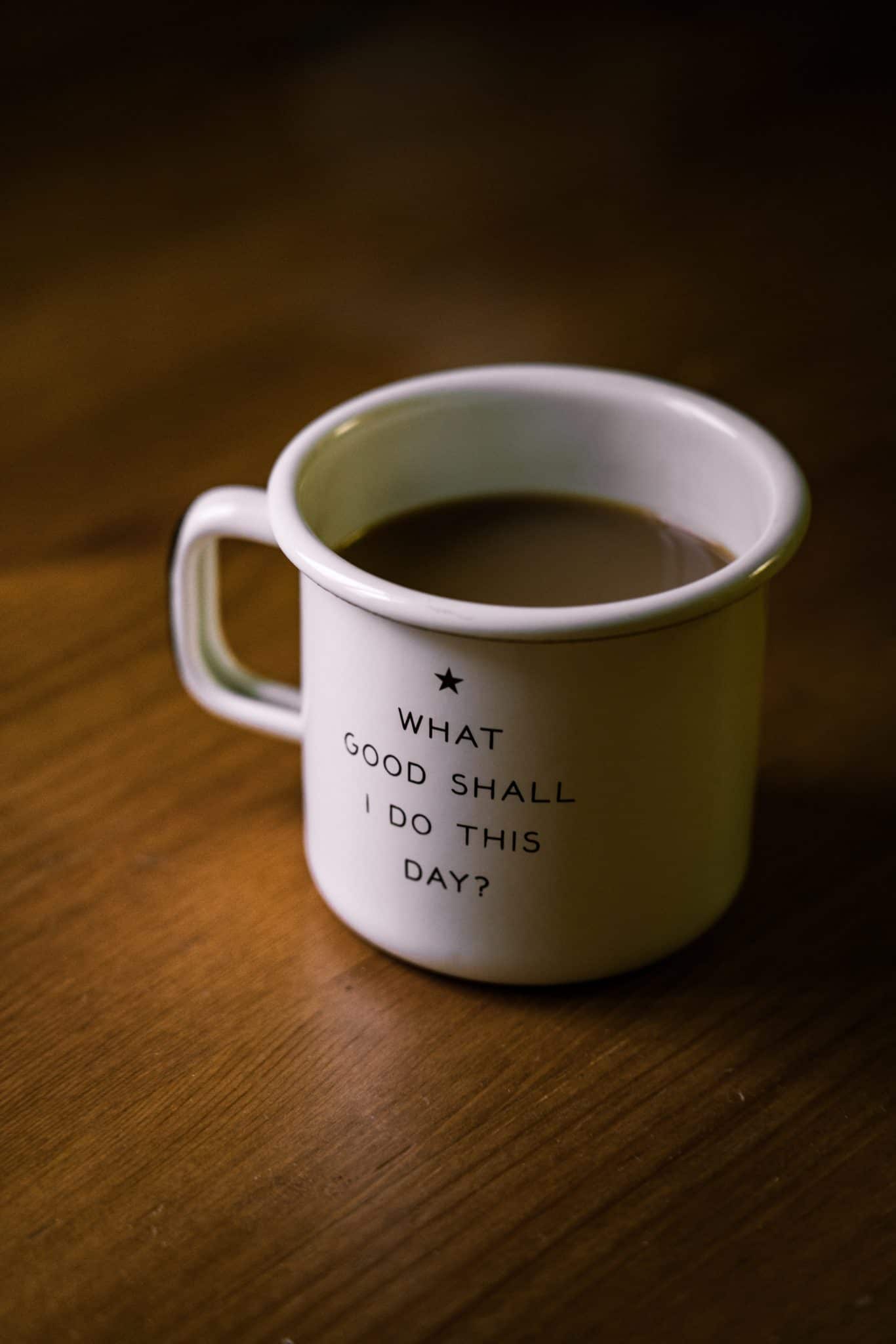 Living our values
Giving back is in our DNA.
Giving back is about helping others who face setbacks and hardship, and it's also about inspiring others to give back too.
It's good for everyone – from those who benefit directly, to the companies who enjoy higher employee engagement by supporting their team members to connect with social causes, to the employees who, through participating, enjoy better mental health.
We give back in a myriad of ways … here are just some of them.
Here are just some of the main charities that we help with our time, raising awareness and funds to support them in achieving their missions to create a better world for those less fortunate.
AWARENESS AND FUNDRAISING TO SUPPORT THE HOMELESS AND END HOMELESSNESS
SOCIAL SUPPORT FOR THE DISADVANTAGED
RAISING AWARENESS AND FUNDS TO END MODERN SLAVERY & HUMAN TRAFFICKING
AWARENESS AND FUNDRAISING TO SUPPORT THE HOMELESS AND END HOMELESSNESS
Vinnies CEO Sleepout & Stepping Stone House
What's better than putting our hands in our pockets?  Putting our backs on two pieces of cardboard and sleeping rough for the night to raise funds and awareness for the 105,000 + peope who are homeless in Australia.
As well as helping tackle homelessness through the CEO Sleepouts in Sydney, Australia we have also supported the CEO Sleepout in Johannesburg, South Africa.
We also support Stepping Stone House who bridge the gap for vulnerable and at-risk young people, and help them thrive after foster care and homelessness.
There is no exercise better for the heart than reaching down and lifting people up.
RAISING AWARENESS AND FUNDS TO END MODERN SLAVERY & HUMAN TRAFFICKING
Project Futures – Toss the Boss
Toss the Boss is a campaign that brings together members of the business community to face their fears and jump out of a perfectly good plane, circling at 14,000ft for two important reasons.
One, it will just feel good to do it (kind of) and two, I will be raising money for victims and survivors of human trafficking, exploitation and slavery.
Two birds, one stone – 14,000 reasons to get involved.
PROJECT FUTURES connects people to the issue of human trafficking, slavery and exploitation by creating meaningful experiences that raise funds, educate and empower our generation to take action.  
Funds generated support established projects in the Asia-Pacific region that help prevent, support and empower those affected, which currently includes Australia and Cambodia.
You may never know what results come of your action, but if you do nothing there will be no result.
SOCIAL SUPPORT FOR THE DISADVANTAGED
Heart of Glebe & Exodus Foundation
Transforming people's back gardens and then holding a sausage sizzle to bring the community together, all centred around the local op shop.
Feeding people on Christmas Day.
Never doubt that a small group of thoughtful, committed citizens can change the world. Indeed, it's the only thing that ever has.
Get in touch
Want to know more about how we can help you expand your culture knowledge, shift your company culture, develop your people, set your team up for success, or grow as a leader?  Then get in touch today.