This is where you will find all your resources from each conversation leader and other goodies with love from us.
WELCOME TO THE PANTRY
HERE YOU'LL FIND OUR SESSION MATERIALS, AND MORE
The Pantry is designed as the central resource centre for everything we share at #CULTUREBites, previous all-day #CULTURE Immersions videos and other useful tools and added value resources.
It's like your pantry at home (although maybe a little tidier and definitely no pantry moths).  You never know what you might need at any given time, but when you do need to, you can dip in and everything is there on the shelf, ready to go.
Anything missing that you think would add value?  Just let us know.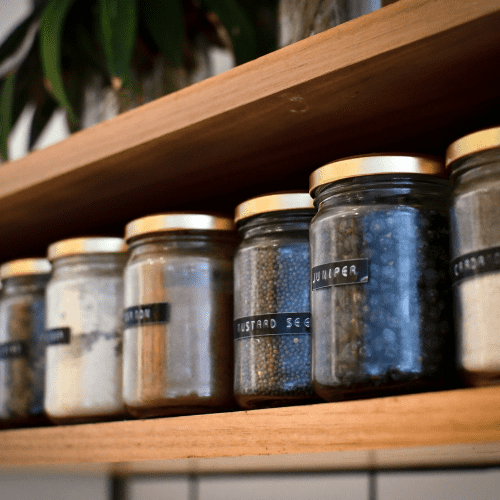 OUR 2022 CONVERSATION LEADERS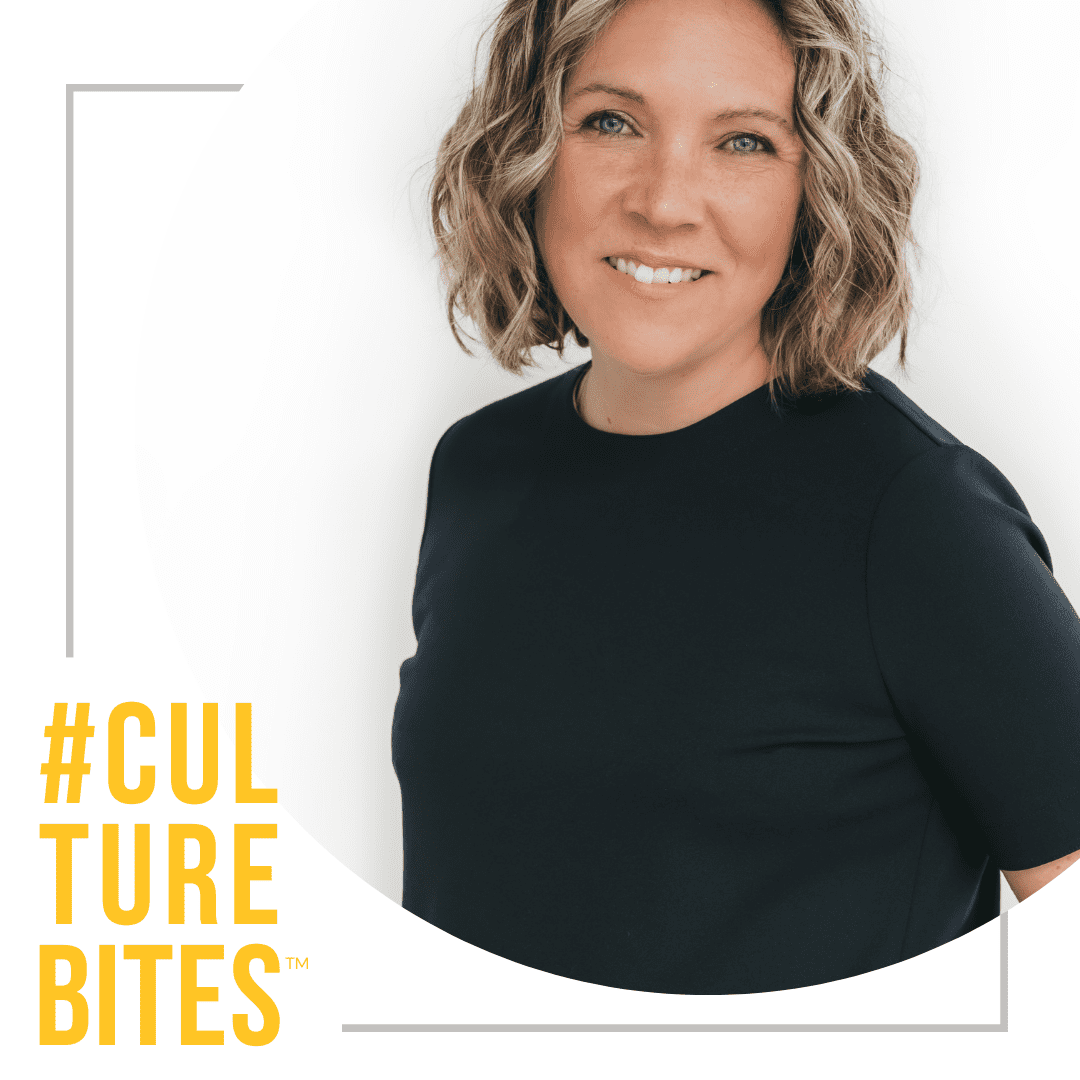 Sarah Wilson - ROKT
Your Culture of Trust: Putting people first with Radical Transparency.
Katie Barry - Atlassian Foundation
Your culture: Engaging your team for good; how a small commitment today can make a huge impact tomorrow.
Watch Atlassian Foundation's 1% Pledge video (click on the picture)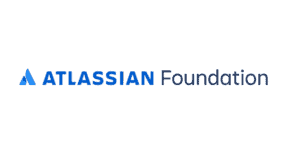 Here are other resources (with links):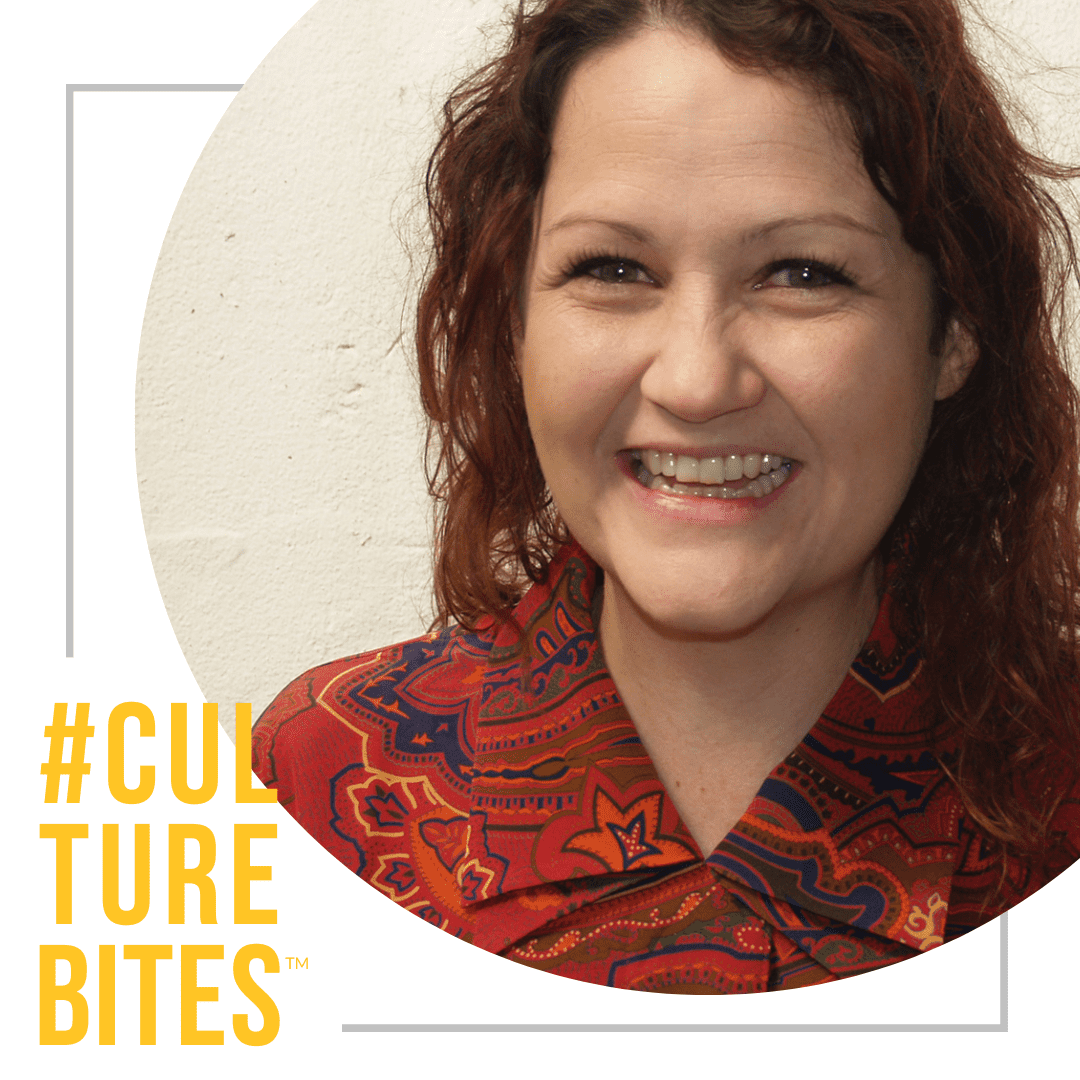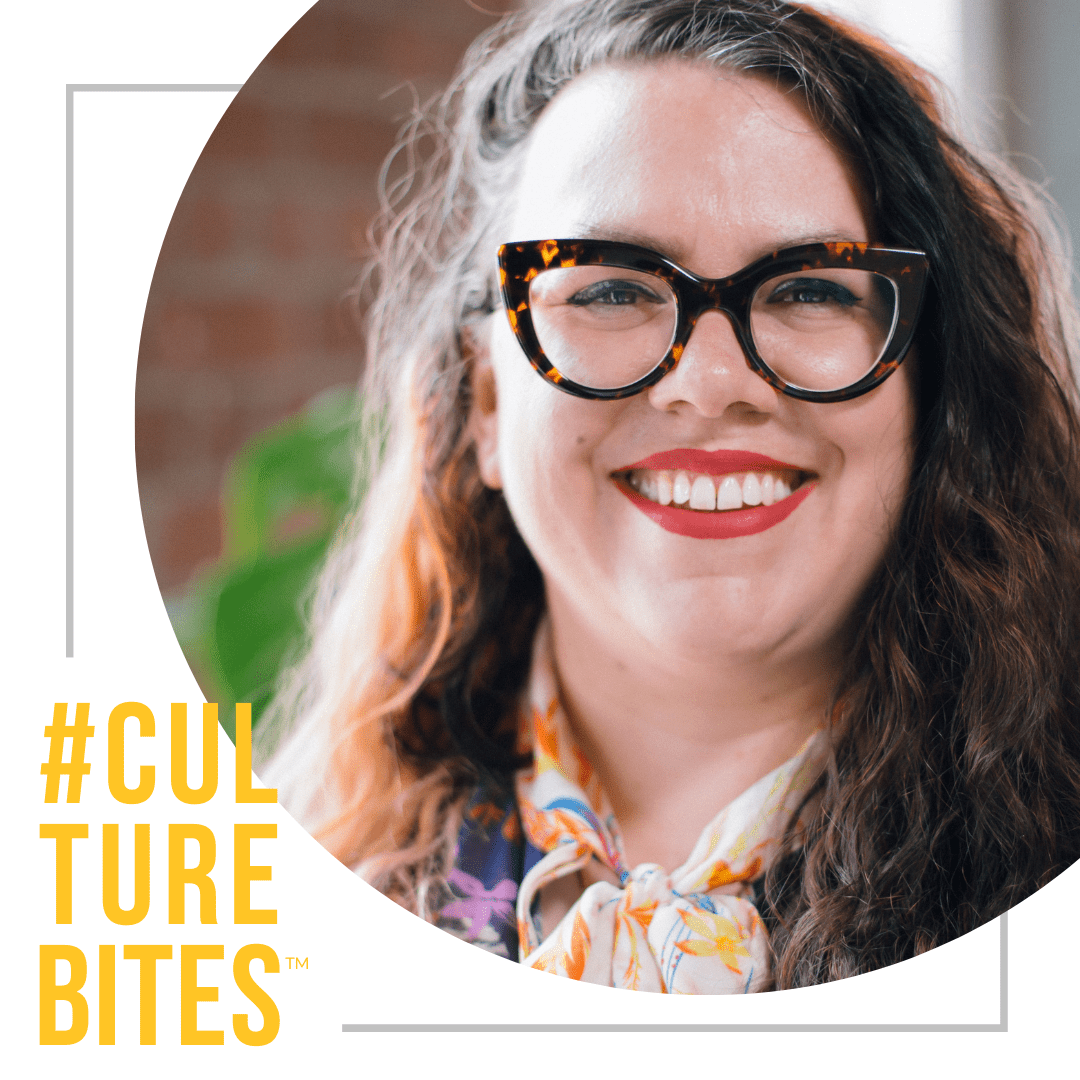 Tamara Buckland - BloomHQ
Your culture: There's more to wellbeing than being well – the artful game of turning wellbeing into a verb.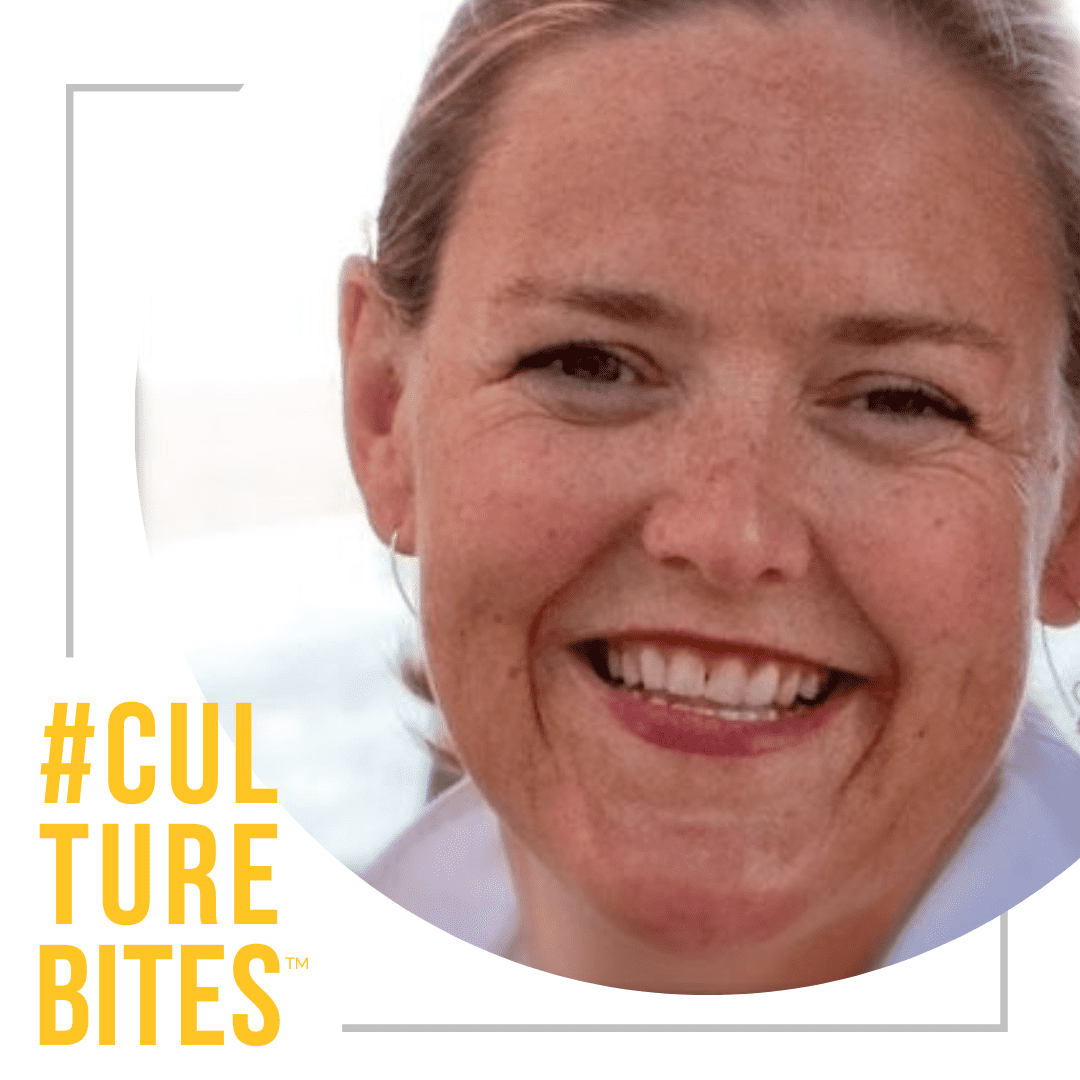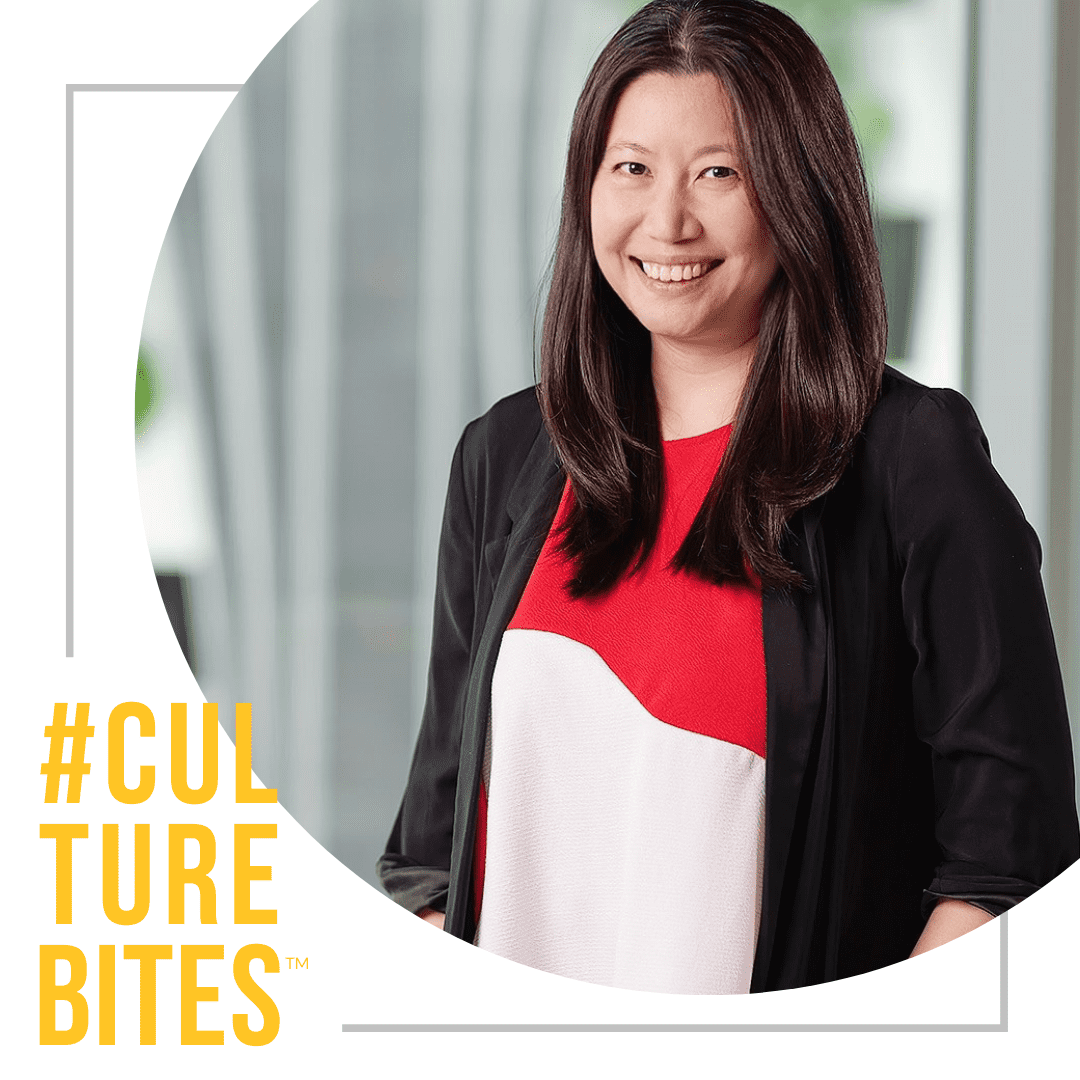 Sandra Teh - Amazon Web Services
Your culture: Innovation, inclusion & supercharging your employer branding the AWS way
Frank Cuiuli - 8Squad
Your culture: Decisions, decisions. Embracing Holacracy and the Double Helix Model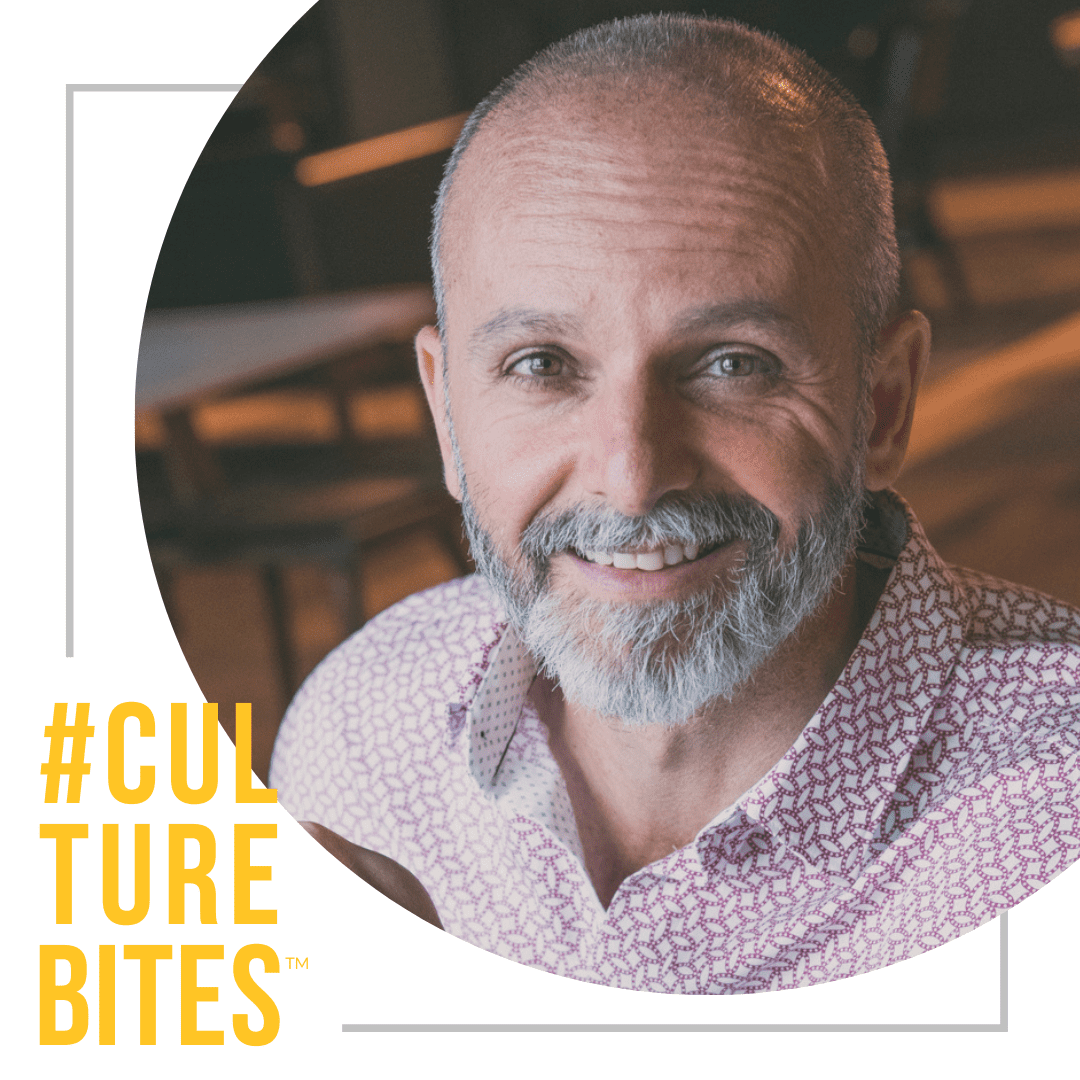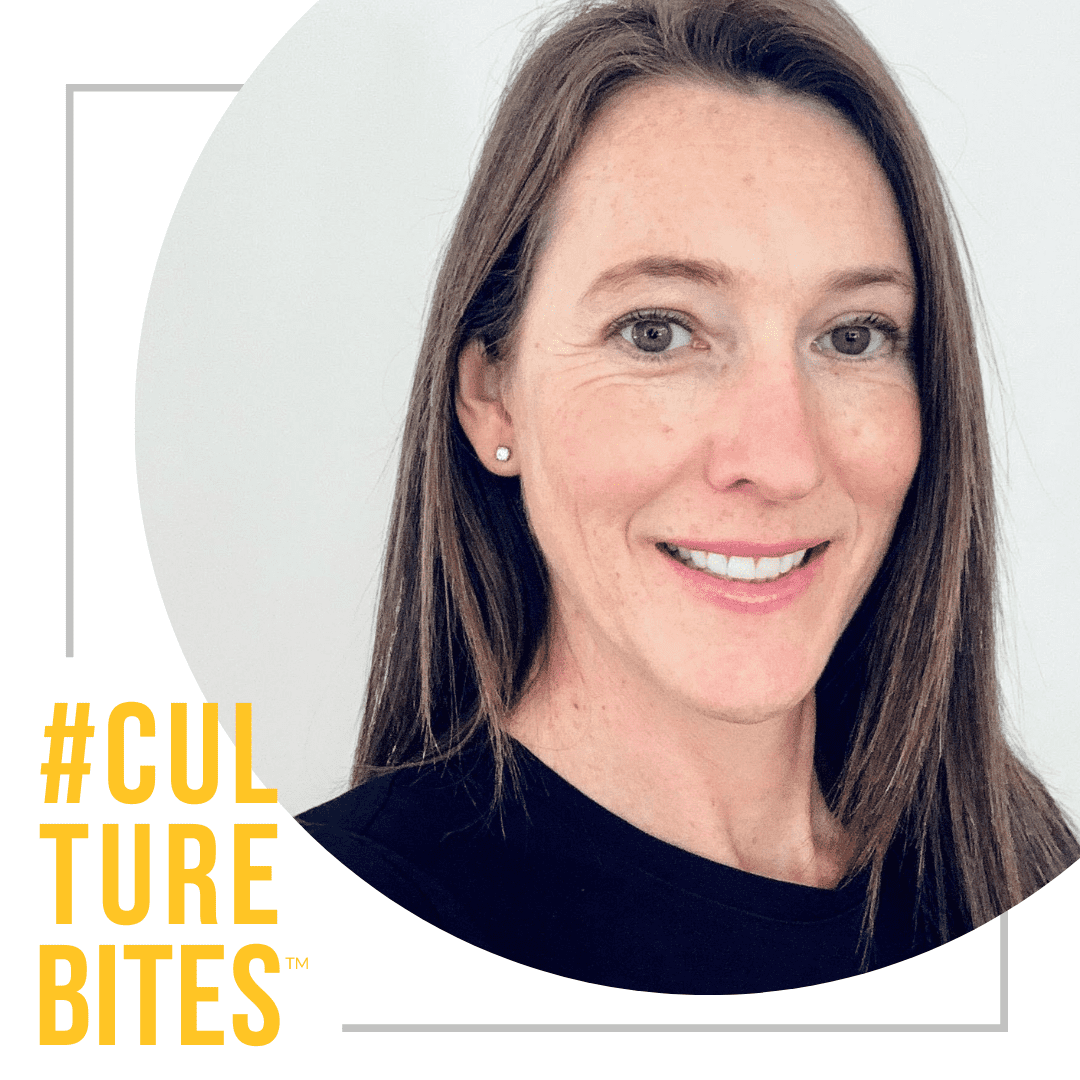 Caroline Henshaw - Mantel Group
Your culture: One size does not fit all – personalising the employee experience
Michael Ellis - Riparide
Your culture: You before we – leading culture change through self-leadership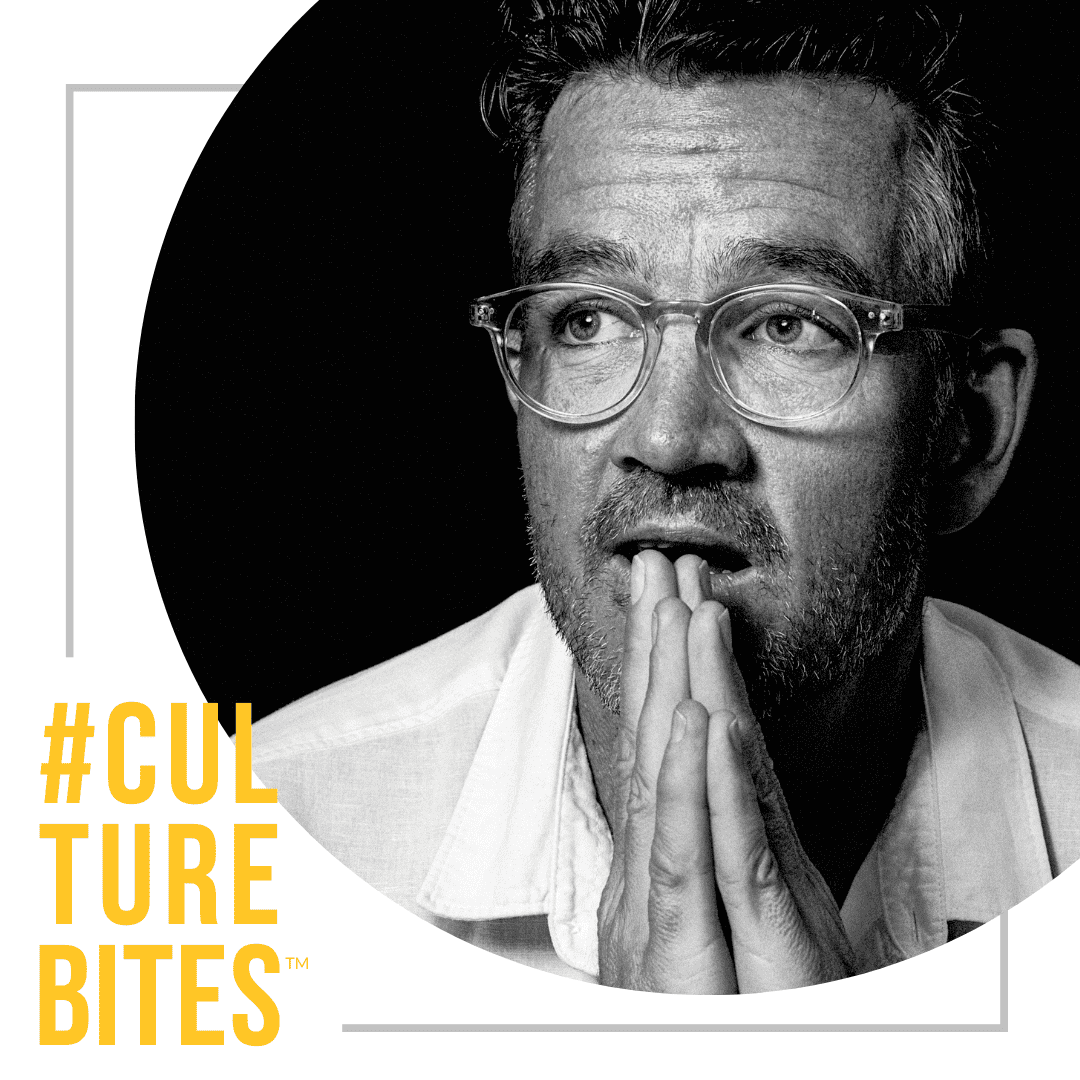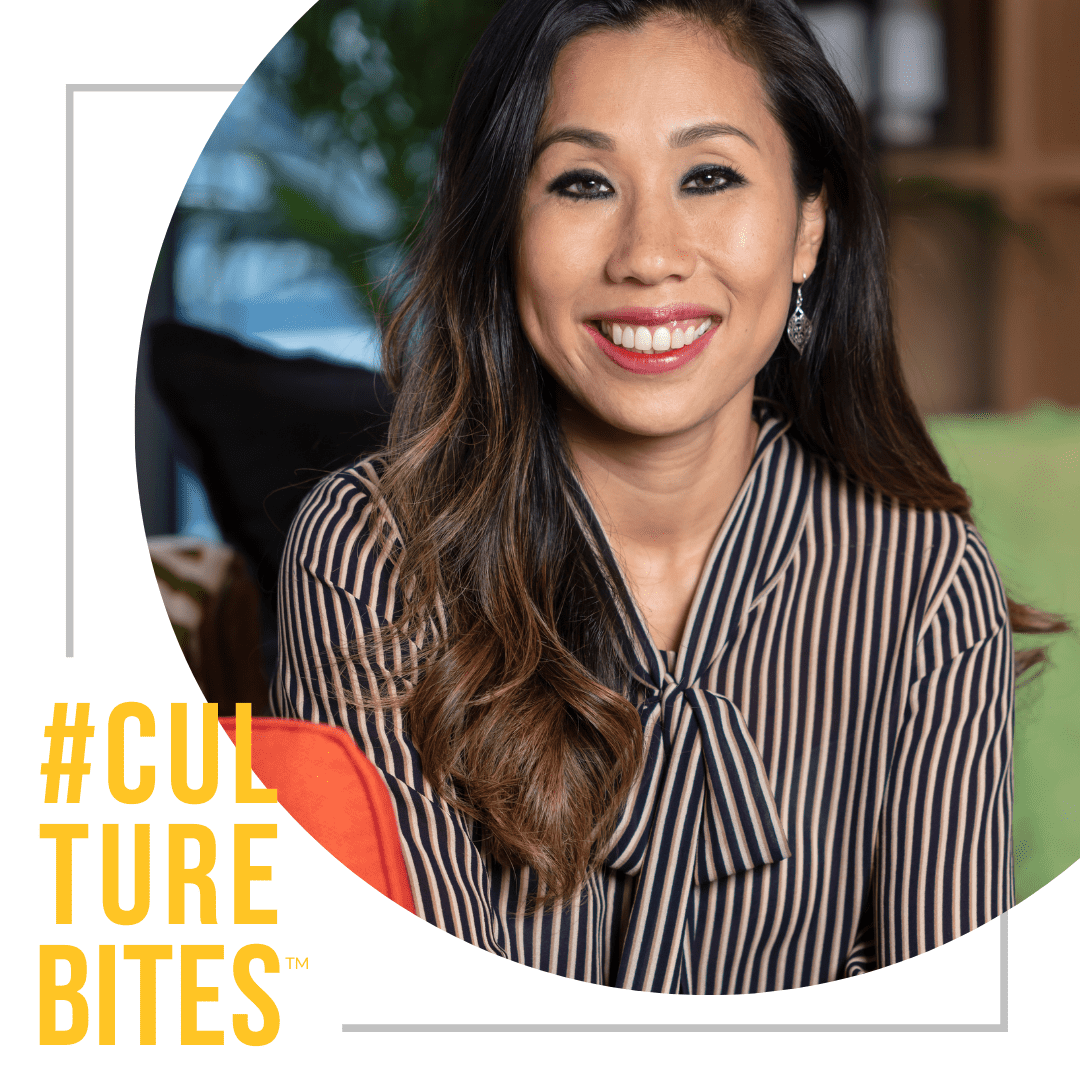 Lynn Dang - Microsoft
Your culture: To go fast, go alone, to go far go together – the power of Allyship