Join the conversation with fellow culture change champions
Penultimate Wednesday of the month
Connecting successful leaders, and culture change champions, and joining them in Conversation.  You ask the questions you care about, and have conversations with leaders who are making a difference in their workplaces every day.  You get to co-create the discussion.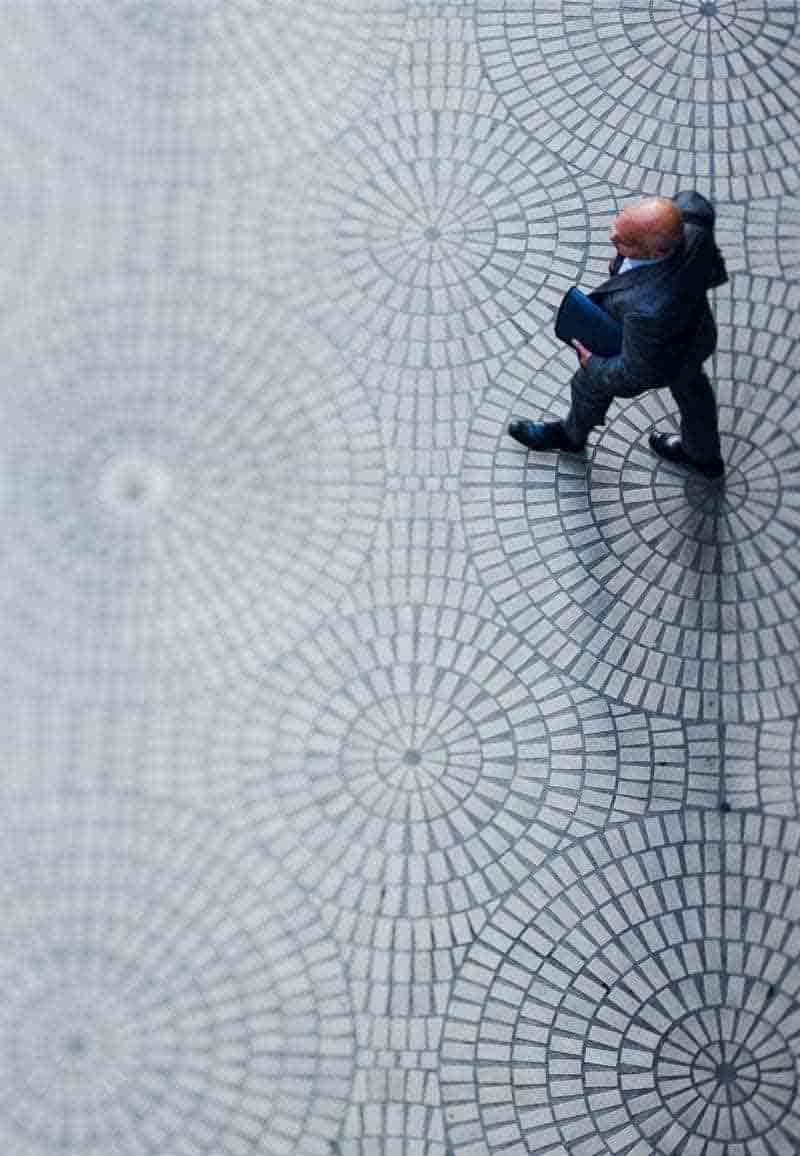 #CULTUREBites
#CULTUREBites Membership gives you:
2 hour immersive group conversations with a conversation leader

Half price access to sessions for your guests
Ability to send a substitute from your company if you can't attend
Copies of the session video and any materials shared by the Conversation Leader
Inner Squircle resources & insights to support you and your team
Complimentary Fingerprint for Success people analytics profile to uncover your motivational traits together with a 1 hour debrief (1 per year, available on your anniversary)
Generous discounts on #CULTUREShift programs and trainings
For any in-person sessions, healthy lunch and refreshments provided
Half price #CULTUREConnectives Immersion* and the ability to bring a colleague for half price too
$35 + GST/month (automatic payments billed every month from your card)
Please note, there are no sessions in December/January, but your card will still be debited as the membership investment is annualised.
The majority of sessions will be on Zoom, but some may be in-person in the Sydney CBD.
*The #CULTUREConnectives Immersion may take place but is not guaranteed. 
You can read the Terms & Conditions here
You can download the Terms & Conditions as a PDF here
SECURE YOUR MEMBERSHIP today
Complete the form below, hit the yellow button, and you'll receive confirmation of your membership by email.
Your credit card will be debited monthly on the same day of each month (ie your mensiversary/monthaversary), until you cancel.
Our official supporters
Thanks for our Official Supporters for helping make the magic happen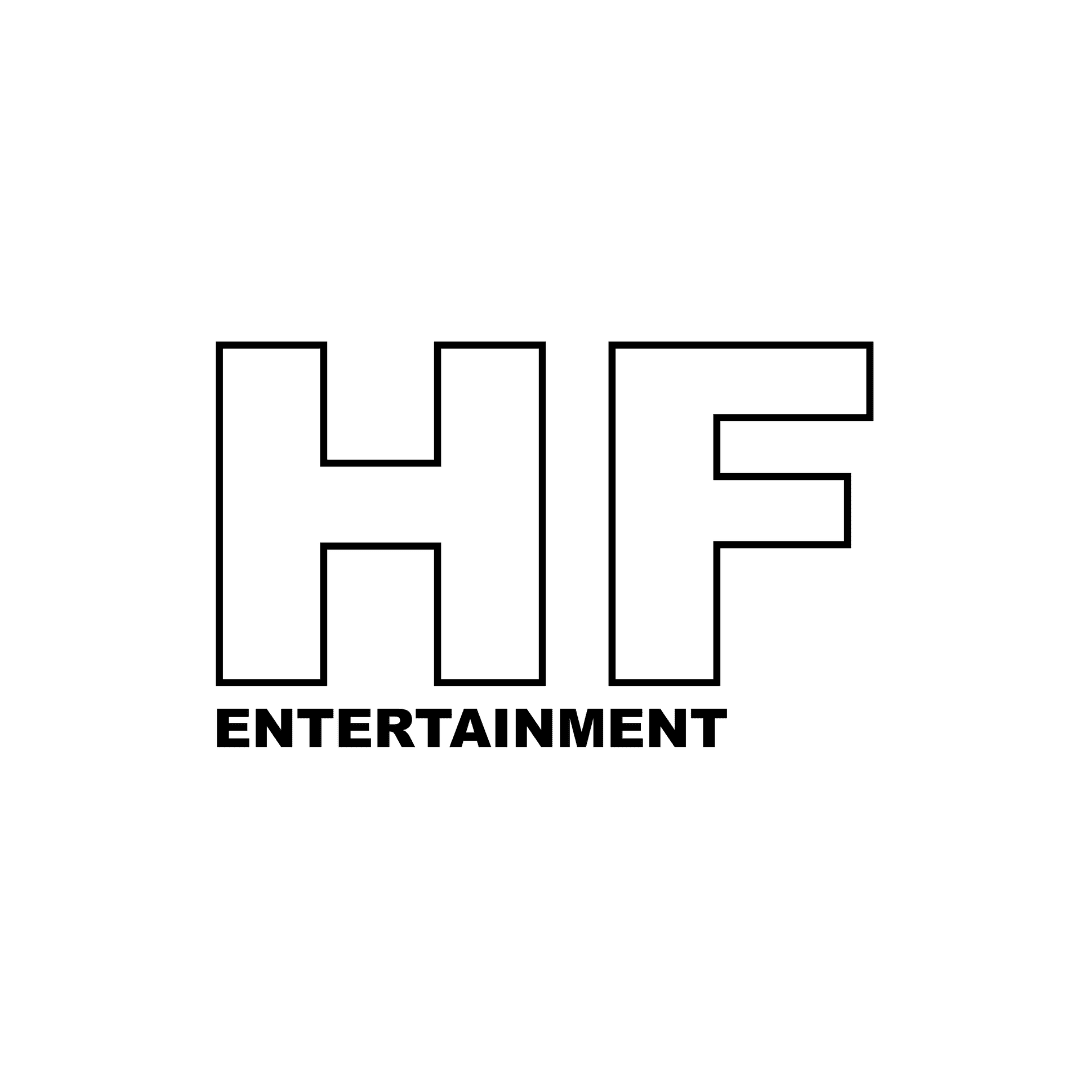 HF Entertainment excels in crafting compelling brand stories for screens big and small, offering end-to-end services from creative direction to post-production, delivering unique, audience-inspiring content.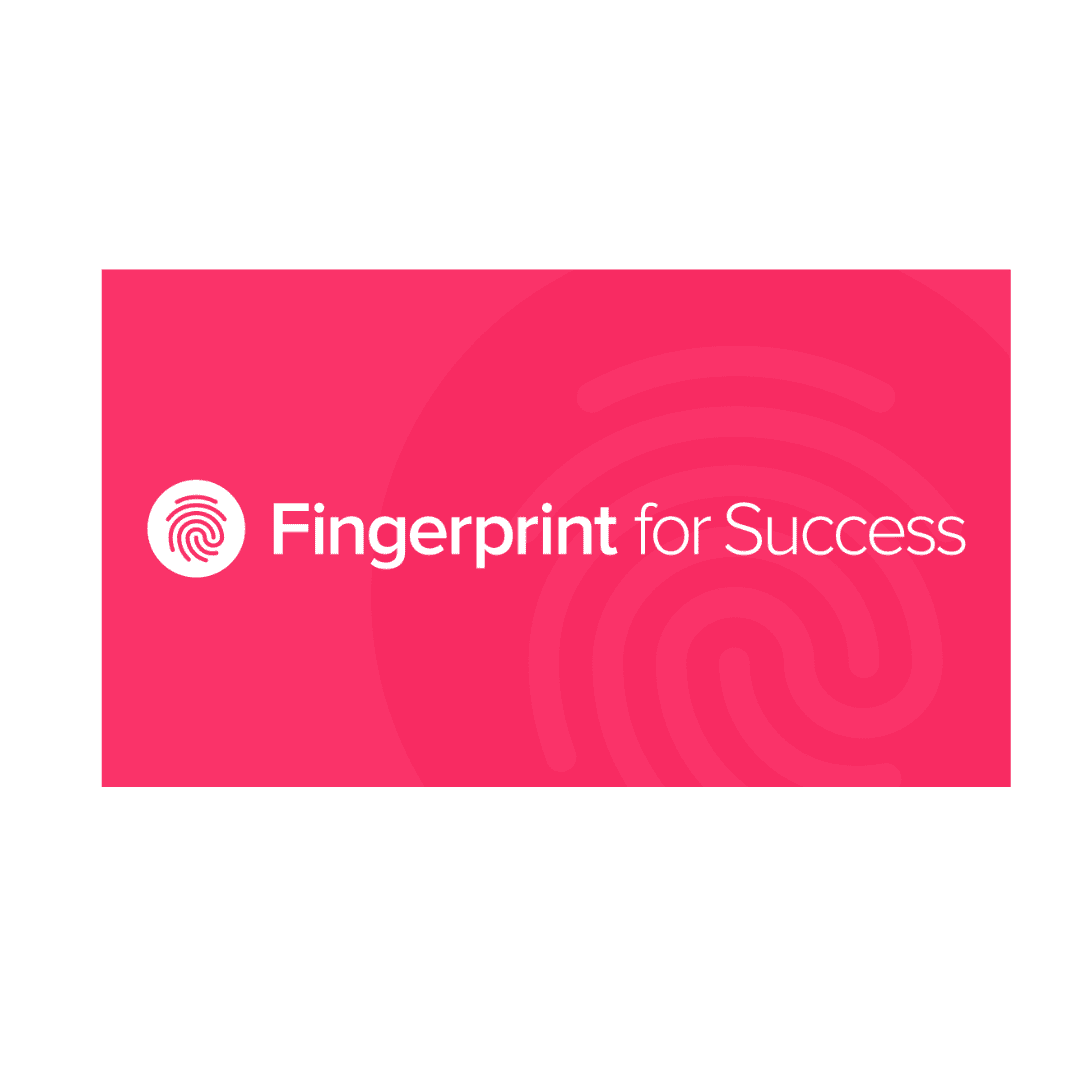 Fingerprint for Success (F4S) is a revolutionary People Analytics and AI Coaching platform helping organisations and individuals, empowering people to integrate wellbeing and performance, and enhance their company culture.
Let's Start Something new

Say Hello!
Want to know more about how we can help you expand your culture knowledge, shift your company culture, develop your people, set your team up for success, or grow as a leader?  Then get in touch today.