Join the conversation with fellow culture change champions
Penultimate Wednesday of each month throughout 2021 and 2022 | Sydney
Connecting successful leaders, and culture change champions, and joining them in Conversation.  You ask the questions you care about, and have conversations with leaders who are making a difference in their workplaces every day.  You get to co-create the discussion.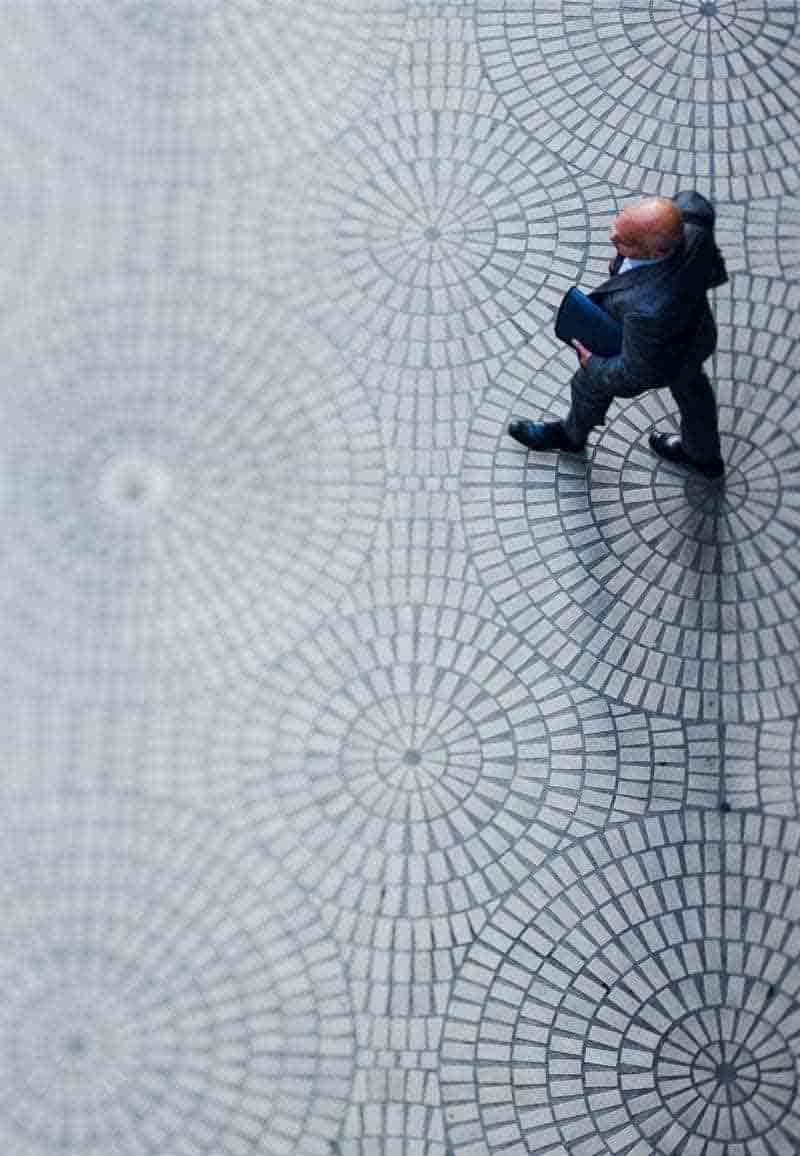 International Advocate 2021/22
#CULTUREBites Advocate 2021/22 season membership gives you:
10 x 2 hour immersive group conversations with a Conversation Leader*
Copies of materials shared by the Conversation Leader
Inner Squircle with resources & insights to support you and your team
Reduced price #CULTUREConnectives Immersion** and the ability to bring a colleague for half price too
Complimentary Fingerprint for Success profile and up to 90 minute debrief
Generous discounts on #CULTUREShift programs and trainings
For all in-person sessions, healthy lunch and refreshments provided
AUD$35 + GST/month x 12 months (automatic payments)
You can read the Terms & Conditions here
You can download the Terms & Conditions as a PDF here
* Most of these sessions will be held on Zoom due to the ongoing pandemic, but we do hope to hold some in-person in the Sydney CBD – to be advised at the time
**The #CULTUREConnectives Immersion may take place in as multiple sessions in an all-day format or delivered over several days. The date is also subject to change, due to the ongoing pandemic.
Our official supporters
Thanks for our Official Supporters for helping make the magic happen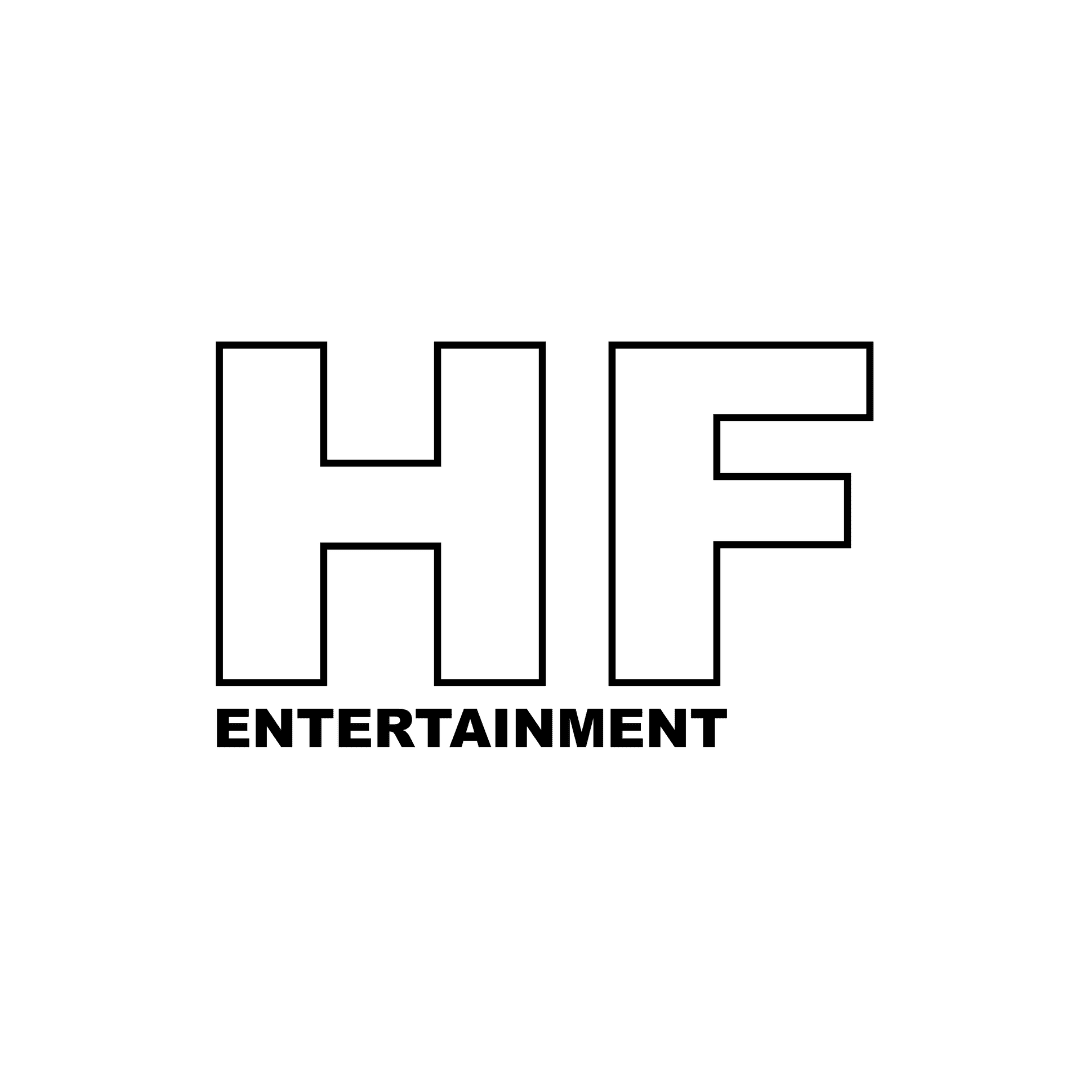 HF Entertainment excels in crafting compelling brand stories for screens big and small, offering end-to-end services from creative direction to post-production, delivering unique, audience-inspiring content.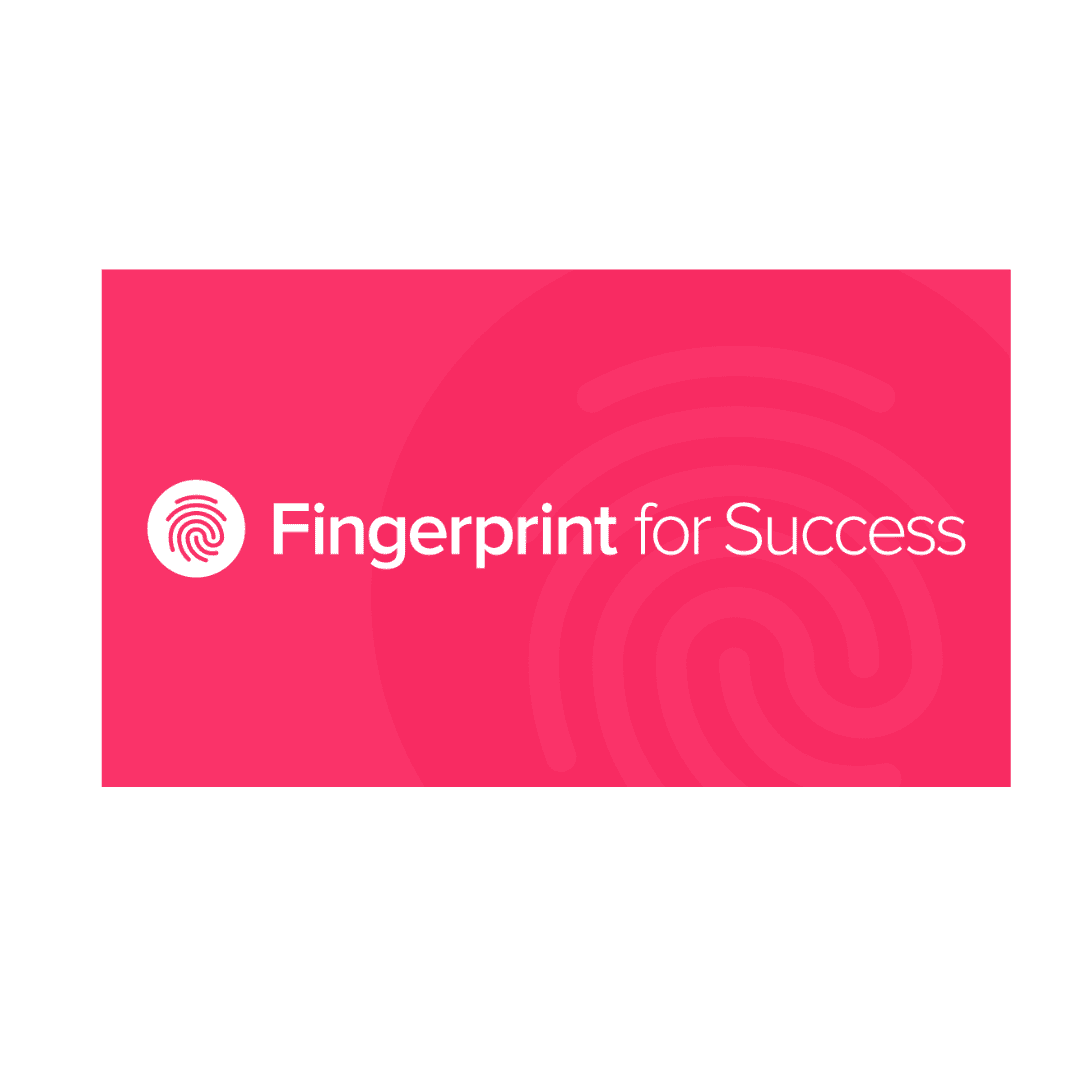 Fingerprint for Success (F4S) is a revolutionary People Analytics and AI Coaching platform helping organisations and individuals, empowering people to integrate wellbeing and performance, and enhance their company culture.
Get in touch
Want to know more about how we can help you expand your culture knowledge, shift your company culture, develop your people, set your team up for success, or grow as a leader?  Then get in touch today.